Featured Reviews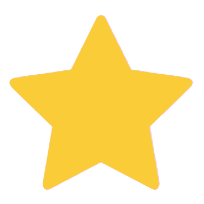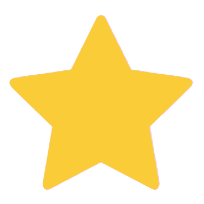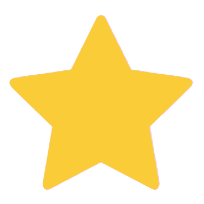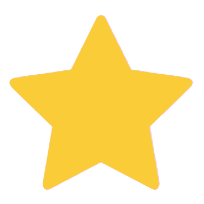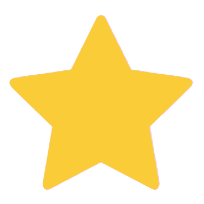 By Karen
Absolutely love this!
This is a beautiful bowl. The design around the edge is of chinar leaves, which are in Kashmir if not elsewhere. I once saw a lovely and complete exhibit devoted to silver and other items that had the chinar leaf pattern on them. So I am delighted with this beautiful piece. Thank you!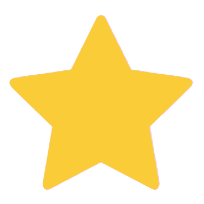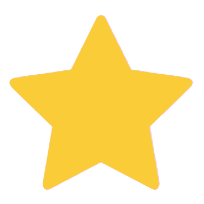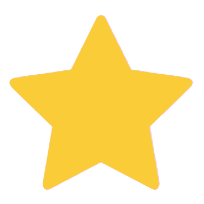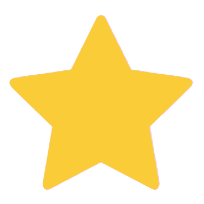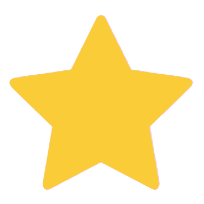 By ELAINE C
What a treasure!!!!
I have absolutely fallen in love with this gorgeously crafted tray made by Aparna Hakim. The painting of the five Bengali dancers is so very cute, interesting and colourful. The glass, frame and handles are skillfully and beautifully put together to make this a practical and unique artpiece!!! Thanks soooo much Aparna for your talent and creativity:):):)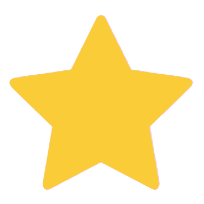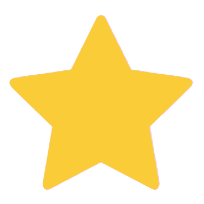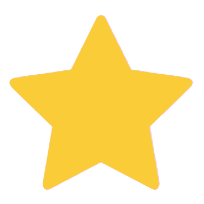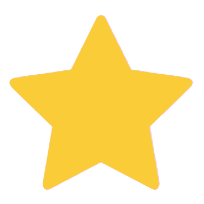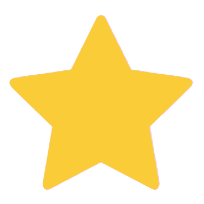 By Miriam
Gorgeous: Remember it is a big basket, not small
I bought this and thought it was absolutely beautiful when it arrived BUT way too big for our family of 3. Check the circumference before purchasing. I happily made this a gift and it was received with delight. Can you make one smaller sized? I would buy it and I am sure others would.
Popular Color Trends : Indian Serveware