Featured Reviews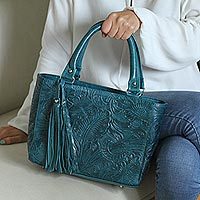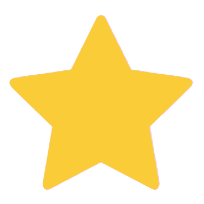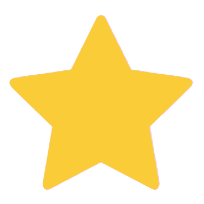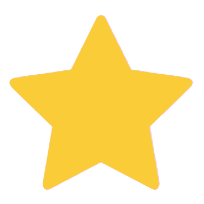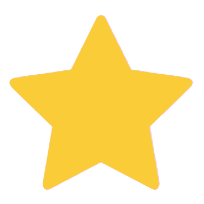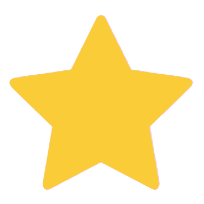 By Karen
Beautiful bag!
I?ve been using this bag for a week now and just love it! It?s just as it appears in the photo. Very pretty teal color and such lovely flowers etched in the leather. It a great size too, big enough but not too big.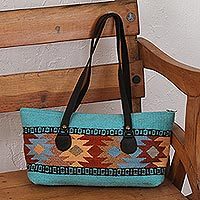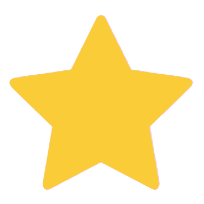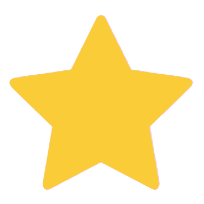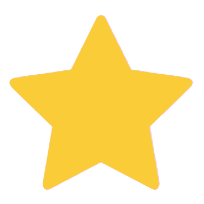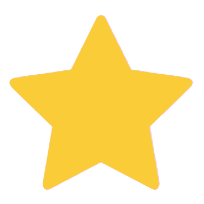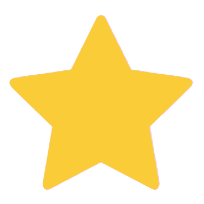 By zee
great city bag
Marco Bautista does it again. This is my third wool bag by him. I now have a small, medium and large. Large is for traveling. Medium is for everyday with a lot of stuff. This one is everyday stream lined. Actually fits everything, even a small umbrella. Love this bag. Always receive a compliment on color and print...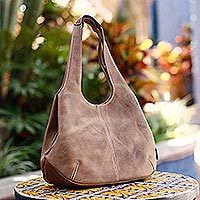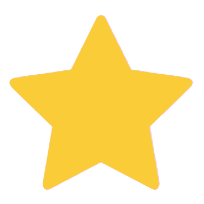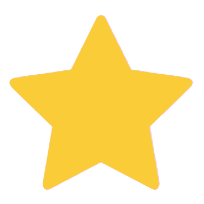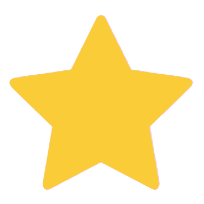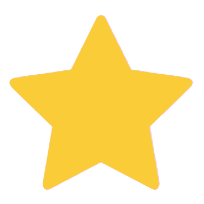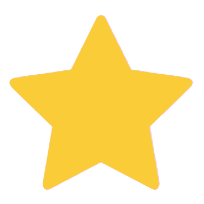 By Nika
This bag is PERFECT!
I love this bag as my absolute favorite! The size is perfect so you aren?t digging to the unknown to find items! The separate compartments are so great to give three areas to divide items! Just enough pockets!!! The sleek design is not busy, rather classy with incredible stitch detail. I love the leather! Distressed look but so sturdy. The bag fits on my shoulder so comfortably. The snap closure is a favorite too, I prefer it over zippers ..... highly recommend this gorgeous well made bag!!!! Thank you!
Popular Color Trends : Mexican Handbags