Featured Reviews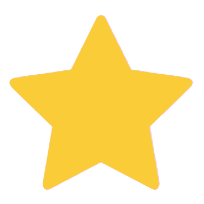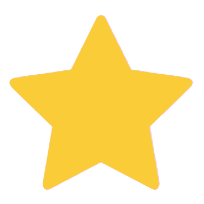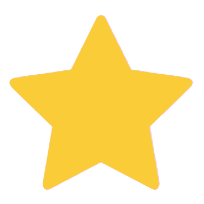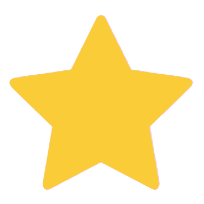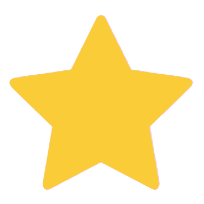 By Kelly
beautiful, joyful box
The box is beautiful and very special. It is not too big which is nice for placing on my table in bedroom. I keep jewelry inside but it can be used to hold many items. It is easy to open & close and protects well whats inside. The colors and image are joyful.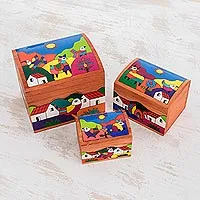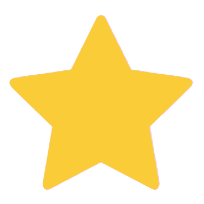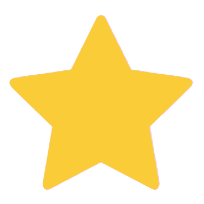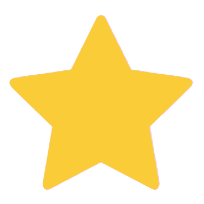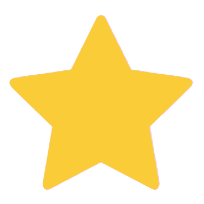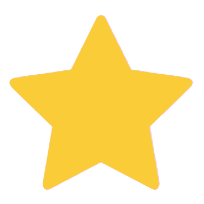 By Mary
What young boy wouldnt want a set of boxes?
I wish I could tell you I have opened the lovely wrapped boxes. I have ordered these for my great grandson who is 6. Little boys love to have boxes to put their treasures in - a rock, a picture from a magazine or flyer in the mail. And while his Mother loves elephants, his great grandmother, and his father, are also partial to Llamas, so these boxes will be well received.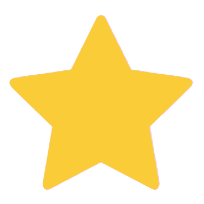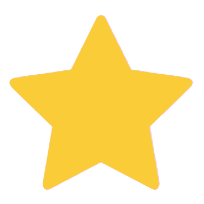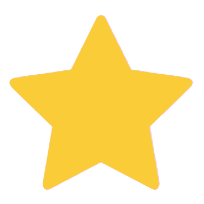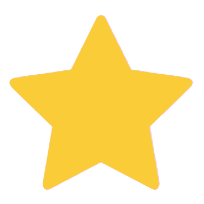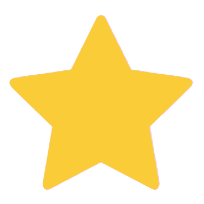 By Jennifer
a treasure to put treasures in
The textile and the box are both beautifully made--the picture doesnt do it justice! Im always on the lookout in summertime for lovely things to tuck away as Christmas presents--it helps me feel less emotional and financial stress in the late fall--so I snapped this up and couldnt be happier. My goddaughter will love it, Im sure.
Popular Color Trends : Central American Decorative Boxes