New Arrivals : Ponchos
(2 items)
The Village Council
Your answers straight from the village experts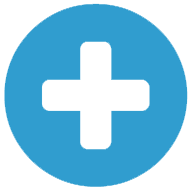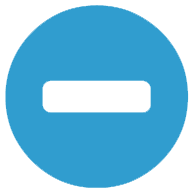 What is a poncho?
Ponchos are practical and endlessly versatile. But exactly what is a poncho? It is basically a square or rectangular piece of cloth with an opening in the center so you can slip it over your head. Some ponchos are even circular, others may be open in front. However, all classic ponchos are sleeveless and worn over your everyday clothing.There are two basic types of this fun garment those made of fabric and those that are waterproof. Lightweight and adaptable, the rain poncho often features a hood. Some have an inner liner made of cozy fabrics for warmth. Waterproof ponchos were first used by the US military in the 1850s but became a popular military issue almost a century later in the 1940s.
Featured Artist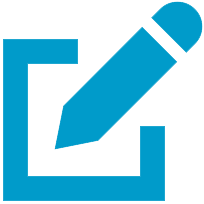 Write a review
"I've always enjoyed designing and creating so when I realized my products were being well received I became more motivated to carry on and make sure I am always doing better."
"I am a textile artisan born in El Salvador to hard-working parents. You may already know my mom, she is Novica featured artisan Judith de Cuellar...
read more
Related Articles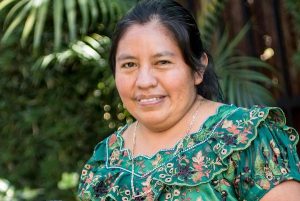 Meet Elena Ixtamer, WeaverofJoy Elena Ixtamerweaves gratitude into every piece she makes. It is evident in the... read more