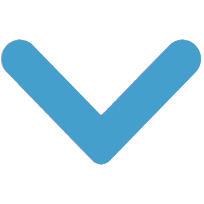 Video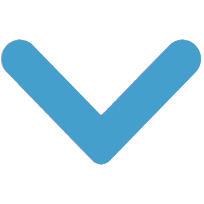 Kwaku Ofosuhene Apenteng
African masks and wood carvings in West Africa
"I... decorate my works with brass and beads, making them unique."
Update (August, 2019)
"My name is Kwaku Ofosuhene Appenteng. I joined NOVICA about 18 years ago. The market for me in the beginning was very good. My wooden pieces were taken from my shop to the local office. In the early years with NOVICA, I had to visit the office for any information concerning my works, but now with the advancement of smart phones, every bit of information is sent to us via phone.
"Though the sales are not so regular, I am able to make some money to help solve some issues in my family. I started my carving business in Aburi, and I still work in Aburi, but in a well-furnished shop. NOVICA has helped in seeing my children through college, and I now have my own house. To a large extent I have also now become the bread winner for my family.
"I used to do an antique finish, but now I have learnt all sorts of ways to finish my art works. I have also trained 4 people to finish wooden pieces. Life with NOVICA for me has been very fruitful, and I thank NOVICA for giving me this foreign exposure."
Original Artisan Story
"I was born in eastern Ghana on August 19, 1959. In secondary school, I studied business management and graduated in 1980. I worked for some time after school and then furthered my education by studying business for another two years. After my Advanced Level, I secured a job and worked for sometime and then stopped to find a vocation on my own due to job dissatisfaction. However, in the year 1984, I was introduced to the carving profession by my cousin who was a carver and also a professional teacher. He taught me how to carve for about a year and I had not much difficulty. I then started a full-time professional carving career late in 1985. I have been carving on my own ever since.
"I also learned how to decorate my works with brass and beads, making them unique. I paint them sometimes and I am most inspired at times by my works. They are different and attractive."