Brazilian Backpacks
(28 items)
Featured Reviews on Brazilian Backpacks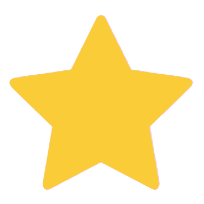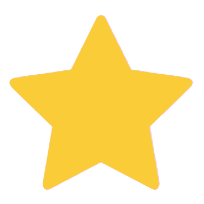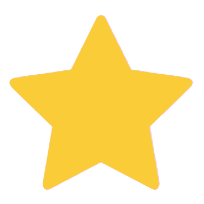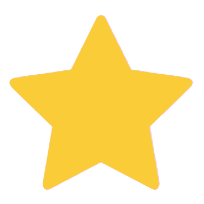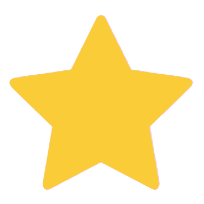 By Lisa Laree
Ive been looking for this bag for 20 years...
My children watched a PBS TV show when they were young; one of the characters mom carried a leather backpack instead of a purse. It was obviously soft and well-made, and I was smitten with it. It had, however, a draw-string closure, and I knew that with my forgetful tendencies Id dump it regularly...I needed a soft, quality leather bag with a zipper closure. Then, finally, I found this beautiful bag. It is soft. It is very roomy. It has wide cushioned straps. The *only* criticism Id have is that I would like an interior zipper pocket. But thats a minor quibble. I love love love my soft leather backpack. Finally. :-)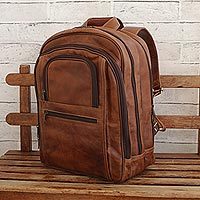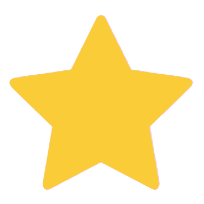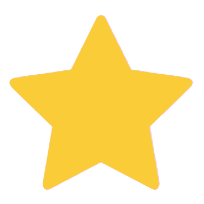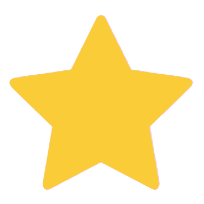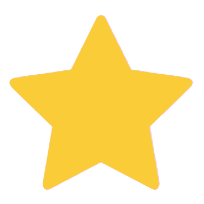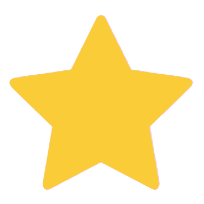 By Meredith
He loves it!
My husband retired from the Army and started a new job during the pandemic. Hes been working from home and hasnt needed to lug things to and from the office. But starting in July, thats just what hell be doing as they split days working from home and at the office. Hell need to carry his office with him and so requires a sturdy and attractive bag. My husband, ever practical, said he would just take a backpack (he has some military issue bags that do look sharp, for black nylon.) Of course, I turned to Novica to find a more appropriate solution. As soon as I saw this backpack I knew it suited him both aesthetically and functionally. When he openrd it on Fathers Day, after a moment of surprise, he inspected the bag like the soldier he is. It passed with honors. He loves all the details, the thoughtfully placed pockets, the leatherwork, and even the pattern of the lining. He is looking forward to years of sporting his style with this beautifully crafted backpack.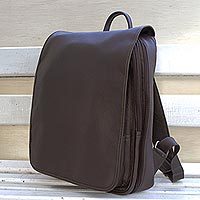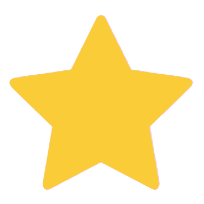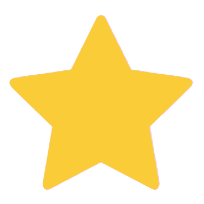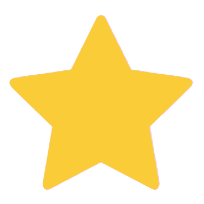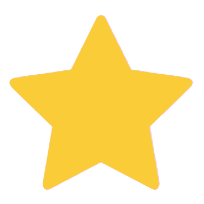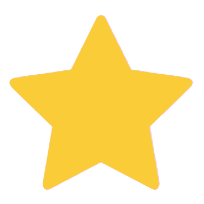 By Janet
Very well designed -- good quality leather. Great size for small person
The Mysterious Traveler backpack is well designed to use as a small brief case or day pack. And its *just* the right size to fit comfortably--and be snug against my back. Im 54 and often a backpack will be too big to fit well, so this is an important point for someone small. Adjustable straps make it fine for someone larger. The currant color leather is very nice, tho I found the leather a bit harsh to the touch. Novicas excellent customer service said its top quality leather that would soften with use. But that I could exchange it for the black leather version. I did request the exchange, and the black leather is soft from the start. A new design element in the black version is a bright plaid lining that--compared to the original dark lining--makes it easy to find things in the pack. This sturdy backpack will serve me well for a long time. Thank you João Carlos Silva!