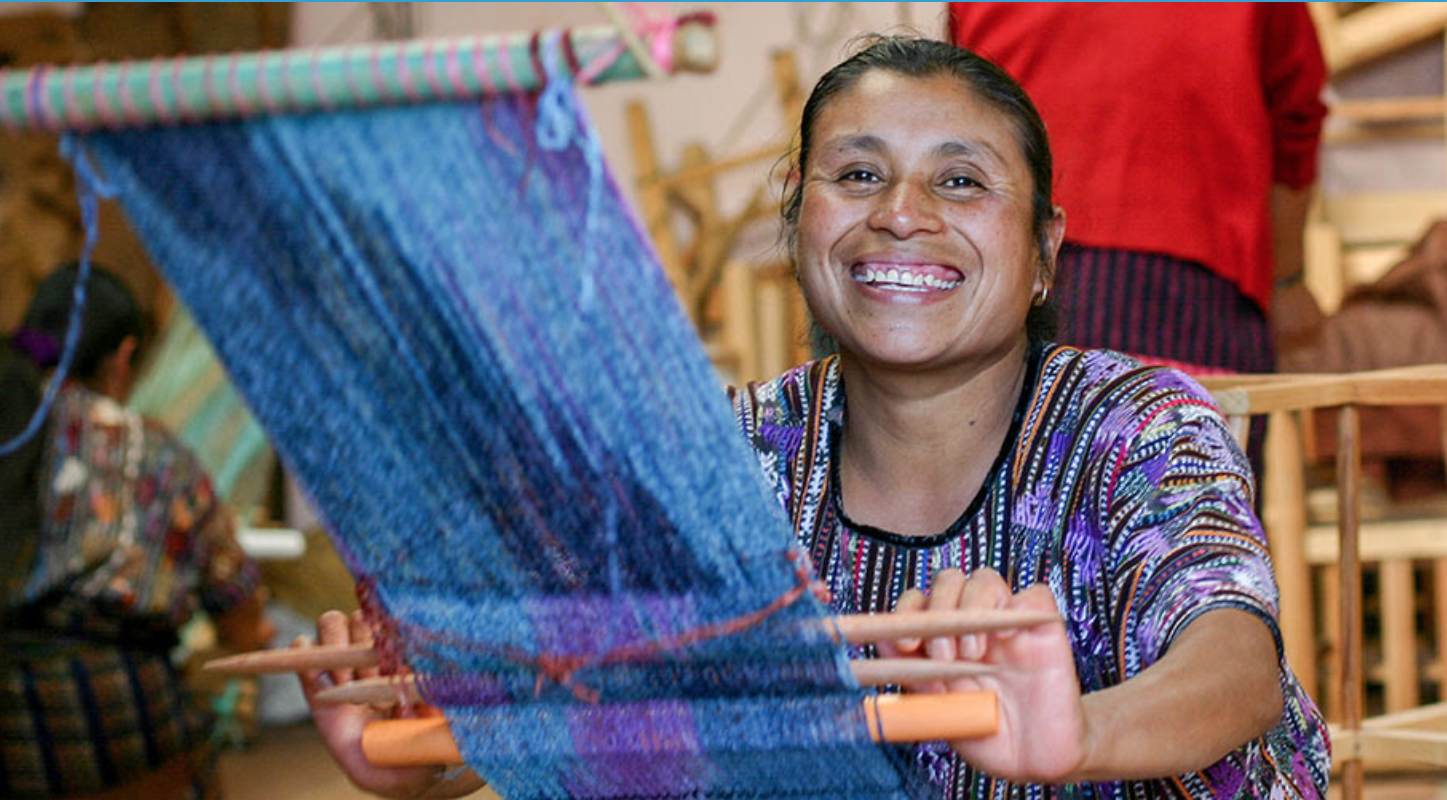 Art's Profound Impact
The first-ever World Artisan Day is around the corner — and it's a really big deal. For over two decades, NOVICA has promoted the idea that a better world for artisans is a better world for all. Traditional artisans preserve disappearing crafts, support their families, employ members of their communities, and share incredible works with the world. But art also changes their lives.
Today, we celebrate artisans who remind us of the profound impact of art. That art can travel into the back alleyways and private corners of the heart. It can unite us, and it can transform lives in quiet, intimate ways.
Meet the artisans whose stories remind us that art touches real lives and impacts the maker in ways we don't always see.
Cristobal Ramírez
Art saved Cristobal Ramirez, a jewelry artisan who took the pain and suffering of his past and created a future full of hope. As a child, Cristobal was forced to grow up fast. His mother was killed in the crossfire of Guatemala's civil war, and he was sexually abused at the age of 11 years old. But sitting beneath a tree on the shores of Lake Atitlan, Cristobal allowed himself to daydream of a different kind of existence — one in which art could transcend sorrow, brutality, and the pain of everyday life.
Take one look at his stunning jewelry, elegant bracelets of handmade glass, and colorful beads, and you sense his love of craft, his commitment to the memory of his mother, and his determination to live deeply through art.

Komang Wirawan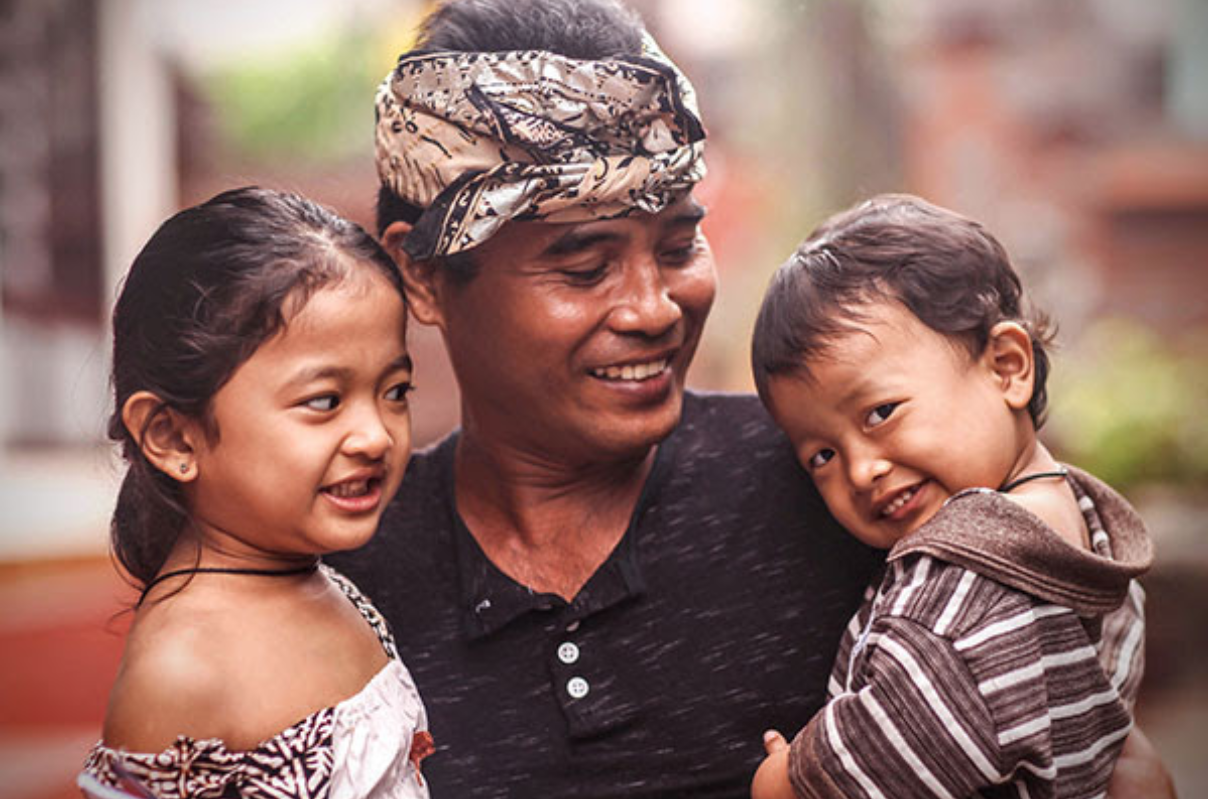 In third grade, Komang Wirawan's family ran out of money to put him through school. Education in Bali is not free and, for a family that struggles to put food on the table, the costs can be crippling. But Komang was not deterred. He knew he needed to help his family, but he also refused to give up his dream of graduating high school one day.
At nine years old, he became a caretaker for water buffalo, which are often used in rice production. While the animal grazed, Komang would study. He remembers the acute hunger in his belly, the struggle to pay his fees, the sores on his feet from walking every day. It was art that changed his life. He learned the skill of woodcarving, and then silversmithing, creating gorgeous pieces to sell in the markets.
And he did eventually earn his high school diploma. Today, he is committed to providing a different life for his children. His silver jewelry ensures that he will achieve it.
K'amolon K'i K'ojonel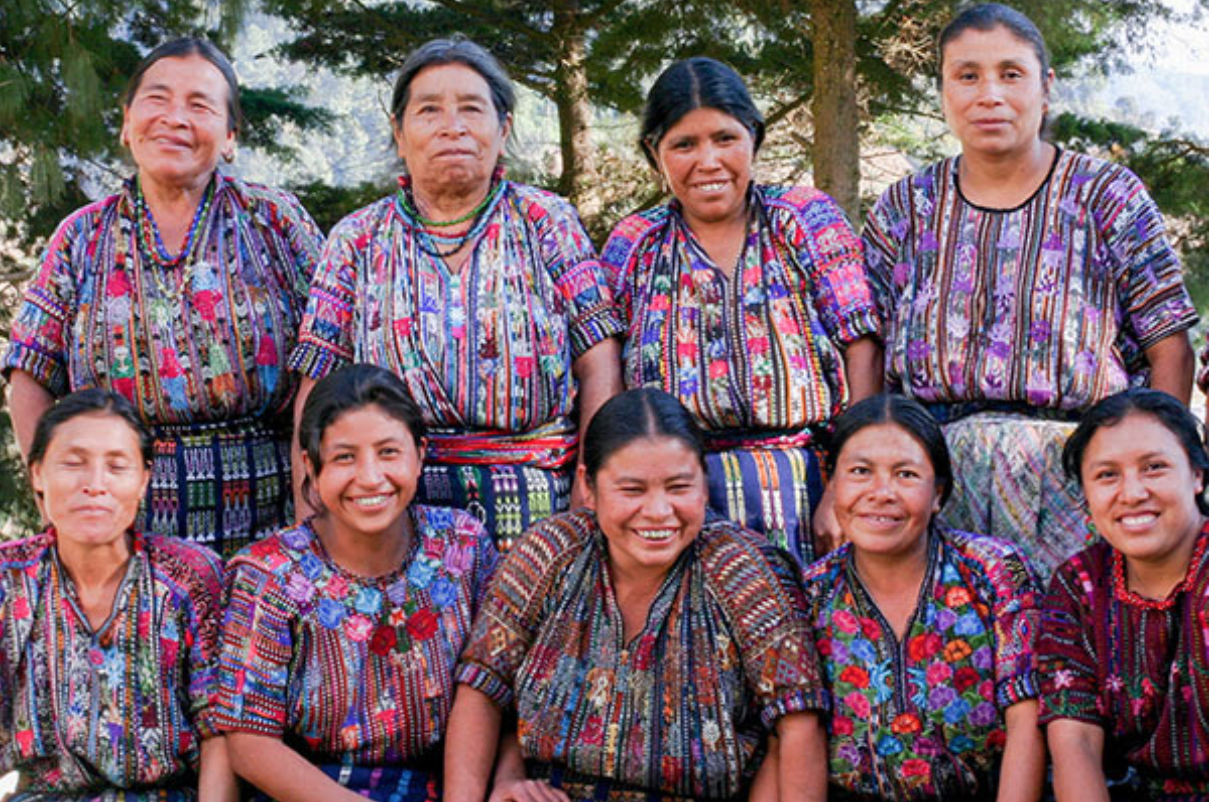 Who knew that the backstrap loom could save lives? In 1987, a collective of women who had lost their husbands to the brutal civil war in Guatemala decided that they would transform loss and poverty into strength and resilience — and they were going to do it by weaving themselves a new future. The name K'amolon K'i K'ojonel is an ancient Mayan phrase that means "let's get together." Today, they use chenille and vibrant dyes to create soft, beautiful scarves, shawls, and ponchos inspired by traditional Guatemalan clothing, yet fit for a fashion-conscious modern world.
The women of K'amolon K'i K'ojonel know firsthand just how profound an impact art can have.
Rate this post:
[Total:

3

Average:

4.7

]