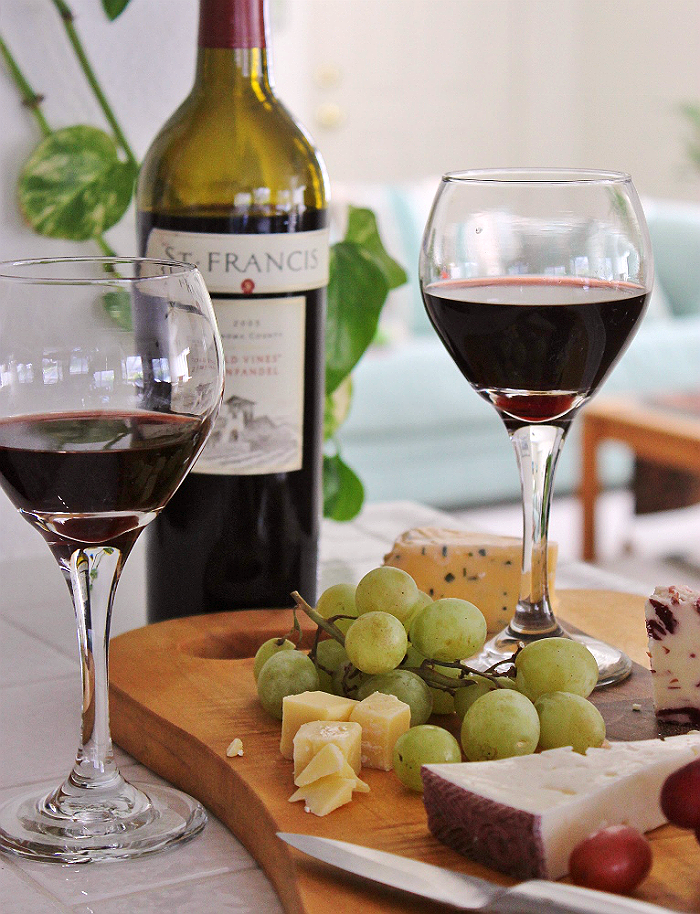 With the new year officially upon us and in full swing it's time to take inventory of our lives and relationships in hope that we can continue to renew them with fortification and earnest through 2015. The Fall and Winter seasons often bring much gluttony as we rush from one soiree to the next with hardly a concern outside of what we will wear. There's toasting and carving, dancing and gifting, and even an uneasy sense of relief when the final glass has been clinked, marking the end of yet another year and the beginning of a new one. Yes, January is a time for us to all take a deep breath and celebrate the promise of everything before us.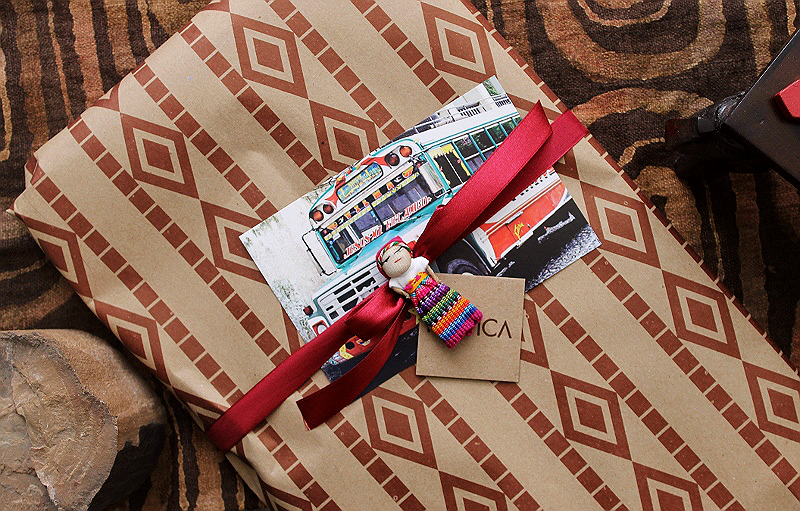 This year I plan on doing many things at a much slower pace, and smaller scale. My personal resolution is to reconnect with those I have let slip, and to enjoy events, flavors, and friends, on a much smaller and intimate scale. The Winter has brought me much enjoyment and indulgence, but I find myself longing to step back and analyze my fortune on a deeper level. In 2015 I will speak less, listen more, move slower, and live richer. My mission begins with a humble Cypress Wood Cutting Board from Guatemala, crafted with the love and pride I so hope to emulate in all I do, someday. It's rich contrast of amber Cypress against the deep dark grain of Conocaste wood offers an elegant symbiosis of natural strength and beauty I dare not mark with my chopping knife.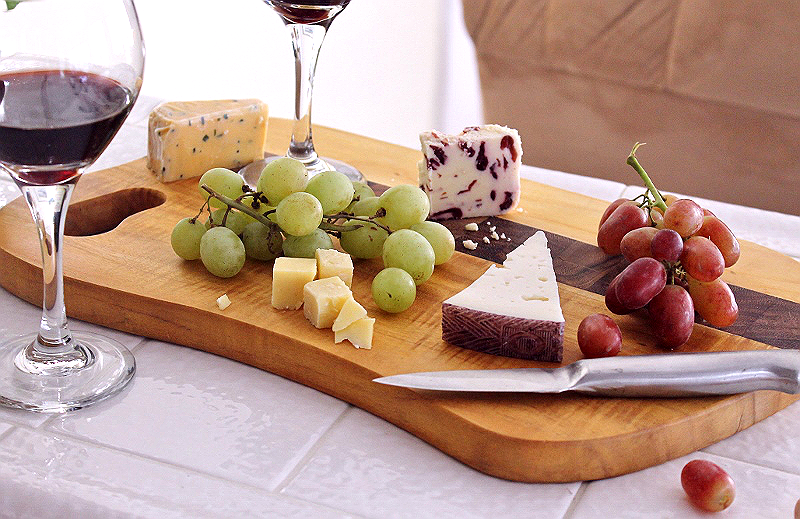 Instead this elegant tableware gift will soon become the buzzing hub in which my weekly intimate gatherings will take place. We'll start with just a few of us, the oldest comrades dishing on tales retold so many times prior their recitation solicits vivid memories. A grape here, a pout there, a trickle of Merlot pooling down the stem of a wine glass leaving a stain as fleeting as the moments we'll share. Friends, family, perhaps even strangers turned new friends, I will invite them all, come one, come all to my quiet corner of reflection. Whether it's the stolen appreciation of soft cheese paired with that sweet Moscato, or a stray grape which reveals a satisfied grin- 2015 is the year to indulge in the finer things.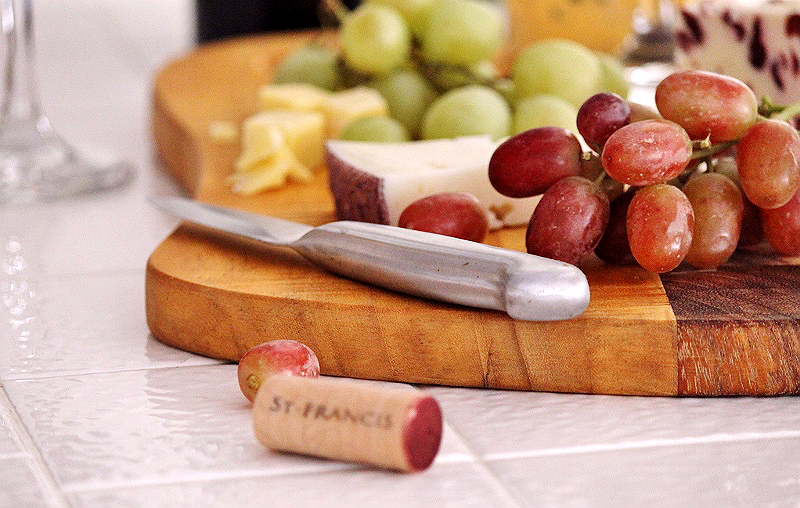 Reconnecting in the New Year need not be a chore- start spreading the word in passing, as you leave the office Thursday night, or in a simple text. Reach out to those who have become distant and include those who never left. The best wine is truly a pairing of the unexpected, and so should your gathering be! A great cutting board is not made of legendary wood, but weathered by the shadows of time left behind, each stain, every mark, another tale of a meal enjoyed or an occasion shared. The passion captured between the grains of wood is as magnetic as you power as a host, and you have that power- to bring people together.
No matter where 2015 brings you, down the winding roads of unexpected discoveries, and through the forest of blossoming opportunities, this life is truly what you make it. I choose to make it one of the best filling it with great wine, beautiful home decor, and the liveliest of company. What is your recipe for amazing memories in 2015?
Rate this post:
[Total:

0

Average:

0

]