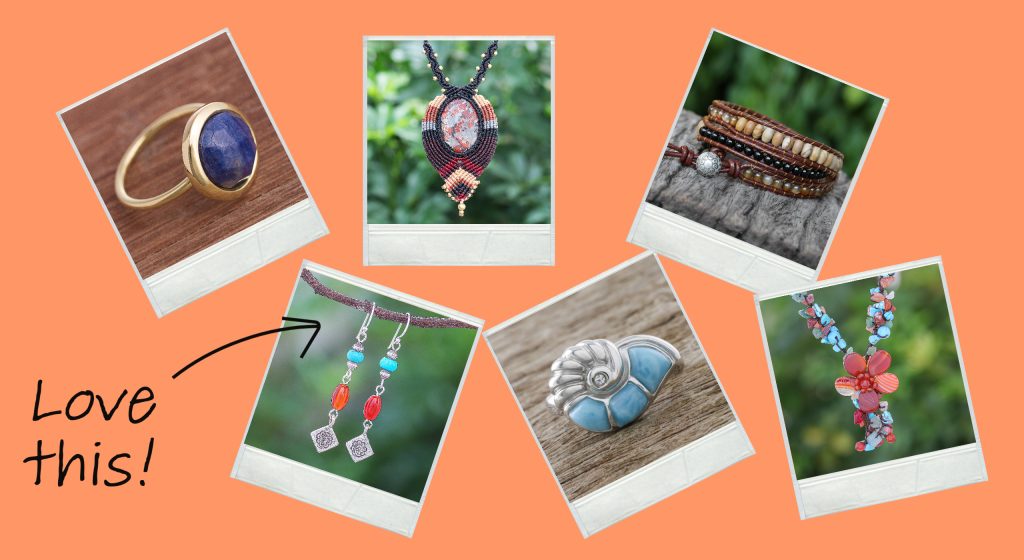 If you've ever owned a truly unique piece of jewelry, you know the drill. You're getting coffee, or grocery shopping, or simply walking down the street, and someone stops you to ask, "Where did you get that?" It is a moment of shared appreciation, an acknowledgment of great taste.
Jewelry tells a story — not only about its own origin, but also about the one who wears it. What does your jewelry say?
When you put on a pair of filigree and amethyst drop earrings, or a pendant of hand-carved jade, or a Naga chain bracelet, it speaks on your behalf. It says that you choose uniqueness, craftsmanship and handmade over factory-produced.
What Makes A Capsule Collection?
The idea behind a capsule collection is simple: Sometimes less is more. A select number of truly beautiful pieces often serves you better than a jewelry box full of uninspired items. Build a capsule collection that makes you look and feel your best with handmade jewelry direct from artisans around the globe.
Earrings
Whether you go for gold hoops, vibrant gemstones or a classic pair of studs, invest in one pair of earrings that makes you feel incredible.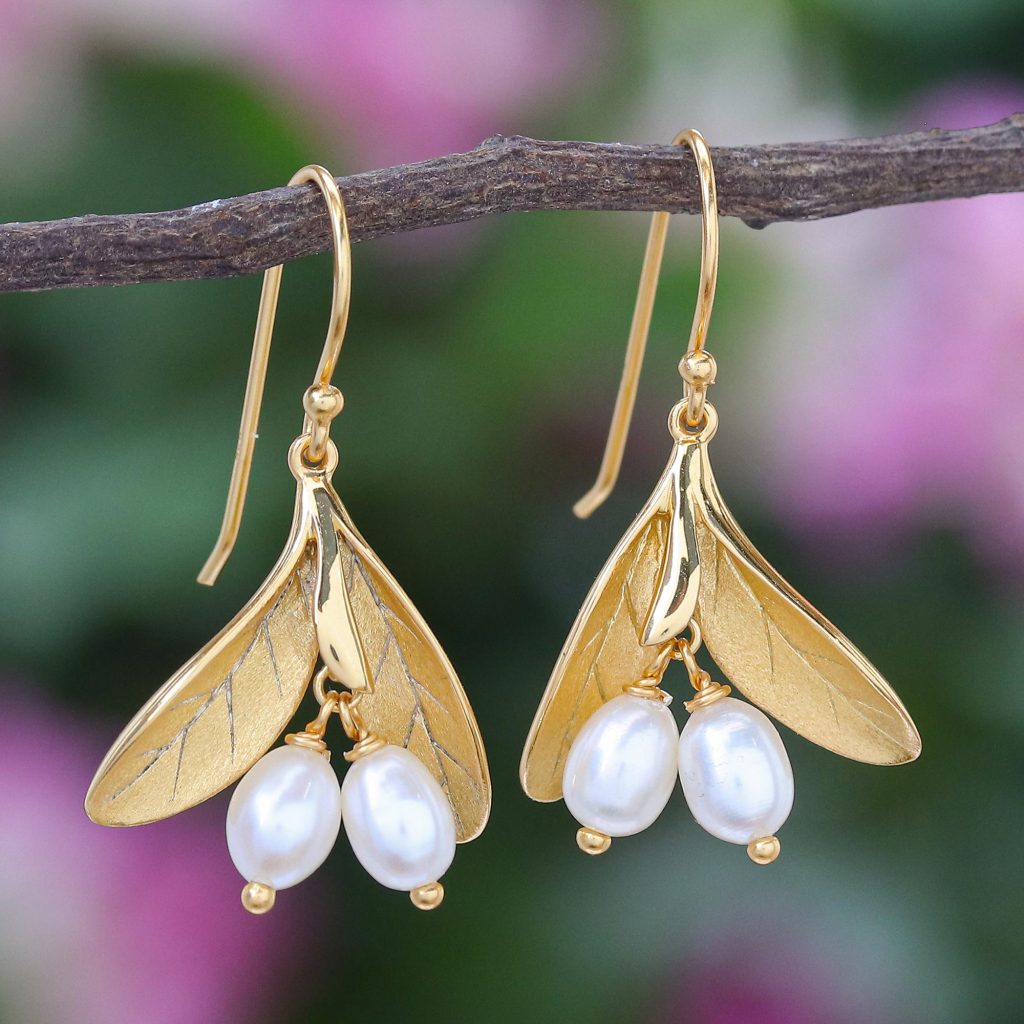 Necklaces
Pendants, chains, beads and more. Imagine your favorite outfit — now search for that one necklace to complete your perfect look.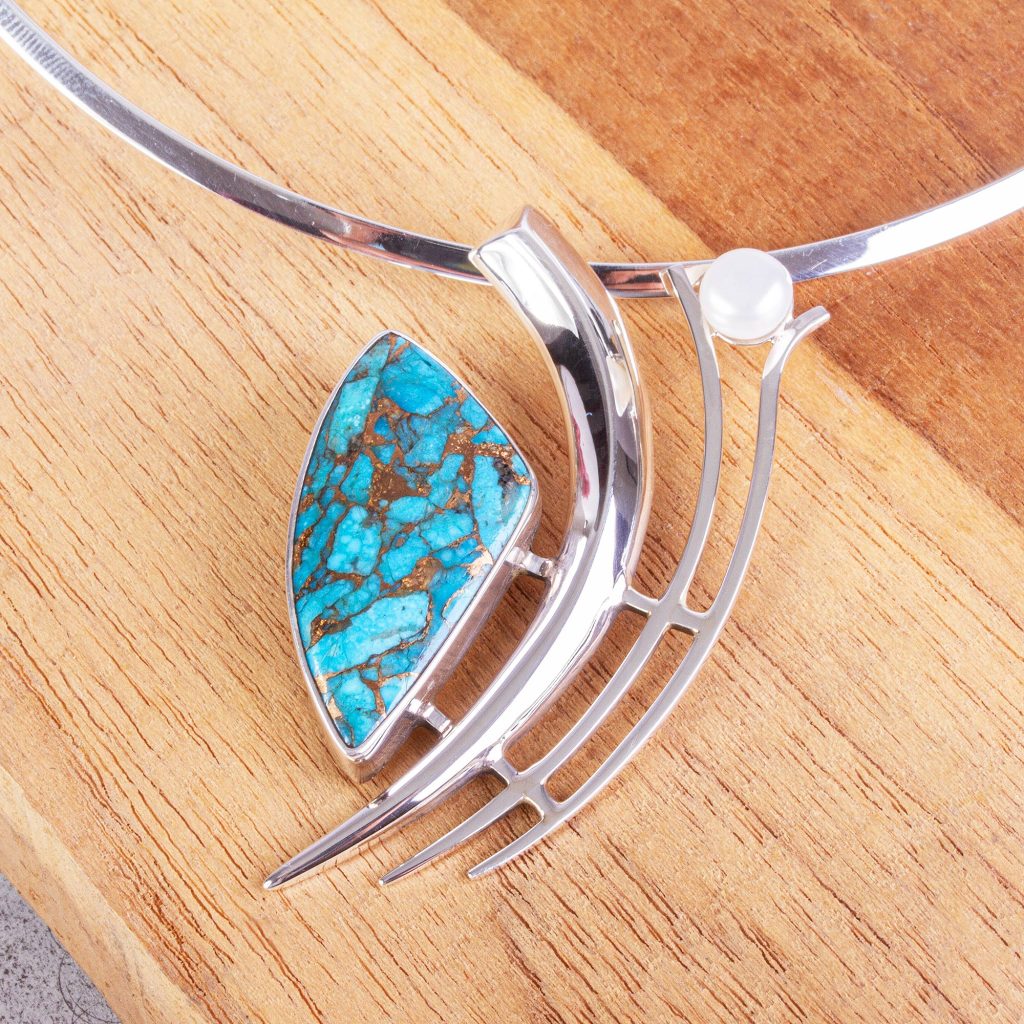 Bracelets
Since ancient times, bracelets have been a symbol of status and royalty. Treat your wrists like they deserve something truly exceptional.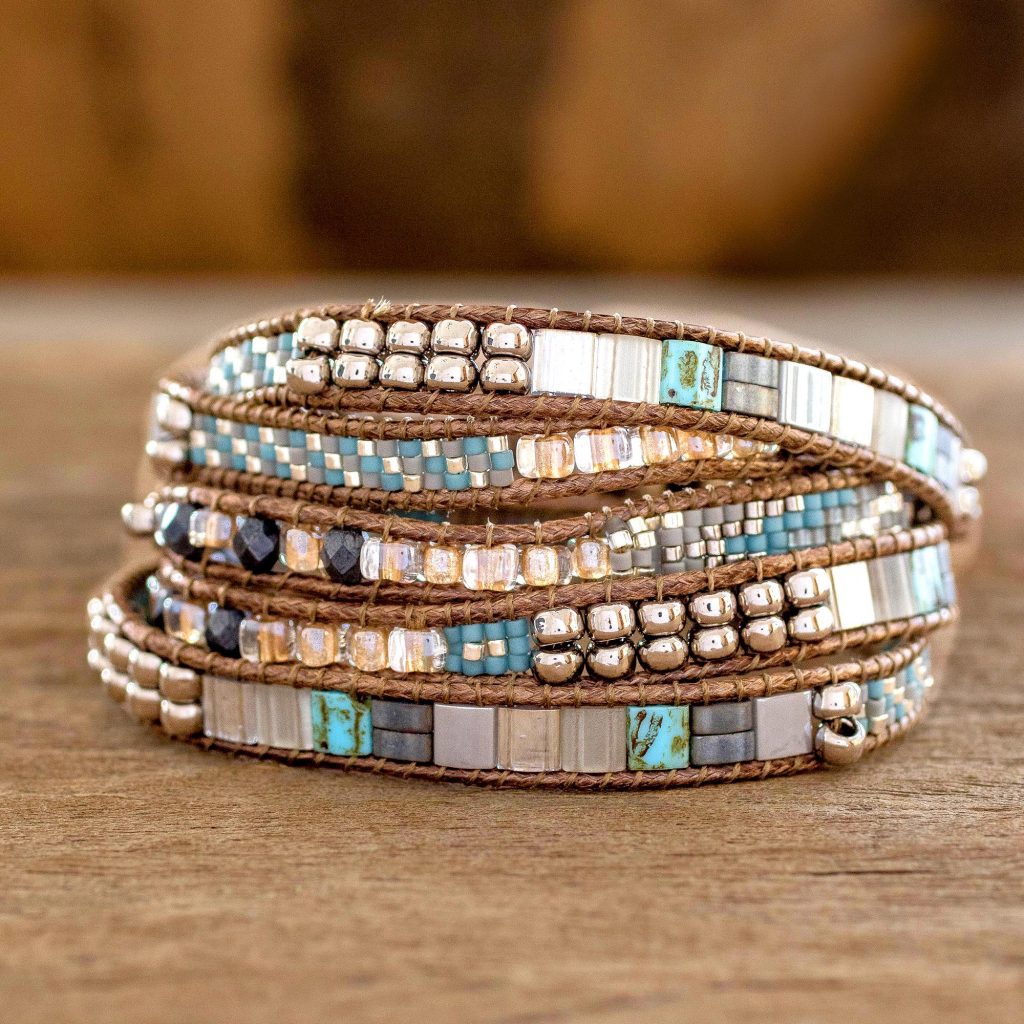 Rings
Our hands work overtime for us. Let's celebrate all they do with rings that are gorgeously handcrafted by artisans around the world.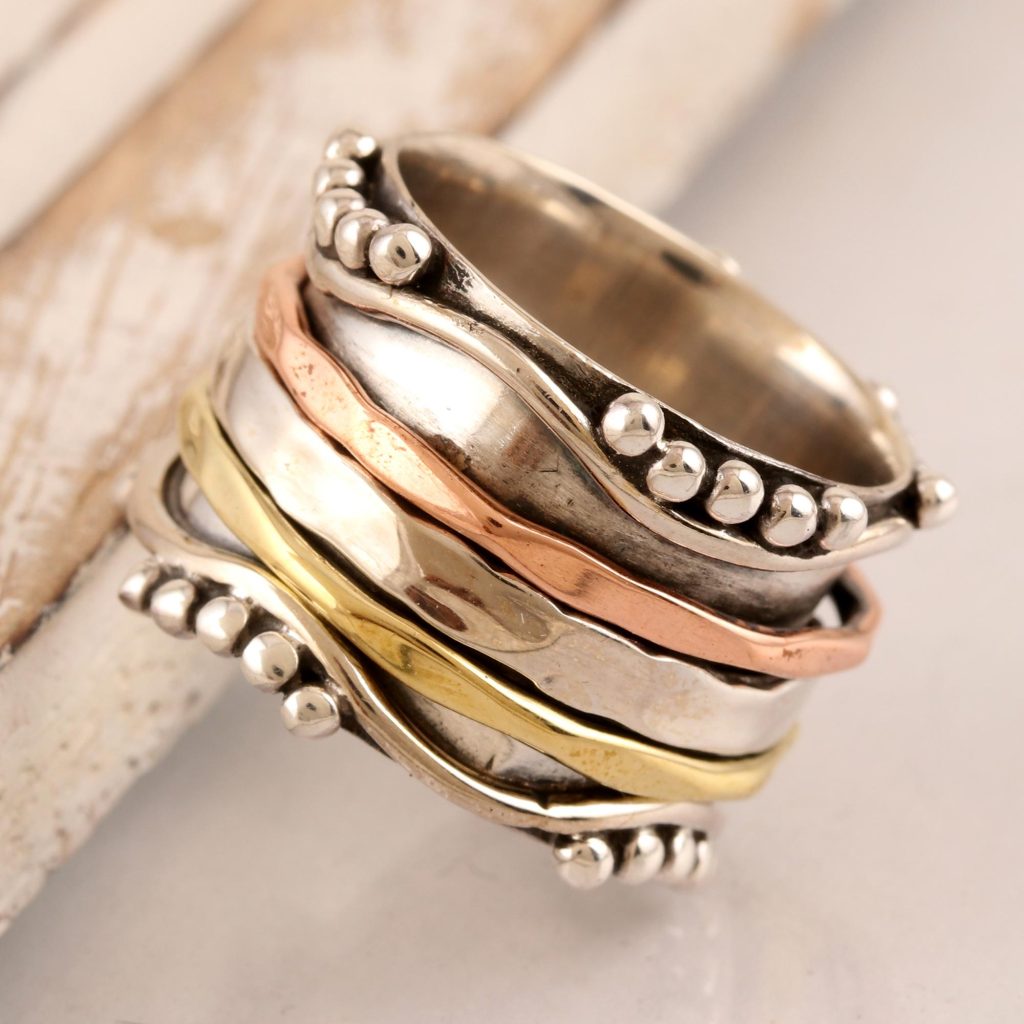 Rate this post:
[Total:

0

Average:

0

]