My daughter is turning two this coming July, and I can't believe how quickly the time has passed. There has been many ups and downs when it comes to being a new parent, and plenty of sleepless nights. Would I do it all over again? Absolutely. Do I want any more children? I would love to, if only I had more money. Being a new mother can be exhausting, but incredibly rewarding at the same time. The gift of love from your baby is the best gift of all and makes it all worth it.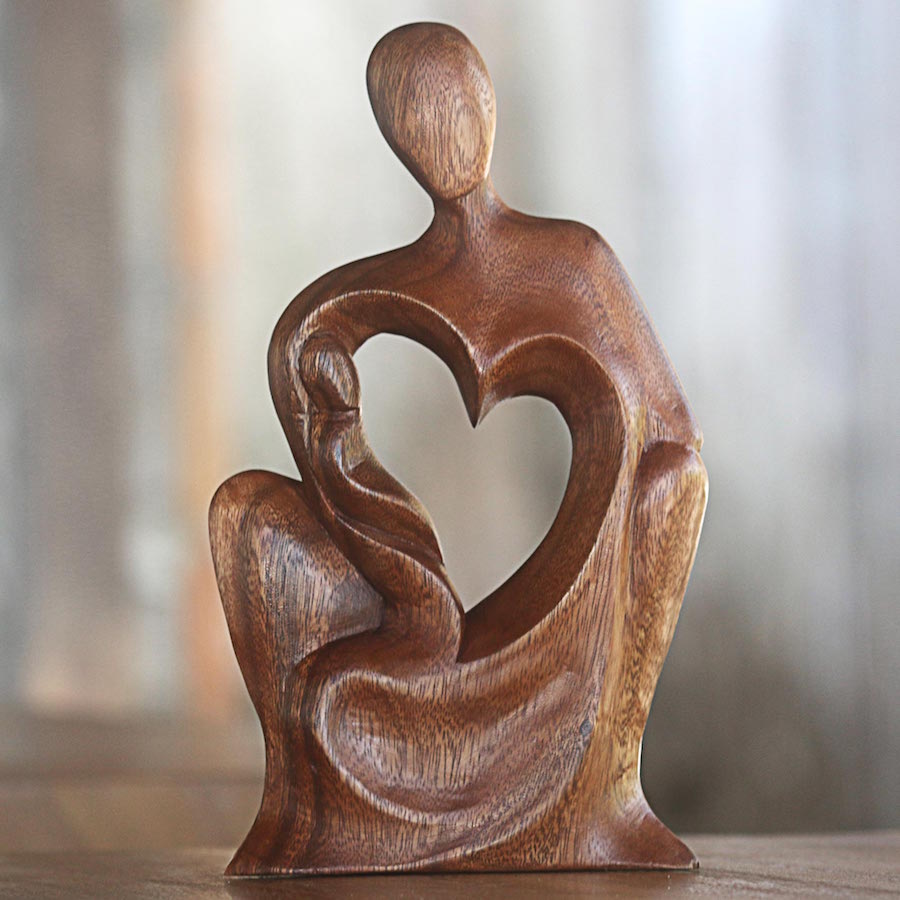 If you're looking to give the perfect gift for a new mom, the gift of watching the baby for an hour or so, so that she can sleep would mean the world. Or, stopping by with a prepared meal, but only staying for tea, is just as great. For actual items perfect for any mother of all ages, here's my top pics for the mom who needs a little TLC:
Nothing says relaxation like a nice silky robe. Just imagine a nice hot bubble bath, candles, and someone watching the kids. You come out of the tub, and get to lounge around the home with peace and quiet, in a beautiful robe.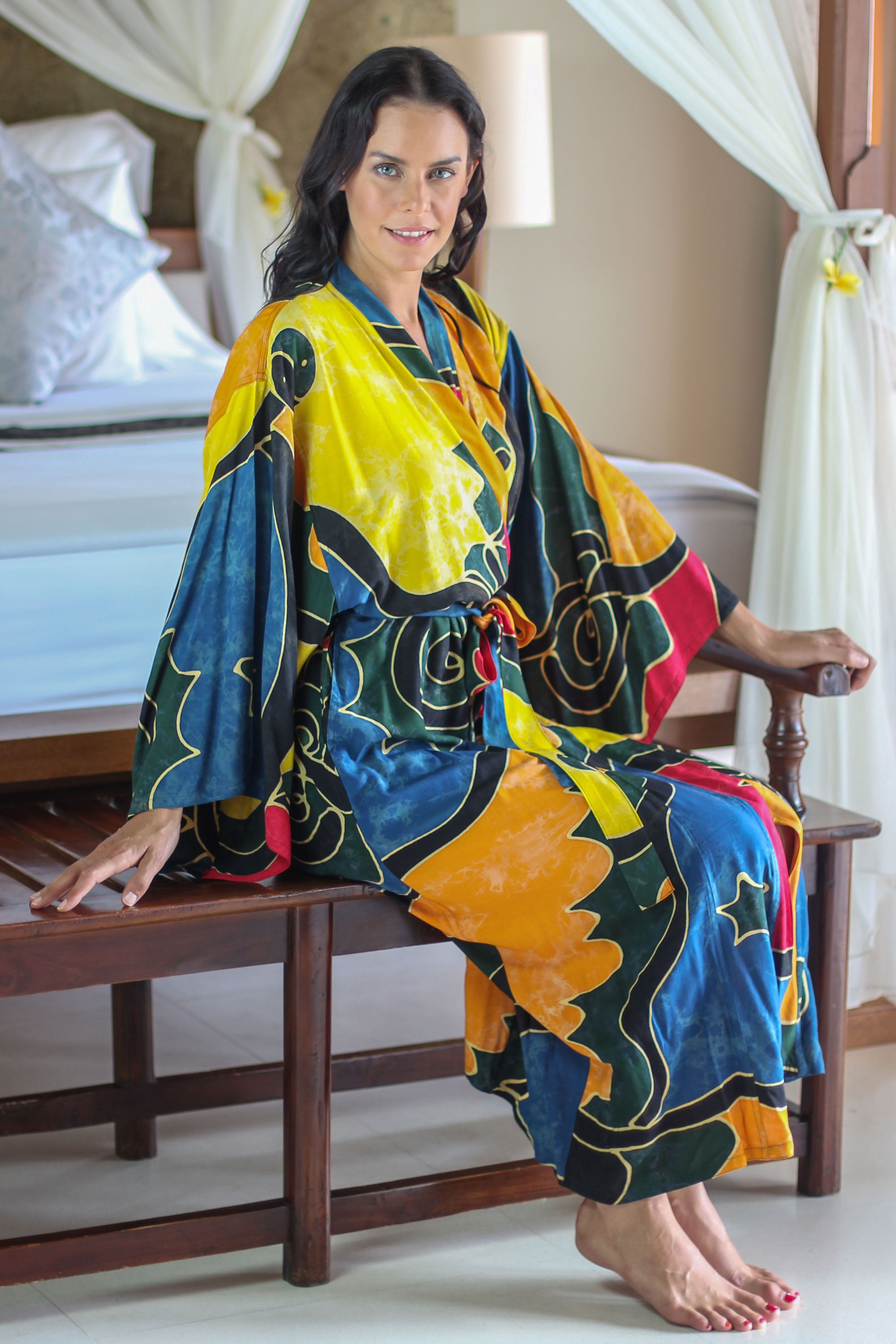 Now I couldn't paint the picture of relaxation without actually showing you some stylish candle holders. I love the handcrafted soapstone candle holders below. They are perfect for almost any bathroom décor, as well as any other room in the home.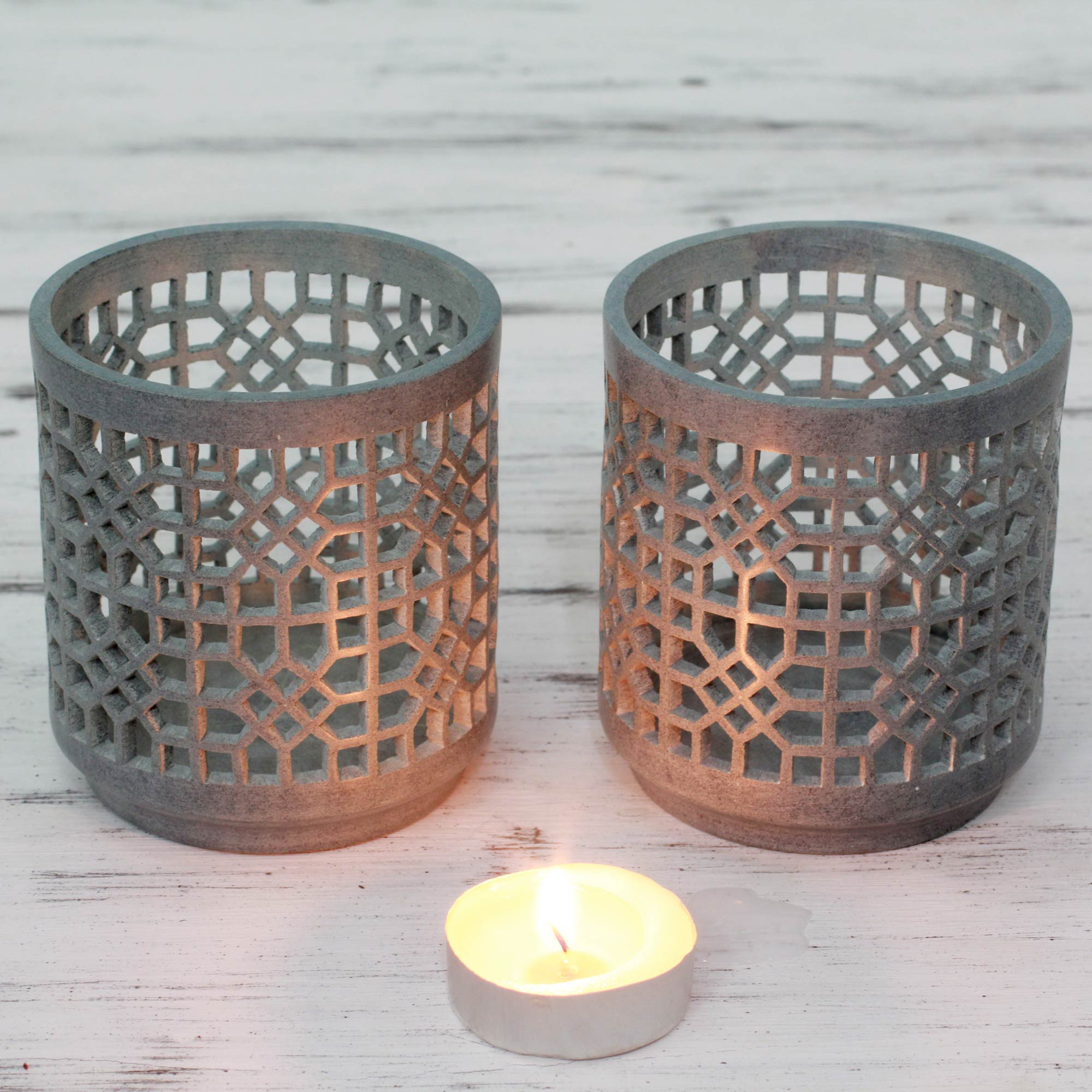 If the new mom or woman in your life lives in a house, why not surprise her with the gift of comfort with a handcrafted hammock? After a long hard day of taking care of the kids, let her lay back with her feet up and relax. I would love to own a hammock like the one in the photo below.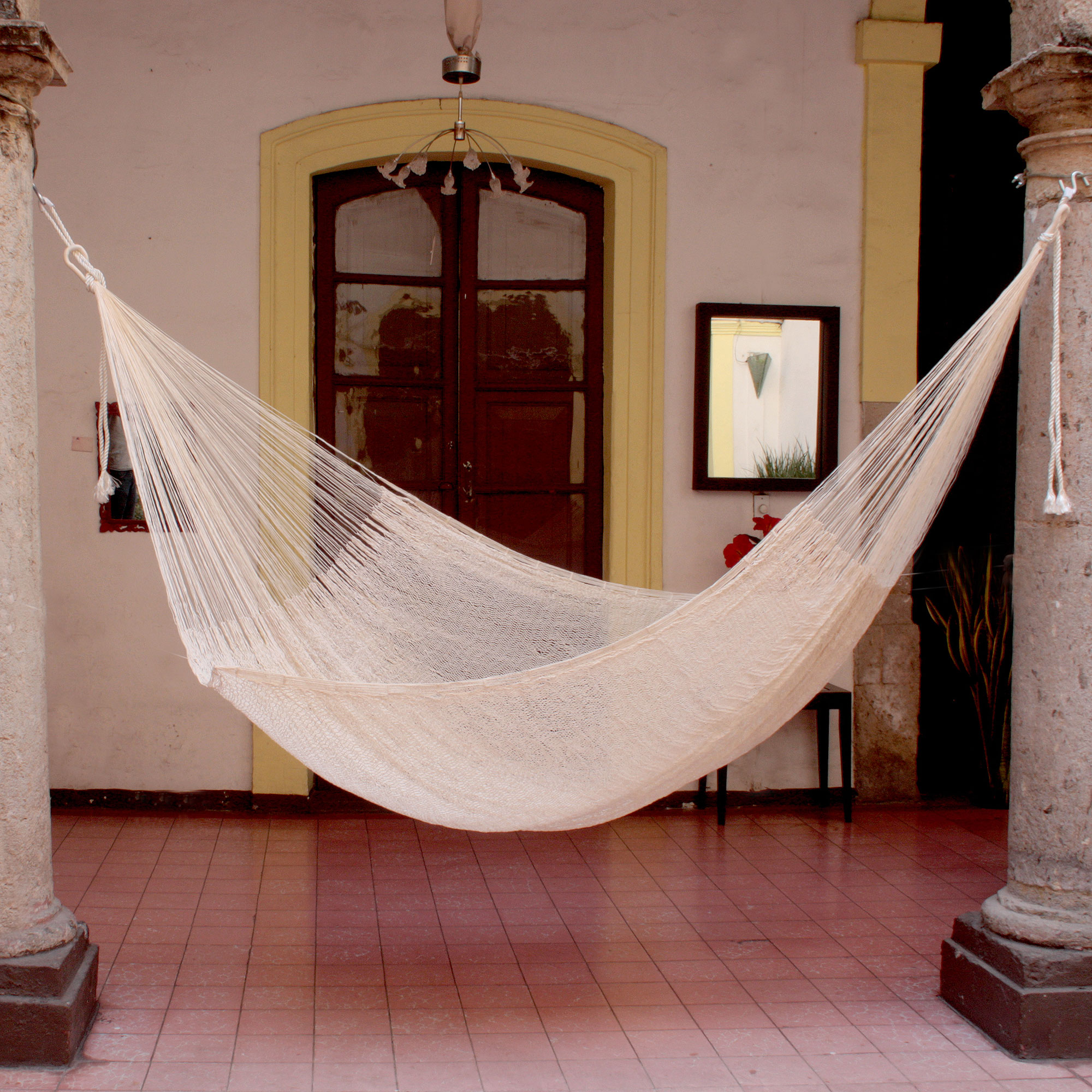 I purchased a hammock as a wedding gift for one of my cousins and her new hubby. I'm now super glad that I did, because now they are expecting twins. Yes, she's going to be a first time mom to two babies at the same time! She will definitely need to lay back and put her feet up this summer. The model and design that I gave her, was the same as the one in the photo below. It looks pretty in the photo, but the quality and beauty is better than any photo can capture.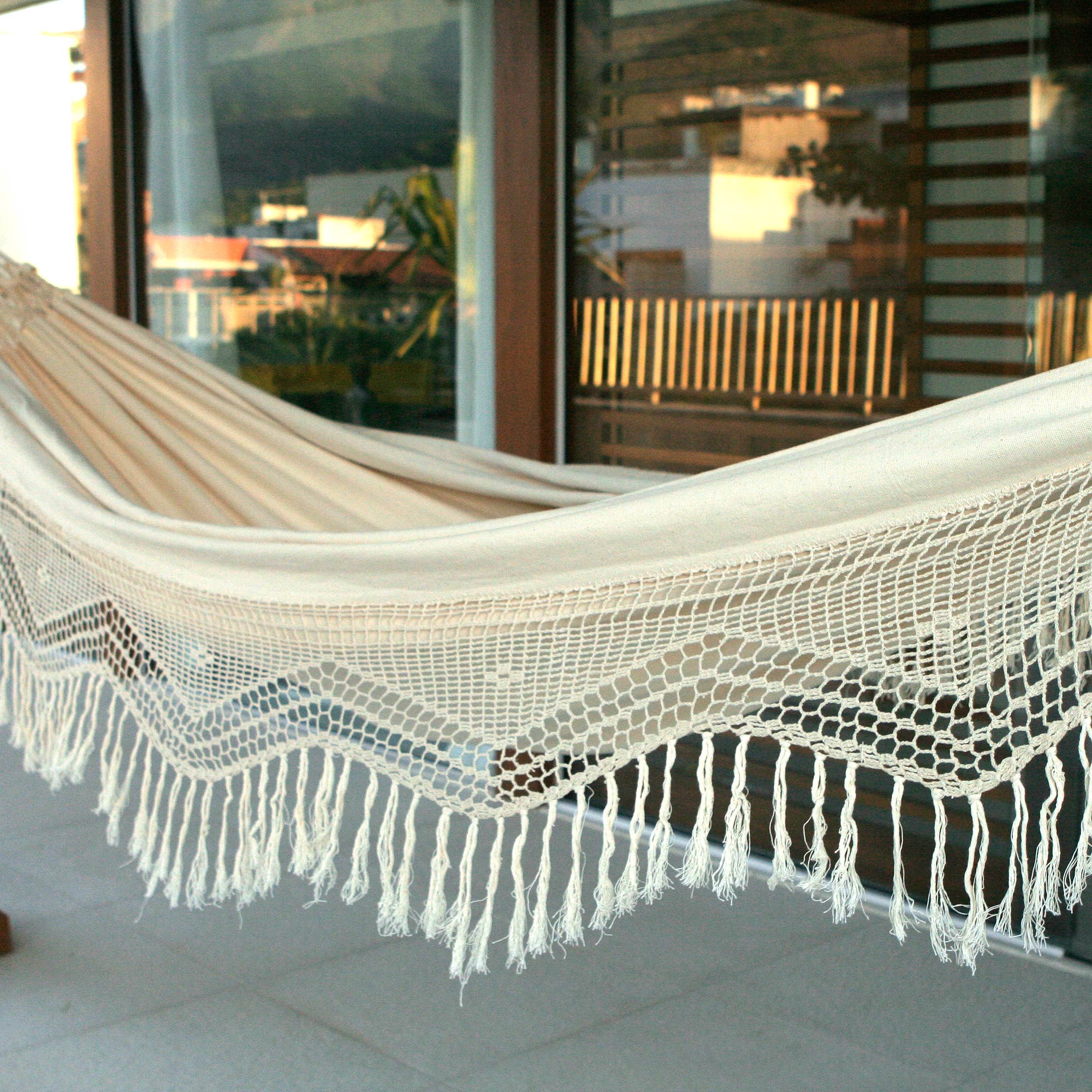 Being a mom can be challenging and exhausting. Any kind of gift is always nice to receive, but it can never top the gift of a child's love.  Buying your gift through NOVICA helps artisans all around the world to support their own children and to work toward a better future.