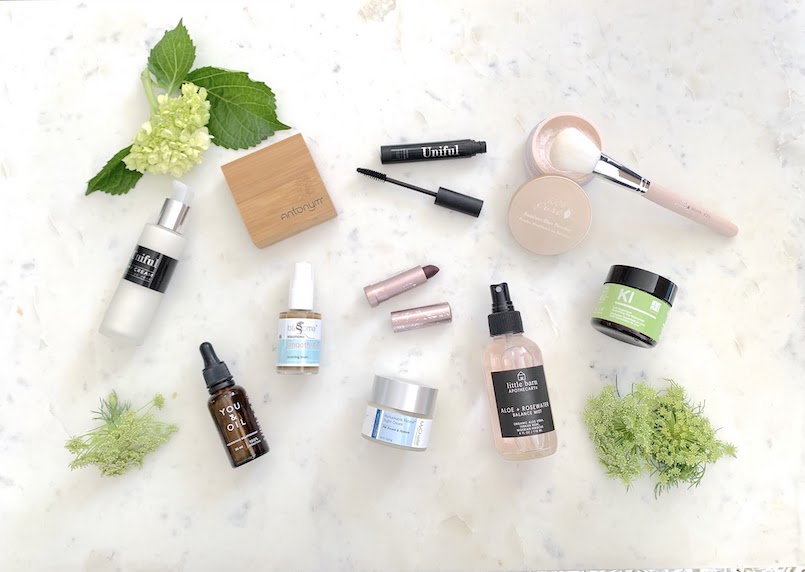 Whether you are on the go, racing between Zoom meetings, or stuck at home making sourdough bread and trying to join your kid's TikTok dances, these hacks will give you new ways to jumpstart your clean beauty routine. As the co-founder of Love Goodly, the leading cruelty-free, vegan, and nontoxic beauty box, get access to years of clean beauty expertise. These best-kept secrets are not only good for you, since they are free of toxic chemicals like parabens and mercury, but also ensure that no animals are harmed as there are no animal-derived (or tested) ingredients.
Shampoo Goes Eco
Get rid of your plastic shampoo bottles and grab a bar of belladonna soap's all-natural b3. A shampoo bar is an eco-friendly alternative to liquid shampoos. These sassy bars are biodegradable and made with all-natural ingredients that protect hair from damaging chemicals. Their b3 bar shampoo is pH balanced to soothe the scalp, improve circulation, and fight the flyaways. It's multipurpose too – use it for shaving or shower soap!
Healing Balm
For use instead of that "petroleum" based product you may have grown up with. The most amazing multi-use product for your daily routine from Doctor Rogers. Heal dry skin – for chapped lips, dry nails and cuticles, and even eczema. Post-procedure healing – skin surgery, lasering, tattoos. Home medicine – cuts & scrapes, burns, diaper cream. Beauty hacks – gloss lips, style eyebrows, tame flyaways, and even under-eye moisturizer. Free of petroleum, lanolin, parabens, phthalates, sulfates, fragrance, and common allergens. Safe for sensitive and injured skin.
Kissable Lips
Hurraw! Balm is the choice for lip balm addicts. This balm lasts much longer than most with great texture, and natural scents which are subtle and terrific! It's all-natural, vegan, made from premium raw, certified organic ingredients. The production facility is EcoCert COSMOS certified, certified vegan, and cruelty-free with plant food-grade ingredients. It will be your best lip balm ever!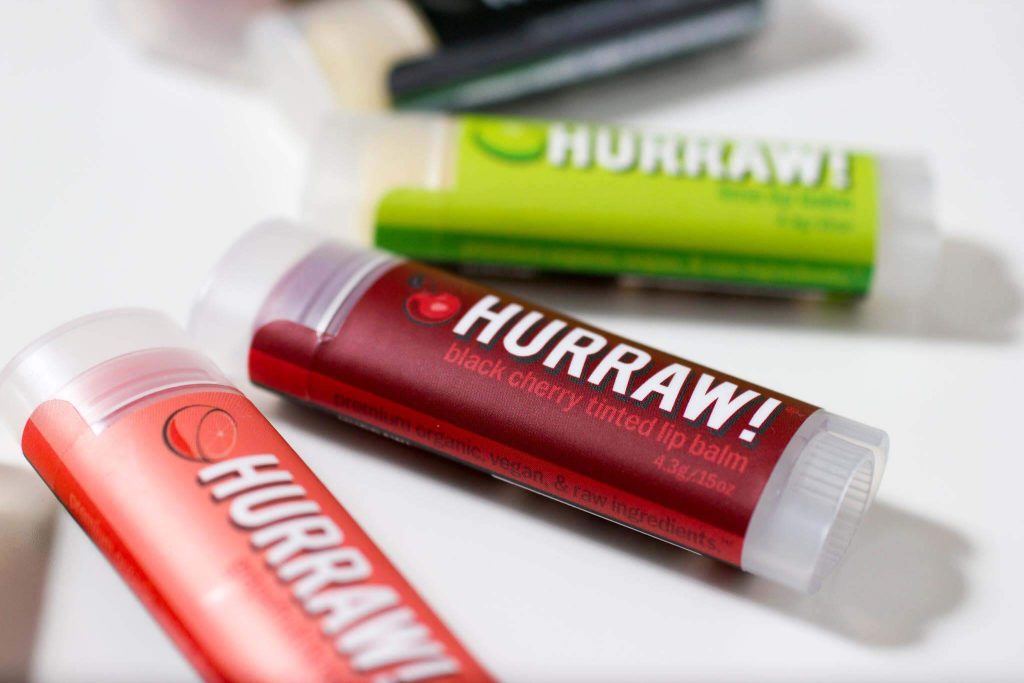 If you'd rather pick your own flavors instead of the three-piece set, Love Goodly even allows you to create your own bundle of lip balms!
Glowing Skin
Need to look put together in the morning in a hurry? Au Naturale's All Glowing Creme Highlighter Stick delivers light-reflecting radiance to highlight your best features. Pure pigments are blended with organic oils for creaseless, weightless, luminous coverage, without any of the chemicals of the drugstore brands.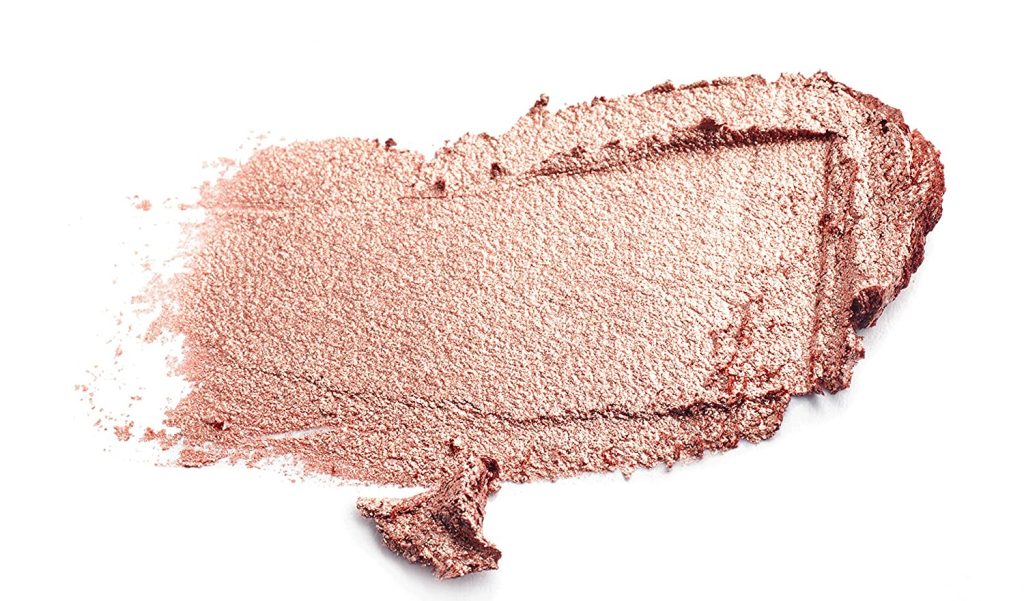 Protect Your Skin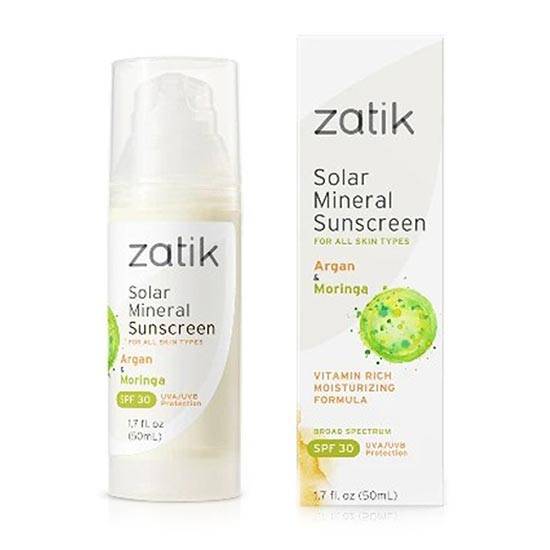 Always put sunscreen on when you go outside – even if it's not sunny. And make sure it's nontoxic. It's one thing you can do to prevent wrinkles that all dermatologists agree on. This sunscreen from Zatik provides safe vitamin and mineral-based solar protection. Free from harsh chemicals, parabens, phthalates, and synthetic fragrance. And as a bonus, organic extracts and oils deliver natural moisture balance for facial and neck areas.  
Pamper Your Scalp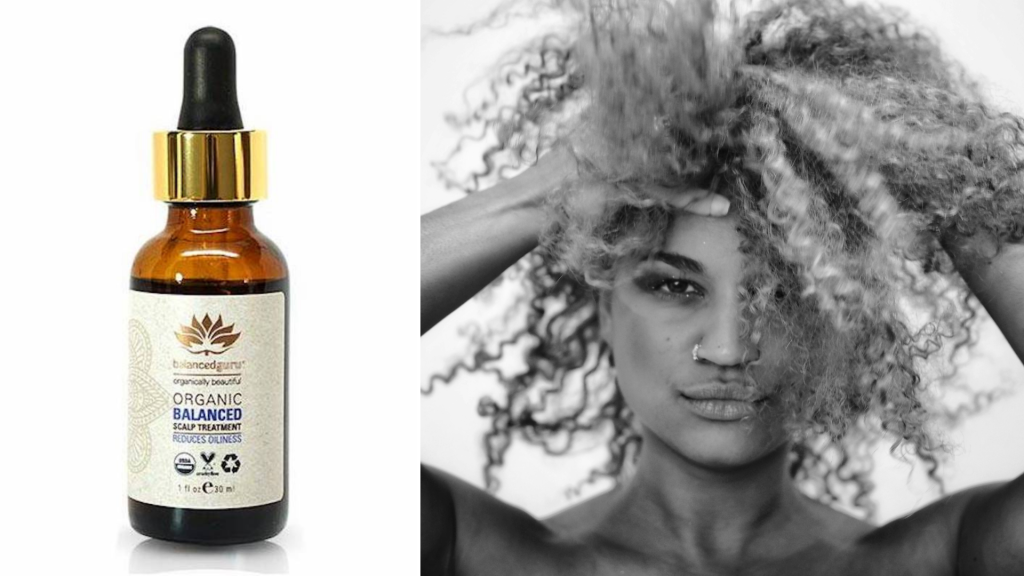 What have you done for your scalp lately?! An oily scalp can lead to other problems, so it's best to treat it as soon as possible with the best in organic hair care products. This balancing mix of organic essential hair oils will help your roots get back on track. Our friends swear by it.
Natural, Green, Clean Beauty RULES!
To continue discovering the best clean beauty and skincare products, subscribe to a subscription service like Love Goodly.  You will find boxes of full-size skincare and beauty products shipped to your doorstep every other month. And, of course, everything is cruelty-free with no animal ingredients, as well as free of any toxic ingredients. 
Rate this post:
[Total:

2

Average:

5

]