Our regular round up of things we found on the web that have moved us, piqued our interest, inspired us or made us smile.
Indigenous communities of northern Guatemala have been given the right to make a living off their tropical forests, preventing illegal logging and destruction. The project described in this article helps save the forest as well as combat poverty.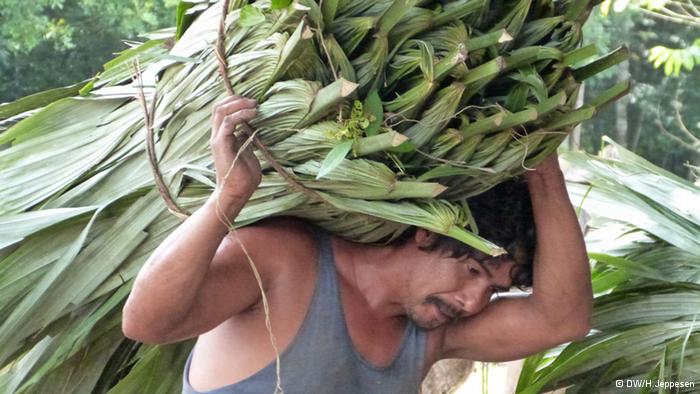 A bird species living in the Amazon rainforest has songs showing strong similarities to human music, with a preference for harmony, researchers said in this article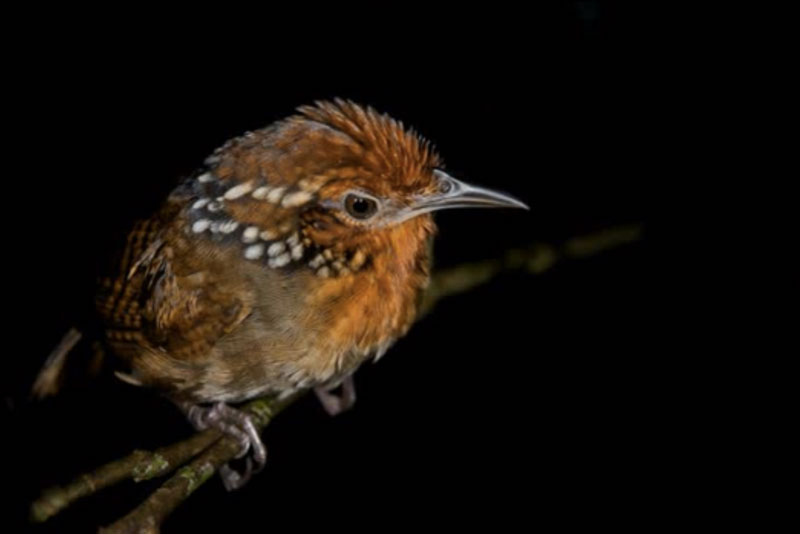 Ghanaian economist George Ayittey lashes out against corrupt African leaders. In this inspiring talk, he calls on a young, fast "cheetah generation" to take back the continent from complacent bureaucrats he calls hippos.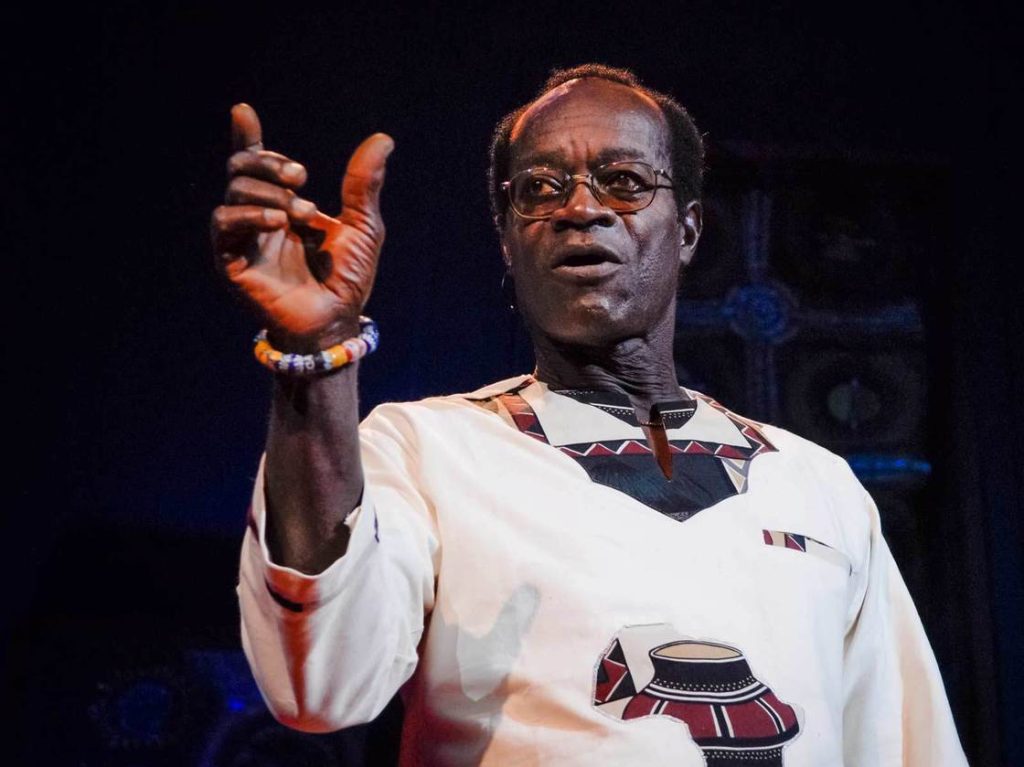 Do babies dream when they sleep, or they simply rest peacefully? Queenie Liao, a free-lance artist and mother of three boys living in California, has tried to answer this question by sharing the adventurous dramas that her child Wengenn dreams of during his sleep.
Combining artistry and imagination with photography, Queenie has created captivating photos using plain cloths, stuffed animals, and other common household materials to create the background setting.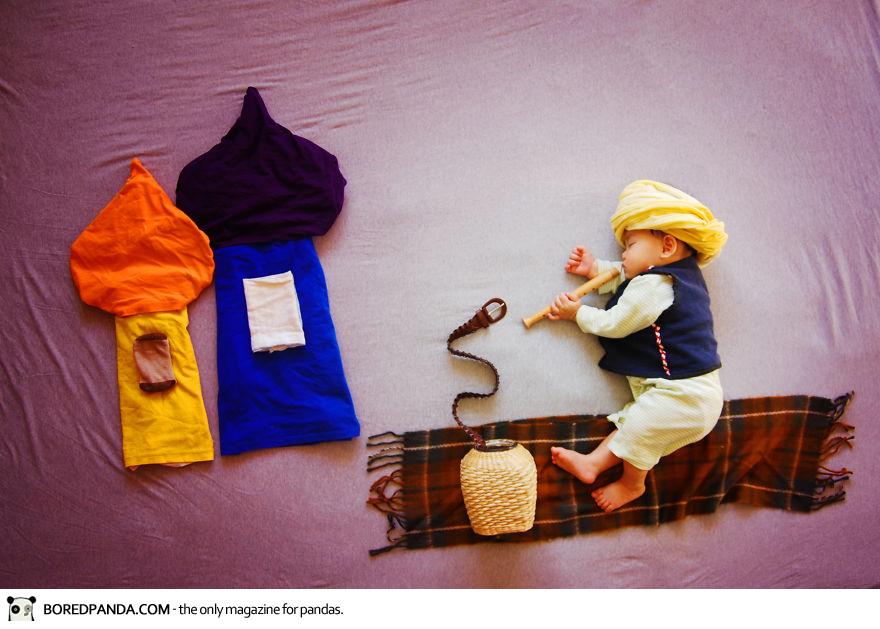 Have you seen anything inspiring or creative this week that could have made it onto this list?  Let us know what we missed in the comments!