Just because…
Why wait until the actual holidays to show those you love how much you care when you can do it now –  just because!? Gifting thoughtfully out of the blue is a certified way to make someone's day; it's the clearest way to show them they've been on your mind. And this why we've whipped up our very own Ultimate "Just Because" Gift Guide! Whether you want to thank them for always being there for you or just brighten their day, this curated list of unique handcrafted wonders will be a home run with even the pickiest of people.
For Mom
Ah, Mom. She brought you into this world and has been there through it all. Let's be honest – she deserves more than one day of recognition and there's no better time than the present (no pun intended.) Her do-it-all nature and appreciation for talent make her easy to shop for and NOVICA is the perfect place to look.
The bond between a mother and daughter is unbreakable – no matter your age. The sculpture below depicts that beautifully.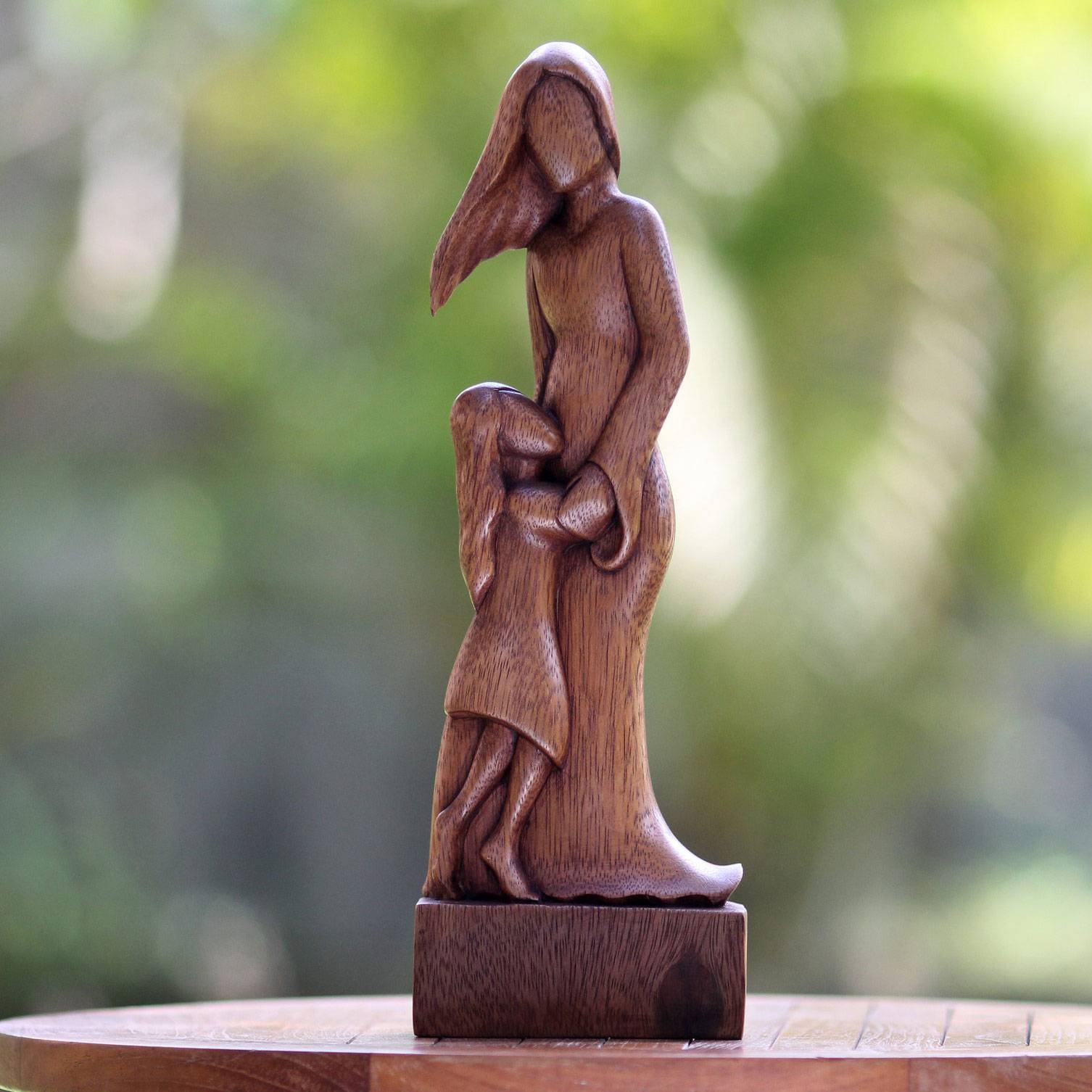 Ever heard of the saying "I love you to the moon & back" These 'Lavish Moon' earrings definitely capture the essence of that expression.
For Dad
Good 'ole dad – the man with an abundance of corny jokes up his sleeve and you better believe he's ready to lay one on you – at all times. Regardless of how many times he tells the same knock-knock joke, they're always just as funny as the last time. Dads are the best because they're so genuine and will do anything to make you happy. Sometimes they forget to think about themselves, so it's important for us to remind them that we've got their back, too. Let's check out some of our favorite gifts for dad.
Every man cave needs a set of high-quality beer glasses. The glasses below fit the bill.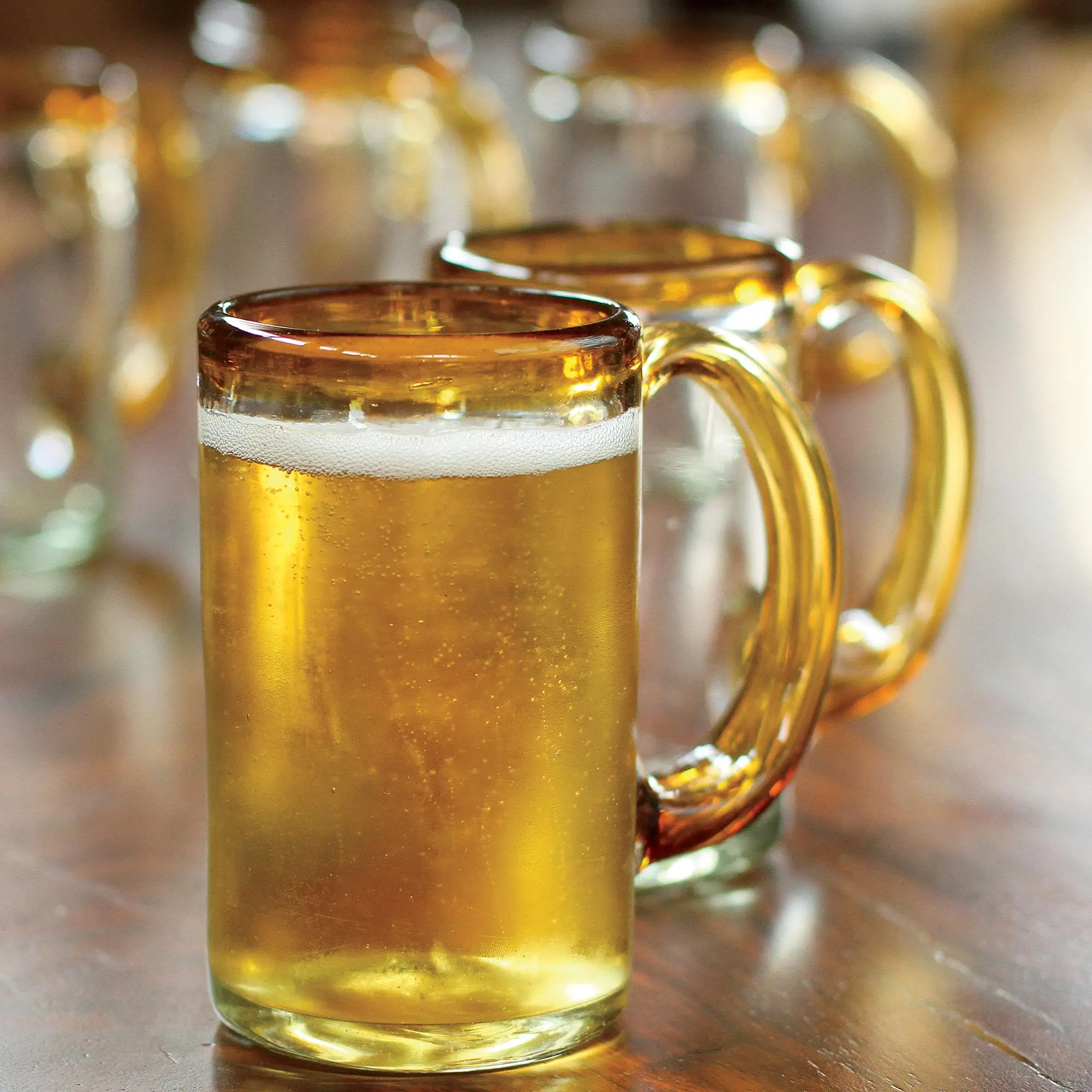 Dads are always prepared for whatever life might throw at them. Take his outdoor game to the next level by giving him this outdoor survival multitool.
For Him
He loves you with no makeup on, a slight tinge of morning breath, and when you shamelessly shack up on the couch for 6 hours binging Netflix with a pint of coconut milk ice cream. Why? Because he's right there next to you hogging all the blankets. It's okay though, because you love him, too. A simple way to show your appreciation? A random gift handmade by NOVICA artisans waiting for him on the bedside table.
Nothing says "I care" like helping the man in your life stay organized. Extra points for gifting him a money clip that bears a symbol that indicates "luck will follow me."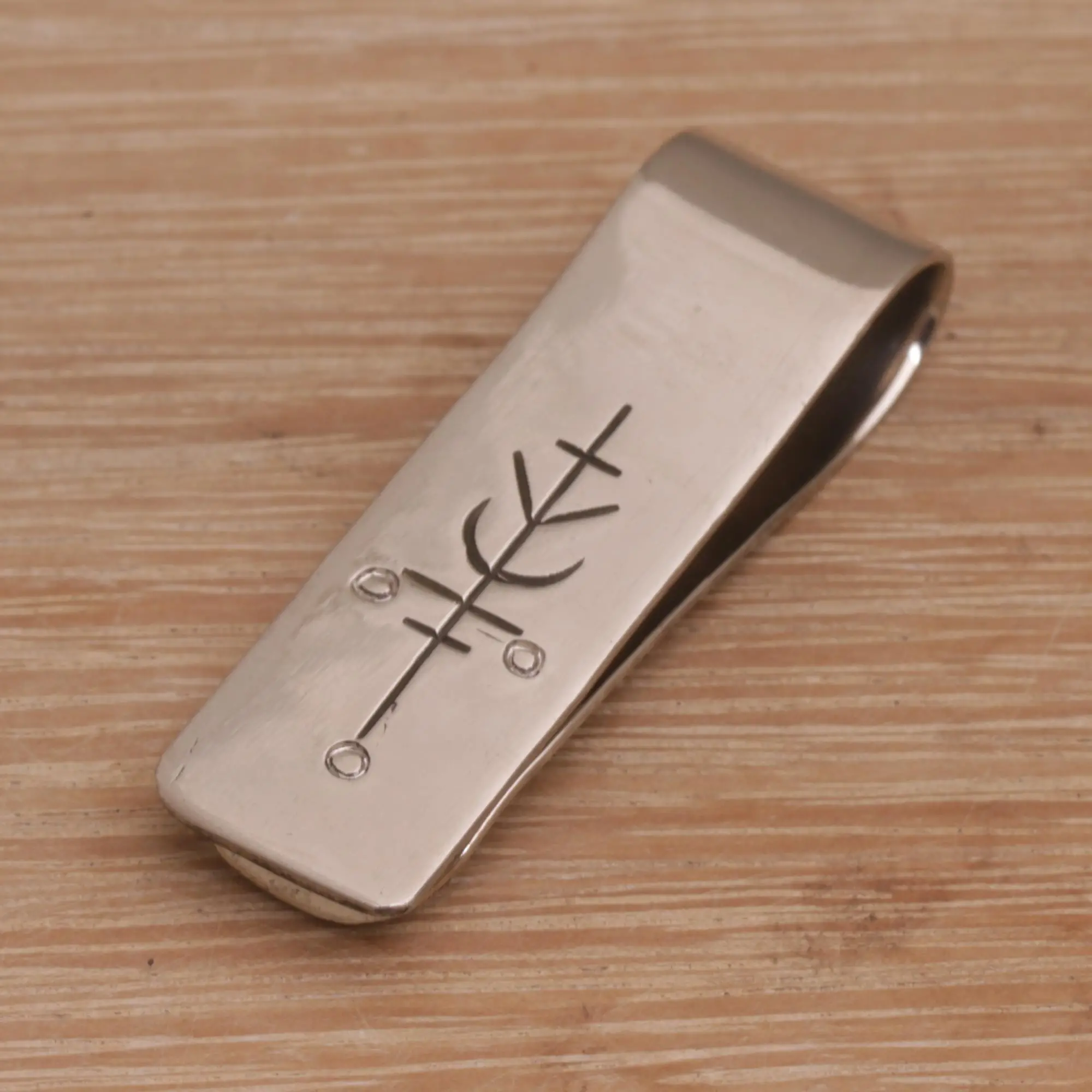 He's a coffee guy and you prefer your tea. Thankfully this mug caters to all the above. It'll keep him warm on brisk summer nights and on chilly winter mornings – perfect all year round.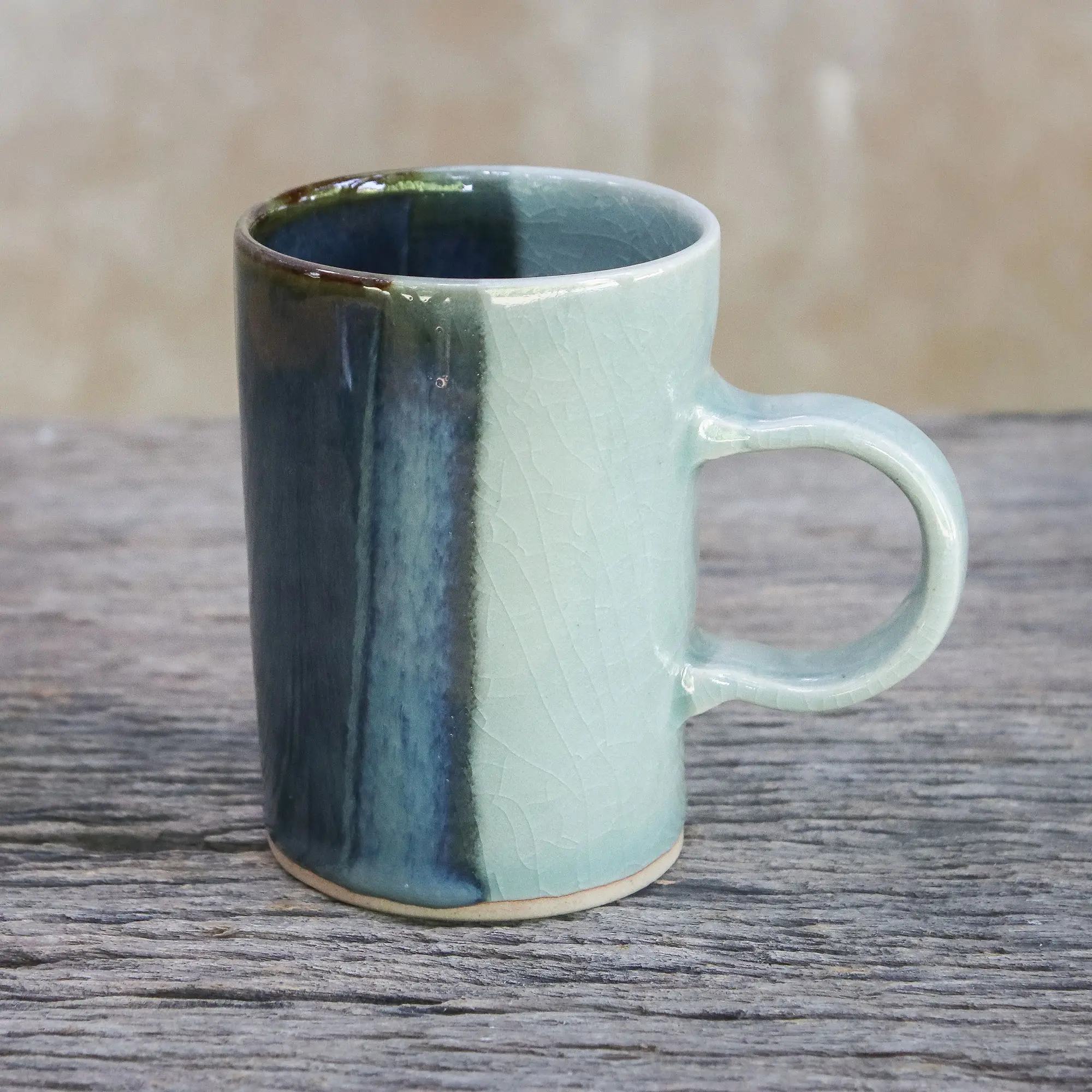 For the Bestie
Not that any of the above require an explanation, but a 'just because' gift for your best friend goes without saying. You two are on the same wavelength. You possess this weird telepathy; showing up to the party in the same outfit, excitedly going to tell each other about this new band you found and surprise it's the same one. There's never any doubt about where you're going to meet for dinner because you both have the same favorite restaurant and are always down to share a bottle of Cabernet. Best friends are the best and they deserve to know that.
Nothing says 'best friends' like matching bracelets. The turquoise beauty below is versatile and stunning – making it a piece neither of you would want to take off.
Journaling is extremely therapeutic and is a great self-care practice. You know what they say, friends that encourage personal growth together, stay together!
It's always the right time to show the ones you love how special they are to you. Surprise gifting them a one-of-a-kind piece handmade by artisans around the world is the perfect way to do so.
Rate this post:
[Total:

2

Average:

1

]