Although they know it will be difficult to repeat the triumphs Costa Rica achieved in the 2014 World Cup, Rigoberto and Carlos Conejo won't give up the dream. They use the inspiration of the Costa Rica soccer team to achieve excellence in their woodcrafts.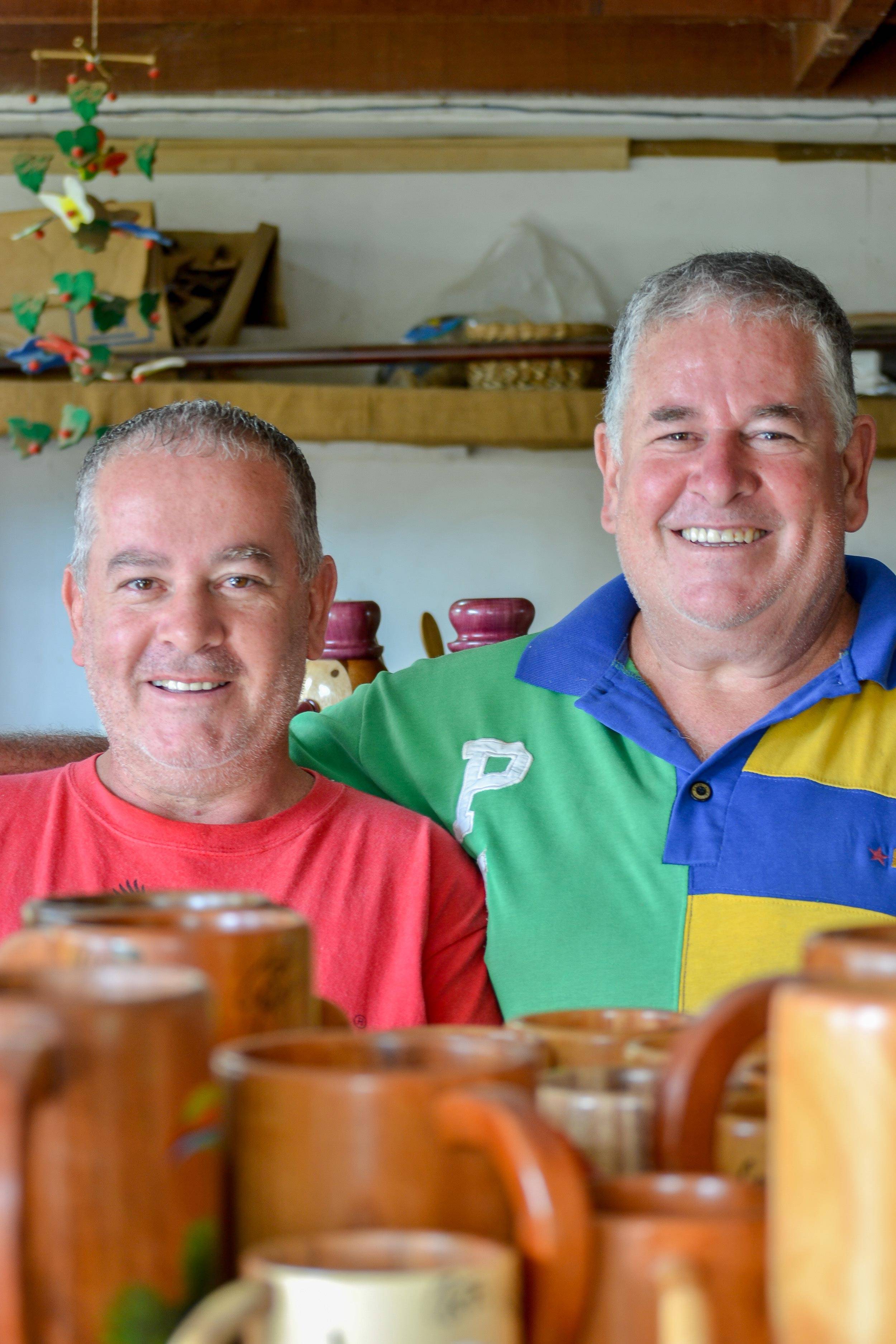 Rigoberto and Carlos are from the small Costa Rican town of Sarchi in Alajuela Province. "People called our National Team 'Cinderella' because they had to play against three world-champion teams. People everywhere made fun of us. No one believed in our team but in the end, we surprised everyone and were able to advance to the next round," Rigoberto says.
The story of the Costa Rican team isn't too different from that of these brothers who craft décor accents and kitchen utensils in wood. More than 30 years ago when they first began, they found it very difficult to find a place in the market. It was hard to get people to believe in them and the potential of their art. However, just like our soccer National Team, they never gave up. They continued to work hard, saved up to be able to open their own workshop and one day they came to NOVICA. Today, they're able to showcase their talent far beyond the borders of Costa Rica.
The success of the Costa Rican National Soccer Team has been in taking care of all the details and working as a unit. This same philosophy can be seen in the Conejo brothers' handicrafts — beautiful decorative boxes, hand-painted with images of the Central American country's flora and fauna. At the same time, their workshop offers an opportunity to a team of young people from the community who have found not only a job but also the ambiance of family and friendship in which they can develop their skills.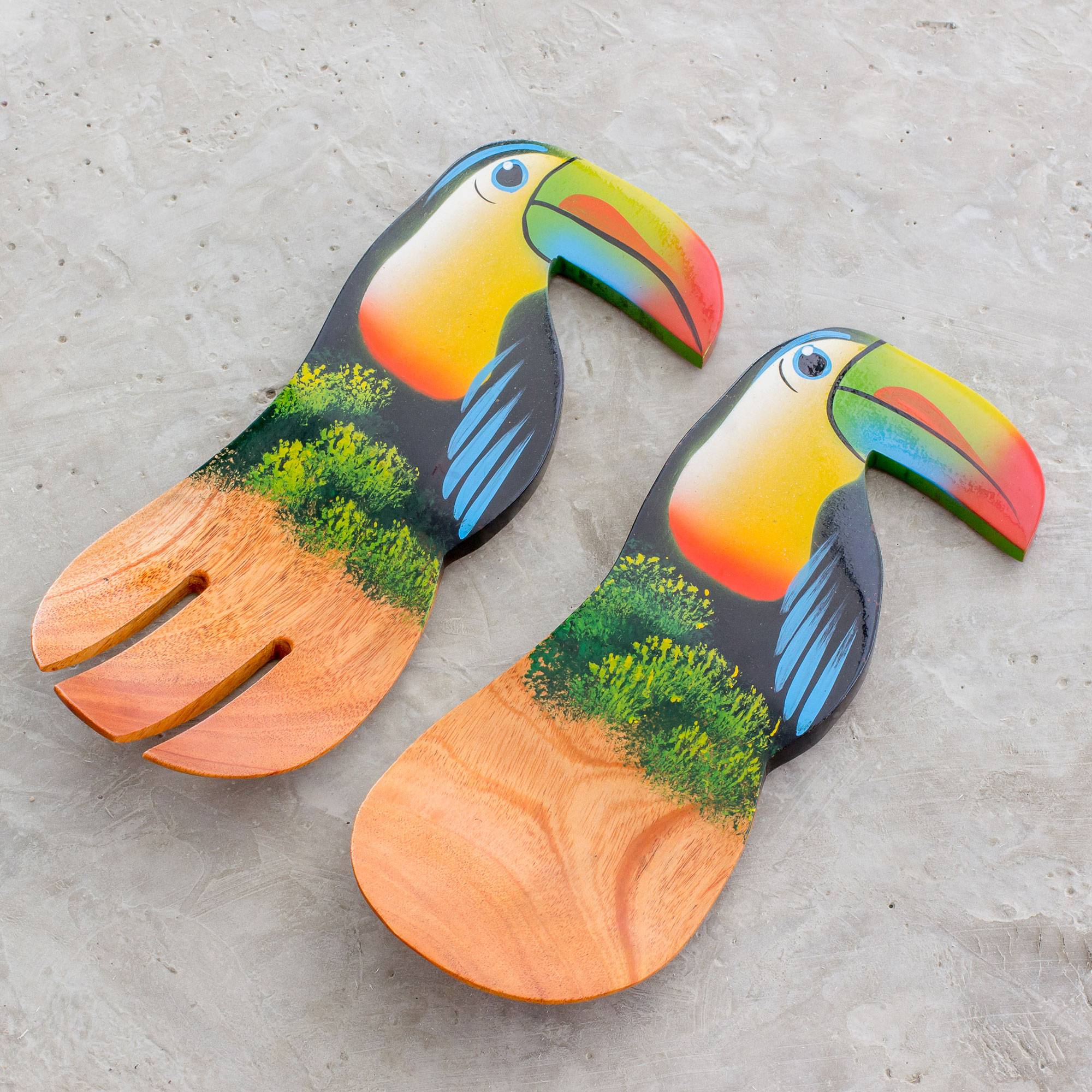 "Going to the stadium or watching our team play — if only on TV — generates a feeling of union because our National Team unites us as a family, as a community and as a nation. Soccer is a passion. When we see how a small country in Central America can compete with big countries, it lets us dream," Rigo says.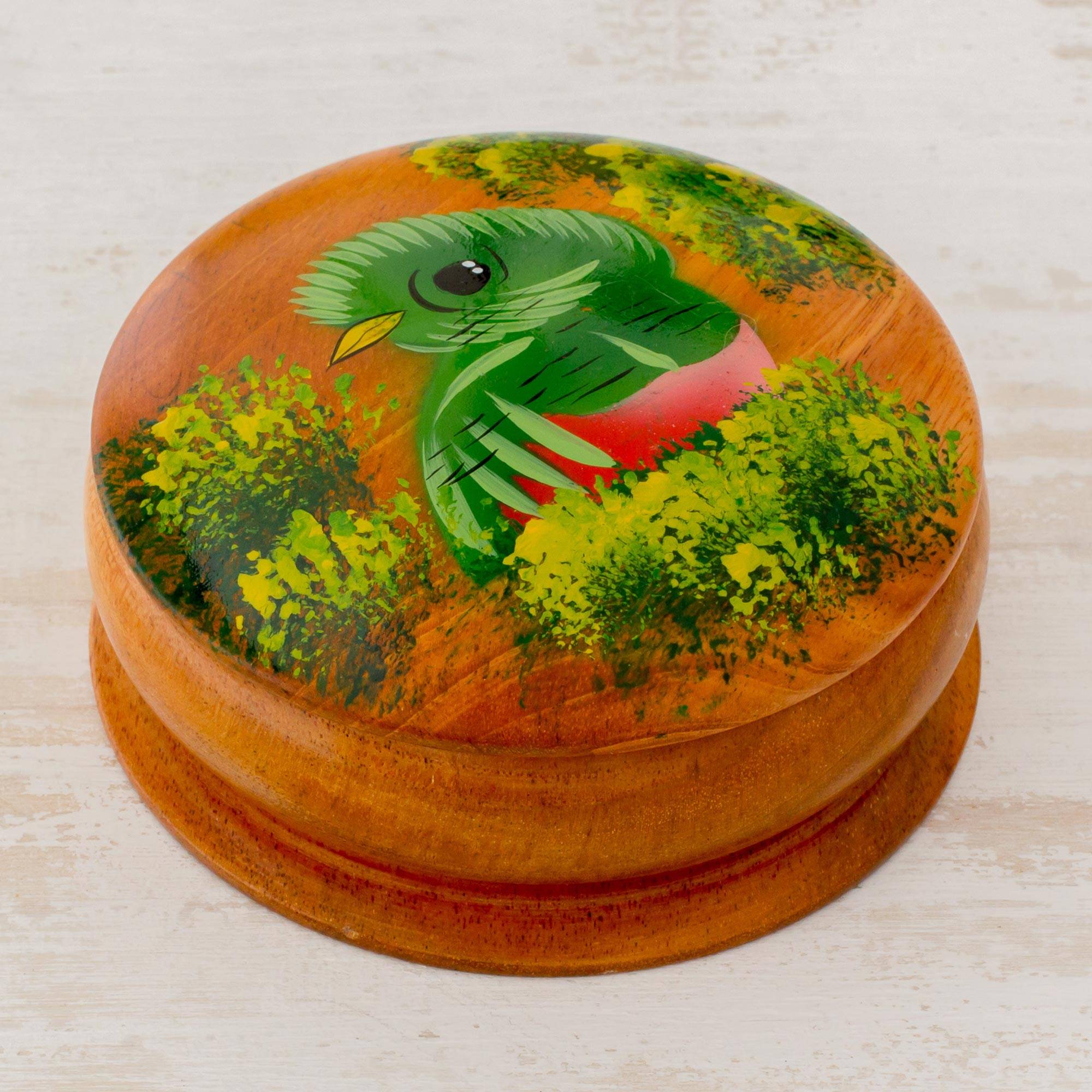 "The goalkeeper for Costa Rica, Keylor Navas, has played with the most successful club in the world — the Real Madrid. He's won three Champions Leagues and, above all, is an unpresuming young man who was born in the same town as the Conejo brothers. "Navas' dream was to become a great goalkeeper and he achieved it with faith, humbleness and lots of work.  I do the same thing to be able to sell my designs to the whole world through NOVICA," Rigoberto says with satisfaction.
The brothers are confident that the National Team's games will help so that the world will become more interested in Costa Rican talent, such as the talent they demonstrate with their woodwork. "There's nothing better than to return to the workshop after the inspiration of watching a good game with the National Team," they comment.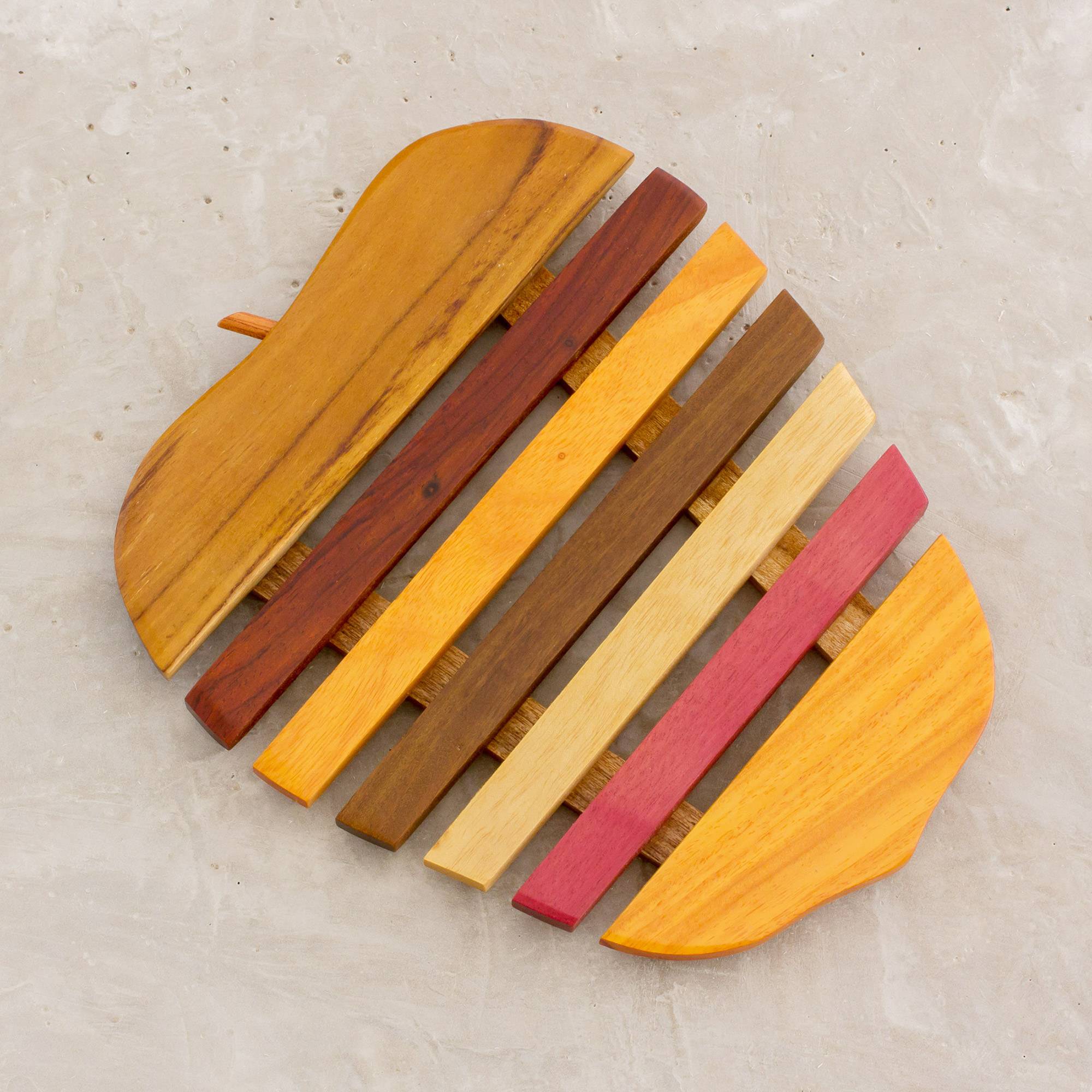 In the World Cup Russia 2018, they're facing a difficult group but, even so, they hope to make a very good impression. "It doesn't matter if we lose," Rigoberto says. "It's like when one of my designs comes out wrong and I know I have to try again until it's perfect."
NOVICA salutes the heart and dedication Rigoberto and Carlos apply to their handcrafted wood items, and the devotion they hold for their team and their country.
Rate this post:
[Total:

0

Average:

0

]