There is no right or wrong way to decorate a home. Our homes are a reflection of who we are; therefore, they should be just as unique and special.
I've found that many people feel as though they must stick to a particular theme when it comes to home décor. That's great if that's your preference, but not absolutely necessary. We as humans are complex. We have many layers and facets of our personalities that different elements or styles will appeal to.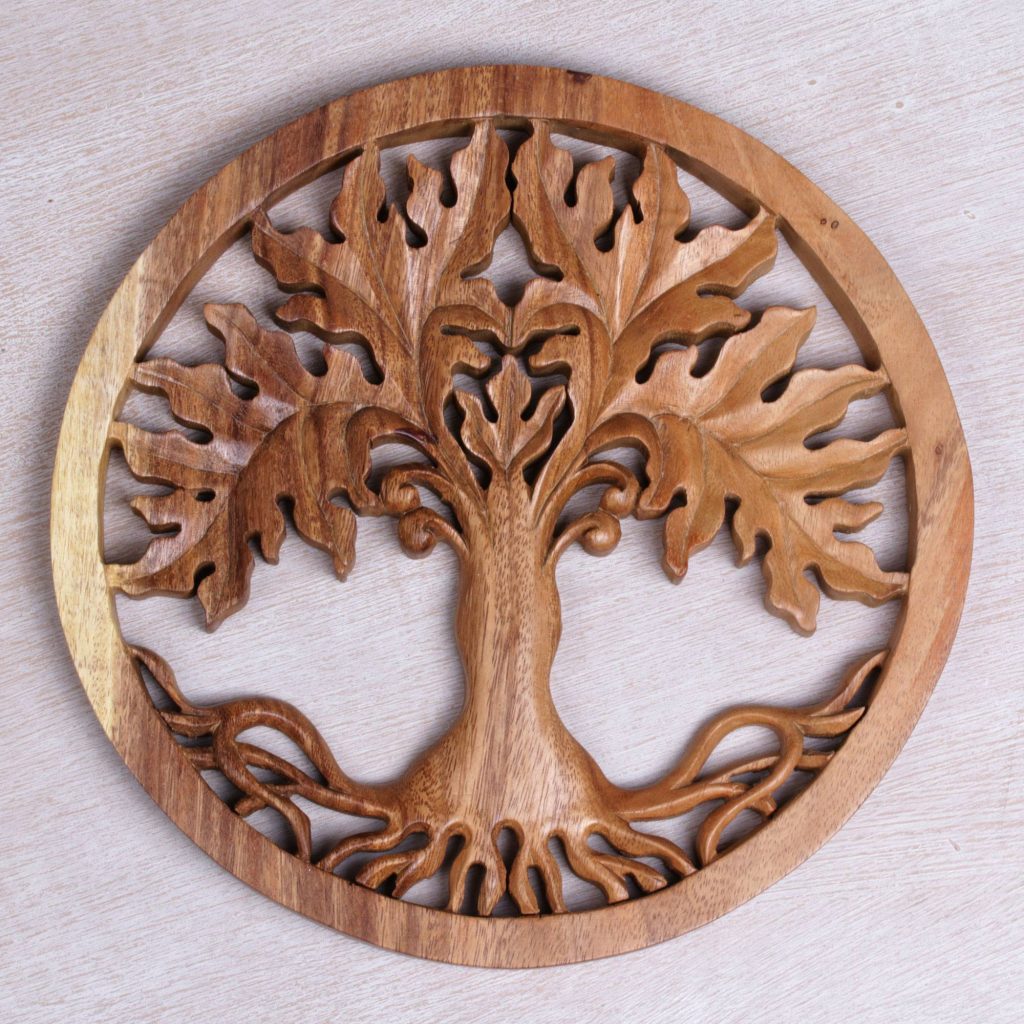 In this article, I will outline some tips on how you can satisfy your unique taste by incorporating home décor from around the world into a seamless design.
Decorating by Theme
For those of you who prefer to maintain a consistent theme throughout your home, you can certainly tie in new, worldly concepts with your existing décor.
For example, let's say your home is governed by a contemporary aesthetic. Try incorporating sleek, simplistic details that correlate with your vision.
Start Small
Small details like vases or pillows and throws are a great option for assimilating global décor. Depending on your wants/needs, both vases and pillows can be displayed alone or in groupings. Adhering to a monochromatic palate with defined lines and shapes will ensure you have no clashing, but I always love including little pops of color here and there. Go with what feels right for you!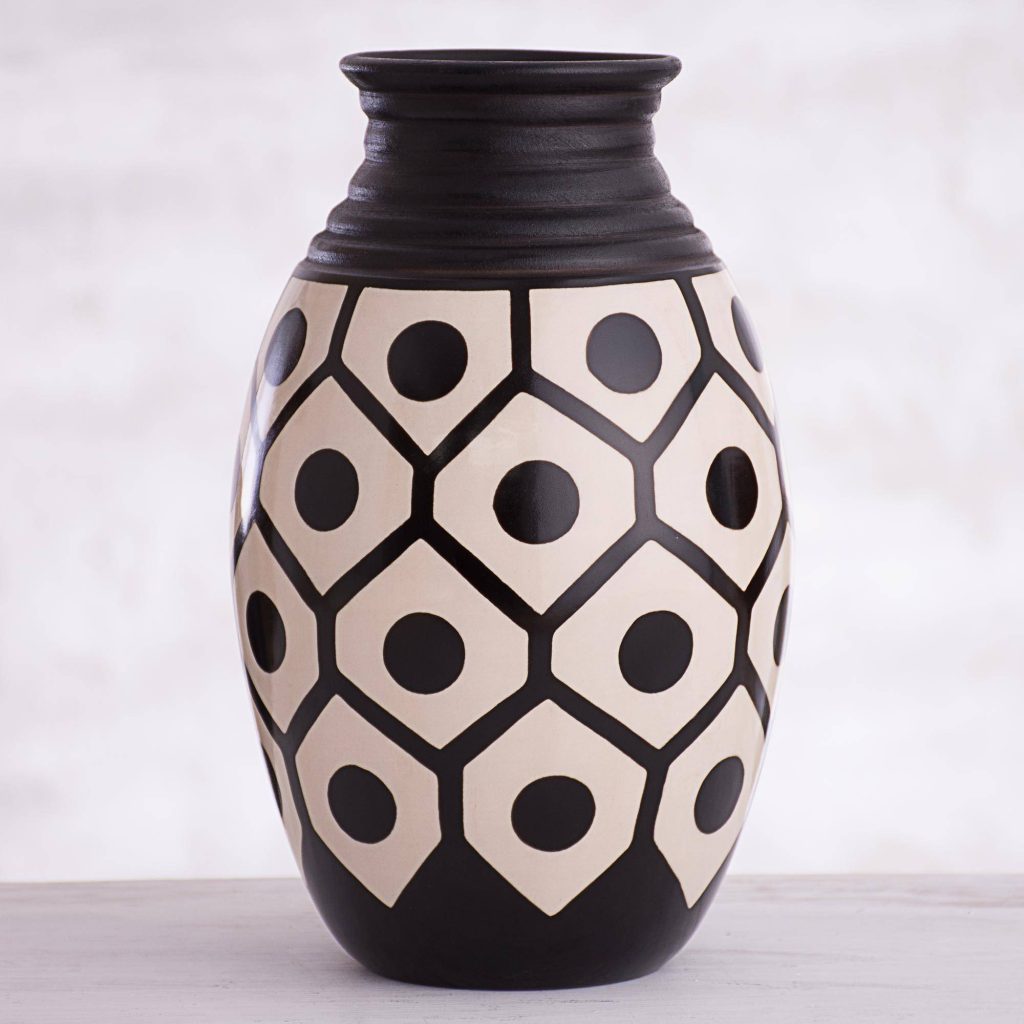 Statement Pieces
On the other hand, you may be looking for that special statement piece to define your space. Typically, statement pieces refer to two-dimensional artwork, but can certainly apply to large sculptural elements as well.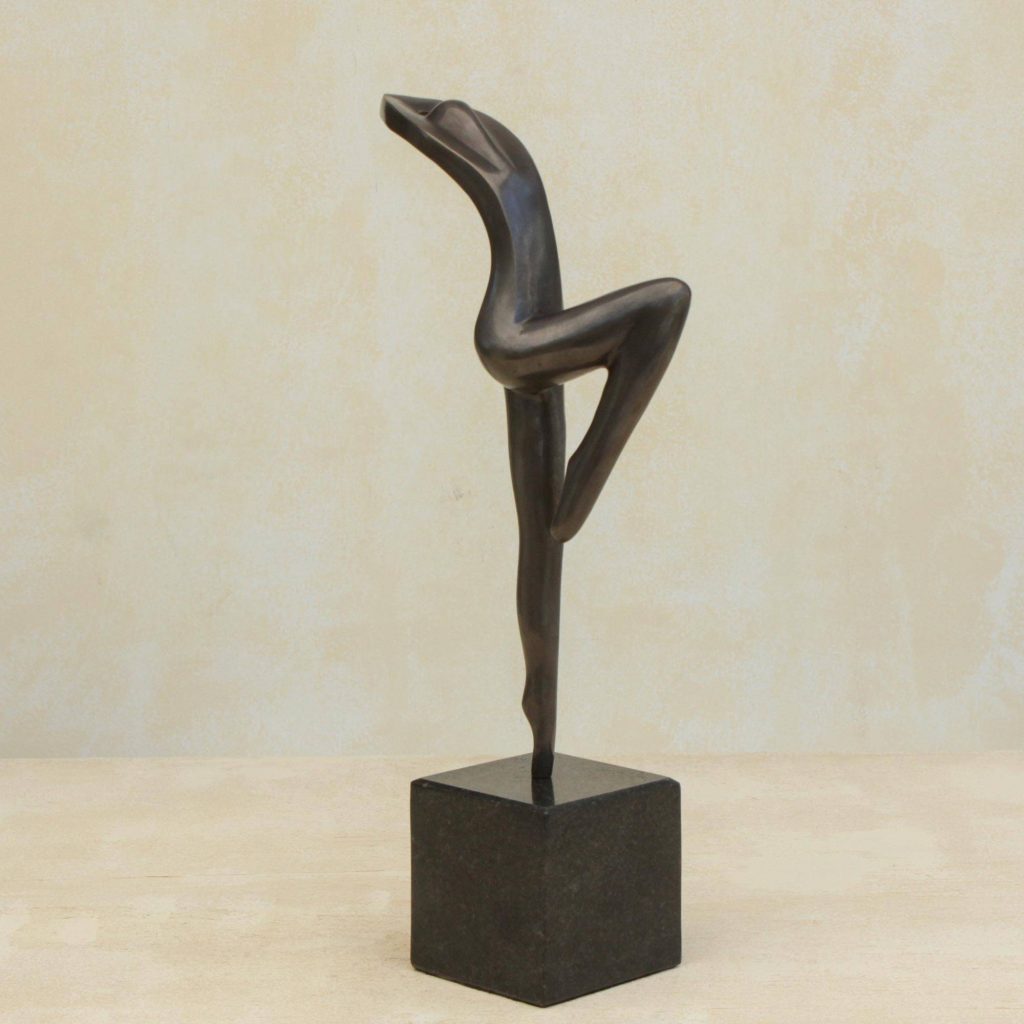 The factors that you need to consider when choosing a statement piece are COLOR, SIZE & PLACEMENT.
Typically, when searching for a statement piece, you are looking for something large and you already have an idea of placement. Said place is usually the largest available and can be viewed from many different angles or other rooms.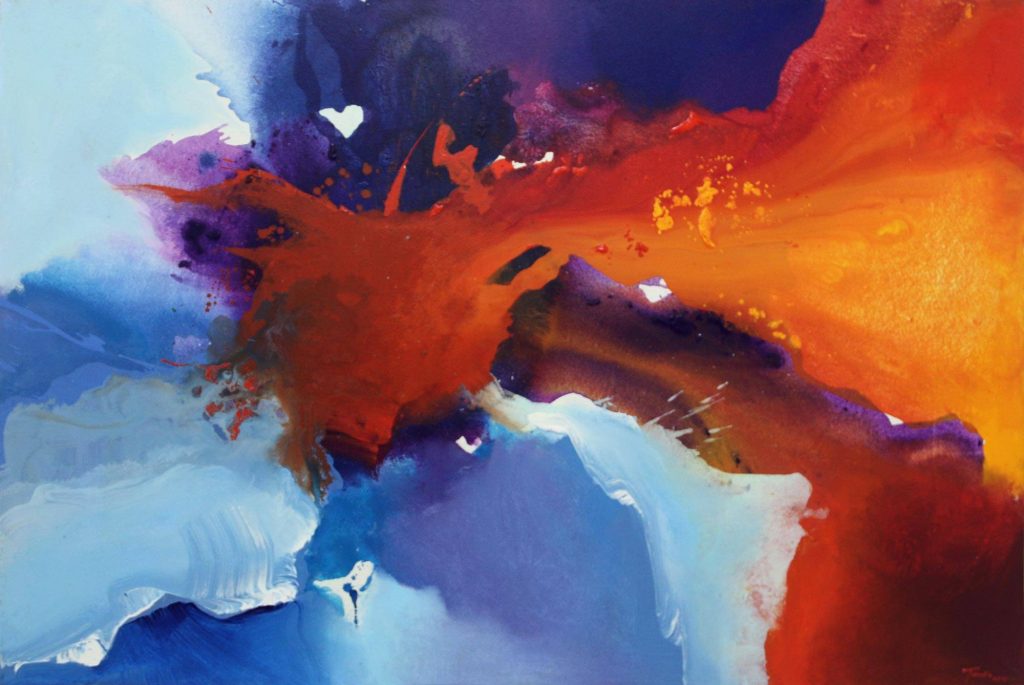 As far as selection, that is the fun part and gives you an opportunity to step out of the boundaries you may have set for yourself. If your home is sleek and contemporary with a lot of muted colors, consider commanding the room with a big, bold painting. Perhaps you prefer to stick with abstract paintings or cubist paintings to maintain your aesthetic. You may also prefer something more traditional like an impressionist or realist painting.
Whatever décor you decide to bring into your home, make sure you love it! If you love it, it will make you happy for years to come.
Decorating for the Eclectic
I personally fall between someone with a theme design and someone who loves and wants everything. I love the beach and my favorite color is blue. Since I am generally drawn to this aesthetic, many of the things that I own reflect my taste.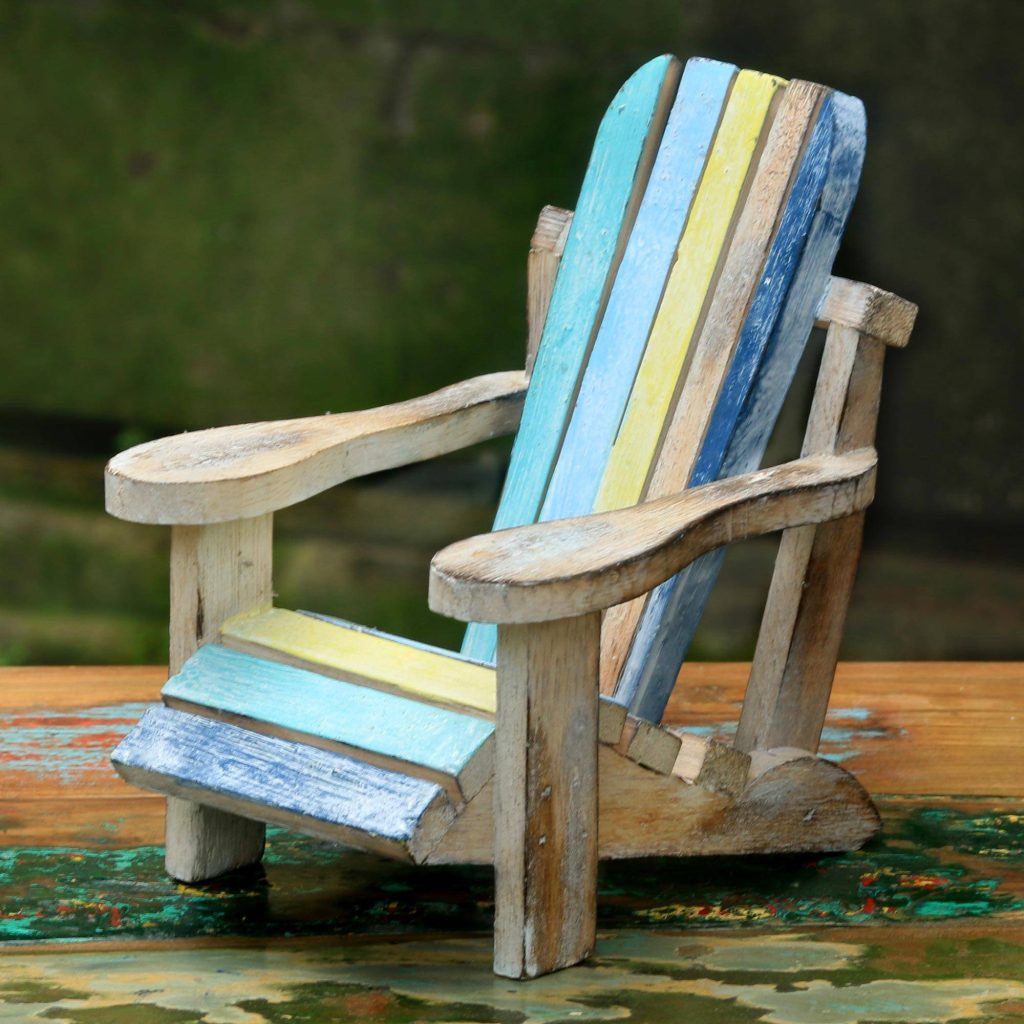 It's the personalized, and sometimes quirky, details that make my house truly feel like home, and as an avid art and travel lover, I've collected all sorts of pieces.
I live by the motto if you love it, it will fit. My shelves are filled with trinkets that I've collected over the years. My walls are filled with artwork that has resonated with me.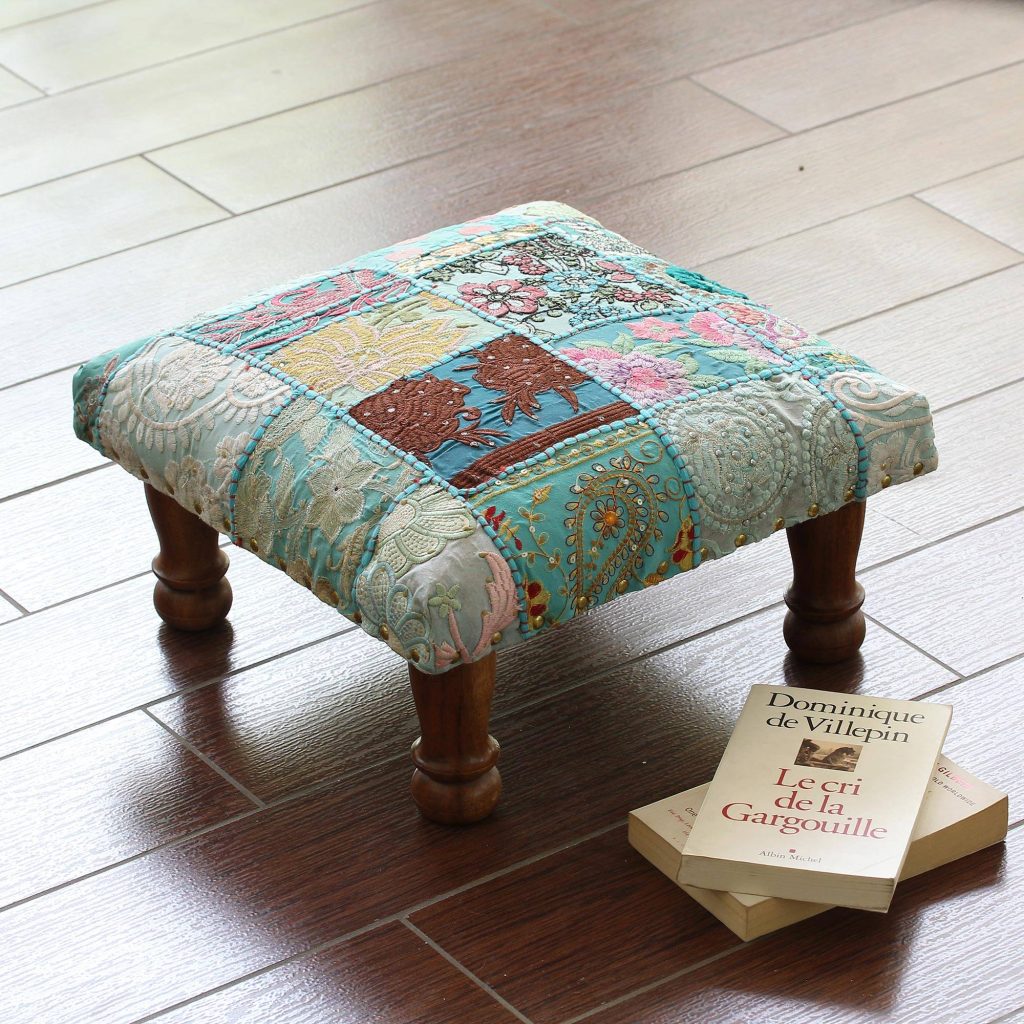 Much of my décor is from places that I've traveled or hope to visit someday. Though it may be fairly eclectic, everything is a little piece of me. At the end of the day, your home is a reflection of you and will continue to develop as you do.
NOVICA has been a wonderful source by giving us a special opportunity to invite unique treasures and traditions from different cultures. Visually, I am stimulated, but I also feel great about my purchase knowing that I am directly supporting artisans from around the world.
Rate this post:
[Total:

2

Average:

5

]