With the birth of their daughter in 1990, Francisco and Argentina became parents. Emotions of all kinds arose. Love. Dedication. Worries. Fears. All these feelings brought about the birth of something much greater. Francisco and Argentina formed a kind of family, which adds new members every day.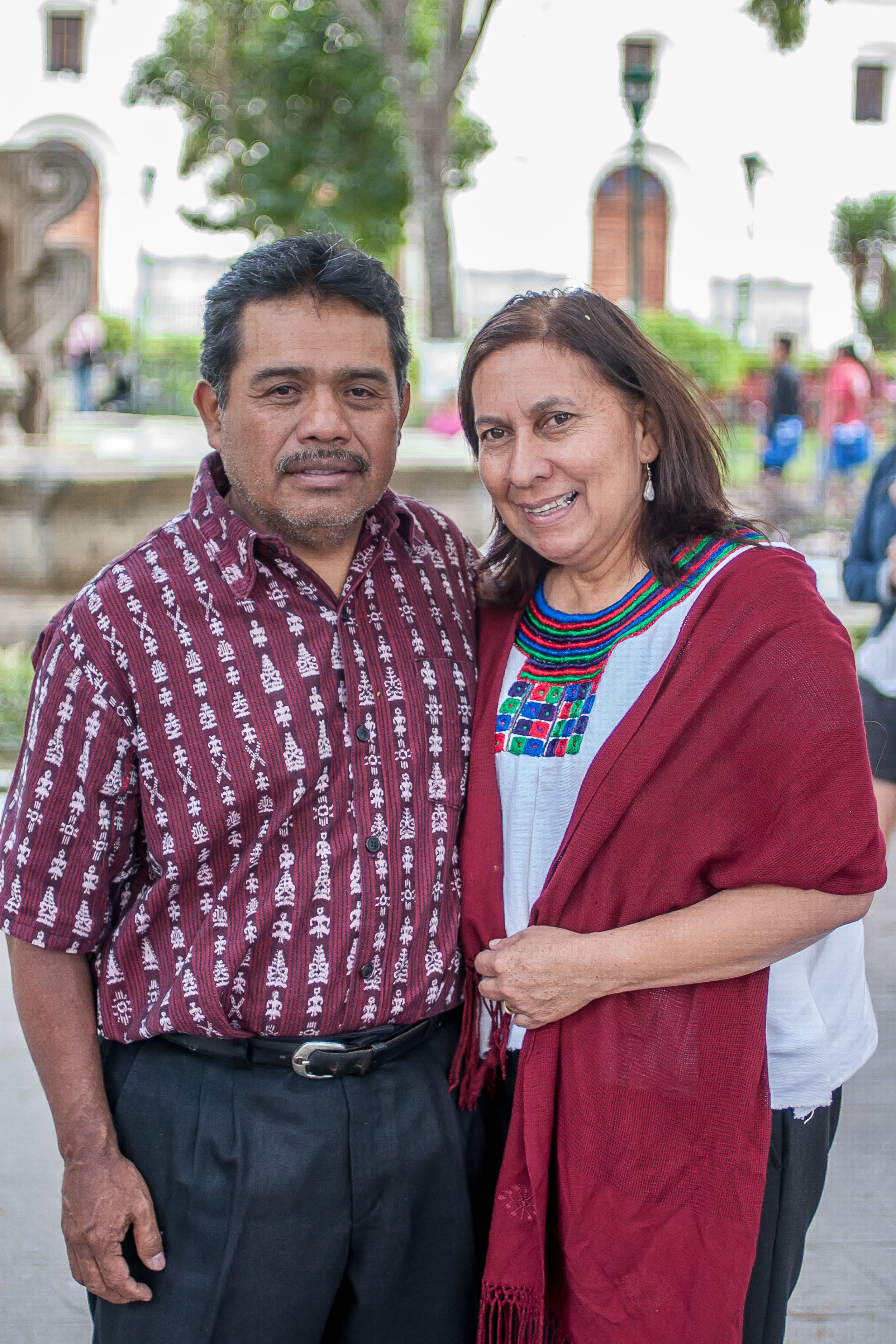 Their daughter, Nyla Eliza, was the inspiration for Francisco and Argentina to create an association that brings hope and motivation to the parents of children with disabilities. When their daughter was born with hydrocephalus, they needed to talk with, share and feel the support of others who faced the same experience. Professionals in special education joined the group and it became a legally constituted association. With this, many children with special needs obtained, and continue to receive education, stimulation, and therapies.
About the association:
The association has its office and facilities at the entrance to Santiago Atitlan. One member, Tono, received us with his distinctive smile and began to explain the process of creating their primary material. I was astonished and could hardly believe it was paper. Tono, along with three other colleagues, classifies the paper and gives it the shapes necessary for the extraordinary handicrafts the artisans create. Francisca, a young woman in a wheelchair with limited movement in both arms, is the one who imagines and crafts the paper and seed bead jewelry.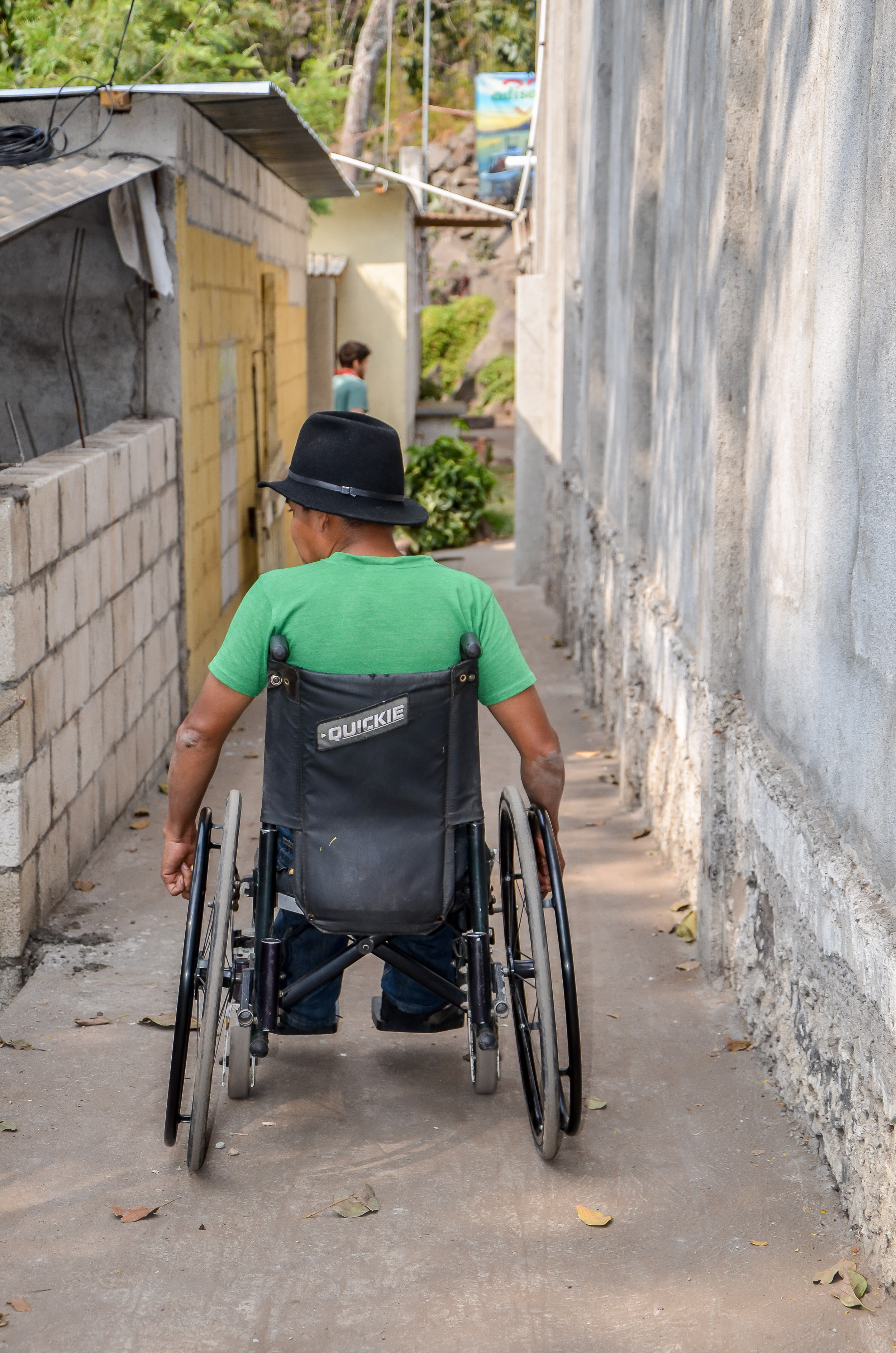 Nyla Eliza:
The lives of these artisans have been illuminated by the light that Nyla Eliza brought to this world. She passed away at the age of eight years old but she left an immortal legacy. Her birth changed the lives of her parents, Francisco and Argentina, and she also changed the lives of many children, young people, and adults who have a number of special needs, as she did. But thanks to the association, they have found a craft, a family and a way of feeling useful. They have also proven to themselves that their limitations aren't an impediment to achieving great things.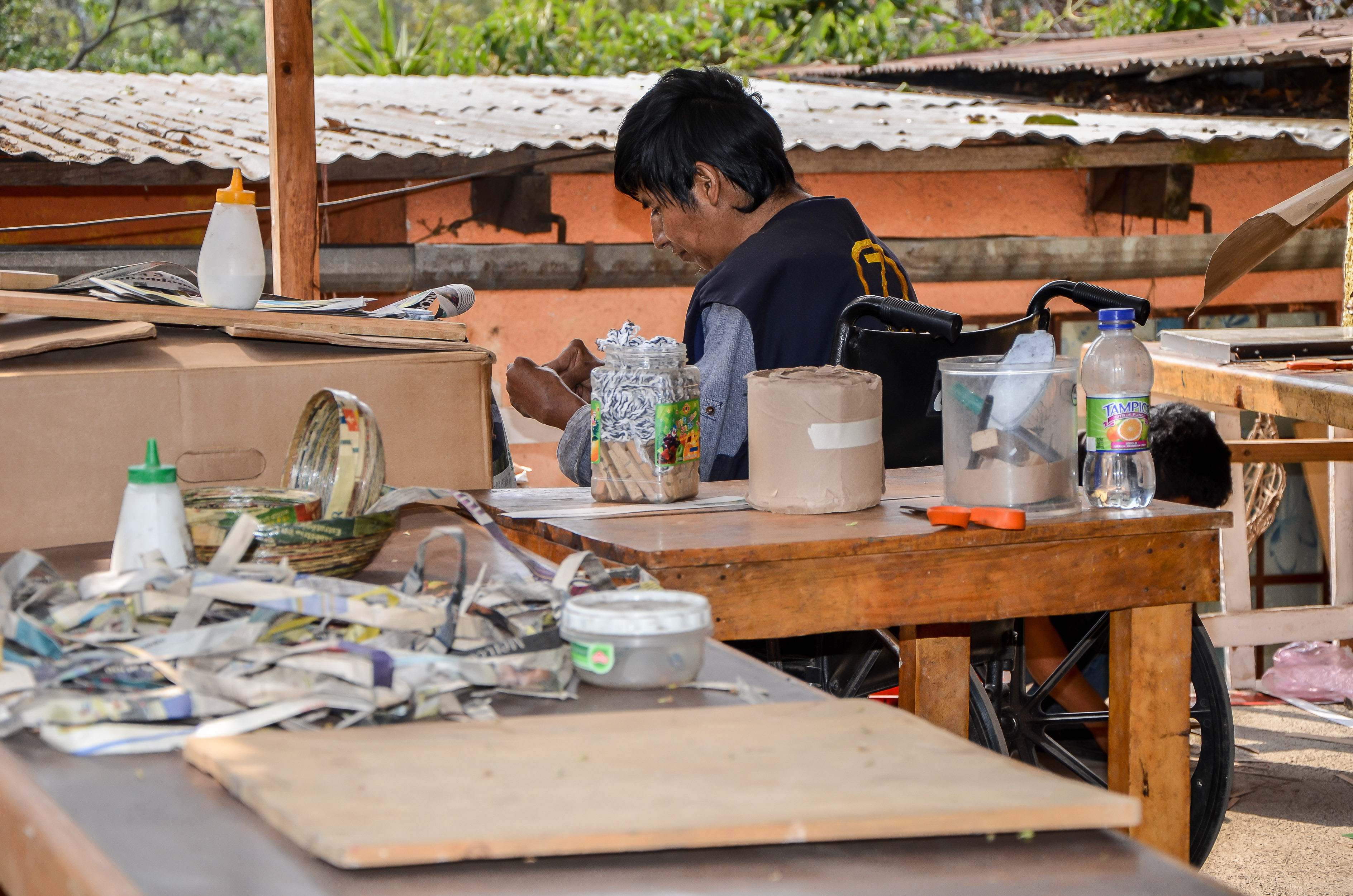 Today, this group helps anyone with a disability and makes them a part of the family. Depending on the person's limitations, he or she is taught a crafting technique and, in this way, each one learns an area of specialization. The final results are amazing!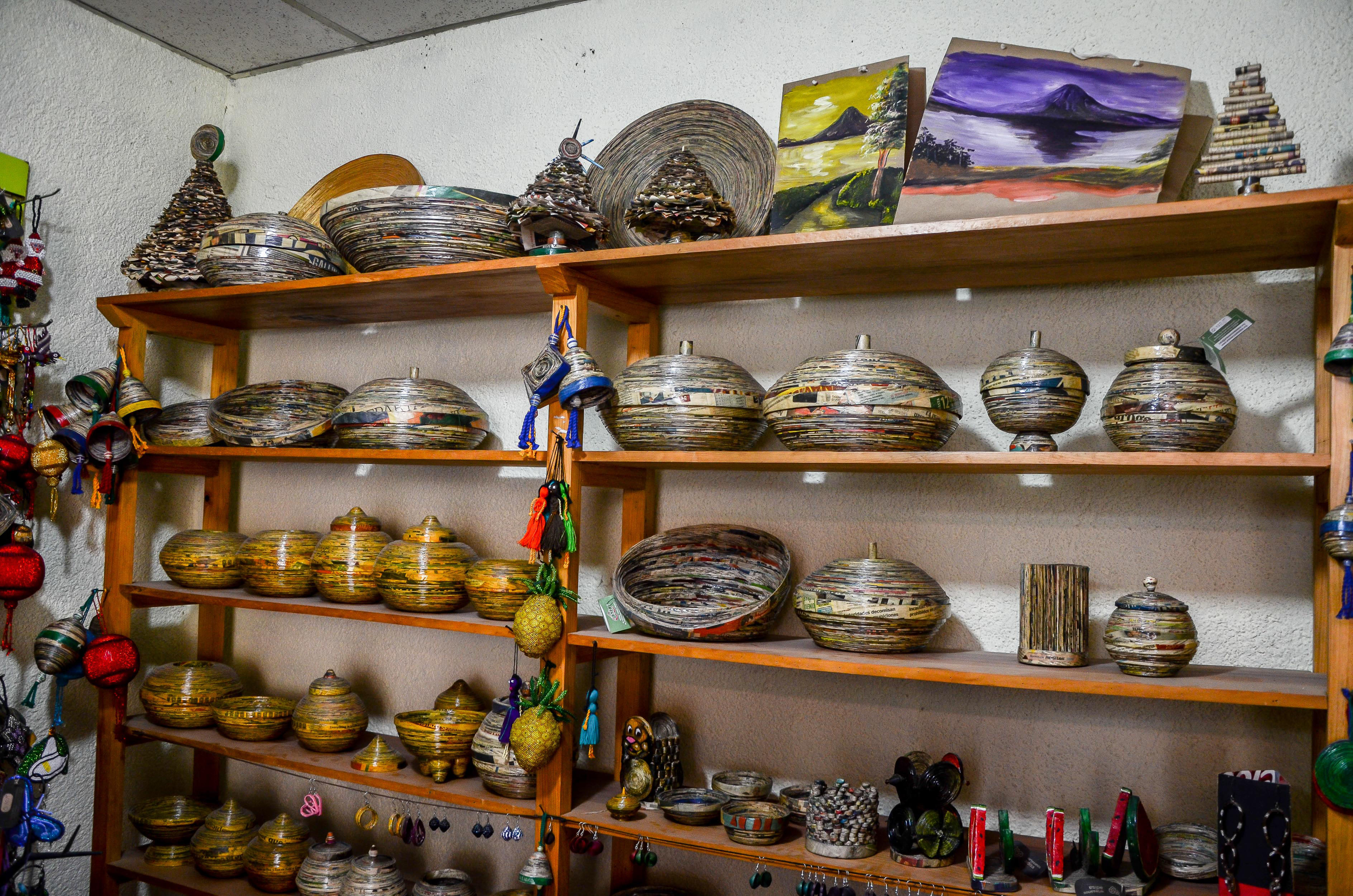 While arranging themselves for a group photograph, they laugh and joke among themselves. They are happy, really happy because they're doing something wonderful that no one thought they'd be able to do. The satisfaction in all their achievements shines in their eyes, just as the birth of Nyla Eliza brought a light  that continues to shine in the lives of Francisco and Argentina.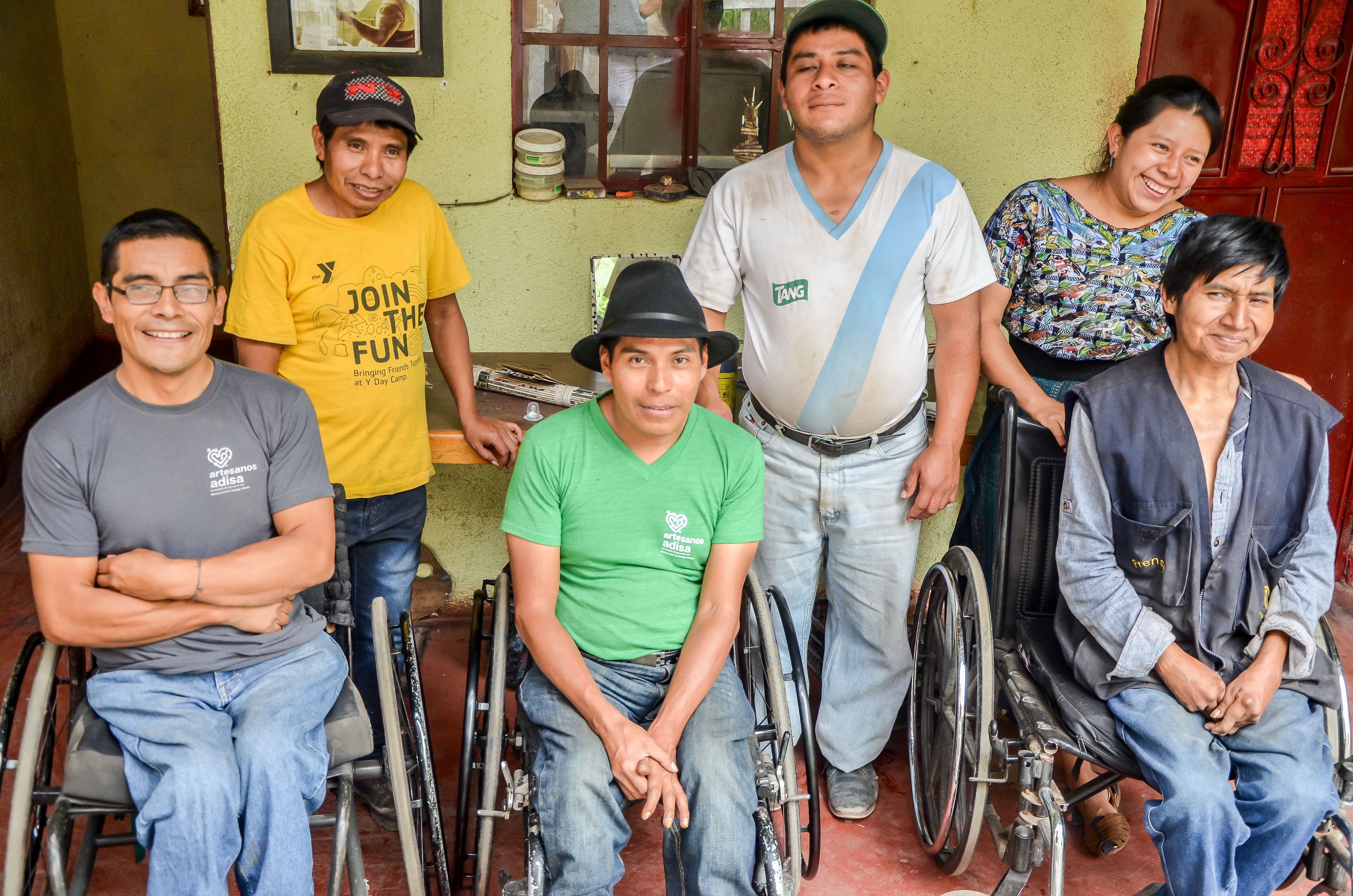 NOVICA has given them the inspiration to continue working and conquering adversities because as one of the artisans, José says, "There's someone out there who believes in us and who likes what we create despite our disabilities."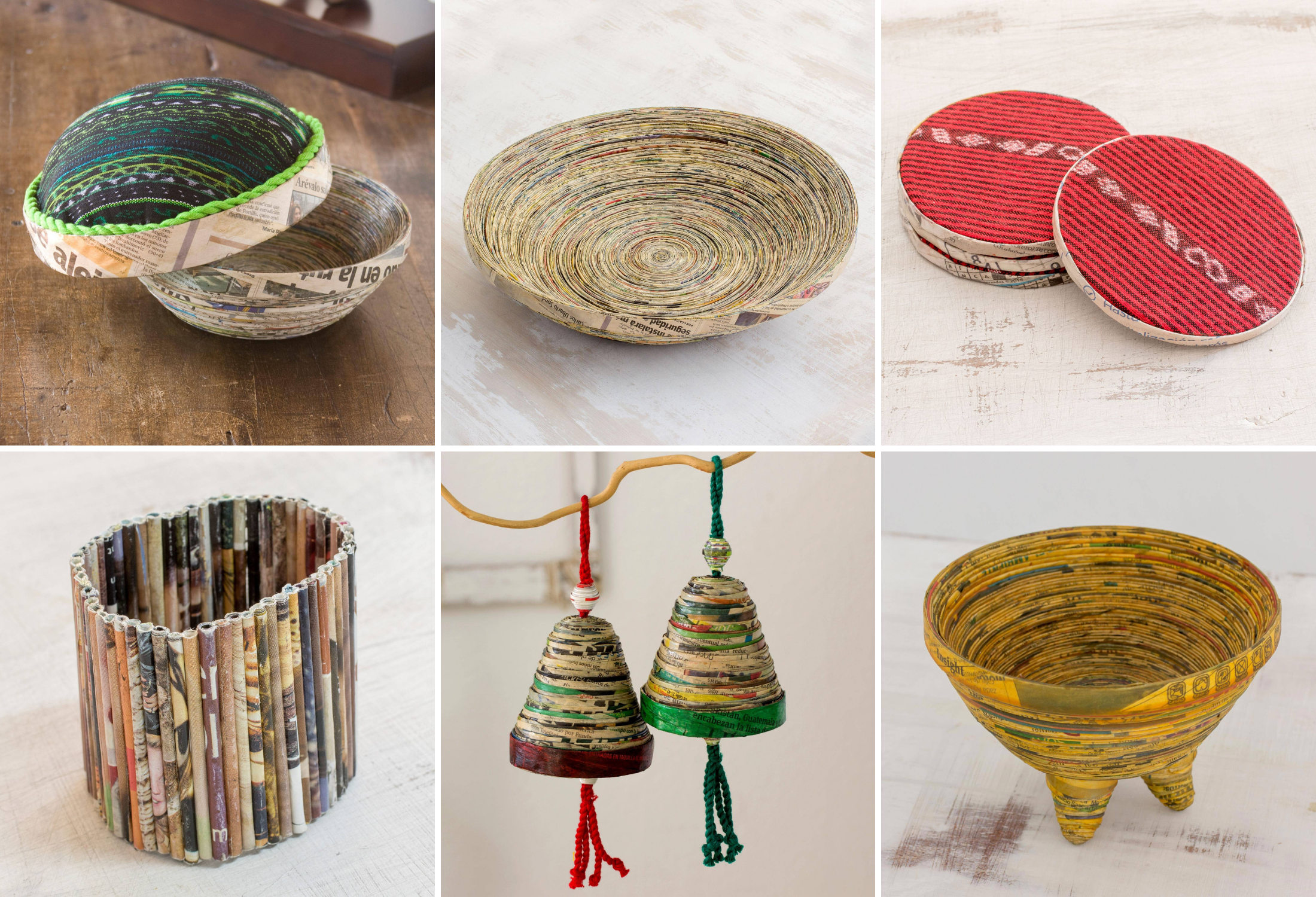 Rate this post:
[Total:

0

Average:

0

]