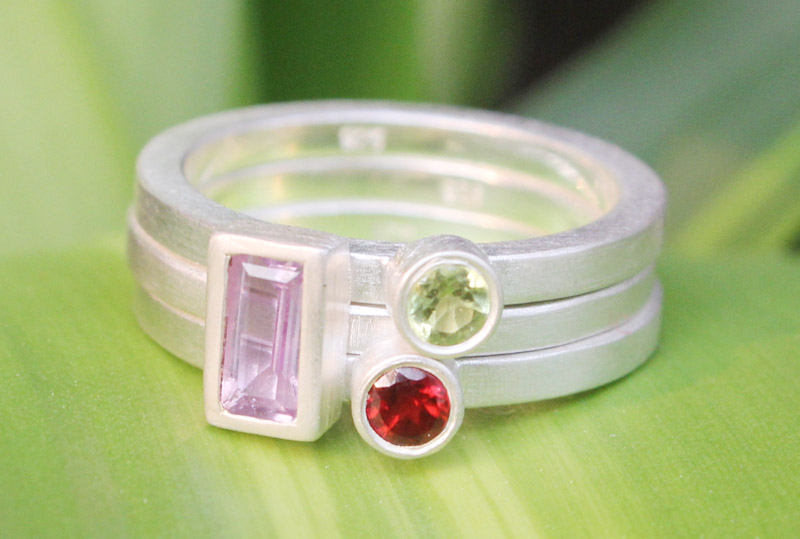 There's always something extra-exciting about preparing our wardrobes for spring, and spring jewelry is no different. The chance to add a little color and fun is irresistible after a long, cold winter, and spring jewelry trends are just waiting to be tried out. Spring 2014 jewelry trends will see many of 2013's popular jewelry styles carry over, but there are a few new must-haves to create this season's au courant looks. Read on to learn all about spring's top fashion jewelry trends and get ready for your most stylish season yet!
Message, slogan, and inspirational jewelry
Your jewelry already says a lot about you, but for spring 2014 it'll have the chance to say even more, with message and slogan jewelry enjoying a huge rise in popularity. Stock up on these pieces now, because with the many ways this trend can be implemented, it's safe to bet that inspirational jewelry will be going strong all year.
Stacked and layered
2013 saw stacking rings take off in a big way, but this spring, every type of jewelry is getting the stacked and layered treatment. Expect to see big armfuls of stacked bangle bracelets, or pendant necklaces combined and layered. Don't be afraid to mix and match metals, materials, and textures to create many different looks with a rich, eclectic, feel.

Pins and brooches
The statement jewelry trend is showing no signs of slowing down in 2014, and this season, pins and brooches finally get an invite to the party. But these aren't your grandmother's brooches — they're popping up with whimsical motifs and eye-catching gemstones to give any look a dose of exuberance and fun. Our favorite way to wear them? Pin them on a multi-strand necklace for extra statement-making power.

Whimsical motifs
You'll be able to unleash your free spirit this spring, with whimsical motifs making a strong showing on this season's must-have pendants, charm bracelets and rings. Birds, bees, butterflies, and dragonflies will be especially trendy, but expect to see everything from arrows and acorns to outlines of states — the key here is finding something that speaks to your own quirks and tastes.

Radiant Orchid
With Radiant Orchid as Pantone's 2014 Color of the Year, it's no surprise that the captivating hue has taken the spring jewelry scene by storm as well. Amethyst, pink sapphire, and pink tourmaline will be your go-to gemstones for incorporating Pantone's Color of the Year into spring ensembles, with feminine styles and silhouettes offering a perfect complement for Radiant Orchid's romantic feel. Pink sapphire, pink tourmaline or amethyst jewelry will also go with all your favorite spring pastels!

Statement necklaces
Perhaps the biggest jewelry trend of 2013, statement necklaces are still going strong in 2014. And with so many options now available, it's easier than ever to add your individual touch to any ensemble. Bright, multicolored pieces are cropping up everywhere now that spring wardrobes are being brought out of the closet, and we're seeing people experimenting with more variations. Layers, multigem creations, beaded and floral numbers — whether your style is feminine, boho, or rocker-chic, there's something for everyone this spring.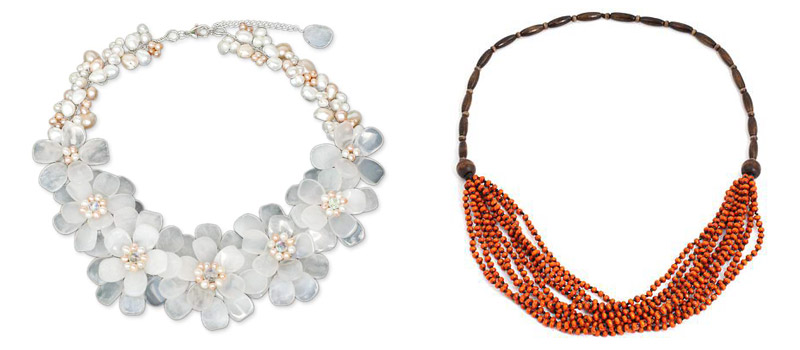 Cut-out cuffs
Cuff bracelets have proved their staying power over the last couple of years, but for spring 2014, they're getting a chic update in cut-out styles, in line with the rise of everything perforated this season. Slip one on when you're headed out the door — they're a great alternative to an armful of bangle bracelets for the woman on the go.

Pearls
Spring runway collections saw an abundance of pearl jewelry in all colors and styles, from delicate and feminine strands to edgy, oversized chokers — good news for those of us looking to bring this timeless fashion staple out from the bottom of our jewelry boxes. Wear them in statement styles to add a polished finish to your wardrobe staples, or pair them with a leather jacket for a look that's edgy yet sophisticated.
Spring into style this season
Jewelry is the easiest way to take an ordinary outfit and make it outstanding — not to mention the most cost-effective way to update your wardrobe for the new season. And with so many opportunities to showcase your unique style, the spring 2014 jewelry trends forecast has us so excited. So what are you waiting for? Give any of these trends a try and get ready to step into the spotlight!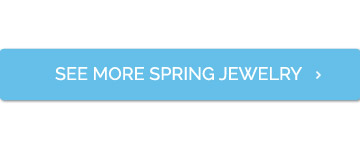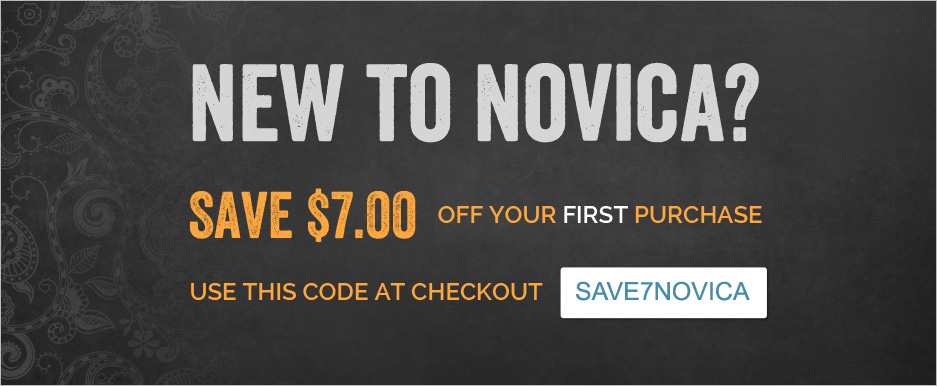 Which of spring 2014's jewelry trends are you most looking forward to wearing? Are there any we missed? Tell us about it in the comments!
Rate this post:
[Total:

0

Average:

0

]