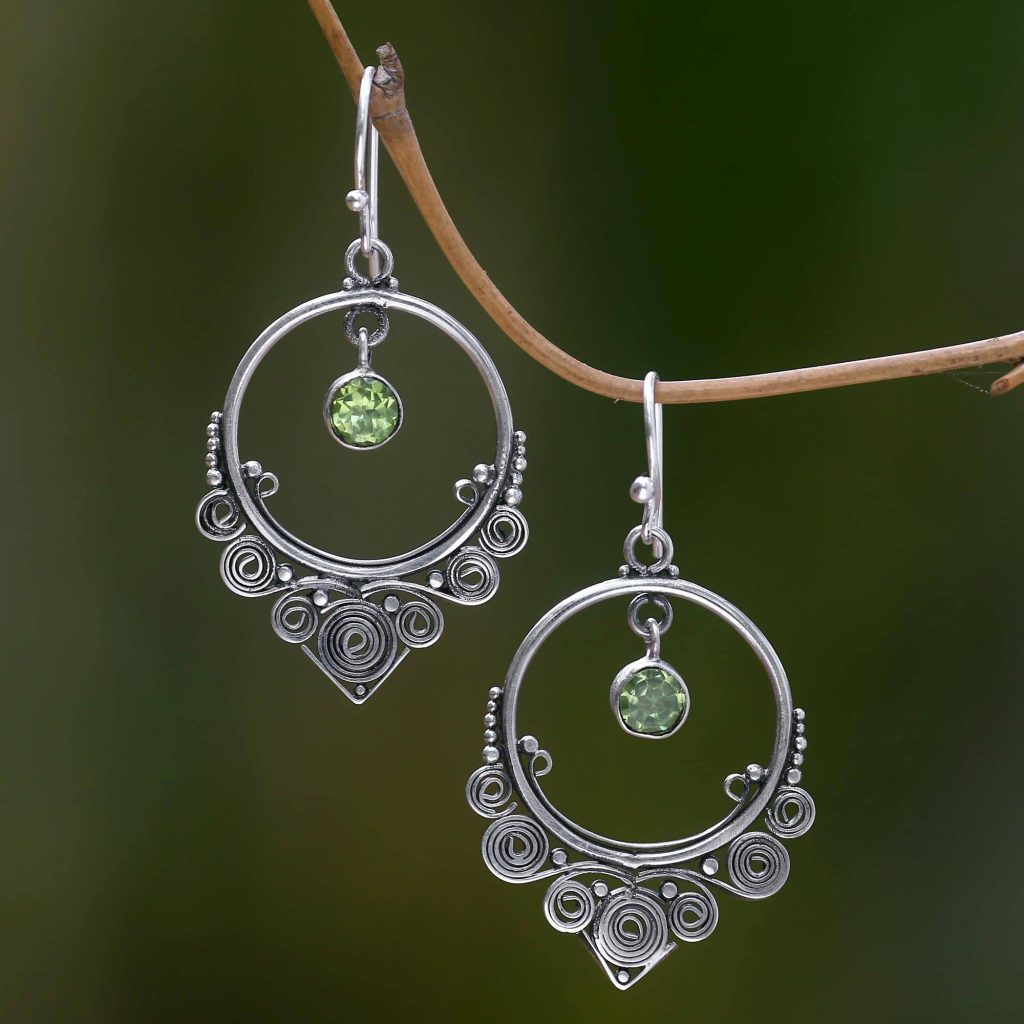 Some say they bestow protection, good fortune, and health upon their wearers. Their origins trace back to biblical times and the twelve-stone breastplate worn by high priests. While the stones themselves may have changed over the years, our belief in their power has not.
Whether you're shopping for a summer birthday, treating yourself to something special, or buying a gift just because, delve into the dazzling world of birthstones and discover the magic of color.
May – Agate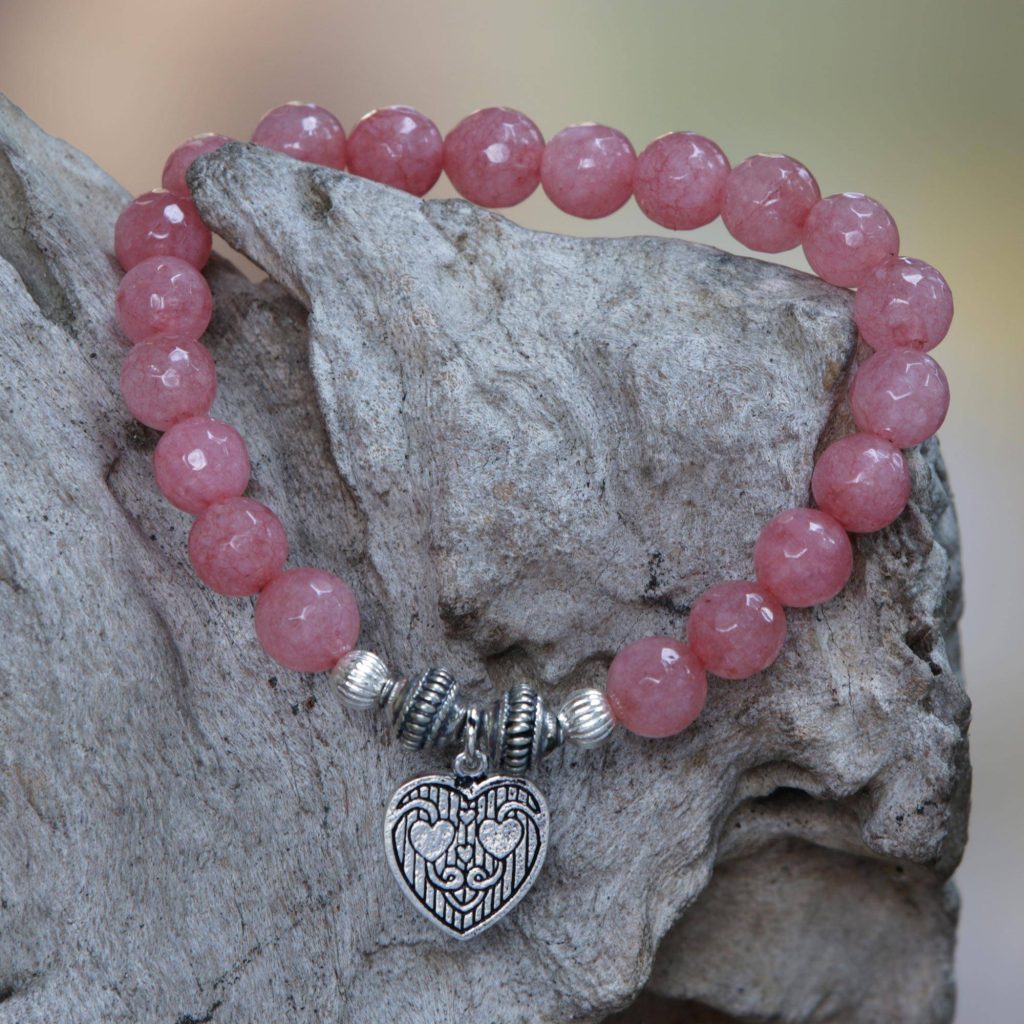 Celebrate May with a stone as varied and colorful as those born under its name. Agate maintains its connection with the earth, enhancing stability and balance to those who wear it.
June – Pearl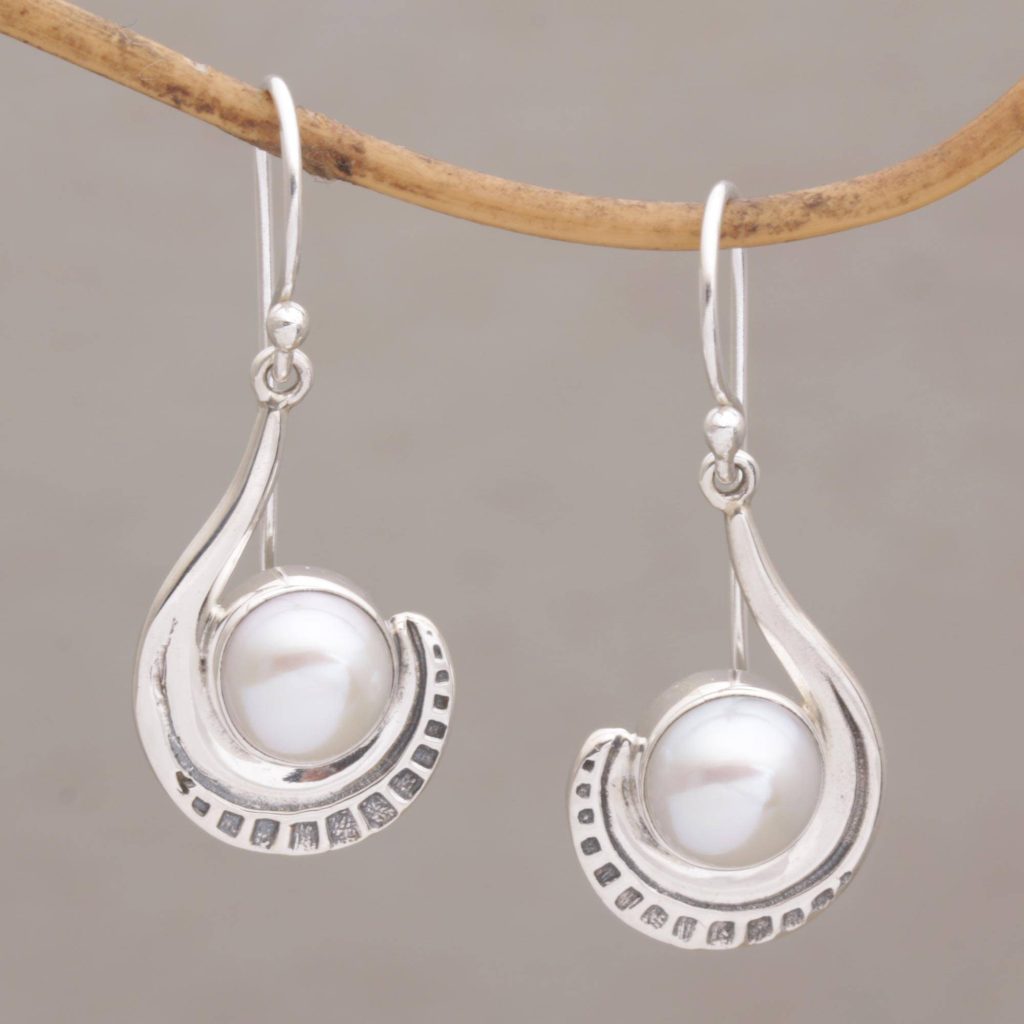 Moon-like and lustrous, the pearl harbors the mystery of its origins, deep within an oyster's shell. With its ties to perfection and hidden knowledge, pearls are the perfect way to honor June.
July – Carnelian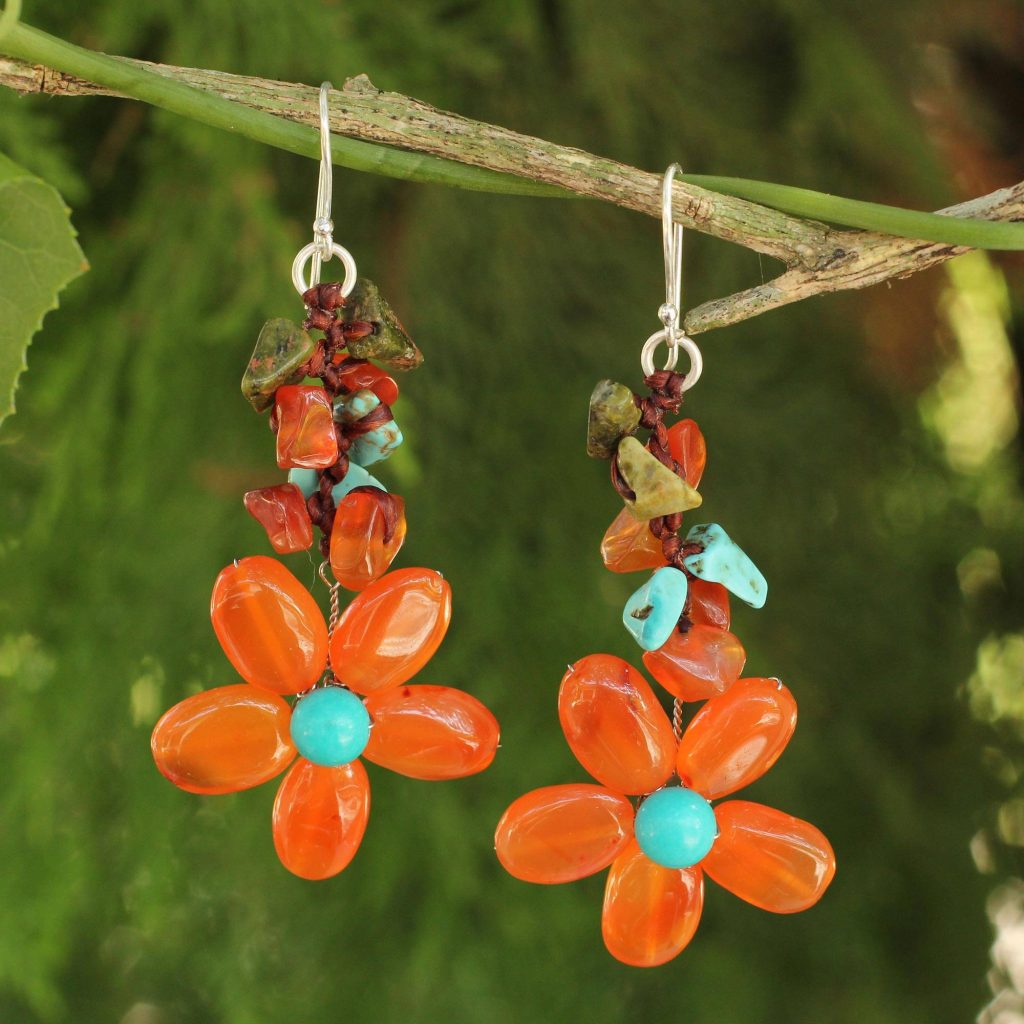 Fierce and fiery red-orange, carnelian is the gem that sits squarely in summer. Show your July birthdays this flash of love and celebrate their boldness, warmth, and brightness of spirit.
August – Peridot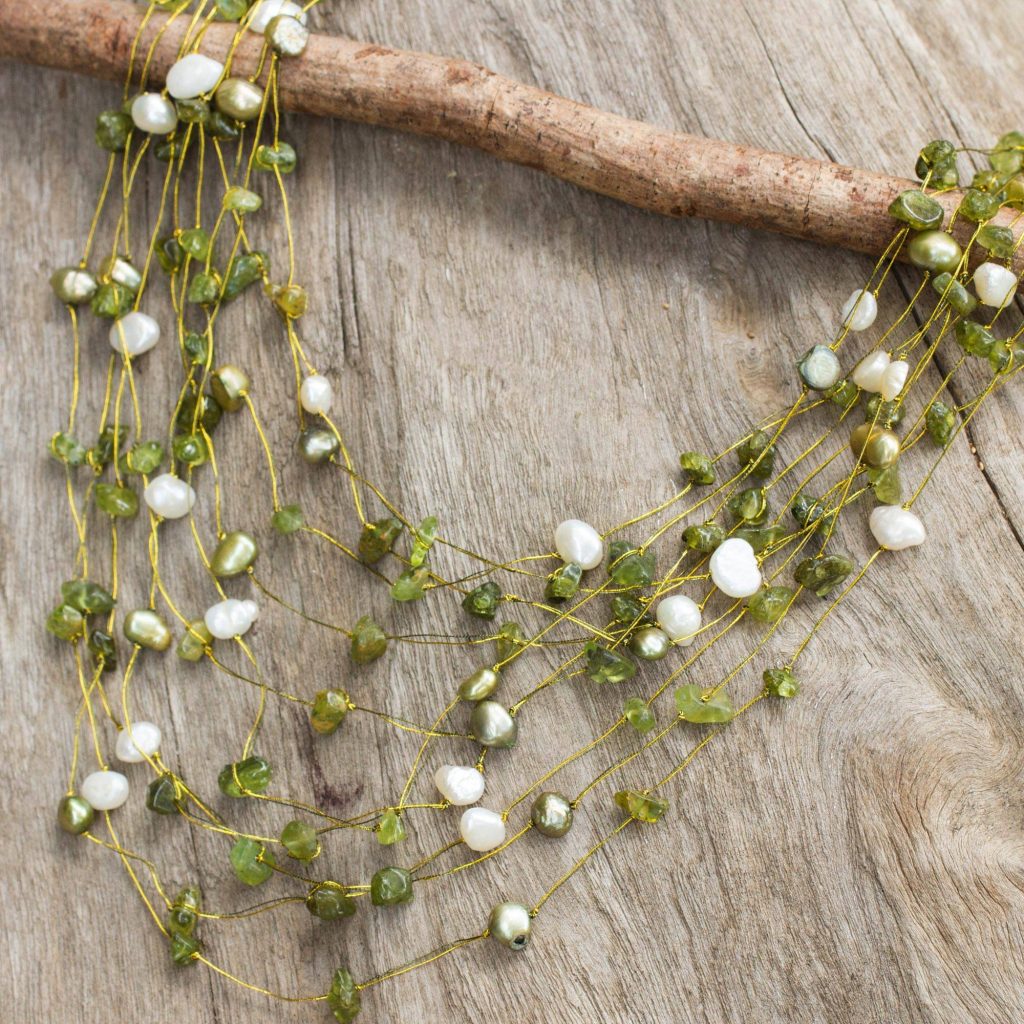 Peridot resists any attempt to pin it down. Its hues range from yellow-green to deep brown, always dazzling to behold. This August gem ushers in harmony, compassion, and peace.
September – Lapis Lazuli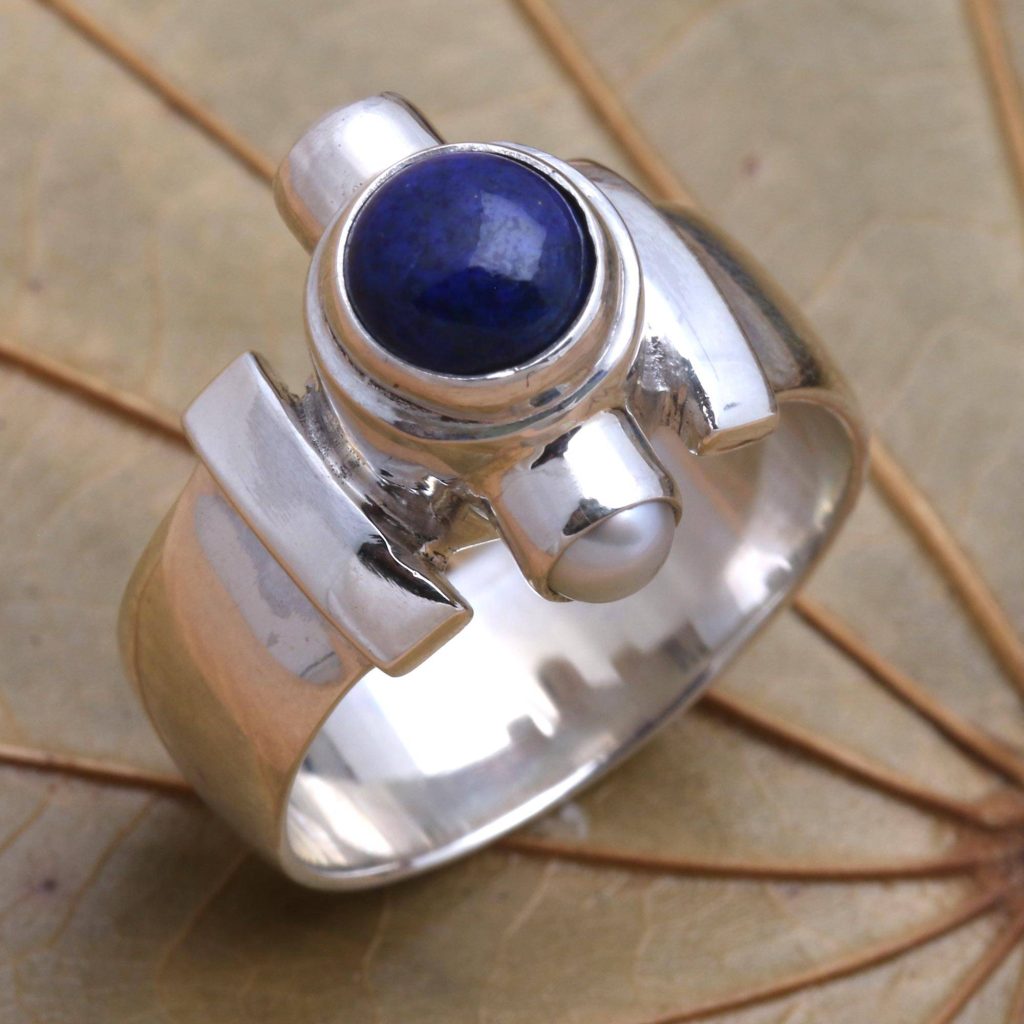 Strutting on the scene in powerful deep blue, lapis lazuli is the stone that bids summer farewell. A symbol of truth, honor, and royalty, lapis holds its head high, inviting us all to stop and stare.
Thinking of You Gifts
It doesn't even have to be someone's birthday. Do something special for absolutely no reason at all. Do it because it brightens someone's day. Or do it because they aren't expecting it. Do it because we could all use a little more love.
Rate this post:
[Total:

1

Average:

5

]