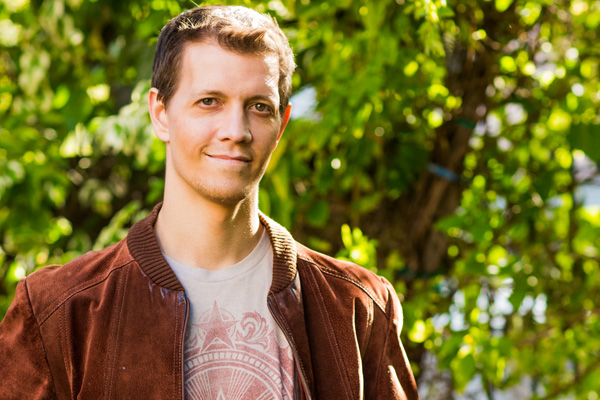 The World Economic Forum today announced its selection of outstanding young leaders from 72 countries who are to join the Forum's Young Global Leaders in 2010.
The Young Global Leaders 2010 were chosen by a selection committee, chaired by H.M. Queen Rania Al Abdullah of Jordan and comprised of eminent international media leaders.
There are 197 people on the list overall, representing regional and stakeholder diversity, including musician Wyclef Jean, professional tennis player Roger Federer, fashion designer Stella McCartney, and bestselling author Elizabeth Gilbert.
The process seeks to recognize and acknowledge young leaders for their professional accomplishments, commitment to society and potential to contribute to shaping the future of the world.
Some of the CEOs and technology executives on this year's list include Evan Williams, CEO, Twitter and Steven Chen, Co-Founder, Youtube. The 2010 honorees will become part of the broader Forum of Young Global Leaders community that currently comprises 660 outstanding individuals and includes technology sector pioneers such as Sergey Brin and Larry Page of Google.
NOVICA Co-founder and CEO Roberto Milk is among 32 honorees from the United States and will be joining these global leaders at a summit in Dar es Salaam, Tanzania. Discussions will enable YGLs to continue to build a strong and diverse community, to engender a better understanding of the global and regional agendas and to engage in initiatives to address specific challenges of public interest.
"The YGL community, programme and experience are the best any entrepreneur (social or otherwise) can ever wish for," said Ashish Gadnis, Chief Executive Officer, Forward Hindsight, a YGL honored in 2009. "I have learned so much and met some of the most amazing people who are truly making the world a better place. The YGL community has given me a platform to interact and actually work on global issues instead of just theorizing. It's truly a remarkable programme that I am very fortunate to be a part of. I see myself deeply involved with the YGL community and playing a small part in transforming the world we know into a better place."