NOVICA to be honored at Global Event on January 27th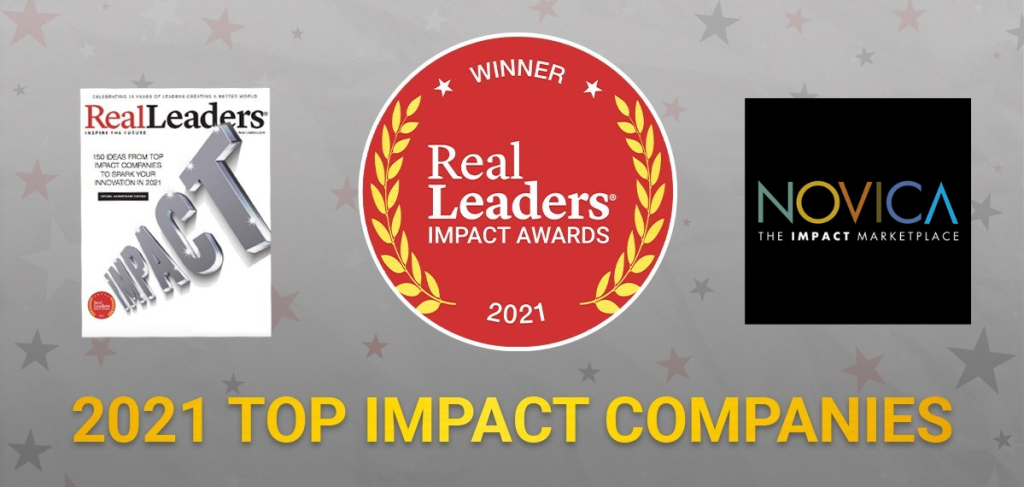 Santa Monica, CA – (January 13, 2021) – Real Leaders is thrilled to announce the
newly selected winners of its 2021 "Top Impact Companies" from around the world.
"These top impact companies prove that businesses can thrive by being a force for
good," said Mark Van Ness, Founder of Real Leaders. "They are the Real Leaders of
the New Economy," added Van Ness.
"We are excited to be part of this incredible group of impactful companies working to
change the way business is done around the globe," said Roberto Milk, NOVICA CEO and Co-Founder. "We have always believed that building a better world for artisans means building a better world for all. When you shop handmade, you not only improve
the lives of individual makers, you also uplift communities, preserve disappearing arts,
and spread happiness. This award recognizes those aspirations in a real and concrete
way."
A special ceremony will be held on January 27th, 2021 to honor the winners and will
include key impact speakers featuring Seth Goldman, Chairman of Beyond Meat, and a
musical performance from Michael Franti, world-renowned musician and activist.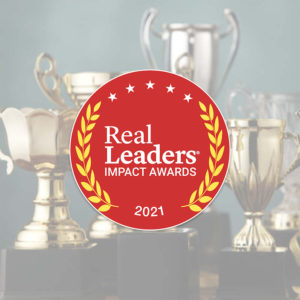 ABOUT REAL LEADERS
Real Leaders is the world's first business and sustainable leadership magazine and
serves a community of visionaries, collaborating to regenerate our world. Its mission is to inspire better leaders for a better world. Real Leaders is a Certified B-Corp and signatory in the United Nations Global Compact (an advocate for achieving the global goals for sustainable development). Real Leaders positions leaders to thrive in the new economy and to inspire the future.
About NOVICA
With a mission to empower artisans and preserve culture worldwide, NOVICA has
become one of the largest handmade gift and home decor websites in the world,
selling the works of thousands of artisans and featuring over 75,000 limited edition
works of art, including jewelry, apparel, handbags, rugs and tapestries, home decor
items and a variety of collectibles. NOVICA was founded in 1999 and is headquartered
in Santa Monica, CA with regional artisan empowerment hubs in Asia, Africa, and Latin
America. To date, NOVICA has sent $106.9 million to artisans worldwide.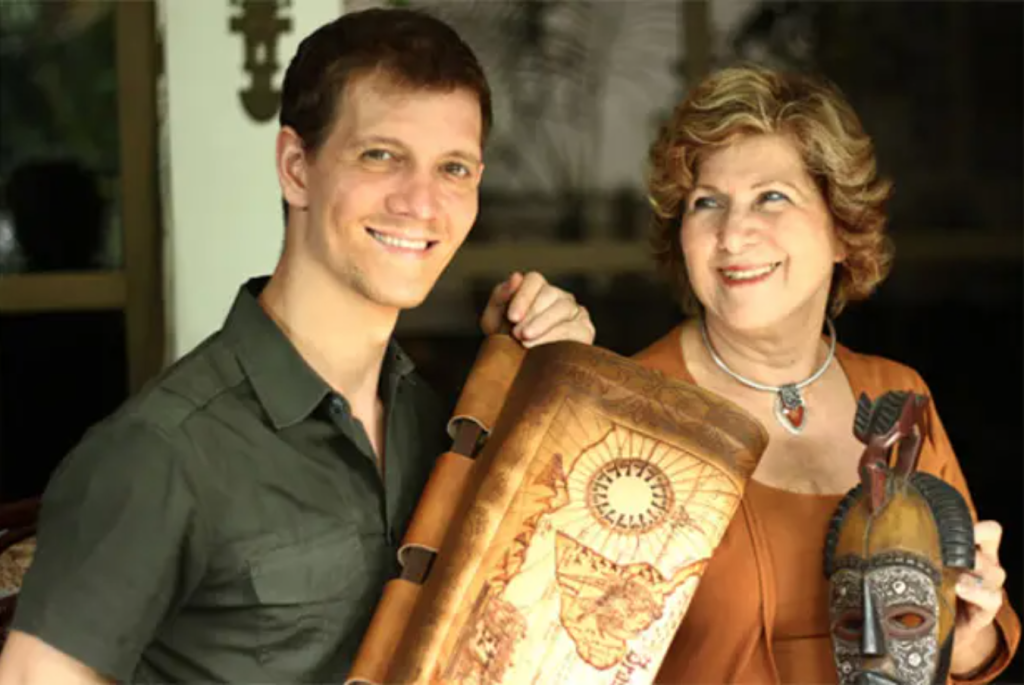 Rate this post:
[Total:

1

Average:

5

]