There's so much to take care of when it comes to planning a wedding, and something as simple as picking the perfect jewelry to go with your wedding dress should be stress-free and fun. I've compiled some tips to help you pick the best wedding day jewelry.
Don't overdo it.
Simple is best when it comes to jewelry, as you don't want it to take away from the dress. As tempting as it can be, try not to overdo it with the bling. The jewelry shouldn't outshine the dress, it should help accentuate it. You may want to stick to a couple key pieces: necklace, earrings, and perhaps a bracelet.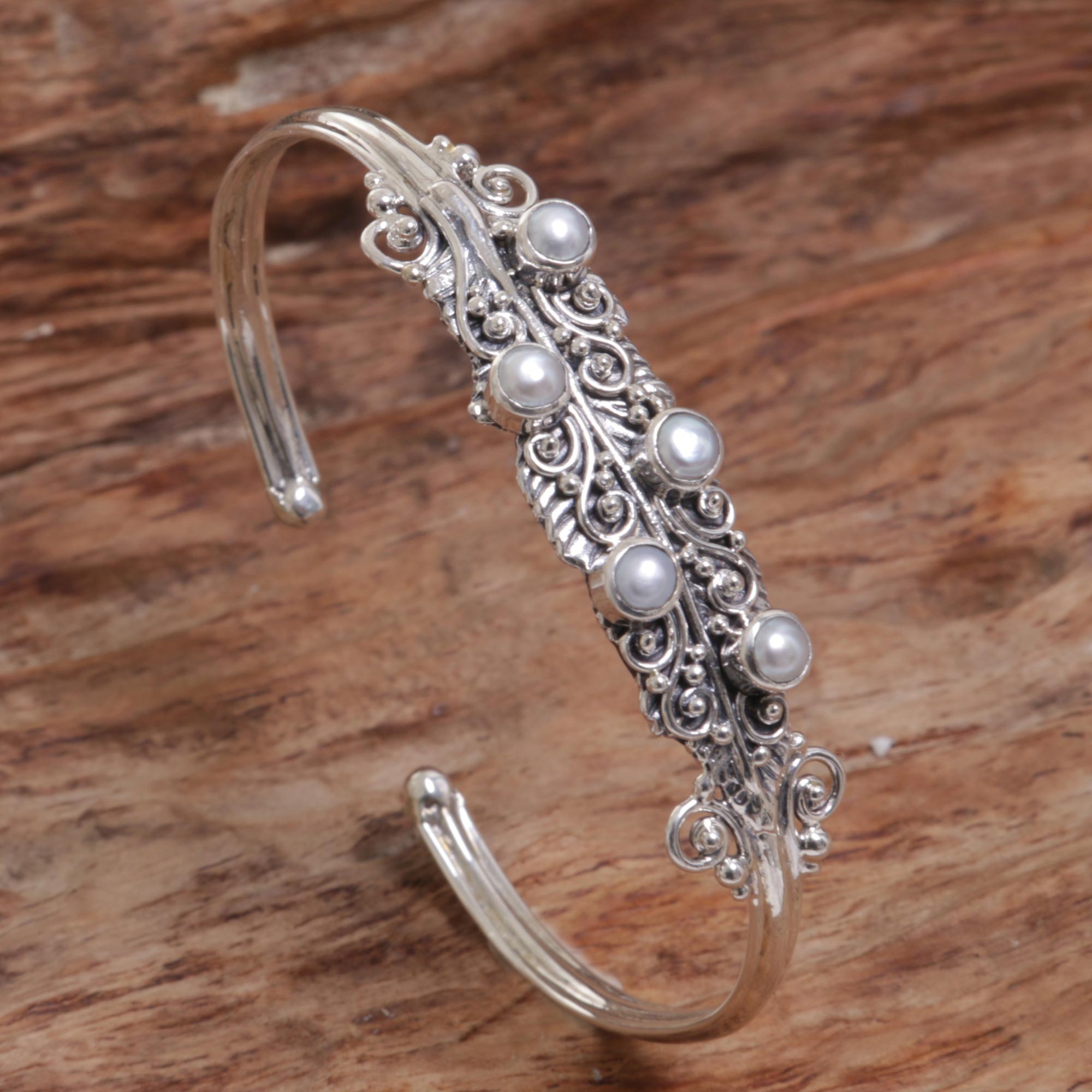 The necklace below is simple, yet ornate at the same time.  It's perfect to help frame the face and draws the attention down towards the neckline.
Match the color of your jewelry to your dress.
Certain metals go better with different colors of wedding gowns. If you're wearing a white wedding dress, you would want to go with white gold, platinum, or sterling silver for the jewelry.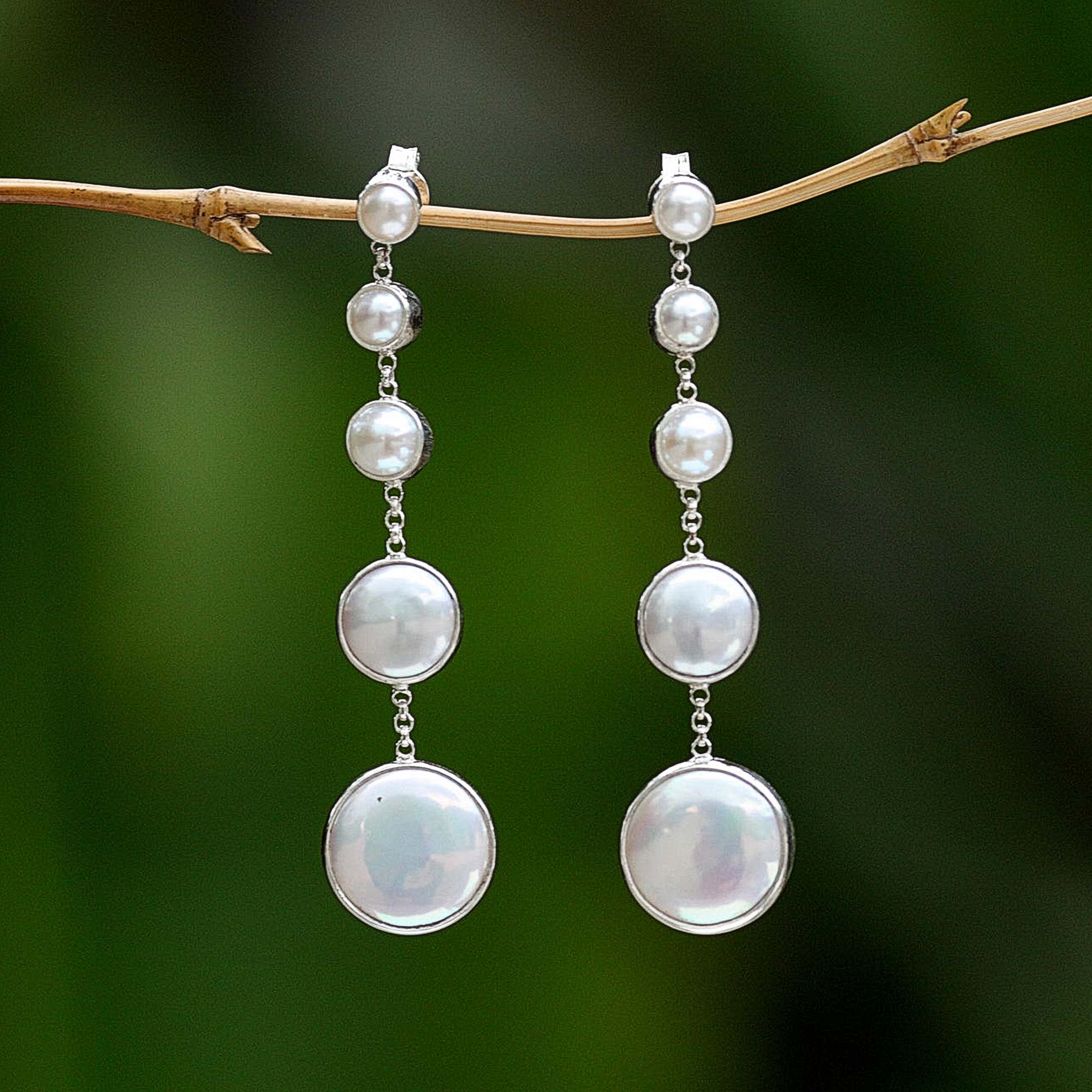 These earrings are a perfect example of what would look amazing with a white dress. They are simple and traditional, are sterling silver, and feature pearls. These would be beautiful for brides who plan to style their hair in an up-do.
These earrings are super cute and very traditional. They would pair wonderfully on any bride wearing white and would look great for the woman who wants to let her hair down. They are simple, yet elegant.
If your gown is ivory or off-white, yellow gold goes best. Yellow gold helps enhance the beauty of a creamy shade.
If your gown is a pink blush color, try pairing it with an antique style silver or a rose gold. The rose in the gold is a bit more daring, but it would pair nicely with the soft pink of the dress.
If your gown is a champagne color, yellow gold is the perfect match. Gold would help compliment the warm beige tone in the champagne dress. An antique style piece of jewelry would also go beautifully with this color dress.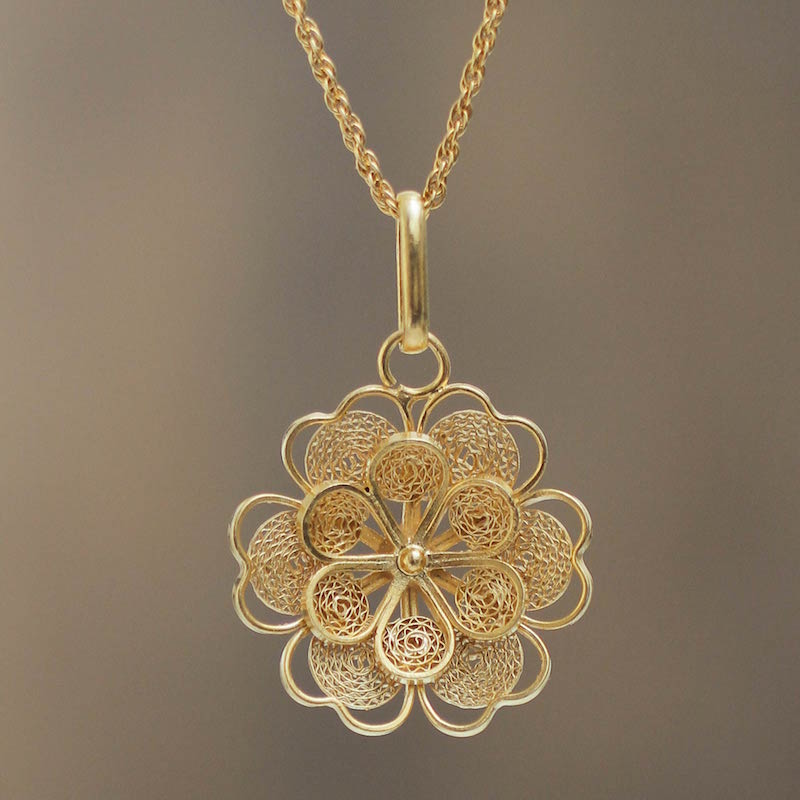 Consider the neckline of your dress.
If your dress has a V neck, you would want to wear a choker-style necklace or a pendant. You could even try layering the two if they're on the delicate side.
If your dress is strapless or sweetheart, you would want to wear a choker-style necklace as well. By doing so, this helps create height and draws the attention, and eyes, to the bride's smile. If you're more daring, skip the necklace altogether, and go with a nice pair of long, chandelier style earrings.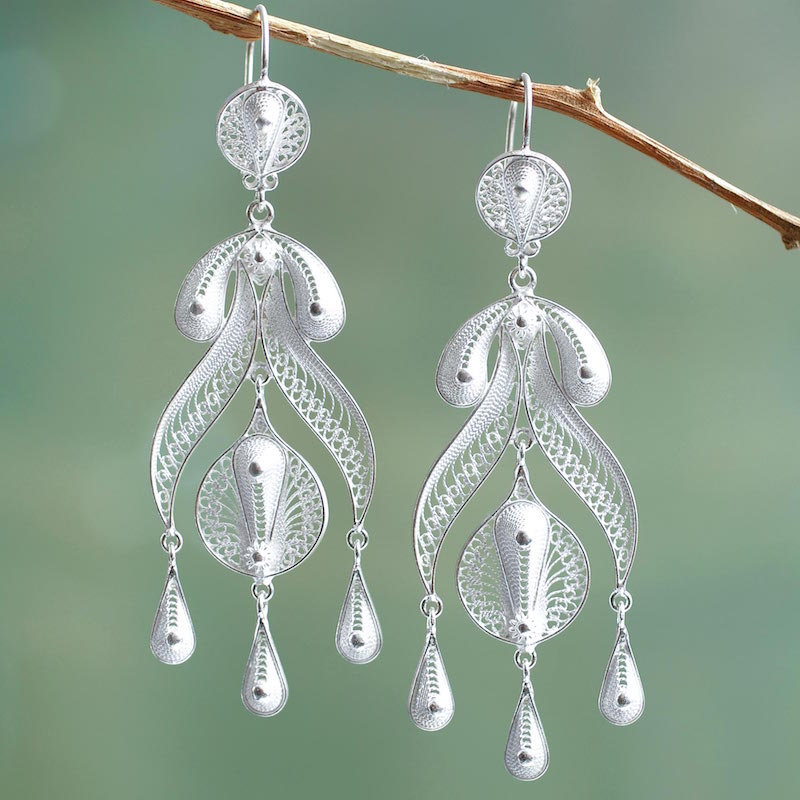 If your dress is a halter style, you would want to focus the bling on your hair. This is the perfect style for adding antique pins, combs, and flower accessories.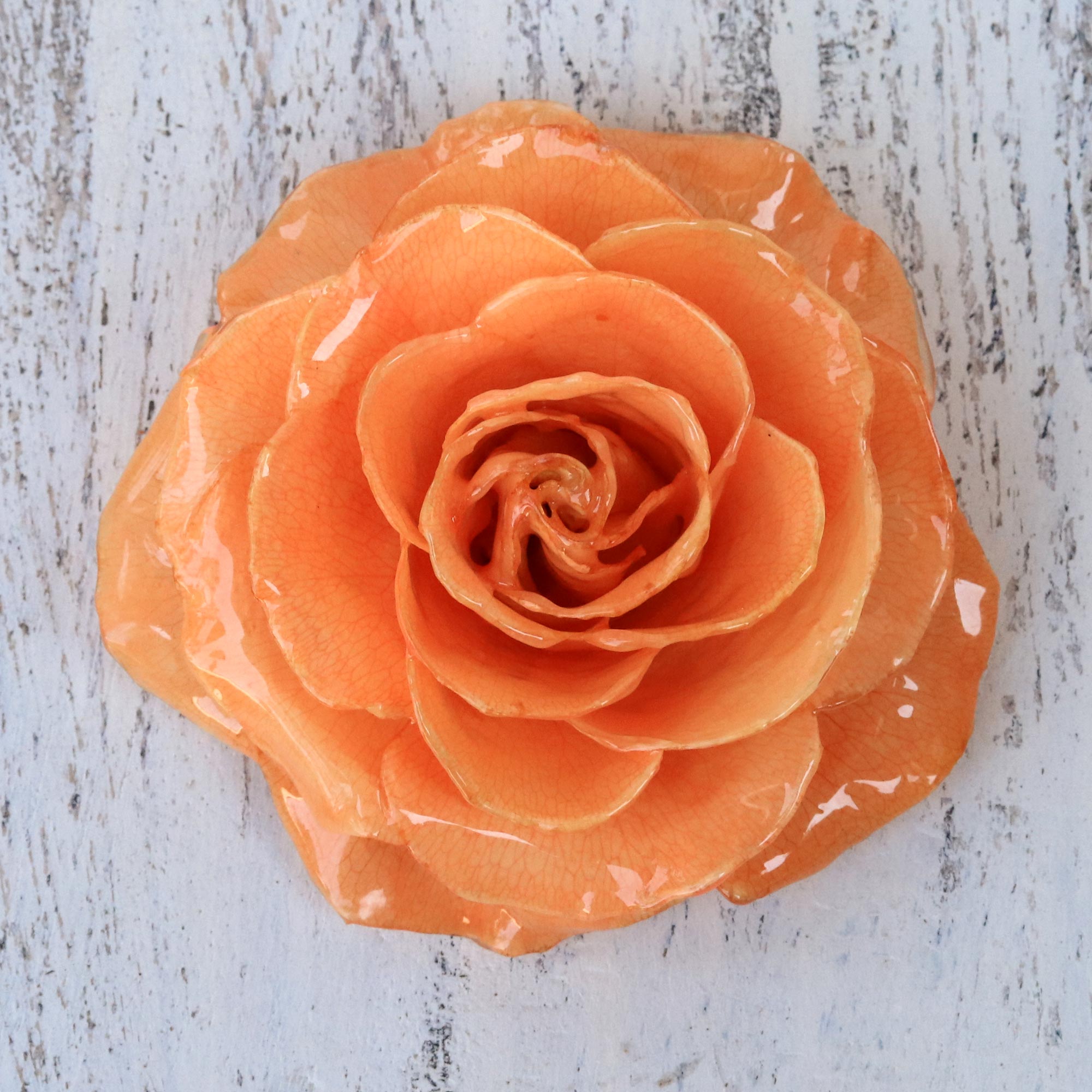 If you're feeling overwhelmed with finding the best wedding jewelry for your big day, remember that simple is the best. If you're stuck, you can't go wrong with classic pearl or diamond studs. The main thing is to have fun, enjoy shopping for the special day, and know that you're helping to empower artisans around the world when you shop with NOVICA.