I am a person who loves buying gifts for people. I usually brainstorm for a while trying to come up with the perfect gift and then purchase it well in advance of the upcoming occasion. When it comes to my BFF, I like to spend a little extra time trying to figure out what to get. Best friends are like soulmates. They are there through the laughter and tears, good and bad, and will even let you know when your outfit doesn't work. Since best friends are extra special and help keep us sane, I have compiled a gift guide for giving the best presents ever!
Wine holder and wine glasses
Nothing says best friend like when your girlfriend arrives with a bottle of wine!  Why not give her a nice wine holder?  If you're clumsy like I am, you may want to throw in a set of wine glasses as well. For some reason whenever my BFF and I get together over wine, there's always at least one glass that breaks.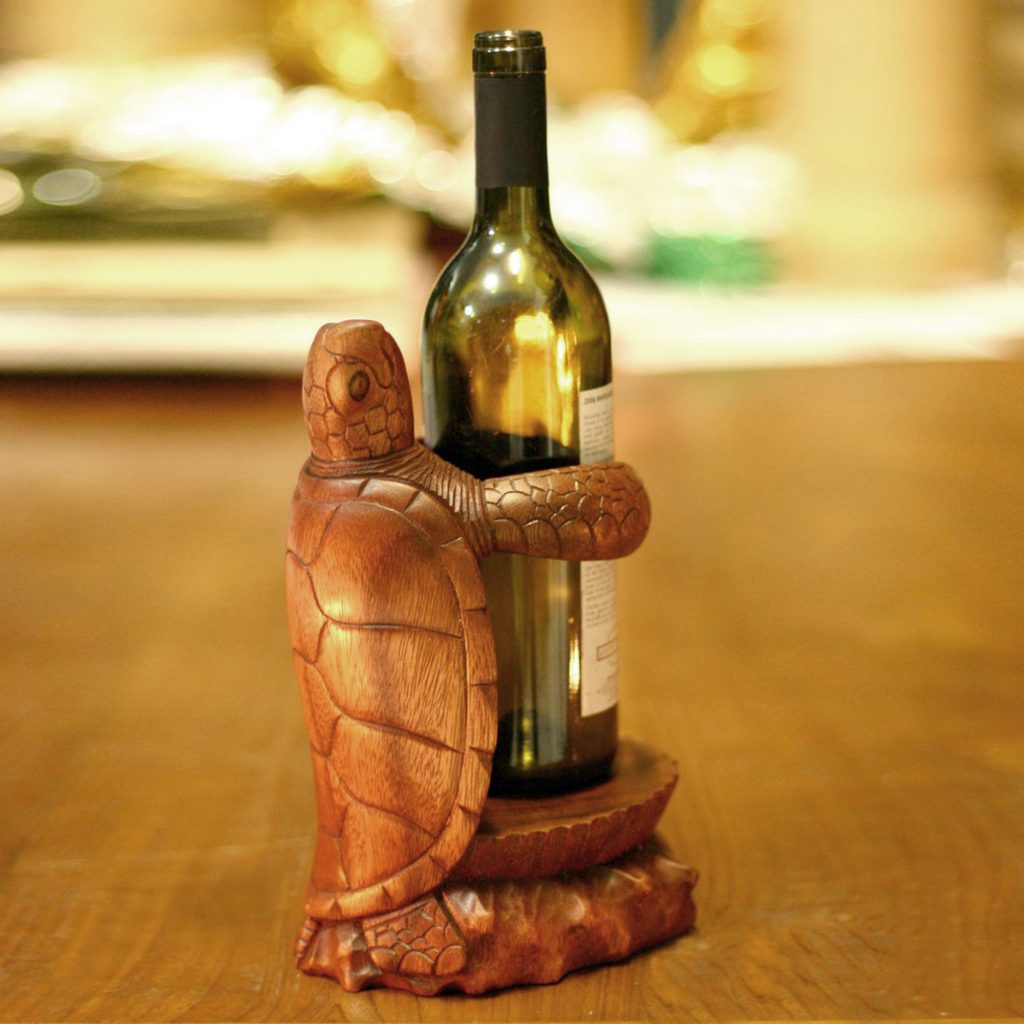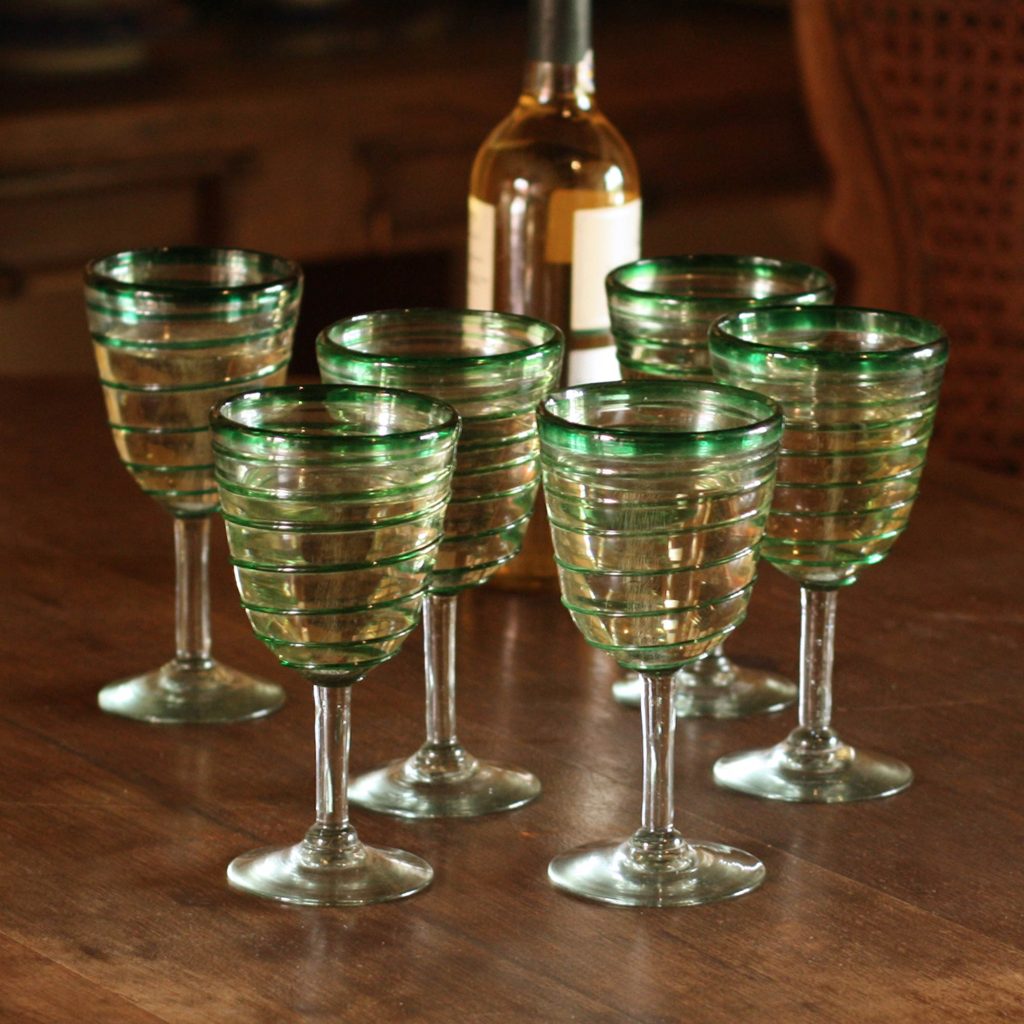 I thought the turtle wine holder was super cute, and it would make the perfect, unique gift for a wine lover. It's a sculpture, a true work of art, so you know that most people won't already own something similar. I also couldn't help myself, and had to include the gorgeous leather wine box below. I have a few wine boxes at home, but nothing as beautiful as this one.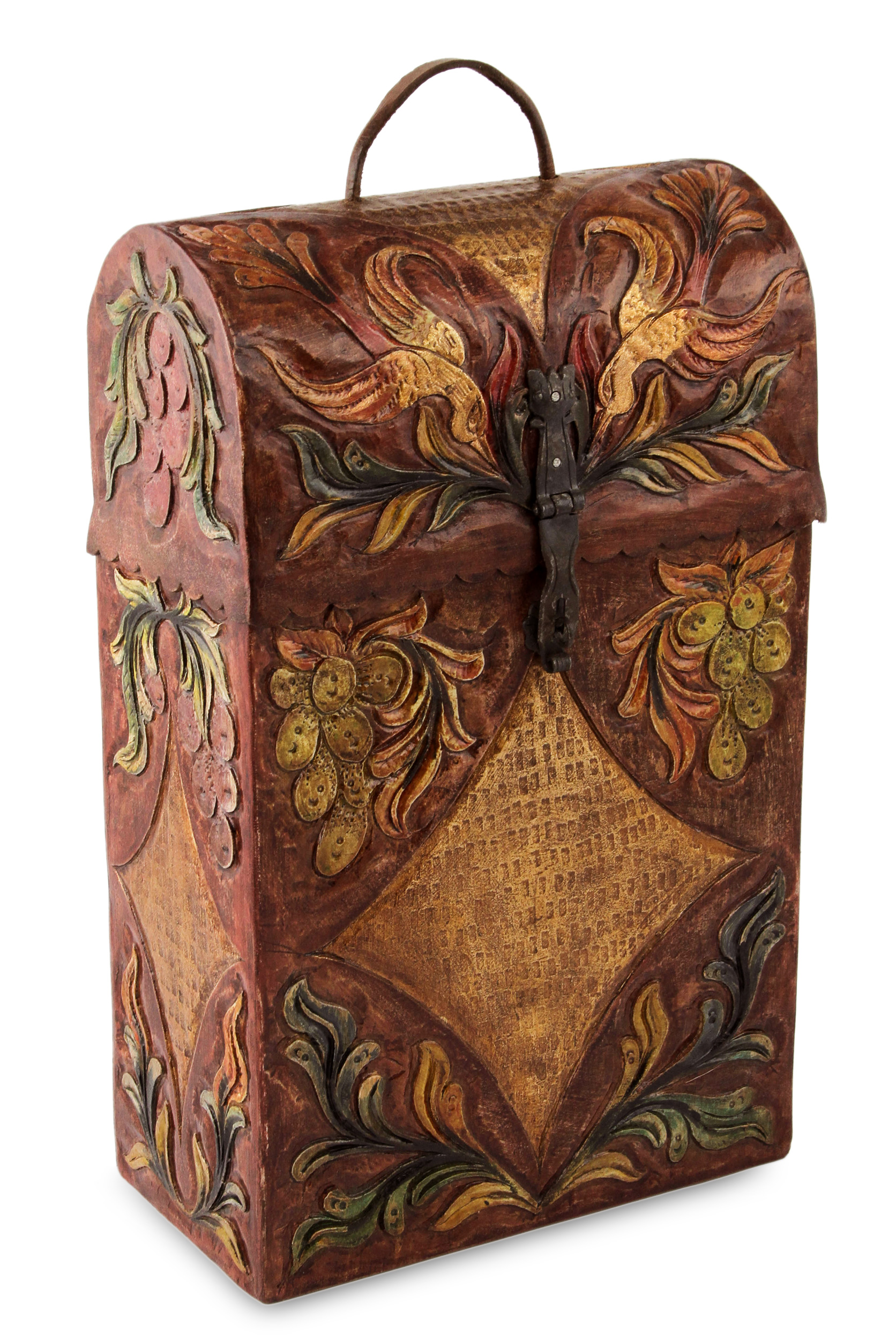 Tea set
Nothing says "welcome" like sitting down over a cup of tea. If you're someone who enjoys tea, as well as company, the tea service set below would be a nice addition to a collection. I love this celadon ceramic set, especially since it comes with a carrying tray. The colour is a gorgeous grey-blue over a beautifully ornate floral pattern.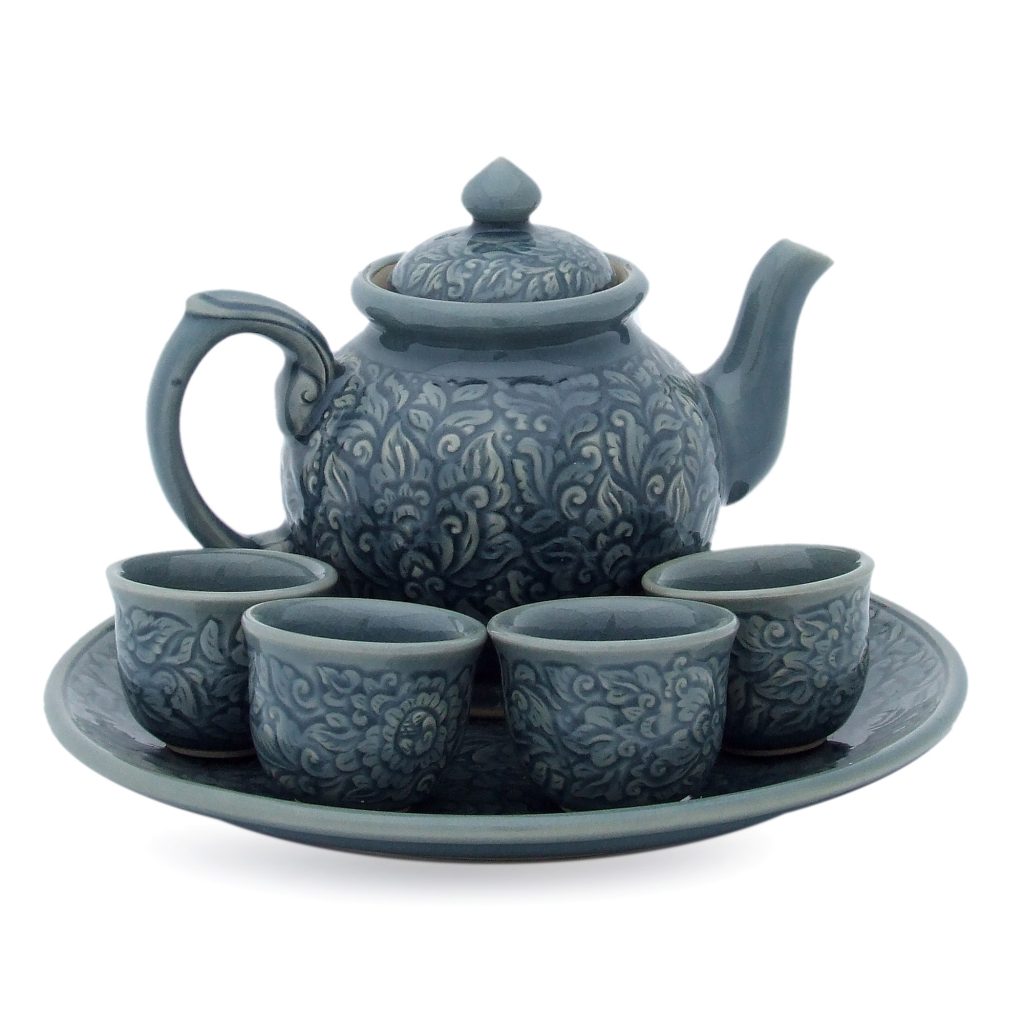 Original Painting
I don't always recommend giving a painting as a gift but I truly fell in love with the piece below. "Market Friends III" by John Atta Mensah is truly beautiful, pretty and feminine, and it portrays two friends walking through a marketplace, each holding a basket on their head. The size of this masterpiece is 24″ W x 30″ H, it's acrylic on unstretched canvas, and it comes unframed. Perhaps an original painting is something your art-lover friend would adore.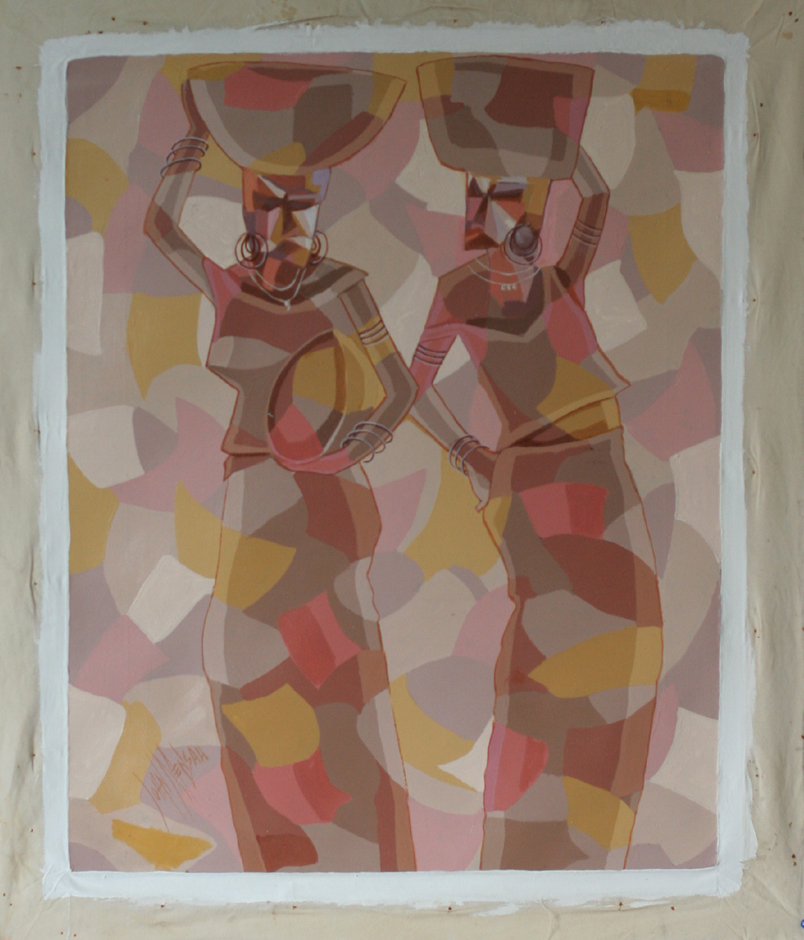 Something Engraveable
You could go with the traditional "Best Friends" type of gift, but I prefer something that is more personal. Why not buy something that you can have engraved or embroidered? You could go with a beautiful piece of women's jewelry like a bracelet, and have the flat surface engraved and personalized. I love items that could easily be engraved even if they aren't necessarily meant to be. The cuff bracelet below is simple, yet gorgeous, and a personal message could easily be engraved on the inside.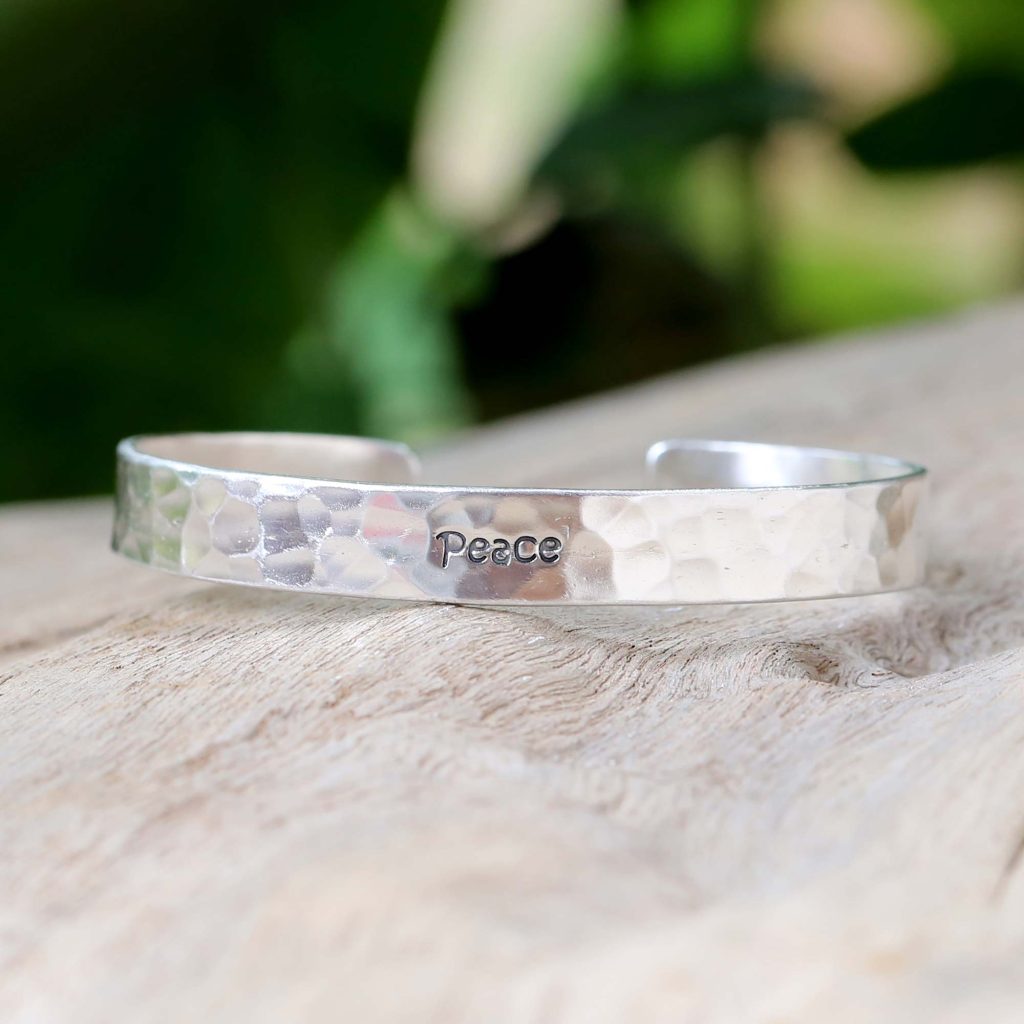 When it comes to your best friend, no matter what gift you give, she will love you. Anything that involves bringing girlfriends together for some laughter or TLC, is the best gift money can buy.