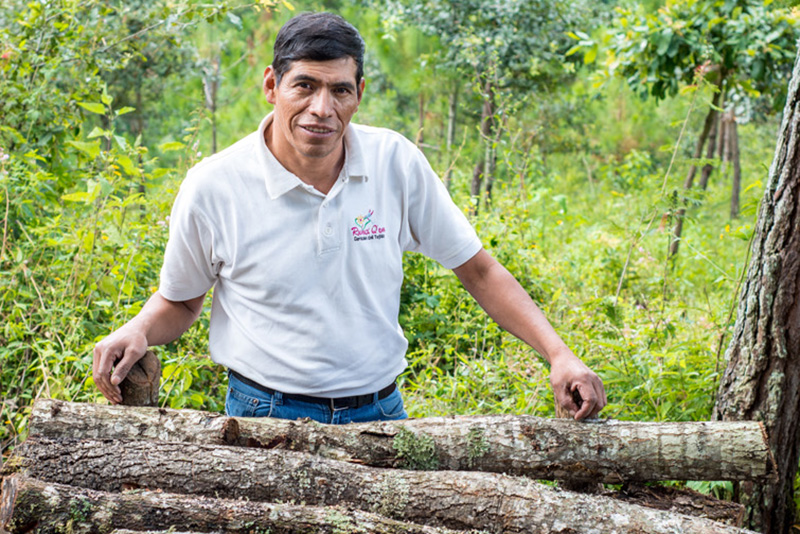 Growing up in the forests of Chimaltenago, Patricio Coroy was fortunate to play in the dense woodlands.  But as he grew older, he noticed a disturbing pattern: the tree population began to wane and his old childhood playground was progressively disappearing.
When you imagine Guatemala, you probably imagine a land full of beautiful landscape and glorious color — a place of geographic wonder. While Guatemala is indeed a place of natural wonder, recent ecological problems including contaminated rivers, accelerating deforestation and pollution caused by sugar cane plantations have left the landscape of Guatemala damaged.
The importance of protecting the environment has become a recent trend among Guatemalans, especially for woodworker Patricio.
A changing landscape
Patricio learned early on about the importance of preserving Guatemala's lush environment and made it a part of his life. After several years of working with his father sawing lumber, Patricio helped start a reforestation project called the "Rabbit Project" in his small village.
According to Patricio, the project name comes from a children's story where, thanks to reforestation, rabbits and other animals of the forest still have a place to call home.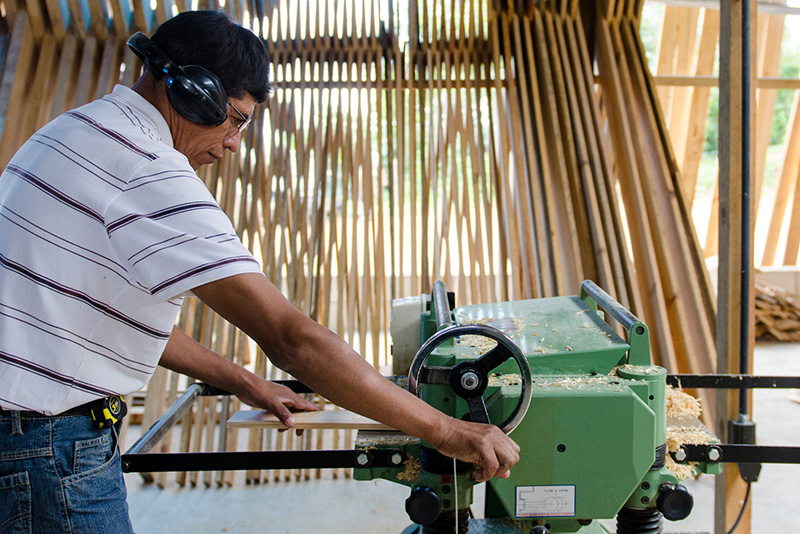 A better chance to make a difference
The 50-year-old woodworker has a small workshop perched up on a hilltop in his hometown of Sacalá.  In his workshop, Patricio makes miniature wooden crafts that are sold in his village at local artisan fairs and internationally through NOVICA's website.
Patricio and his artisan team use small diameters of wood, such as smaller branches and trunks, in order to preserve the trees and use their lumber in a sustainable manner. Through educational seminars and interactive workshops, he strongly encourages his community to take an active interest in protecting their precious environment.
"We have a better chance to make a difference if we learn about living in harmony with our surroundings and teach others to do the same," he maintains.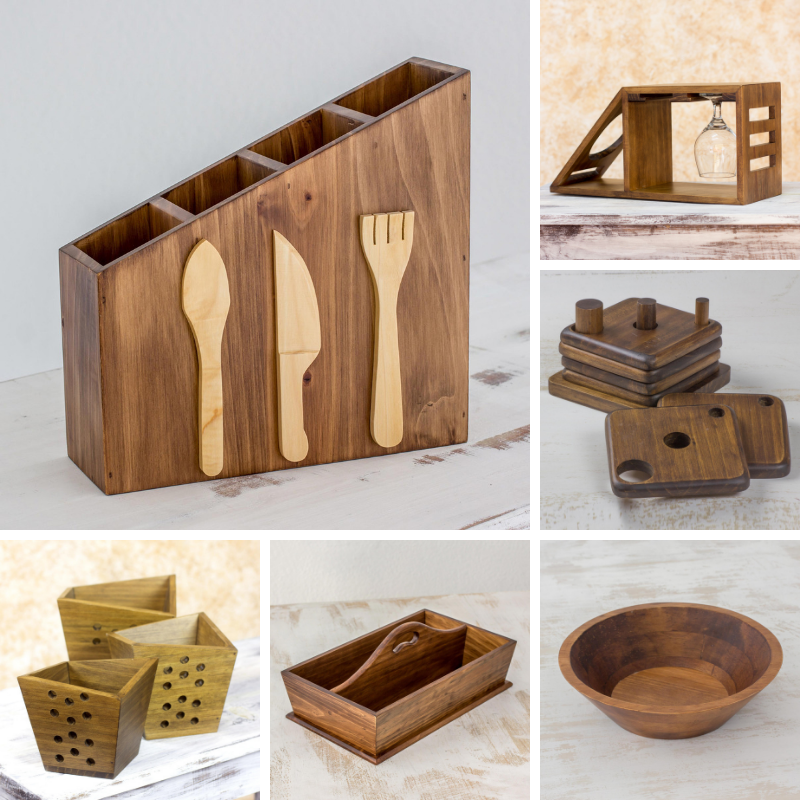 A sustainable future
Patricio hopes his passion for environmental preservation can make a difference for future generations, especially his children. "I want my children to be able to enjoy nature the same way I did when I was little," he confides.
Patricio has faith that working with NOVICA will help spread his message. "When people support us and buy our products, they are also contributing to the preservation of our environment."
He can't help but smile when he talks about the future and the positive impact he is seeing in his community. "The least we can do is allow our children to inherit a beautiful environment where they can grow up," he insists.
The Rabbit Project continues to grow and spread environmental awareness to surrounding communities in Guatemala.
Rate this post:
[Total:

0

Average:

0

]