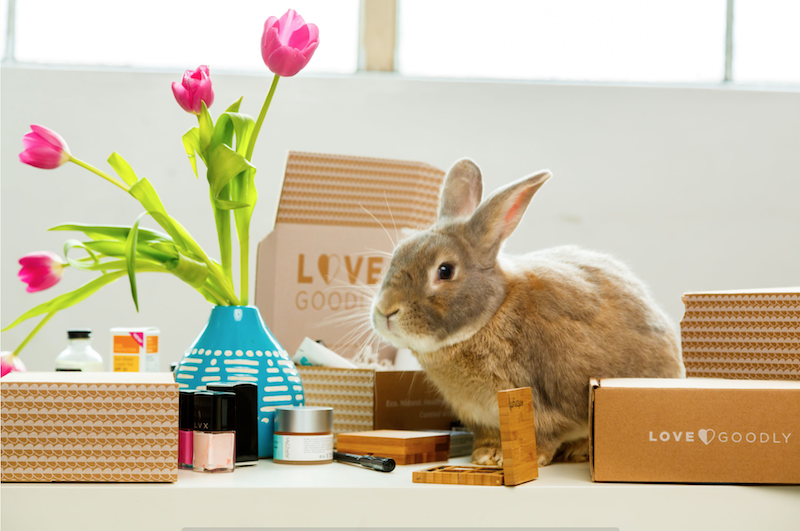 With great joy, we're excited to announce that Love Goodly is now part of the  NOVICA family. Love Goodly was co-founded by Katie Bogue Miller and Justine Lassoff, two women entrepreneurs on a mission to transform the beauty industry and bring healthier, cruelty-free, non-toxic makeup and skincare to all of us. Love Goodly has been featured in Forbes, InStyle, Buzzfeed, Travel & Leisure, People, and Elle, to name just a few publications.
Our two companies have many commonalities that make this union a perfect match. 
Both Love Goodly and NOVICA were created with powerful, socially conscious missions that promote a healthier lifestyle while helping to preserve the planet and empower individuals. Both companies are strongly tied to the concept of love. Both companies were co-founded by women entrepreneurs. And, both companies believe in the importance of giving back.
Love Goodly's mission is to give people the option of switching to clean and cruelty-free beauty, skincare, and personal care products, so they can discover a healthier lifestyle for themselves and for the planet. NOVICA's mission is to spread happiness by connecting consumers to artisans with a core value of love. By supporting this connection, NOVICA impacts and empowers artisans, their families, and communities. 
The average woman uses over 160 chemicals in her daily personal care and beauty routine, (per the Environmental Working Group,) and some of what we put on our skin can be absorbed by our body.
By using clean beauty, skincare, and personal care products, people can follow a healthier lifestyle by avoiding chemicals such as parabens, formaldehyde, and mercury that may cause health problems. Beauty products are not closely regulated by the FDA, so it's up to all of us to research the ingredients in each product and find brands and companies that are dedicated to nontoxic and clean beauty.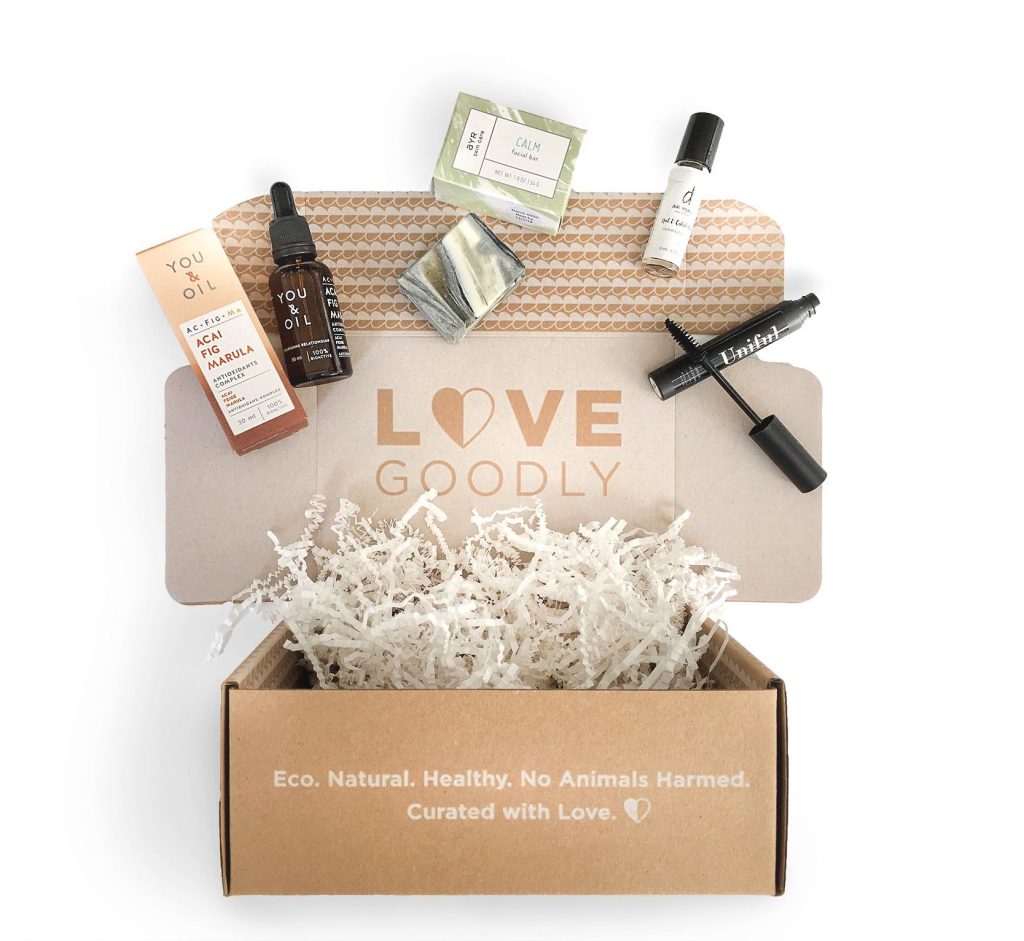 For those of you new to clean beauty, we aim to provide cosmetics, skincare, and personal care products that are safe and do not include toxic synthetic chemicals.  We've curated our favorite brands in our new Clean Beauty category, including our natural makeup and nontoxic skincare lines. 
You can also subscribe to our Love Goodly Box. Every other month, you'll receive 4-5 carefully curated products, hand-picked by Justine and Katie, focused on nontoxic, cruelty-free and vegan beauty and skincare, as well as an occasional eco-style artisan accessory, wellness product or healthy snack.  We aim to delight with every box!
Through the purchasing choices we make, we can change the world.
Providing organic, cruelty-free beauty products is a perfect addition to our Impact Marketplace. We'd love to help you reduce the toxins in your personal care. And through vegan beauty products, we can reduce animal exploitation and help improve our environment.  Every person that switches to non-toxic beauty products is an important step in the right direction. Join us and help bring others on board to adopt a safer, healthier lifestyle that helps animals and the planet too. 
Rate this post:
[Total:

1

Average:

5

]