This week, we're excited to showcase amazing creations from LGBTQIA artisans from around the globe. But out of the thousands of artisans that we work with, only a tiny handful are able to safely identify themselves publicly. The repercussions are real in many of the countries we work in.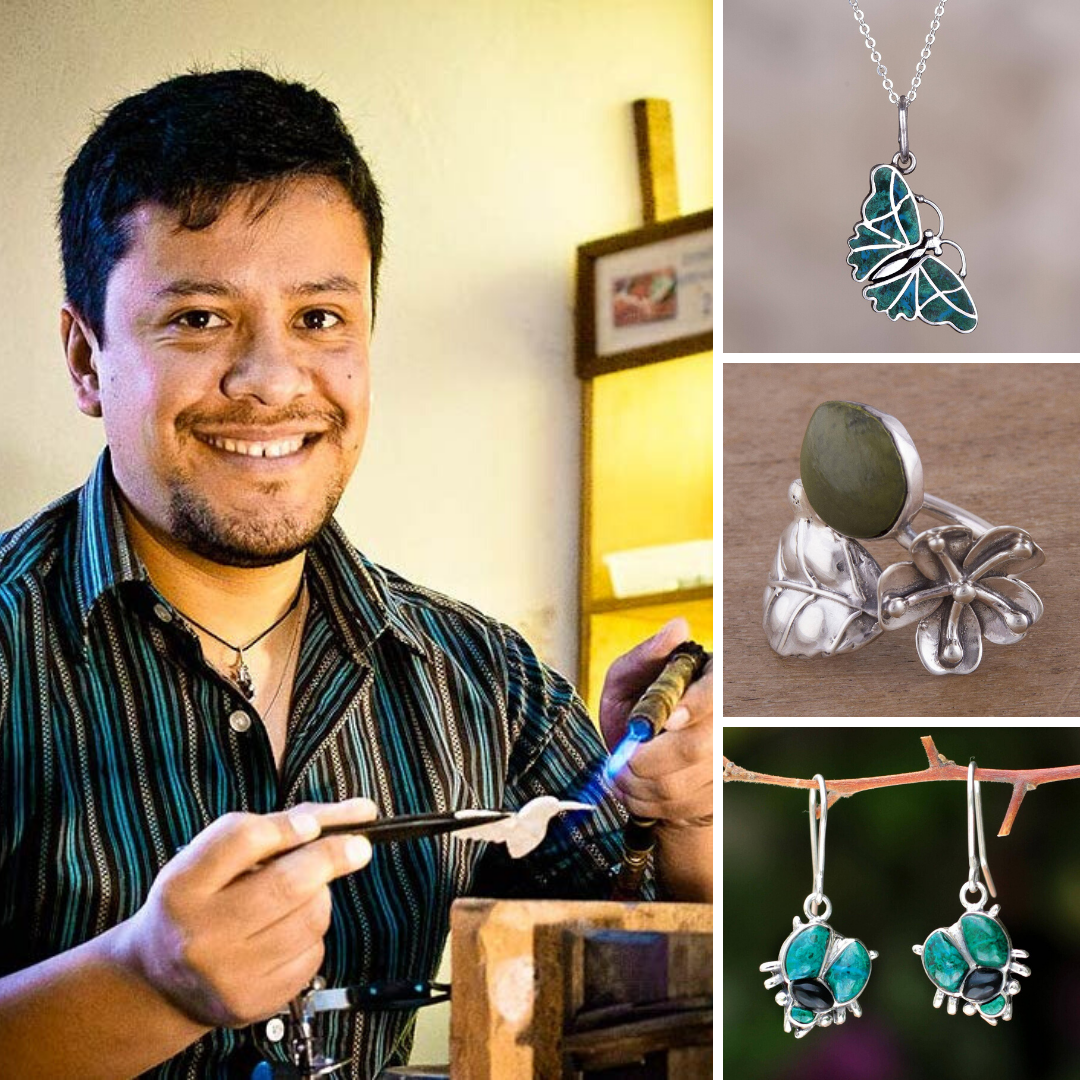 For Peruvian jewelry maker, Cristian Davila, everything changed in a single day.
 "I was 26 years old and had a girlfriend when I met a guy and the way was opened for me to express my true self. I was a little confused at first, but I knew inside that sooner or later, I would have to face it. That guy, a little more aware than I was, perhaps, told my friends."
For Cristian, this moment was life-defining, and his friends embraced him with open arms.
 "How did I feel? Liberated. It was a weight off my shoulders, and what a weight! Imagine always living behind a mask. You're never really yourself until you have the courage to say who you are."
Artisan, Carlos Muñoz says, "The first time I shared the way I am, I was totally accepted and understood. I feel the support and love of my family and friends, and always have. Today, in 2020, I can see many changes. There is more openness, acceptance, and respect.
I long for a world where labels disappear, where you are seen for who you are and not for your preferences."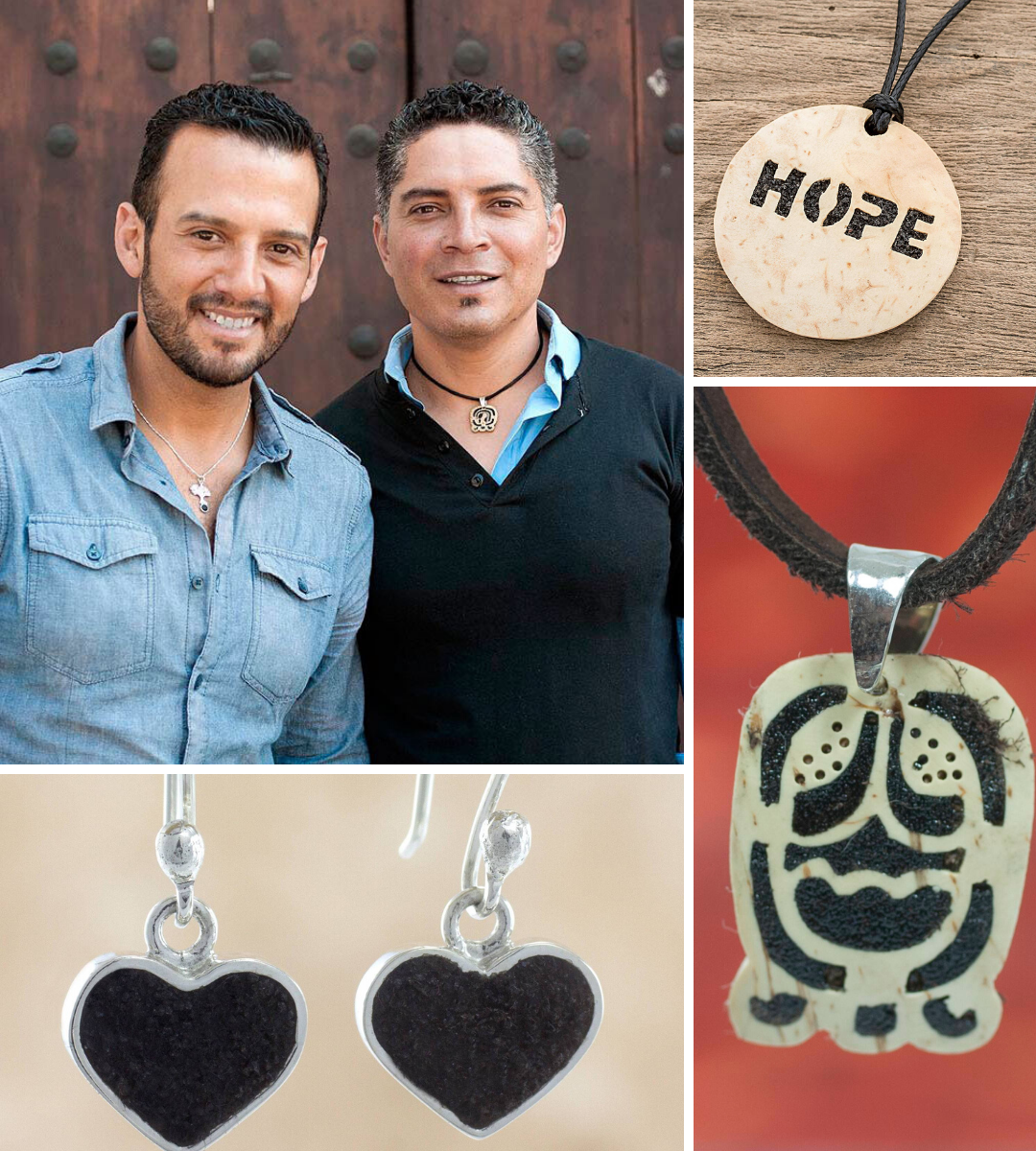 Similarly, Guatemalan artisans, Fernando and David, have found a way to publicly turn their love into a partnership in art and in life. Together, they craft exquisite jewelry from lava stone and coconut shells—objects they began to work with after a devastating volcano destroyed homes, landscapes, and livelihoods for many.
Yet, as fortunate as Cristian, Fernando, and David have been in expressing their true selves, countless others find themselves in a very different situation.
NOVICA's Global Product Developer, Michael Hockey, shares his own insight into the realities of "coming out" in many parts of the world.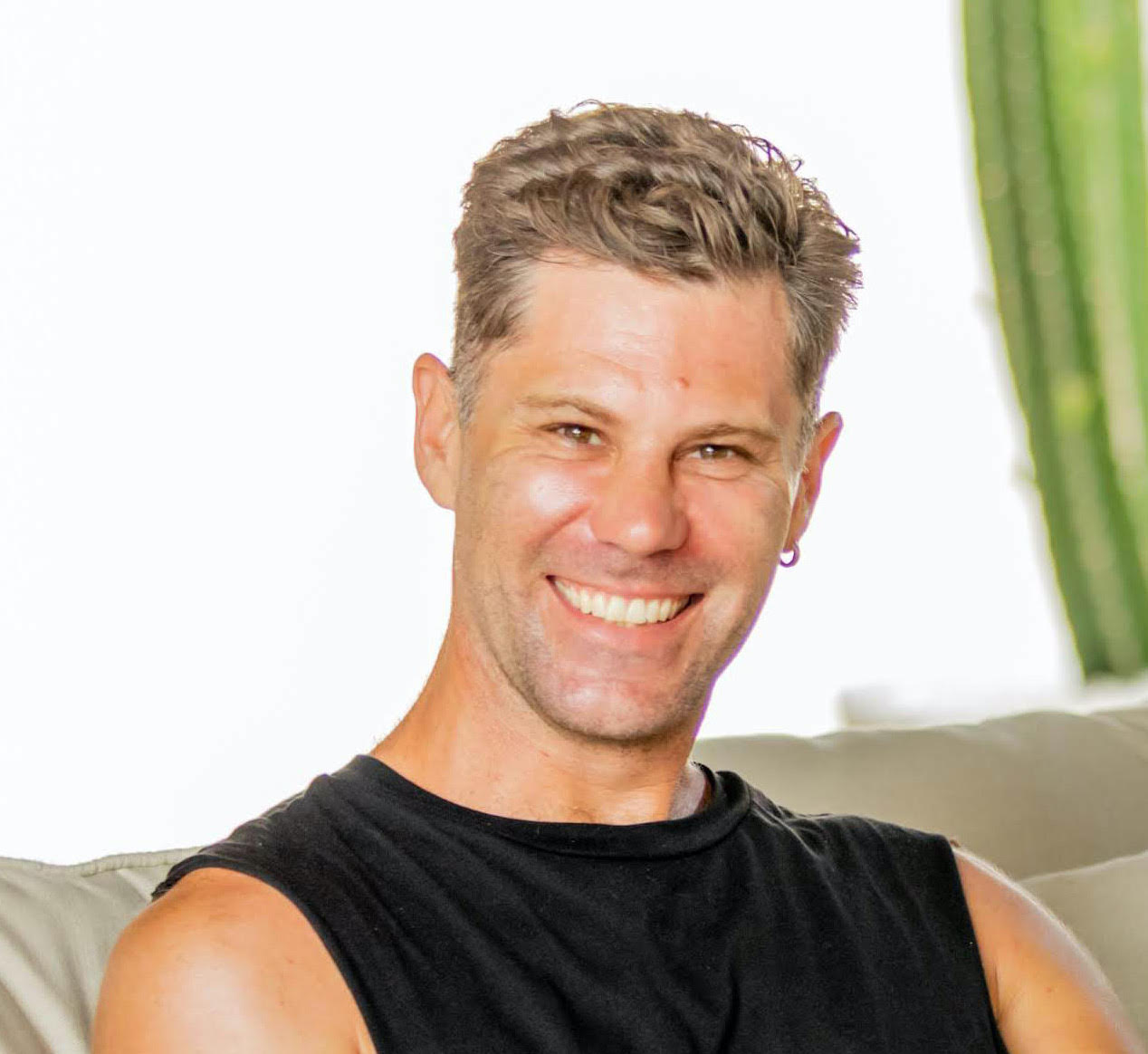 "I was raised in a small town by a Catholic family, so I was very nervous about coming out. This was twenty years ago, and things have changed a lot. Today, my friends and family support me exactly as I am. But the reality is, LGBTQIA individuals living in other parts of the world face unimaginable challenges. In many countries, it is still illegal to identify as LGBTQIA, and one can be arrested, jailed, or even killed—not to mention shamed by their families and cast out of society. Because of this, many continue to live in secret."
 As human beings, we're hard-wired to tell our stories. To share our experiences. To claim our identities. But what if you couldn't tell your story? What if claiming your true identity put you in harm's way?
In the spirit of bravery and change, 25% of the sales of the artists above this week will benefit Presente, a Peruvian NGO that supports LGBTQIA rights. 
We believe that respect, openness, and kindness are our highest ideals and that together we can build a future in which love triumphs over everything. 
Rate this post:
[Total:

2

Average:

4.5

]