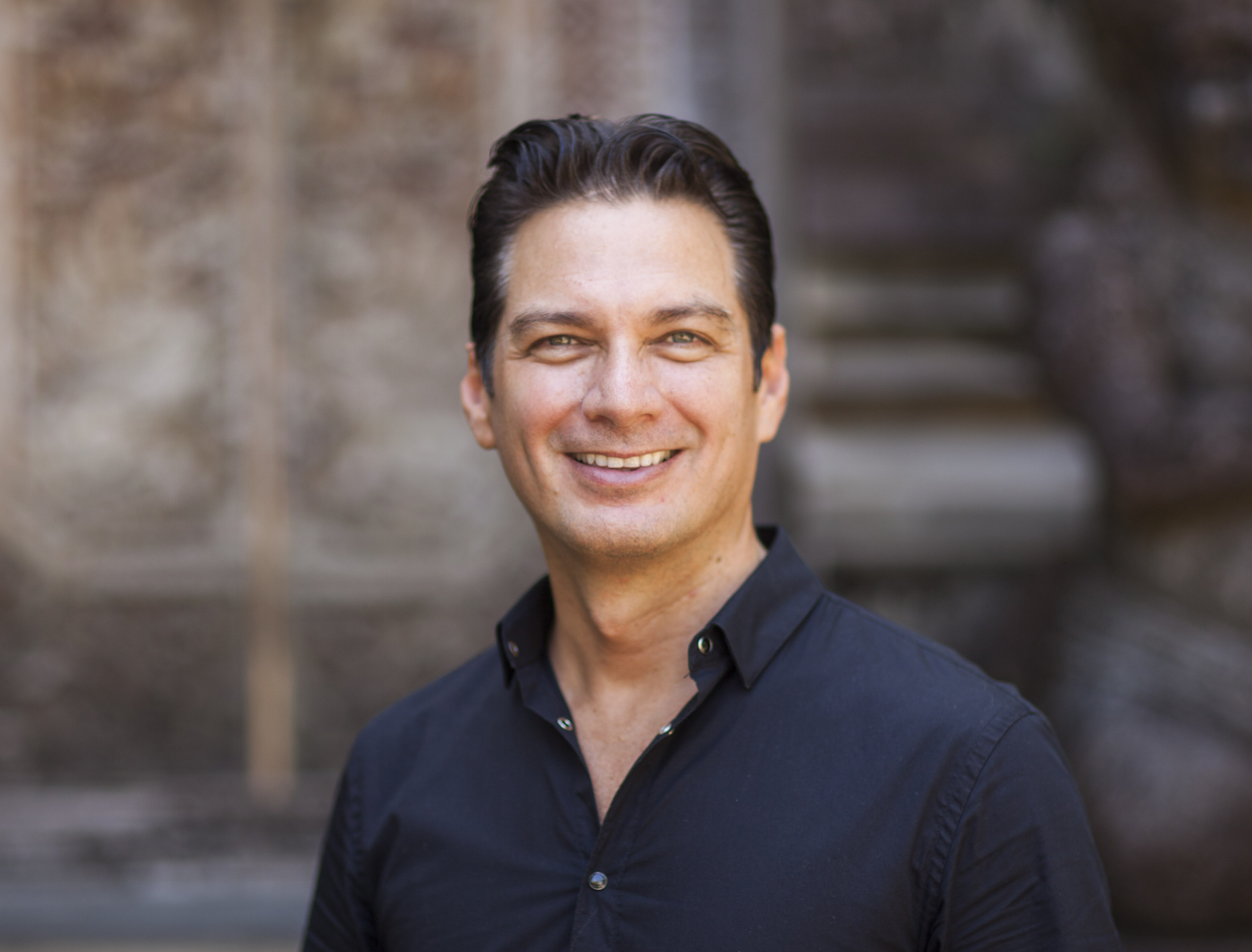 Jose Antonio Echeverria, NOVICA's Vice President of International Operations, will participate in the Foro
Go 3 on August 14 and 15 in Leon, Guanajuato.
More than 500 hundred business impresarios and 2000 others are expected to attend.
COFOCE — Coordinadora de Fomento al Comercio Exterior, a Mexican government entity promoting and advising exporters — is the organizer for the event. Because NOVICA connects artisans with a global market through our marketplace and our strategic alliances, the organizers invited Jose Antonio to talk about NOVICA in the global market as well as his own personal trajectory.
During the event, NOVICA will be presented as an international disruptive business, that is, one that breaks the molds and innovates.
Echeverria will share the forum with distinguished people such as Guy Kawasaki (Ex-Chief Evangelist of Apple) and Mitch Lowe (Co-Founder of Netflix), among others.
In the brief video below, Jose Antonio talks about his work for NOVICA.