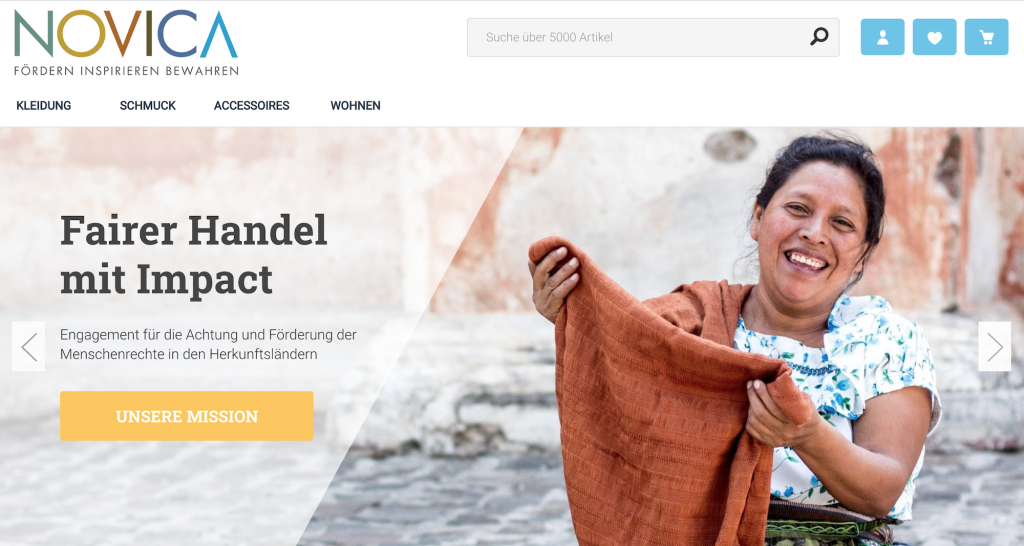 While most companies are cutting back on their investments in these times of global economic uncertainty, NOVICA is investing in its international expansion with the aim of supporting even more artisans from around the world. We are therefore excited to announce our launch of NOVICA in Germany with the aim of reaching even more people in Europe.
Fair e-commerce with a social mission 
 Tourism is the second largest economic factor in developing countries. With the absence of tourism in 2020, many artists are losing a large part of their income. Artisans now rely more than ever on NOVICA sales, because with the help of NOVICA, artists can sell their traditional handicrafts online and guarantee their income. Behind every product, there is a face, a life story, and a destiny, which NOVICA shares with our customers.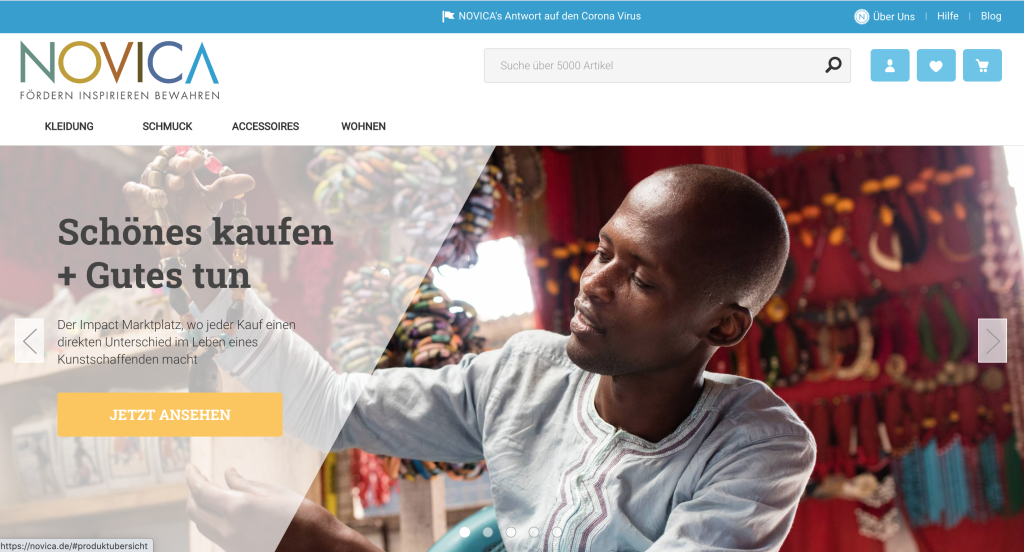 Artisan, Zandra Lorena Sajbin, says,
"I am a widow with three children and have no other income than my jewelry sales. Markets and stores are closed throughout the country. I depend on the purchases of NOVICA customers to feed my children, and I have family and assistants who depend on my sales to survive. I thank you for your support, even though I can never repay you for your help. We do everything with love and effort."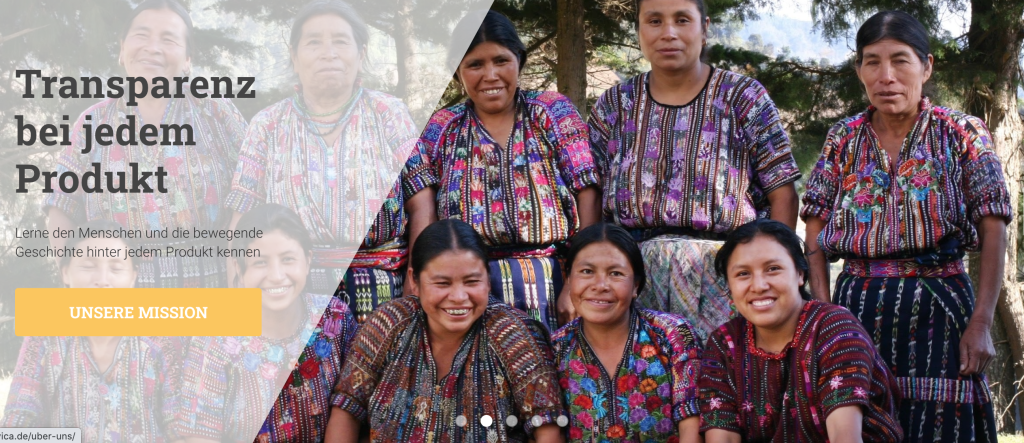 Our Regional Manager of NOVICA Germany, Tatjana Cadenovic tells us,
"With more than 500,000 satisfied customers in the USA who share our values and messages, and actively support our mission, it is time for NOVICA to start in Europe. Opening the first webshop for the German-speaking countries is not a random decision: So many German customers are shopping on our global website that we are now setting up a special German-language webshop and starting our EU activities from Berlin. We know that German customers want to shop in a contemporary way – purchasing sustainable, fair trade products for a good cause. With NOVICA, we offer consumers a place where they can use their support in a targeted way.
"Today this support is more relevant than ever."
Go to www.novica.de to check out our German website.