Our regular roundup of things we found on the web that moved us, piqued our interest, or made us smile.
11 Endangered Traditions from Around the World
UNESCO are currently safeguarding and attempting to preserve 298 traditions that they have listed as 'intangible cultural heritage'. Read all about eleven of the most intriguing and delightful traditions from this endangered extravagant ethnographic record at maptia.com!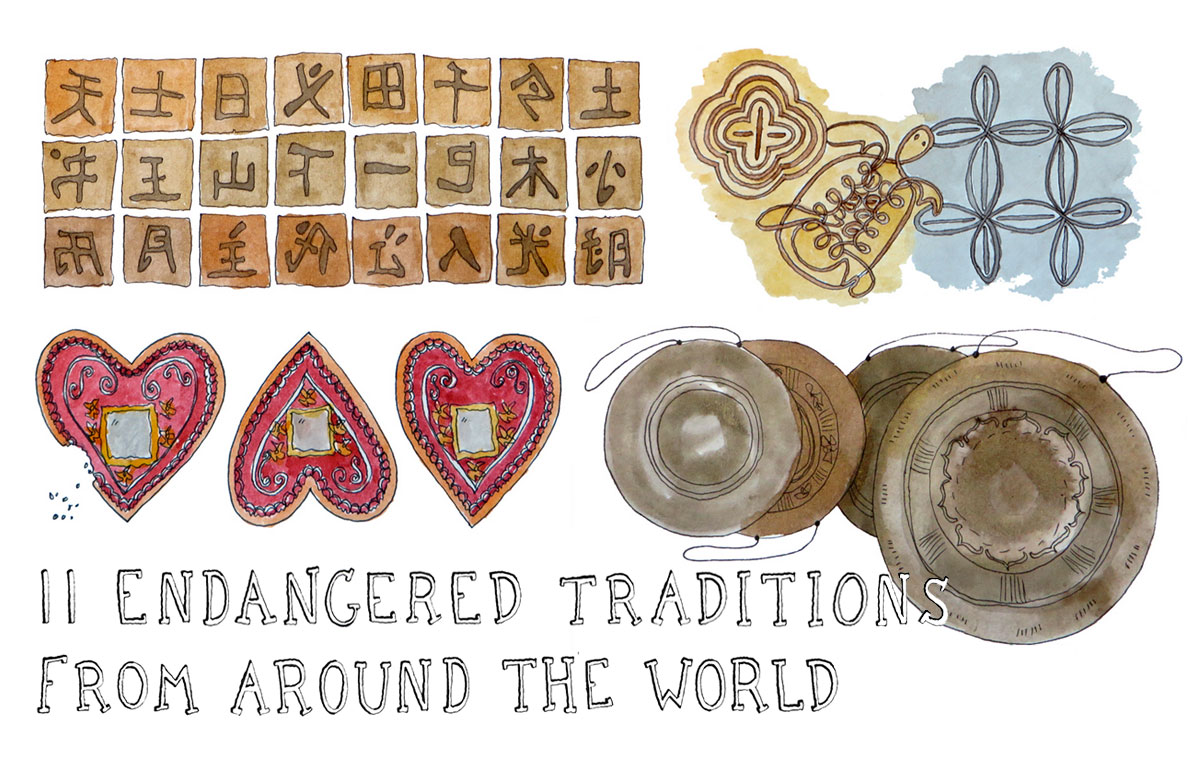 Namibia's Fairy circles: Nature's greatest mystery?
From the air, the Namibian desert looks like it has a bad case of chicken pox. Spread across 1,100 miles of a narrow strip sit a smattering of barren polka dots, otherwise known as fairy circles, that represent one of nature's greatest mysteries. Curious? Read more at cnn.com!
Endangered Bonobos Reveal Evolution of Human Kindness
Where did human kindness come from? Researchers believe they may have found the answer by studying endangered bonobos.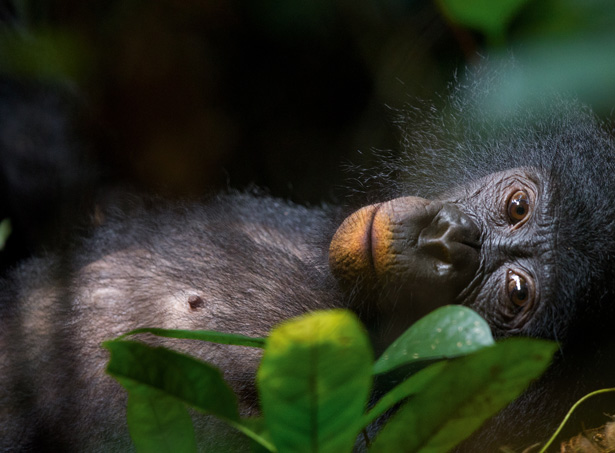 Sliced Glass 'Paintings' by Lauren Stump
Lauren Stump practices a rare art form known as "Sliced Glass." Learn all about it and see pictures of his amazing creations here!