Fashion trends come and go, and there's plenty that never really go out of style. One awesome accessory that never really went out of style, is the old-fashioned brooch.  They're not just for grandma anymore, but for every age. I like to think of a brooch as a little piece of magic bling, that can either make or break your style. Most people like to wear them as a fashion accessory to help them look more trendy or to make their outfit more appealing. If you don't wear much jewelry and find it hard to mix and match different pieces, then a brooch might be a solution. You don't wear it directly on your body, so you can easily experiment by pinning it on different locations. You could wear them on a dress, shirt, jacket, hat, shoes, or even on your purse. They are the perfect way to add that final touch to complete your look.
The lapel is the traditional place to wear a brooch, which is just above the breast in the collar region. This is the most versatile spot to wear one, where you can put one of any shape, size, and color. It's a great way to let your personality shine, with a little extra bling to finish your outfit.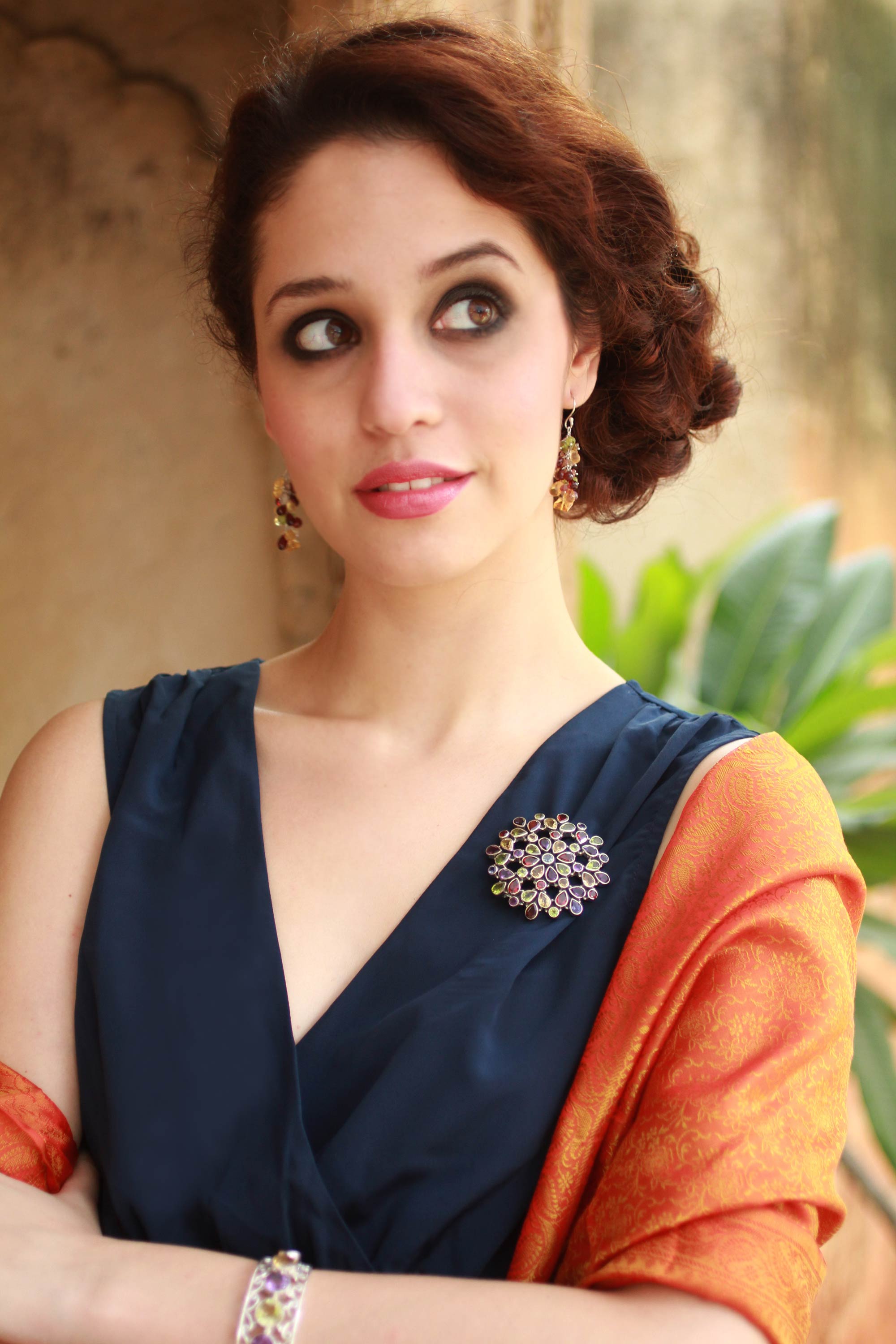 A woman can never have too much jewelry or bling. If you already have a small collection of brooches, there's plenty of room to expand. There are always new designs coming out with the change of the seasons, and I'm sure there's probably a style for every outfit. Keep in mind that they are more noticeable when they contrast with the background of the clothing. The rule of thumb, bright garments look best with black and dark-colored brooches, while silver and diamante brooches look best on black or other dark colors.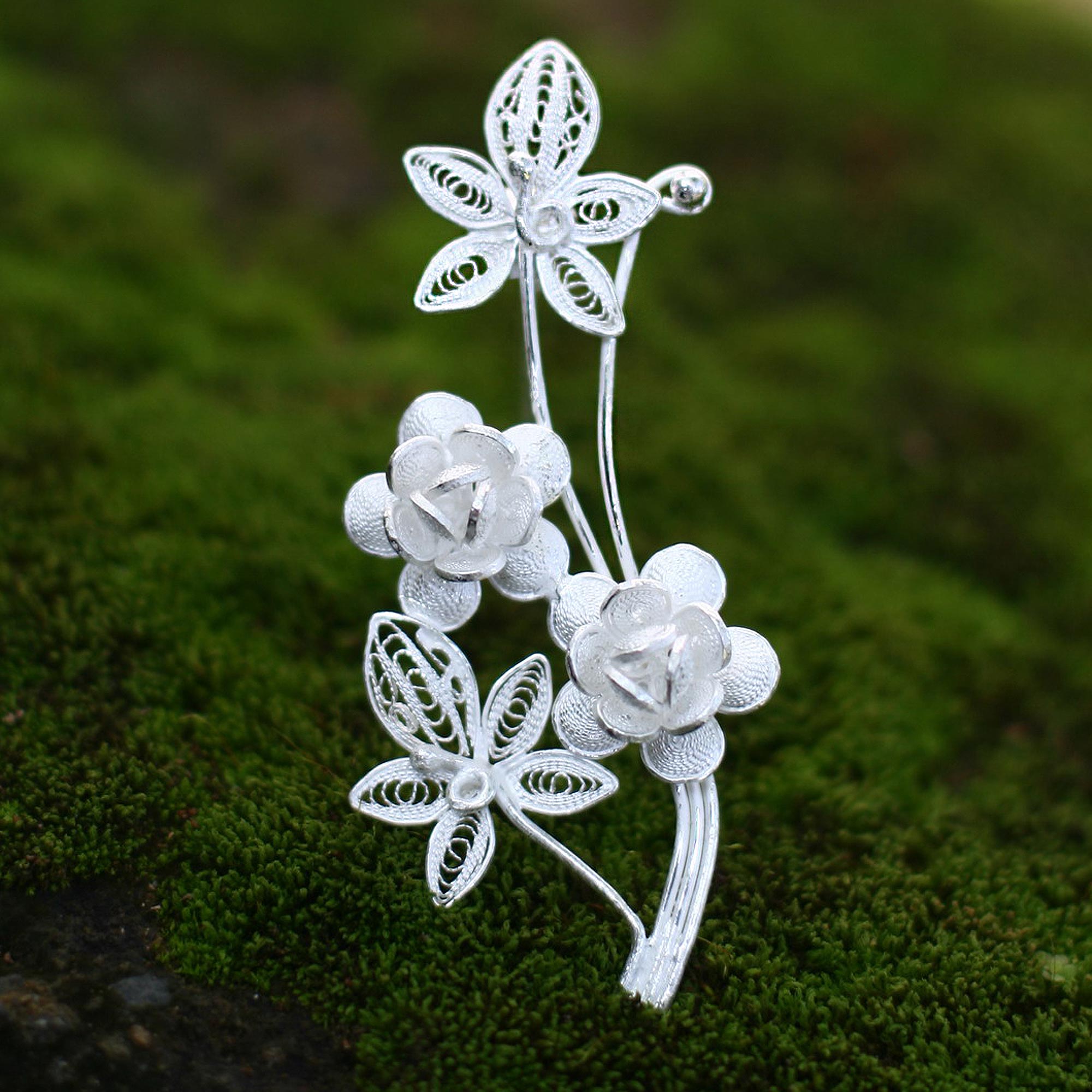 When adding to your collection, look for designs and shapes that can complement any style. Look for things like flowers, animals/bugs, or an abstract object. Make sure to select something that you're comfortable wearing and something that can mix and match with different items. You may want to spend time choosing one, to compare different styles and pay attention to the feel of it being worn. Think of it as an accessory to a dress, not the other way around.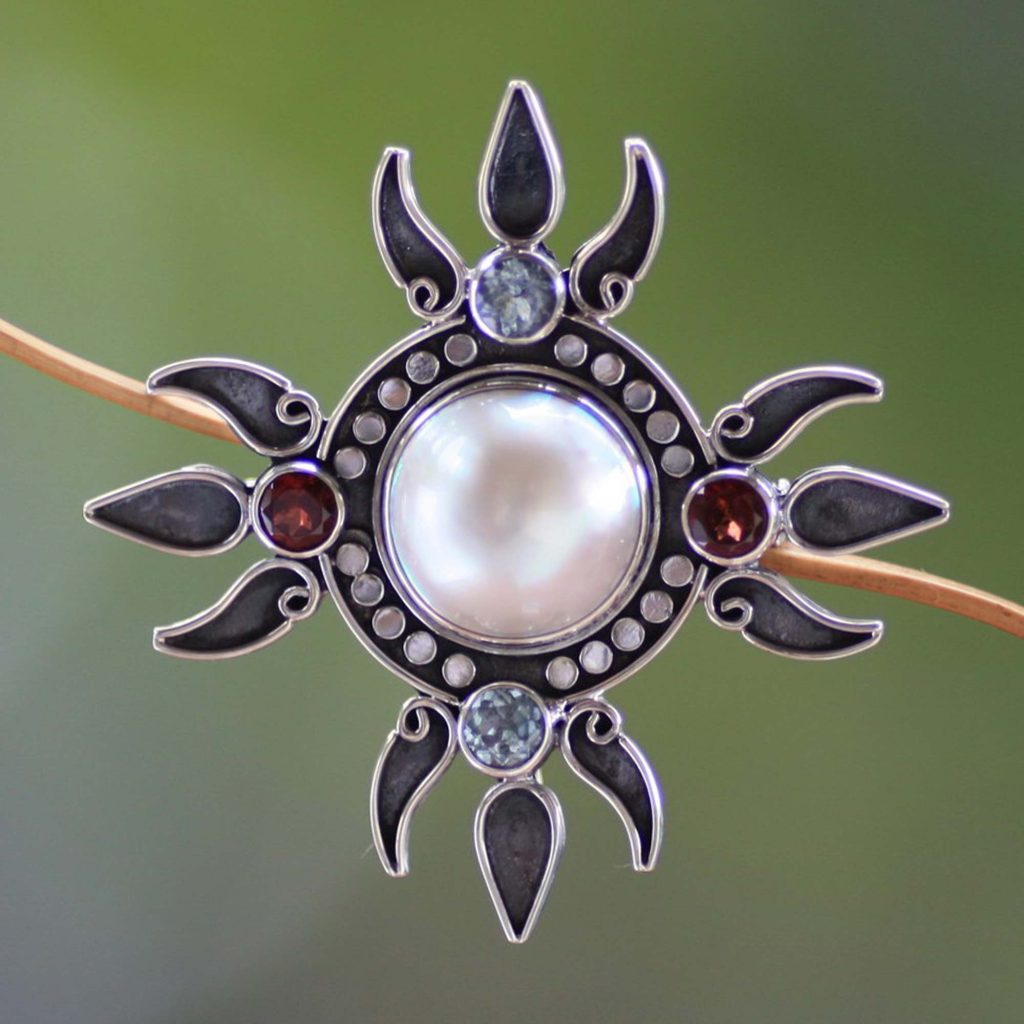 A brooch can be worn on the lapel of a dress to accentuate the bust line, or if your clothing is too big, just gather the extra fabric, and pin it with the brooch. You can attach one to a belt to help transform it. Use it with any loose or unflattering dress, and you suddenly have an hourglass shape with a new belt. Another creative way of using a brooch is to add it to a wedding cake or create a bouquet with a brooch for a trendy wedding accessory.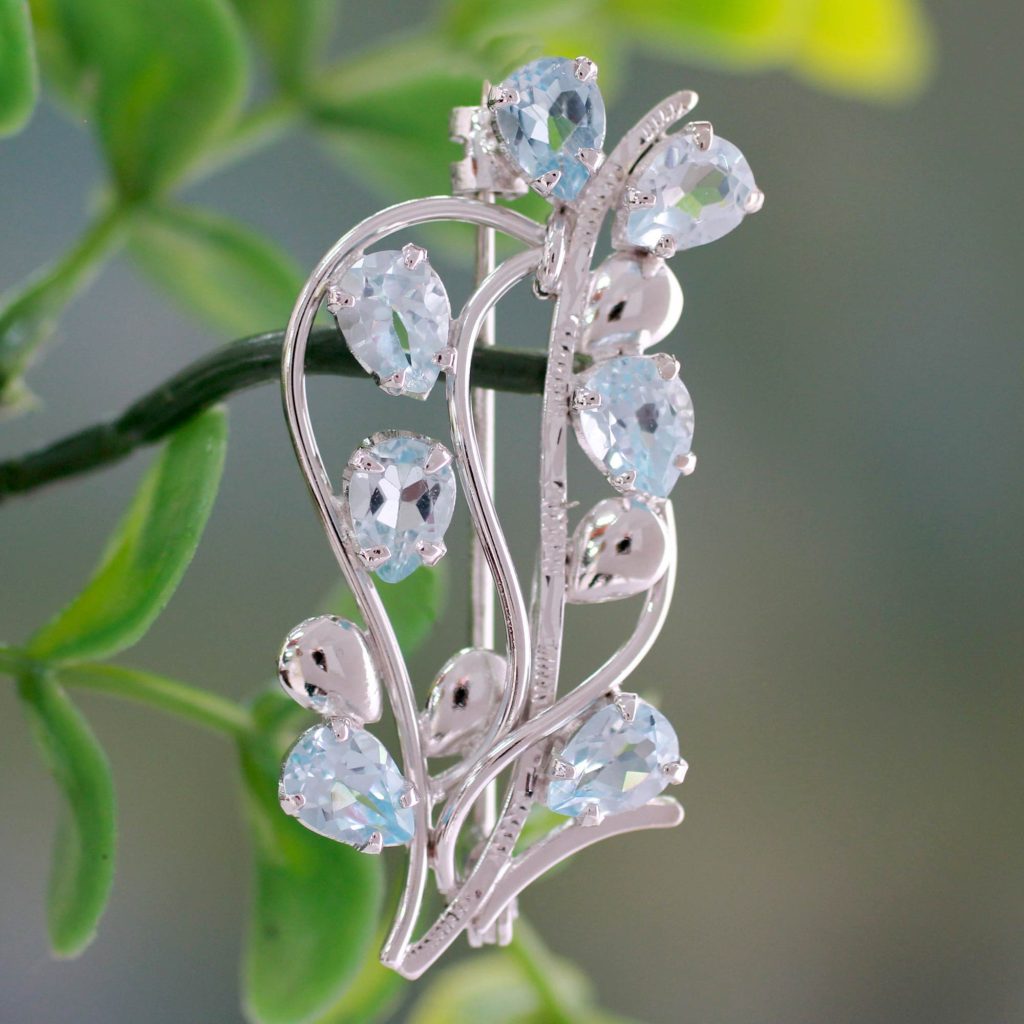 There are endless possibilities to an old-fashioned trend that keeps coming back. Or, maybe it never really left. Either way, have fun adding to your collection and showing off some extra sparkle.
Rate this post:
[Total:

0

Average:

0

]