Meet these incredible mothers who blend love of family with rich artistic tradition.
It's clear from the minute you meet Eda Arroyo that she is a woman of incredible strength and fortitude. She now has three daughters, whom she has raised without anyone's help. "They came into my life to elicit the best of me," she says. And although she struggled financially, Eda was determined to give them everything. "Giving up was never an option."
Her youngest daughter, Sheila, has inherited Eda's passion for dance, and studies at the National School of Folklore in Lima, Peru. "When I see her dance, it's like returning to my childhood in the living room of that small house where I danced to the rhythms on the radio."
Today, Eda dreams that her work will reach across borders. She infuses her jewelry with energy, passion and love. Her hope is that customers around the world feel a touch of that incredible history through her work.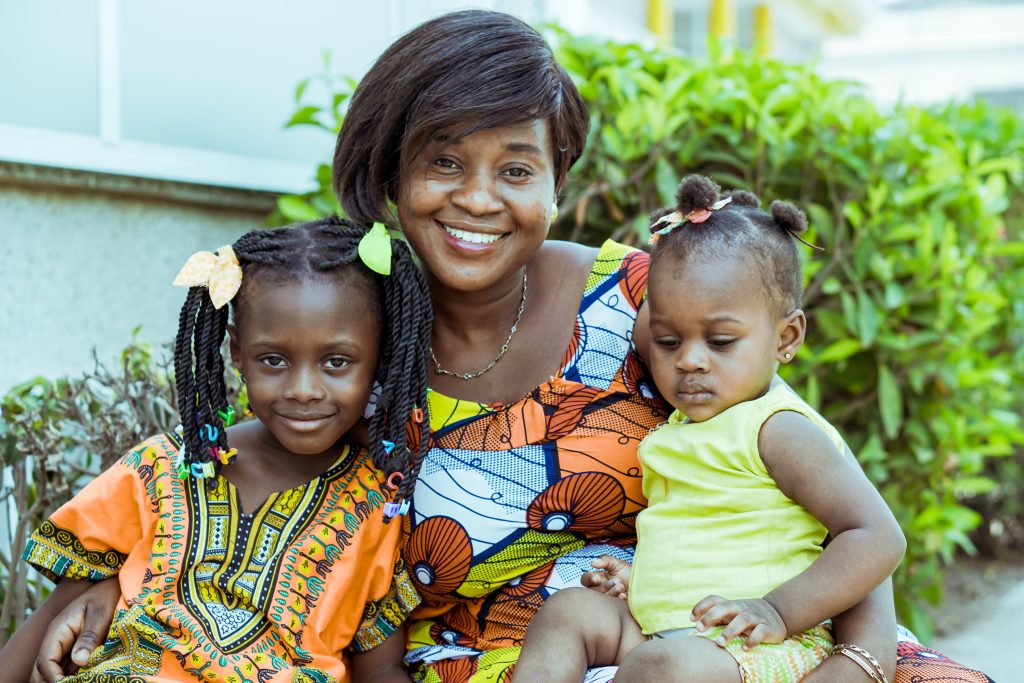 The tools of her trade are recycled glass and gemstones. The inspiration is nature. But what Justina Botwey brings to the world of art is more than just skill. She was raised on the values of discipline, hard work and humility. "The lessons I learned from my parents were to be truthful and honest with everyone, even children. I intend to pass these values on to my children, so they also become loyal people." From dangle earrings to beaded necklaces, cloth masks to adinkra-themed cushion covers, Justina creates from the heart and shares it with the world.
Ayu Ary has no illusions about the challenges of motherhood, but she wouldn't change it for the world. "Raising children is a lot of hard work, but there is also a lot of joy. I learned how to be more patient and responsible. I also try to be a better person so I can be an example for my kids." She crafts gorgeous jewelry out of silver, gemstones, painted bone, and other materials. In her work, she pours both the pain of life — losing her mother and supporting her youngest daughter through a frightening illness — and the immense pleasure of being a mom.
Try to tell Dr. Sneh Gangal that she can't do something, and she'll prove you wrong in ten seconds flat. She petitioned hard against the elders in her family when they told her she couldn't pursue a postgraduate degree in fine arts. She went on to earn her diploma with distinction. She had no background in the arts, but that didn't stop her from winning national awards and accolades all the way up to the highest level. But for all her grit and determination, there is something exceptionally delicate about the paintings she produces. Fine details, gorgeous flourishes, and rich color bring her works to life. Her incredible spirit is the gift she shares with her family.
Rate this post:
[Total:

0

Average:

0

]