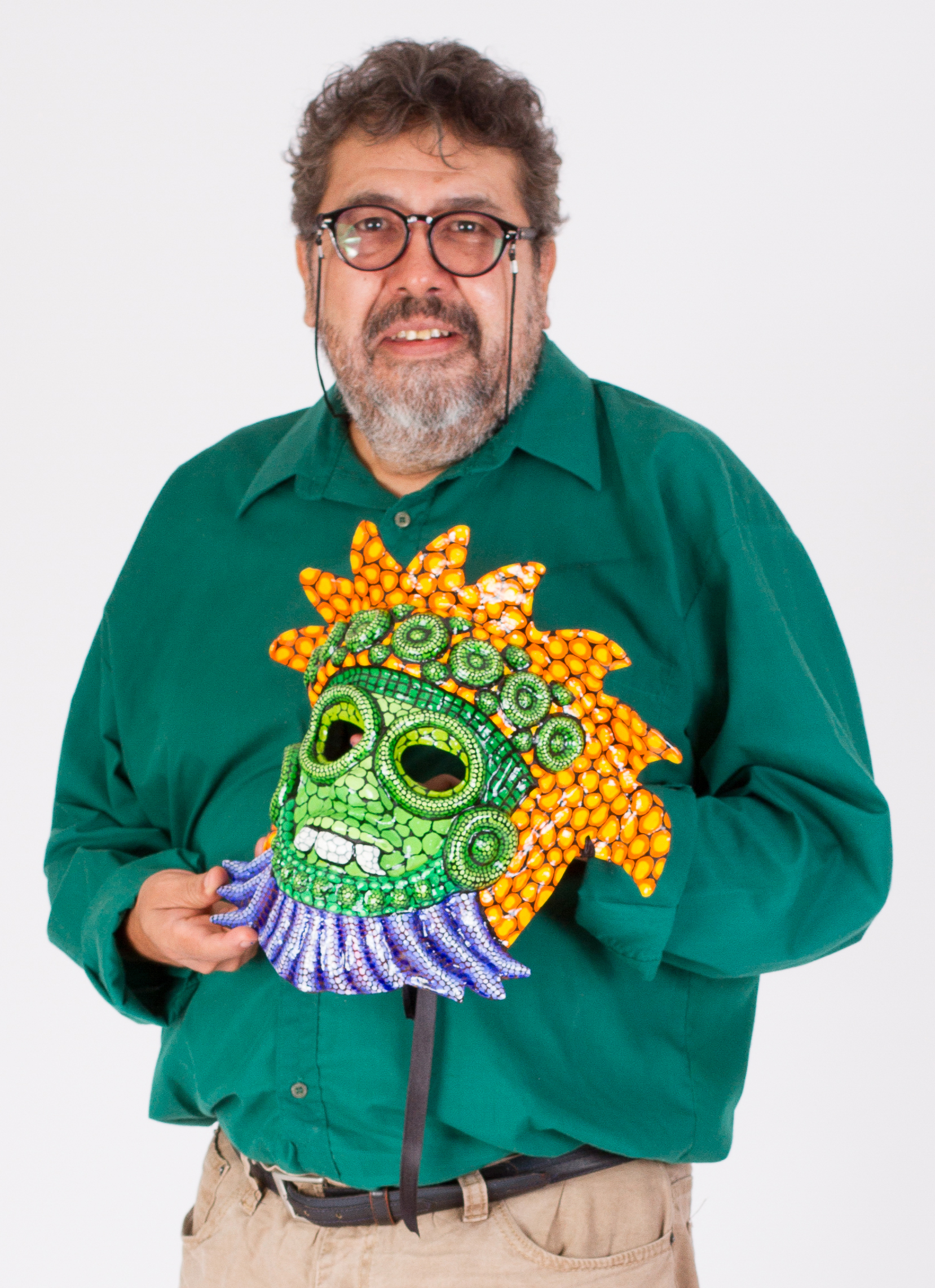 Morneo creates alebrijes—magical creatures filled with color and expression. But his greatest work extends beyond the walls of his workshop to the daily tasks of caring for his wife.
Manuel confides that it was his wife, Rosa Teresa, who gave him the nickname 'Morneo,' a play on his last name, Moreno. Today, this clever woman who gave Morneo his name suffers from memory loss and depression. Keeping her alive and well is Morneo's top priority.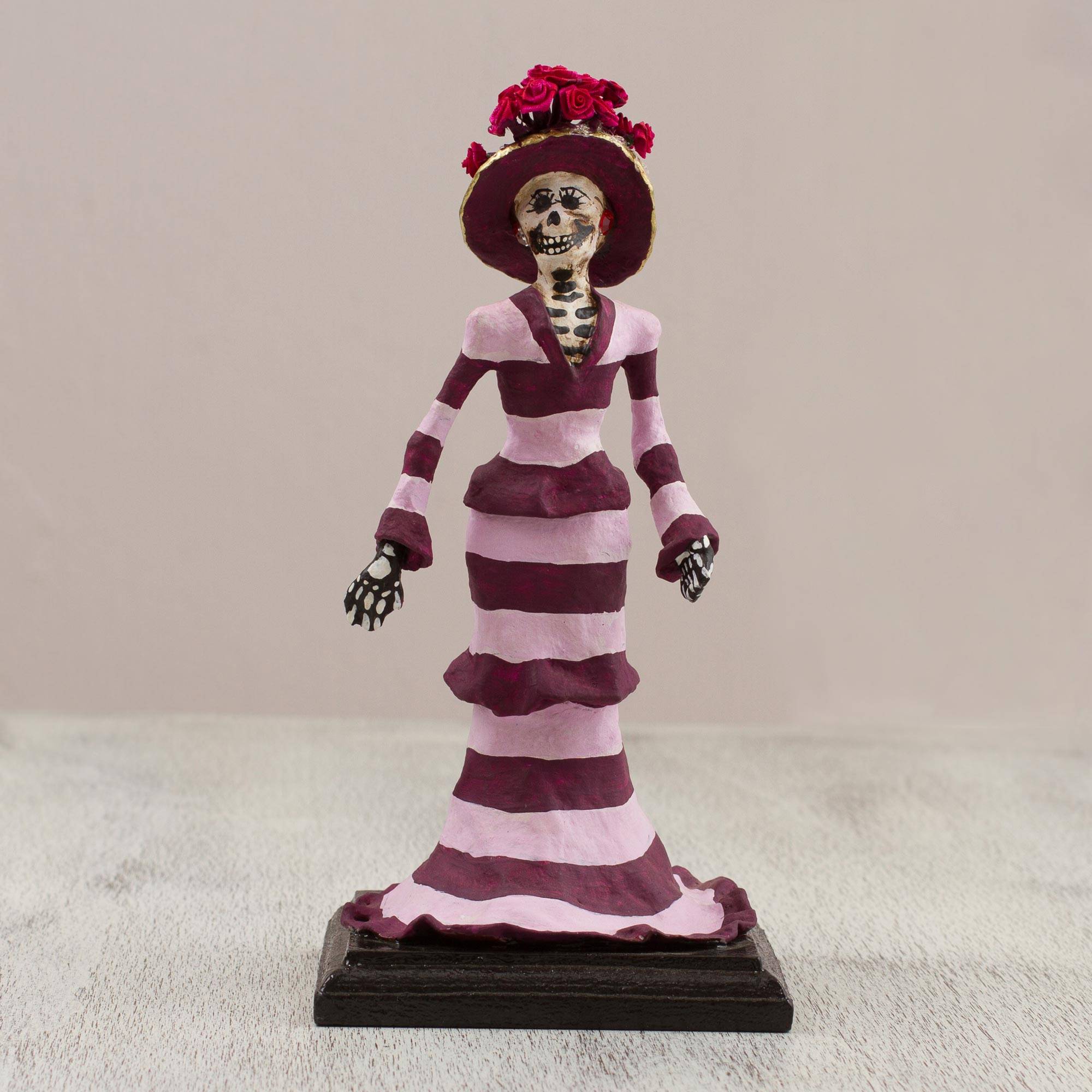 Manuel Moreno grew up and received his greatest influence and source of inspiration from the Barrio de Tepito, a bustling area of Mexico City that dates to the pre-Hispanic era. It was known as San Francisco Teocaltepiton or Tecuahltepiton, and is known today as a center of commerce.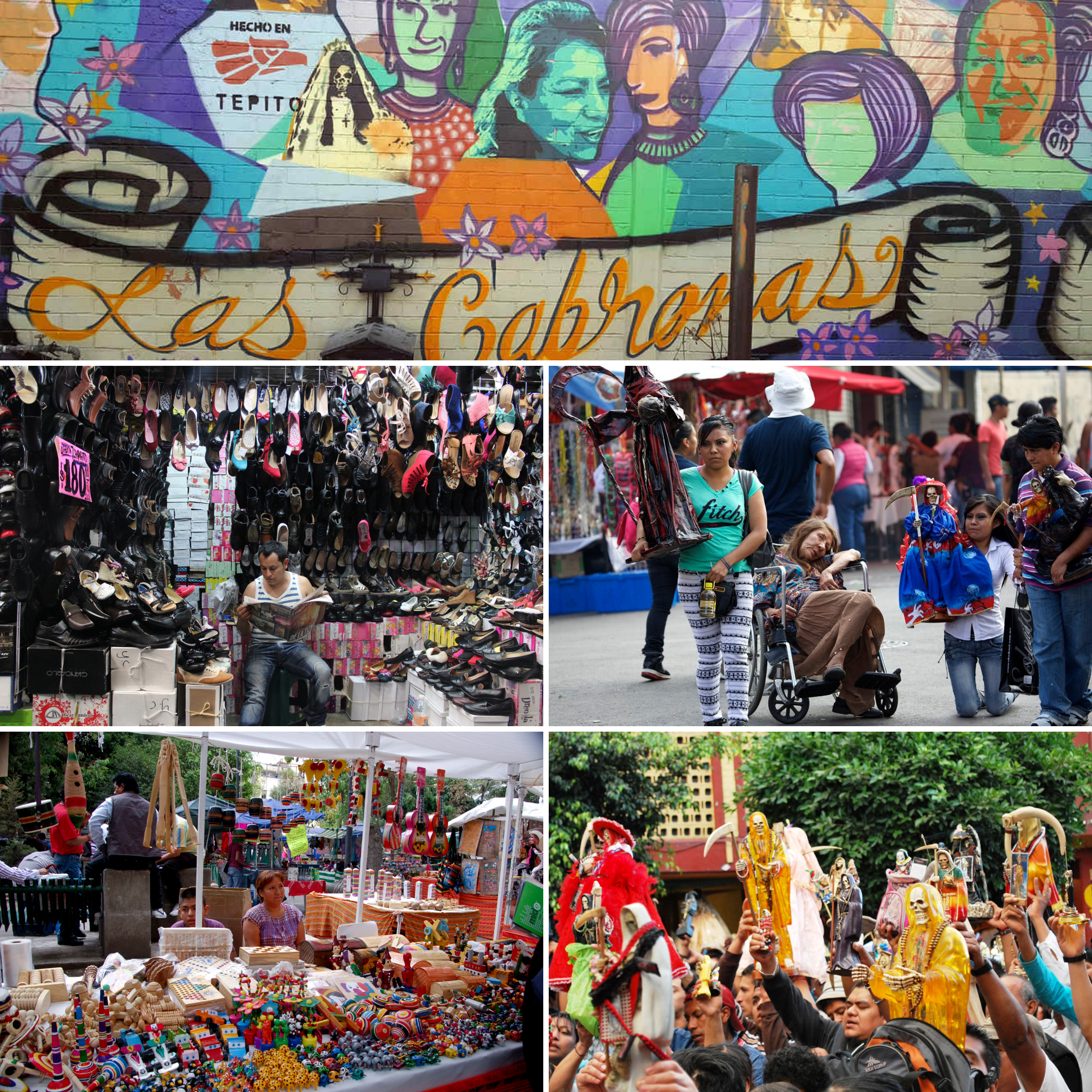 From the time he was a child, he knew he wanted to become an artist and create alebrijes. He also wanted to honor the pre-Hispanic traditions that have had such an impact on his life. In this way, his career in publicity and marketing was substituted little by little for the life of an artist and artisan.
He studied painting and papier mache in the Academia de San Carlos and began to exhibit and sell his work on the sidewalks of Mexico City's downtown Historic Center. He began developing different techniques that led him to work in theater, creating stage sets and props.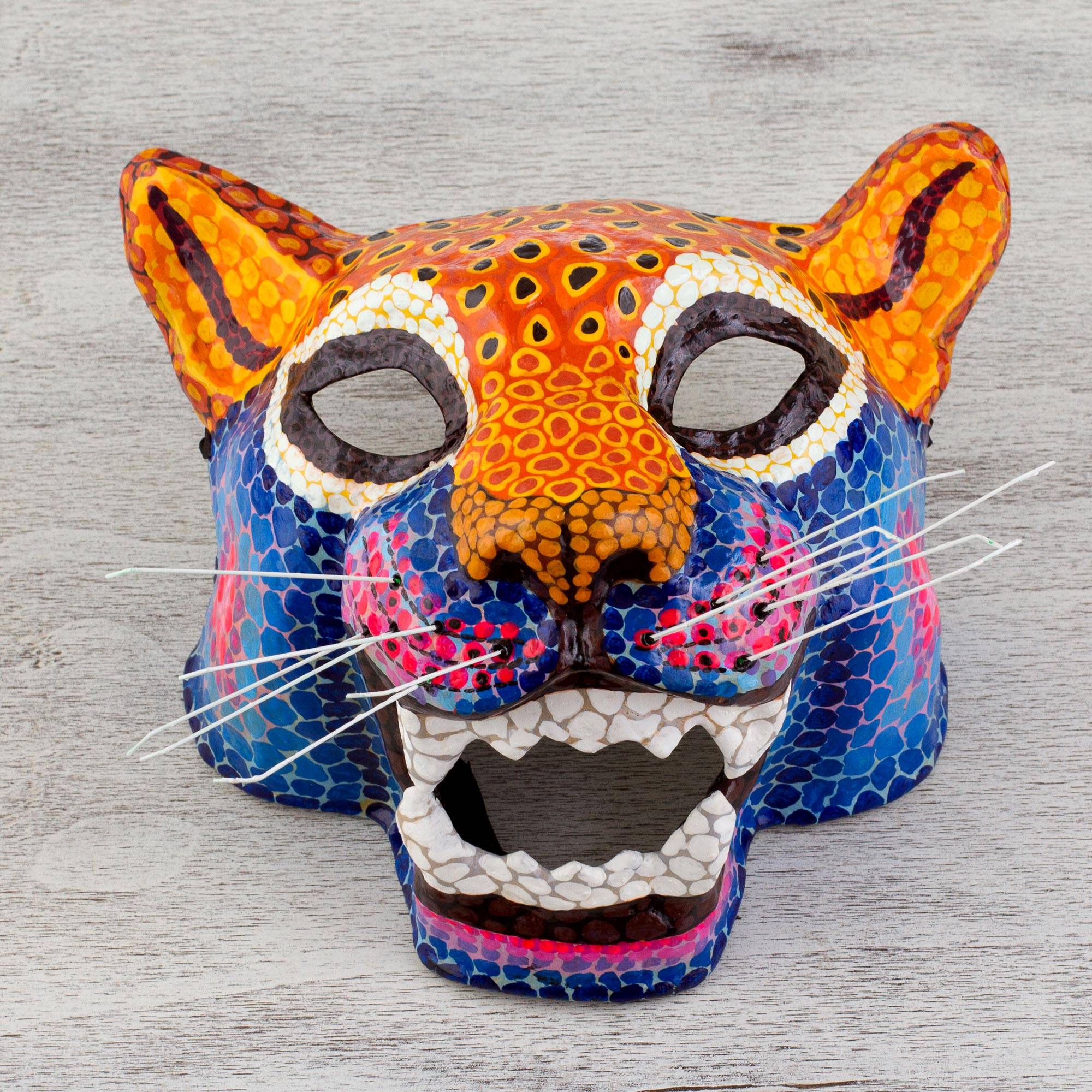 Along the way, NOVICA appeared and has given the artisan the freedom to share his work in places he never imagined, taking Mexican culture to foreign lands.
"I've had an abundance of opportunities and challenges in my life and you learn to enjoy each one in a unique way. This lets you grow, to know yourself better and continue with whatever life brings. But there are times when you have to be humble and flexible, based on what life requires of you at that moment.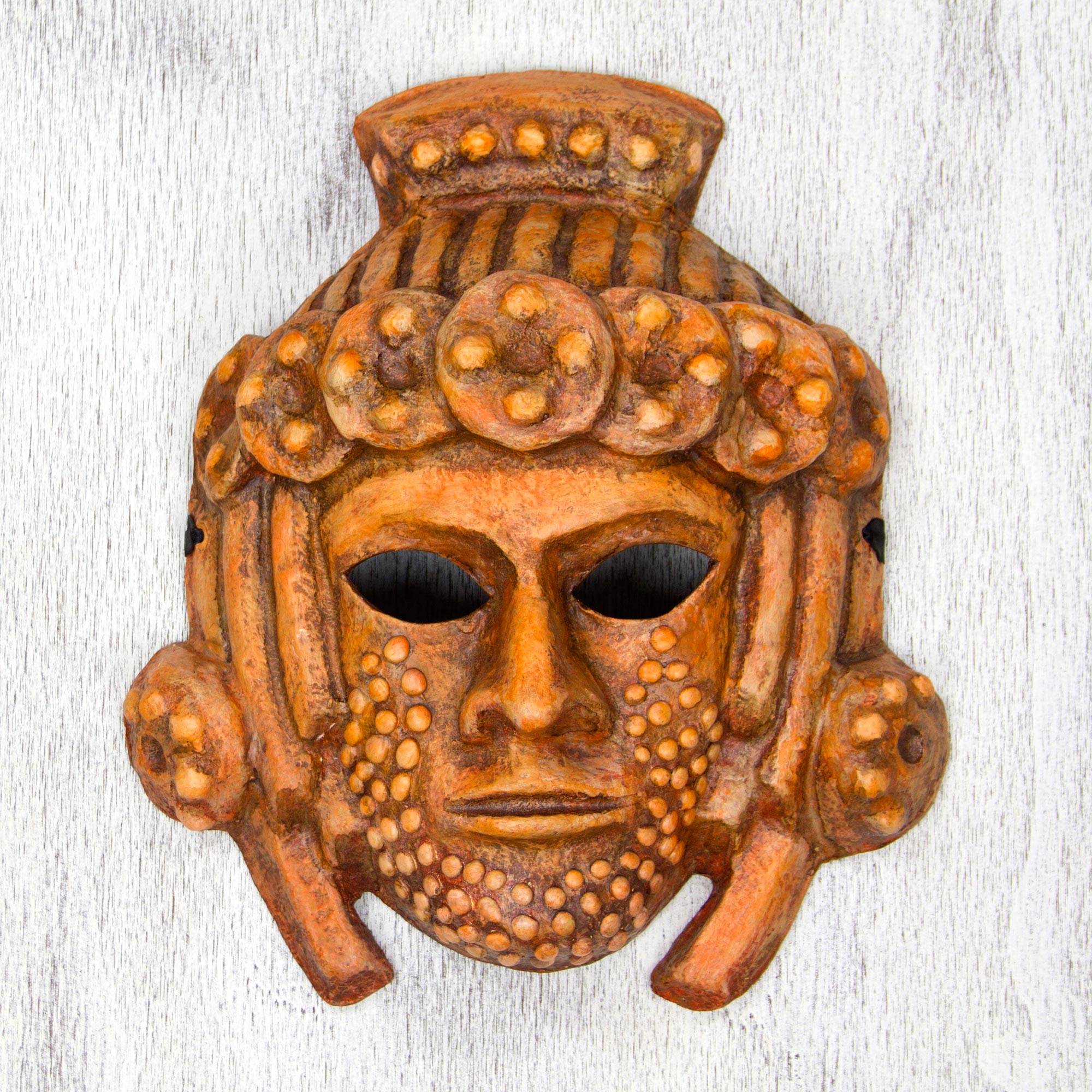 "My wife has suffered from agoraphobia with depression and anxiety for 25 years. Her condition causes her to live with constant fears. It's an extremely demanding condition that keeps my son and me always watching over her. Her memory loss has made her a difficult person with a tendency to hurt herself physically, so we need to keep sharp and dangerous objects away from her. In addition, she suffered an accident 15 years ago.
"During the past three years, her condition has deteriorated rapidly, affecting certain movements and causing chronic memory loss.
"I found it necessary to work less and work from home to stay on top of her needs and care.
"It's difficult and painful to watch a person you love deteriorate, to witness the tough moments while being her source of support at the same time. I could give up and leave her in the care of specialists, but she is my wife, my life companion. All I want is to be with her as long as possible, as long as God permits it.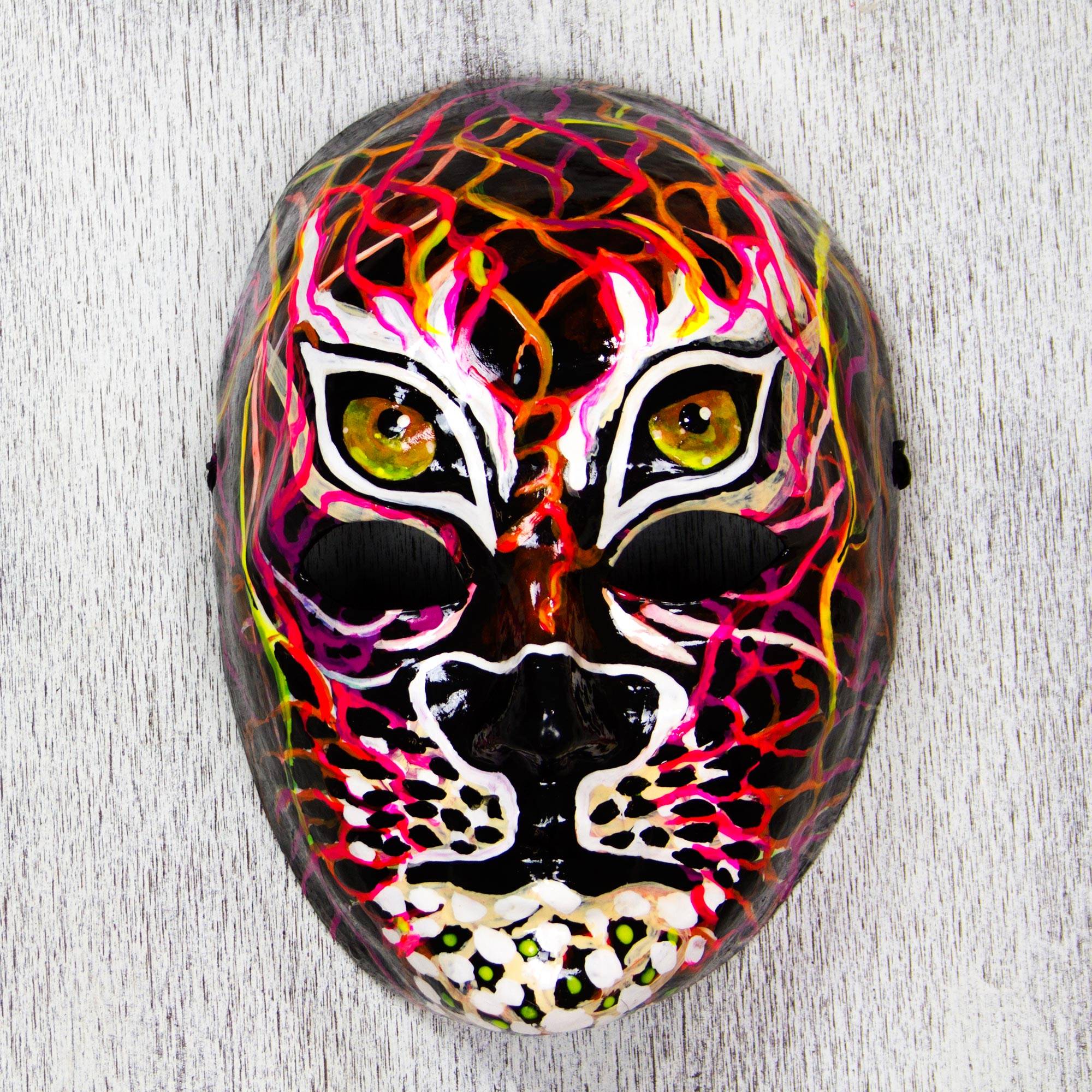 Morneo still finds joy in his work and his artistry. He finds the strength to continue creating his one-of-a-kind works of art and is grateful for the patronage of his NOVICA supporters.
Rate this post:
[Total:

1

Average:

5

]