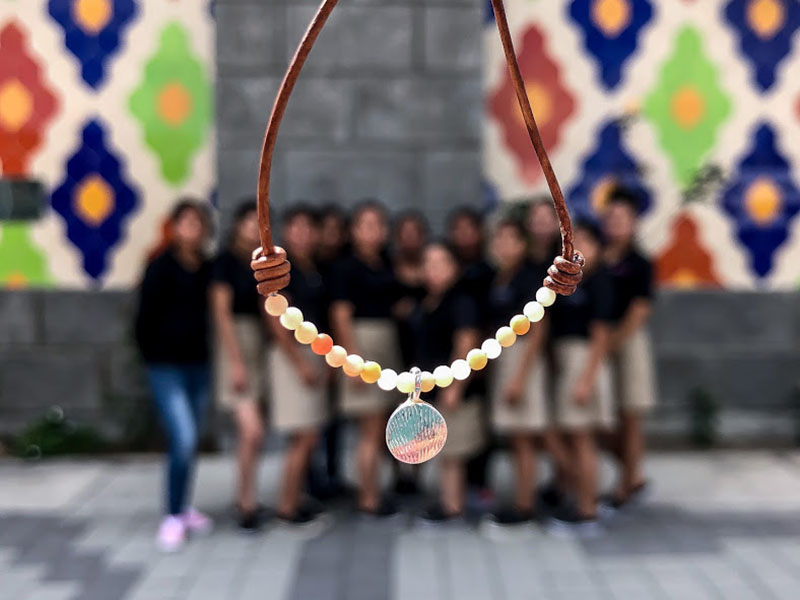 Ours are the hands that create lovely items to sell and we manage our own micro-business. With the profits, we help ourselves and our home. In 20 years, this is the first program of self-sufficiency of the Home Nuestra Señora de los Remedios.
Miracles Workshop:
This is the motto of the artisans in the "Miracles" workshop in the home where Erica, Rosaura, Ilma, Sucelly, Emily, Carolina, Rosa Maria, Elida, Alberta, Yasmin, and Maria grew up. These young women are the creative hands behind each piece of jewelry.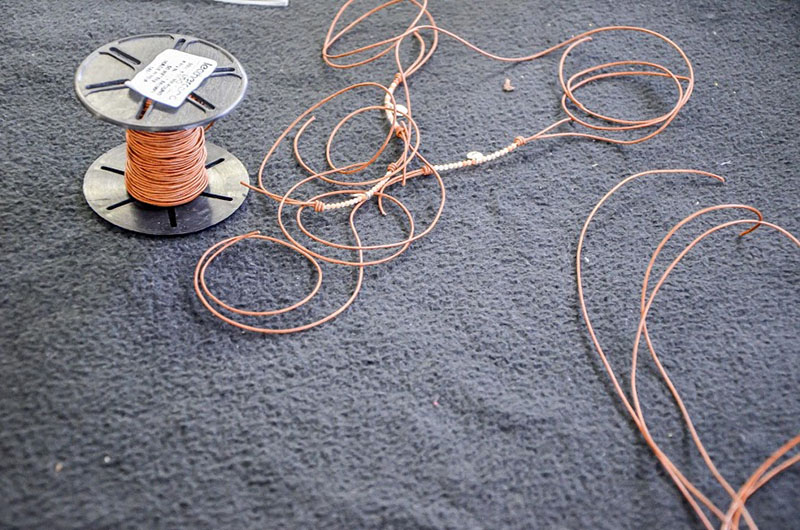 The Nuestra Señora de los Remedios Home is located in Jalapa. The road to this area, which is east-central of Guatemala is typical of the hot climate with few green areas and mostly arid land. The home is quite far from the city on a dirt road. This is the route that brought Clare Kunkel into the lives of the "Strong Women," as she calls them.
Growing Love:
The "Miracles" workshop arose as an opportunity for the women of the home where they could learn to be productive entrepreneurs. But more importantly, Clare wanted to increase their self-esteem and love of self so they could see themselves as the strong and capable women they are.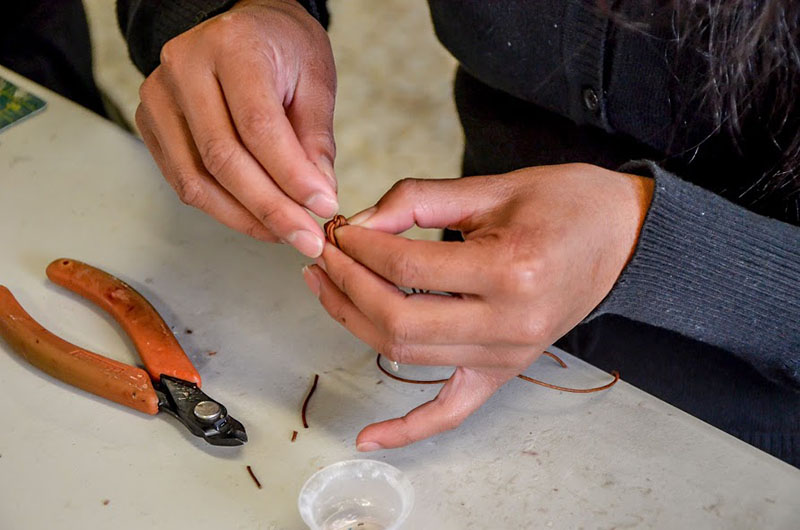 Here, they've found a space where they can find inspiration, open their hearts and be creative. With time, they've confronted the ghosts from their pasts, and this has given them the aptitudes necessary to face the real world.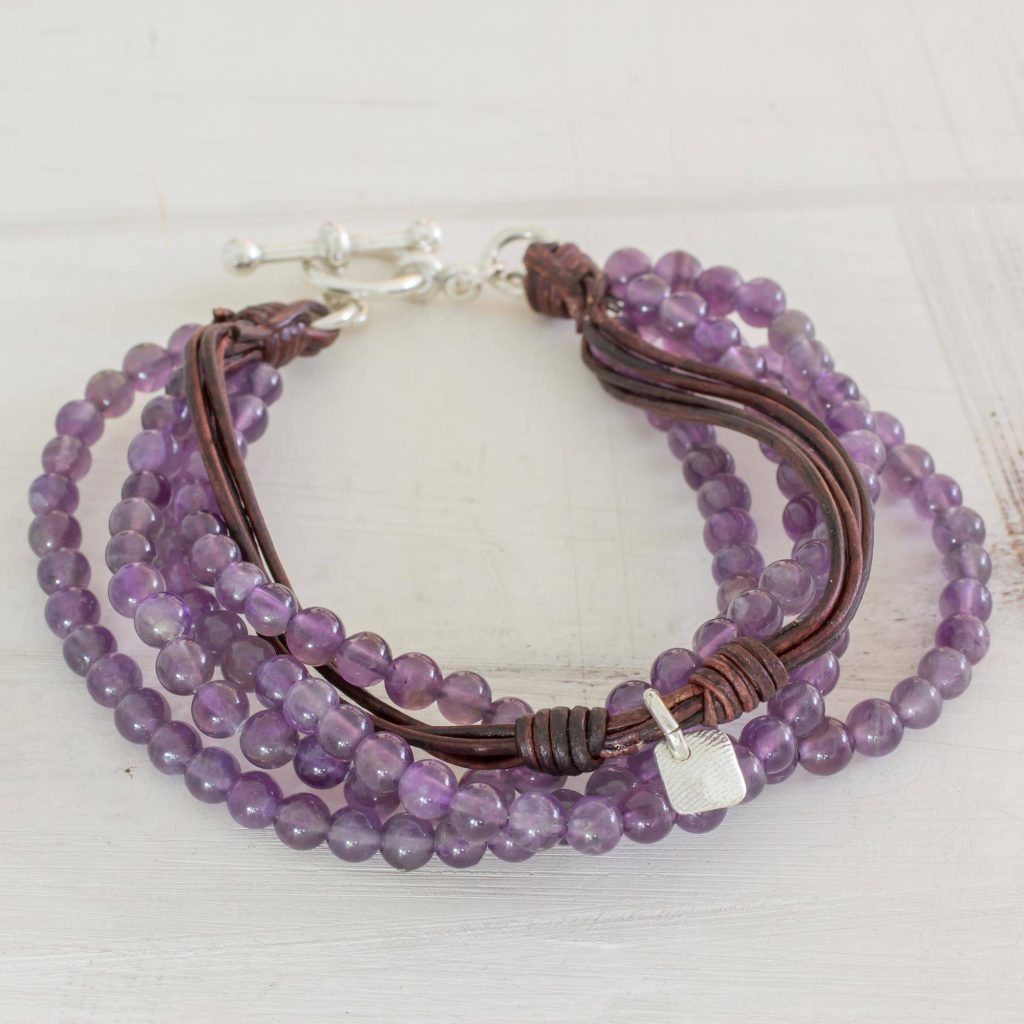 "They no longer give up with the first problem they face. They're accomplishing things they never thought possible," says Clare, who has been supporting them all since the very beginning and has been their guide along the way as they achieved success with their small workshop and jewelry business.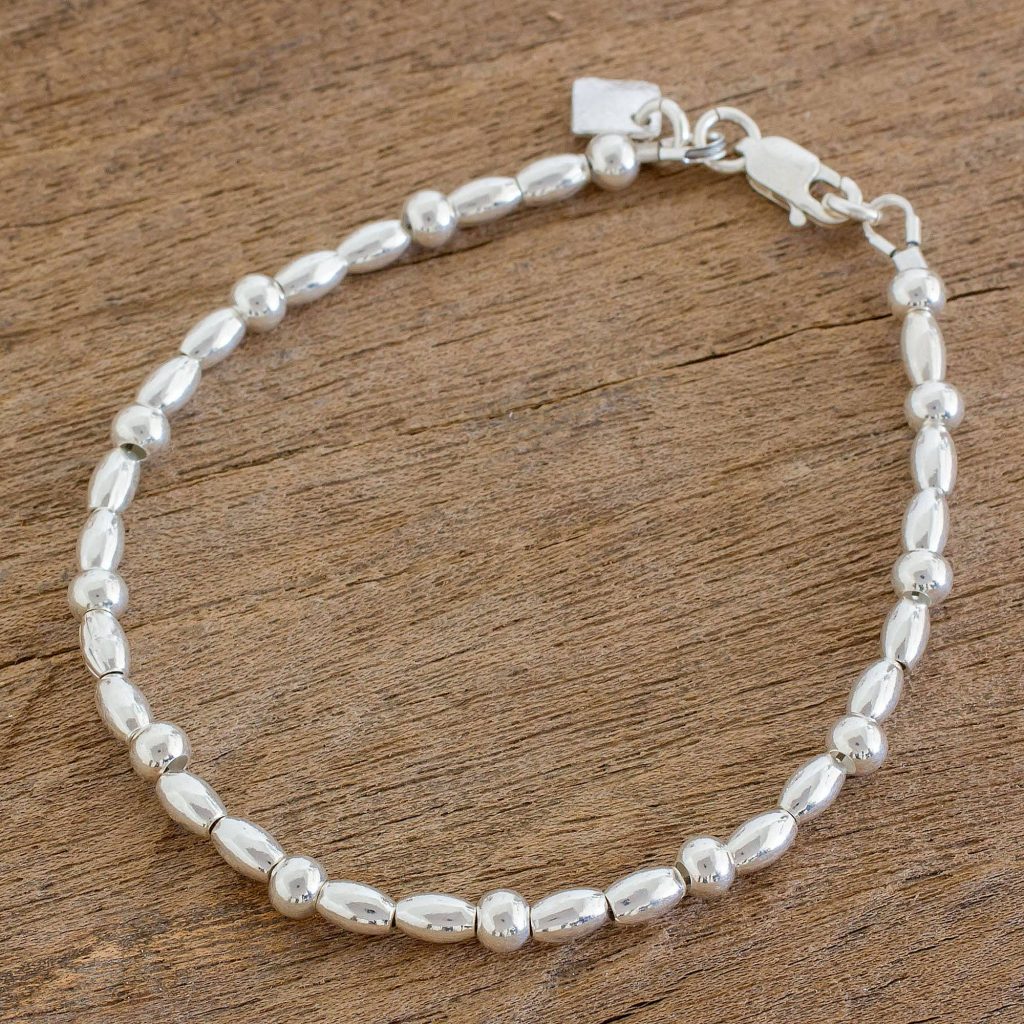 Jewelry that Inspires:
Having this space to work has given them a reason to get up every day and to move closer and closer to making their dreams a reality. Every piece of jewelry made in this workshop is unique and shows the imagination of each jewelsmith. This is why each piece of jewelry has a special name, dedicated to someone who has marked their lives in different ways, and this is how they identify them.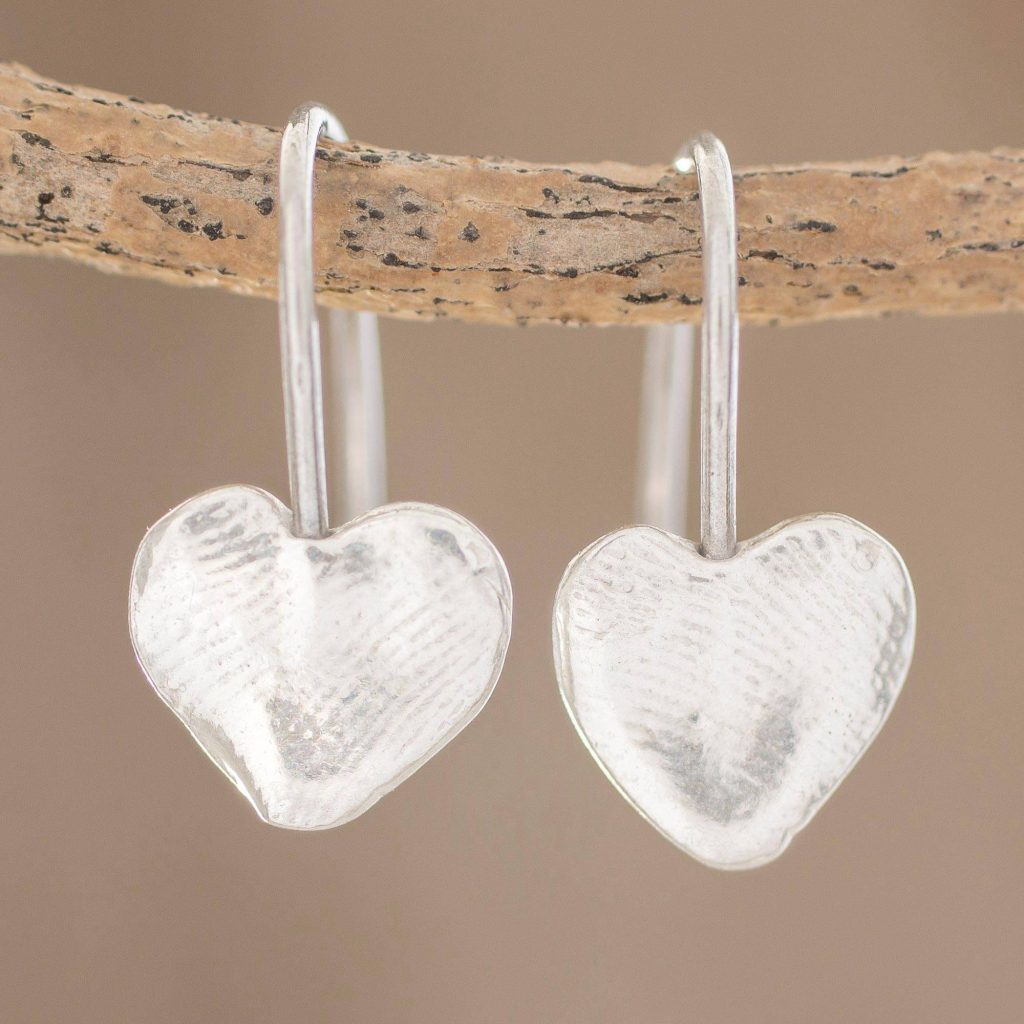 Day by day, these women work with constancy and perseverance to grow their micro-business and reach their objective — to contribute to the home where they grew up. In this way, the home will be able to take in more girls who need a refuge and help and motivate them to have confidence in themselves.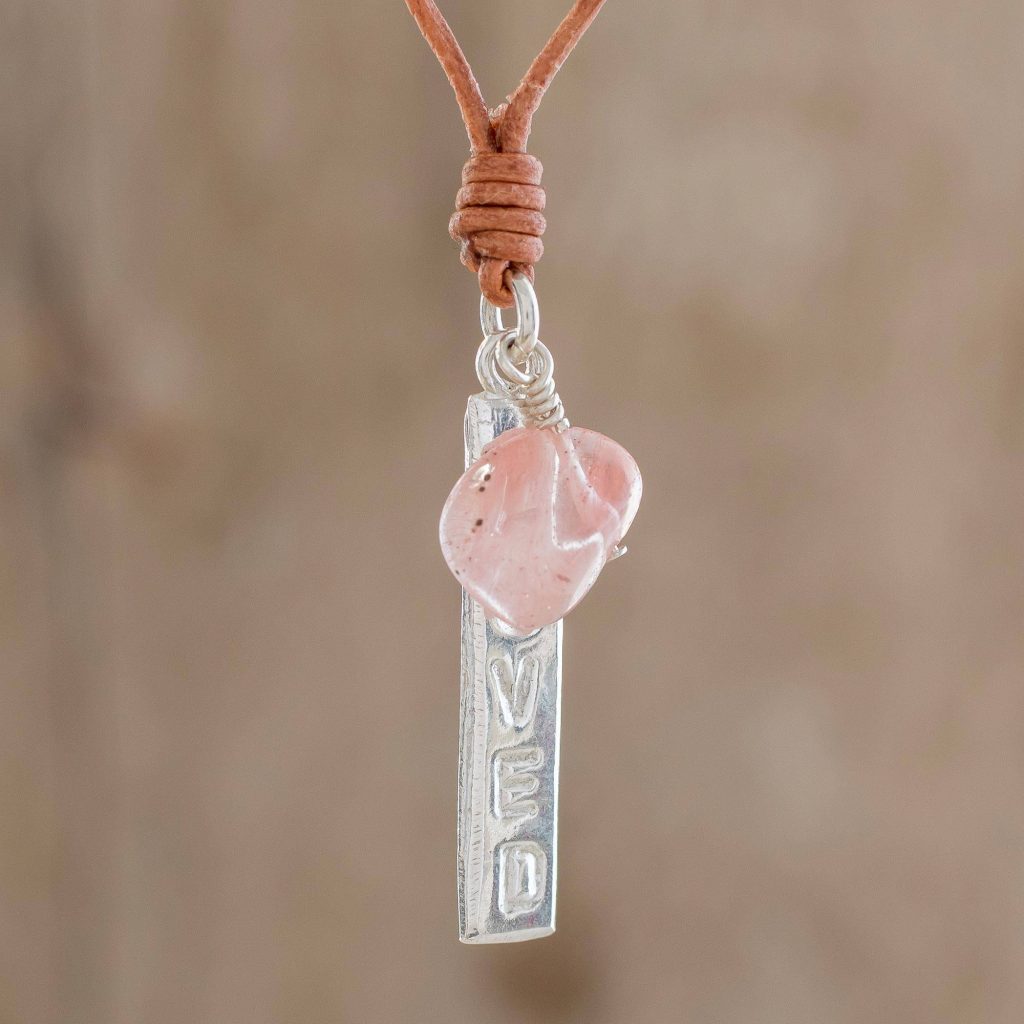 Each jewelry design is handcrafted from beginning to end by these Strong Women. With their registered trademark, their fingerprint, these women leave a part of themselves in all the jewelry they create. With passion and hard work, they are creating a future for themselves and also for more girls and women who need help. Together, they are attaining the tools they need to go out into the world and live a successful, calm and happy life.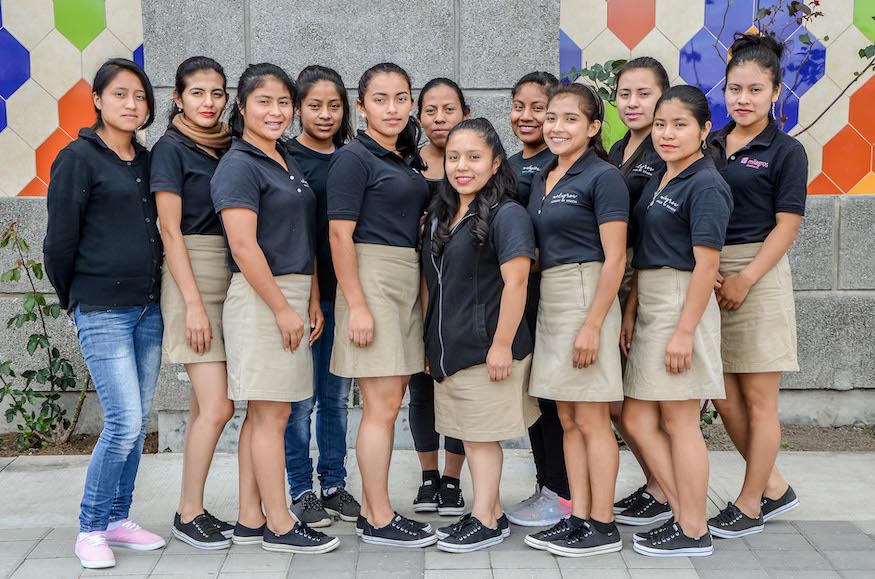 NOVICA is proud to present Jalapa Girl Jewelsmiths' entire collection which may be viewed here.