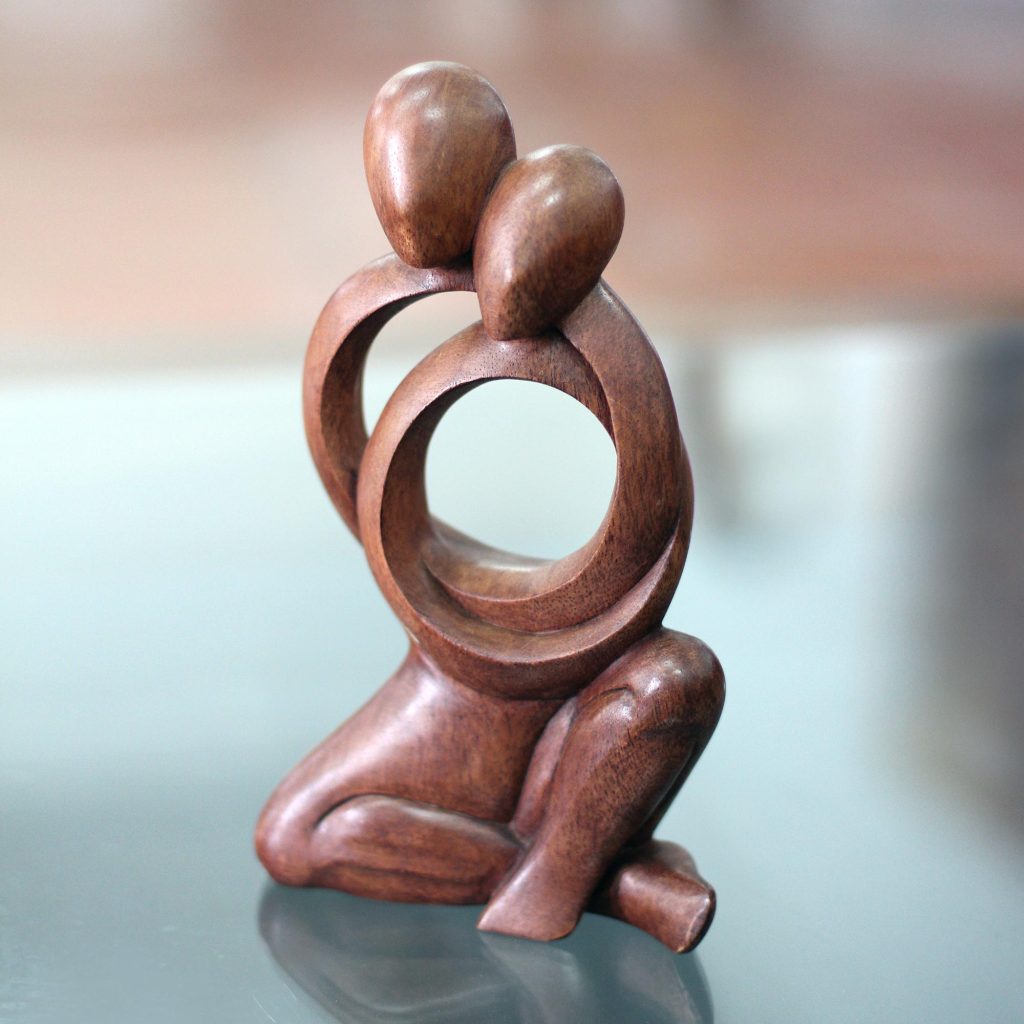 Try to pin down love. Try to define it. It slips away. It doesn't stay put. It's something we know without necessarily having the words to describe it. It exists between parents and children, between lovers, between friends. In all its various forms, it connects us to the world and to each other.
We asked artisans to share their love stories. Keep scrolling to read their inspiring words.
Love from Buana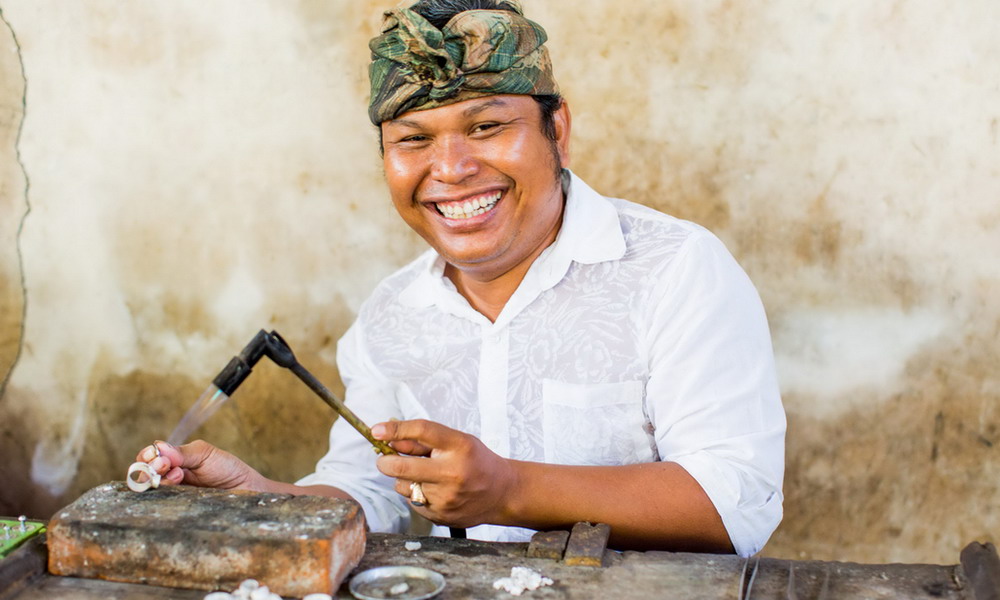 Valentine's day is a special day for me personally. It is not just a day of love toward my partner, but towards nature, friends, family, my father who raised us and my mother who taught us everything since we were children.
As a silver artisan with traditional designs, my wife is my inspiration. It means so much to have her support, love, and caring during the periods when I am creating new art. In every product, I see her laughter, smile, and also the love that always motivates me to work hard for our family.
Love from Jose Arriola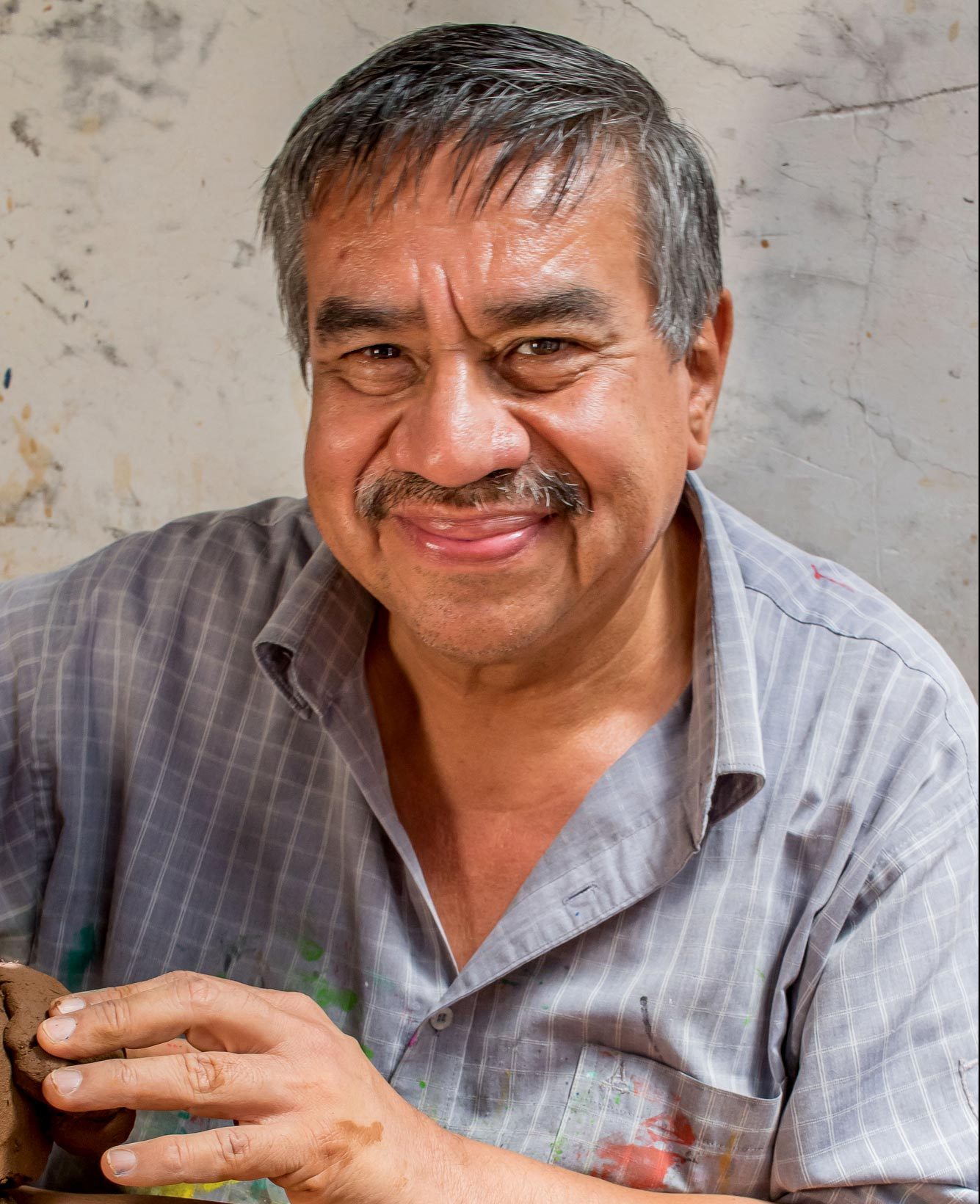 Work is a gift from God. I love what I do, and I put part of myself into every piece I make. My wife, Maritza, and I have always worked together. She helps me with my English, translates for me and helps me communicate with clients. We have been married for forty years — it is truly a life together.
Love for me is GIVING, knowing that in marriage there are good moments and difficult ones, but together we can overcome anything. We have four children, products of our love. They are all adults now and my pride is that we have delivered good people to society.
Love from Odette Sierra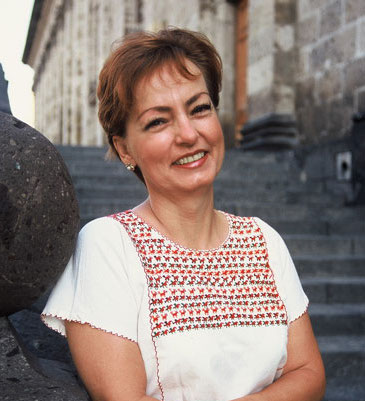 Working alongside my husband totally changed our relationship. Adapting to something is always difficult at the beginning, but the basis for everything is and will continue to be communication and being present. Love is the starting point for creativity and converting this into art. Love gave us the tools to polish our stonework and make our designs extraordinary for our clients.

Love from Cristobal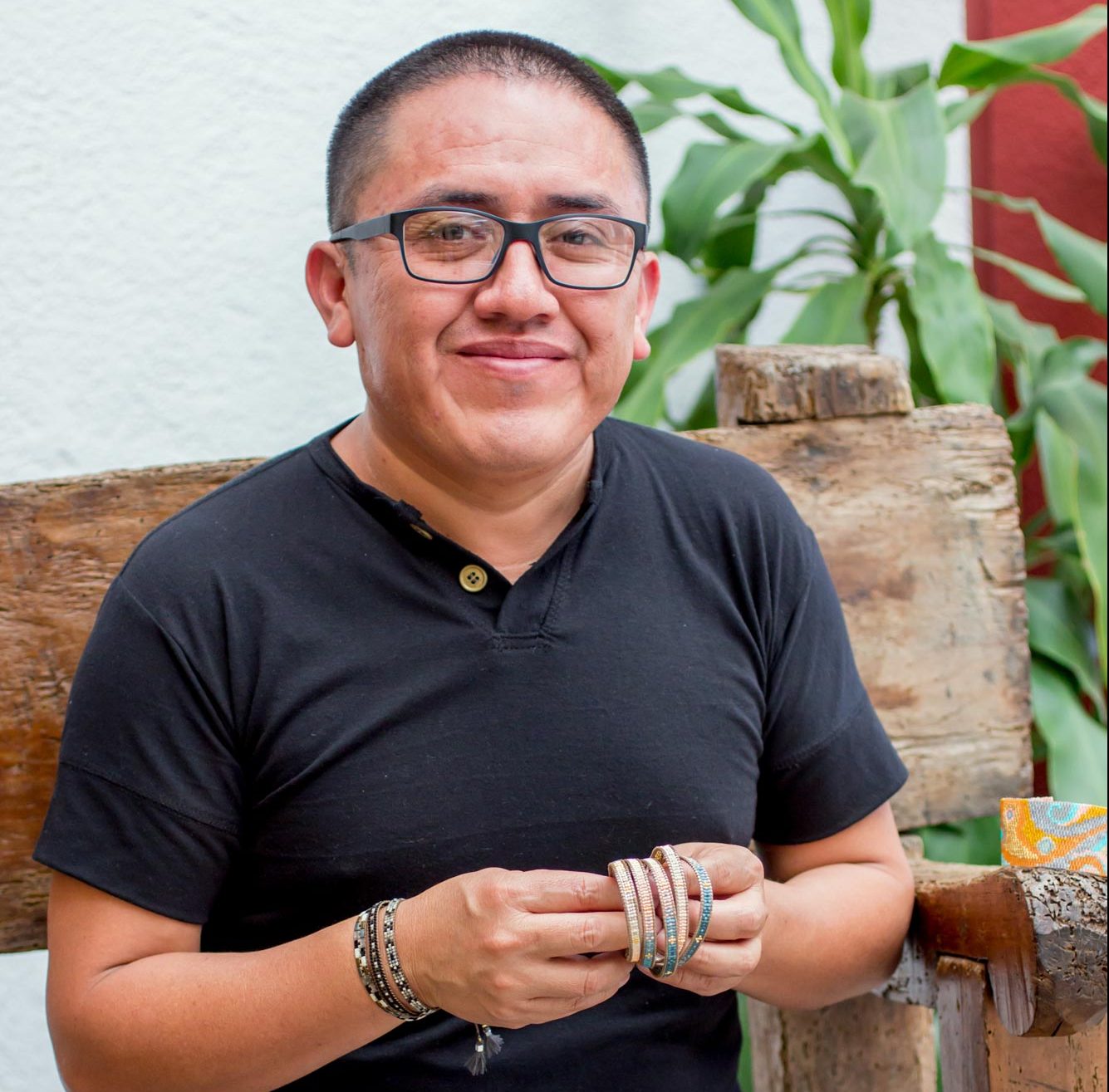 I remember a period in my past when I had financial problems and my business went bankrupt. My wife, Bertha, was the only person who raised my spirits. She was always by my side and she was even willing to sell her personal belongings to support me. She has taught me the real meaning of love — to be willing to give yourself to the other, seek the well-being of the other and feel the happiness of being loved.
She was the inspiration for a beautiful bracelet I made — the color scheme, the selection of glass beads I used. It is one of my favorite pieces because it is a symbol of how much I love her.

Love from Silvana and João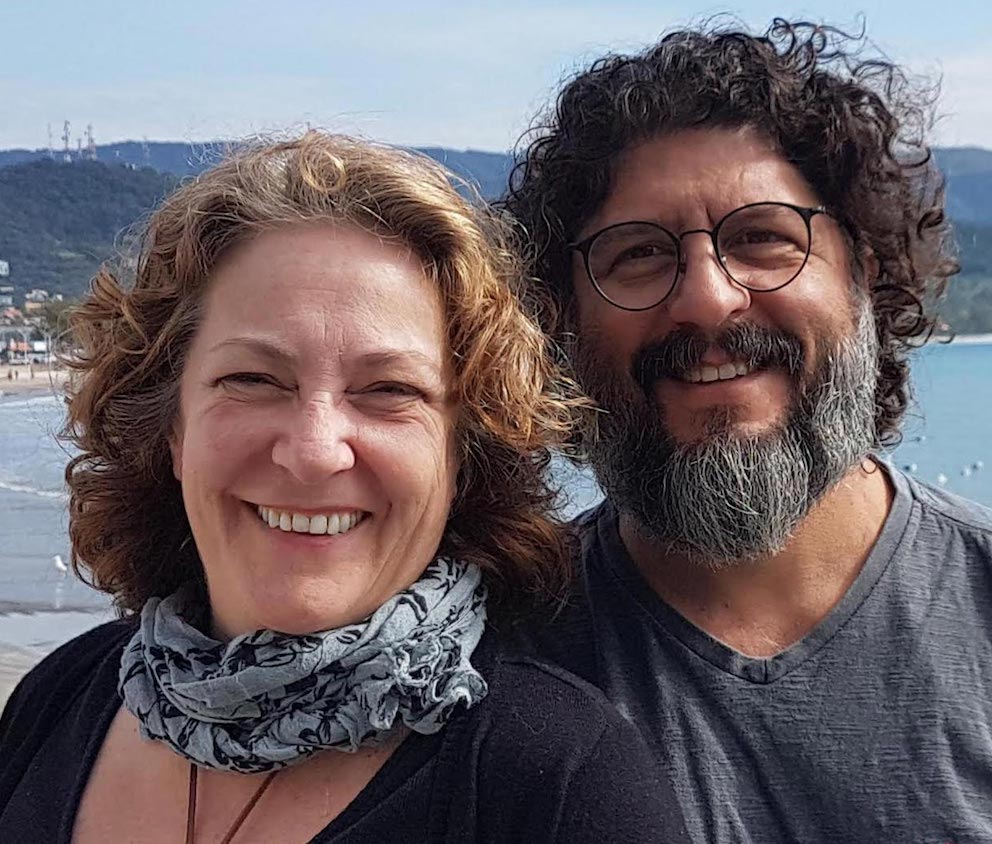 Our story began with a friendship that turned into love, built little by little on shared dreams and desires. Our workshop was born from one of those desires — to live with art. In each creation we make together, we leave our values, beliefs and sensitivity. We have learned to wear many different hats. Sometimes we are a couple, other times parents, colleagues, friends, accomplices.
We have spent twenty-nine years together, eleven as co-workers. For us, love is mutual admiration and companionship so that life together becomes lighter and more fun.

SHOP SILVANA AND JOÃO'S COLLECTION
Just like our artisans, we are grateful for the people we care about in our lives. They are what makes life rich and fulfilling.