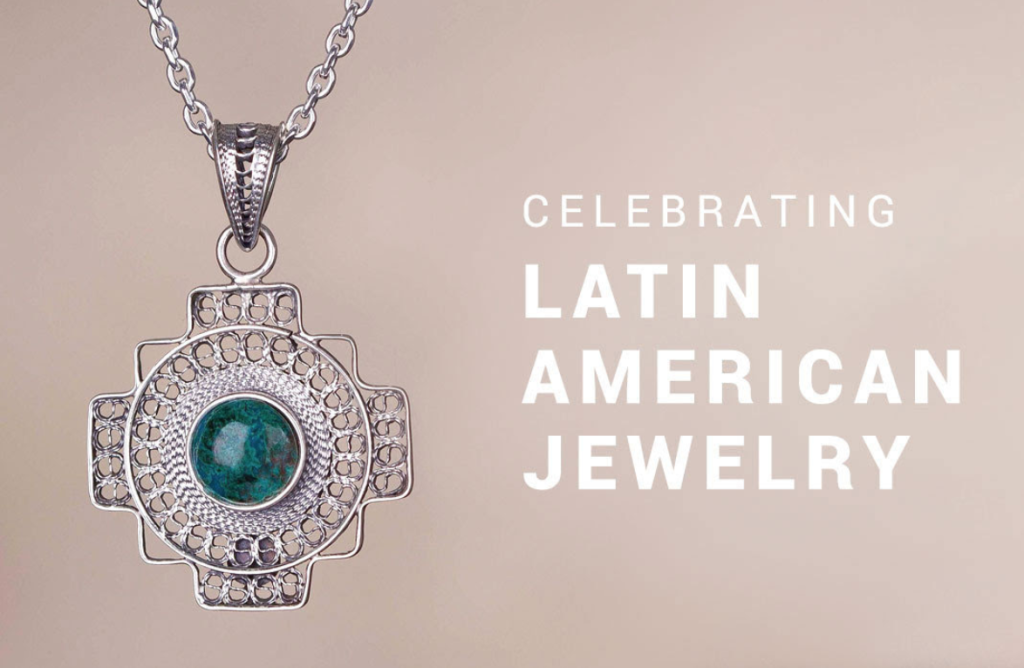 Turn up the heat on this summer's hottest trends with a modern approach to ancient techniques. Latin America is where artisans unite around their passion for handmade, their commitment to authenticity, and their love of bold, beautiful style.
Peruvian Chrysocolla
Ancient Peruvians believed that the gemstone chrysocolla was imbued with healing powers. With its vibrant cyan hue, chrysocolla is sometimes mistaken for turquoise. But this carbonate copper gemstone has an identity all its own. Skilled artisans from Peru combine it with delicate filigree and other silverwork to showcase just how unique this radiant gemstone is.
Brazilian Drusy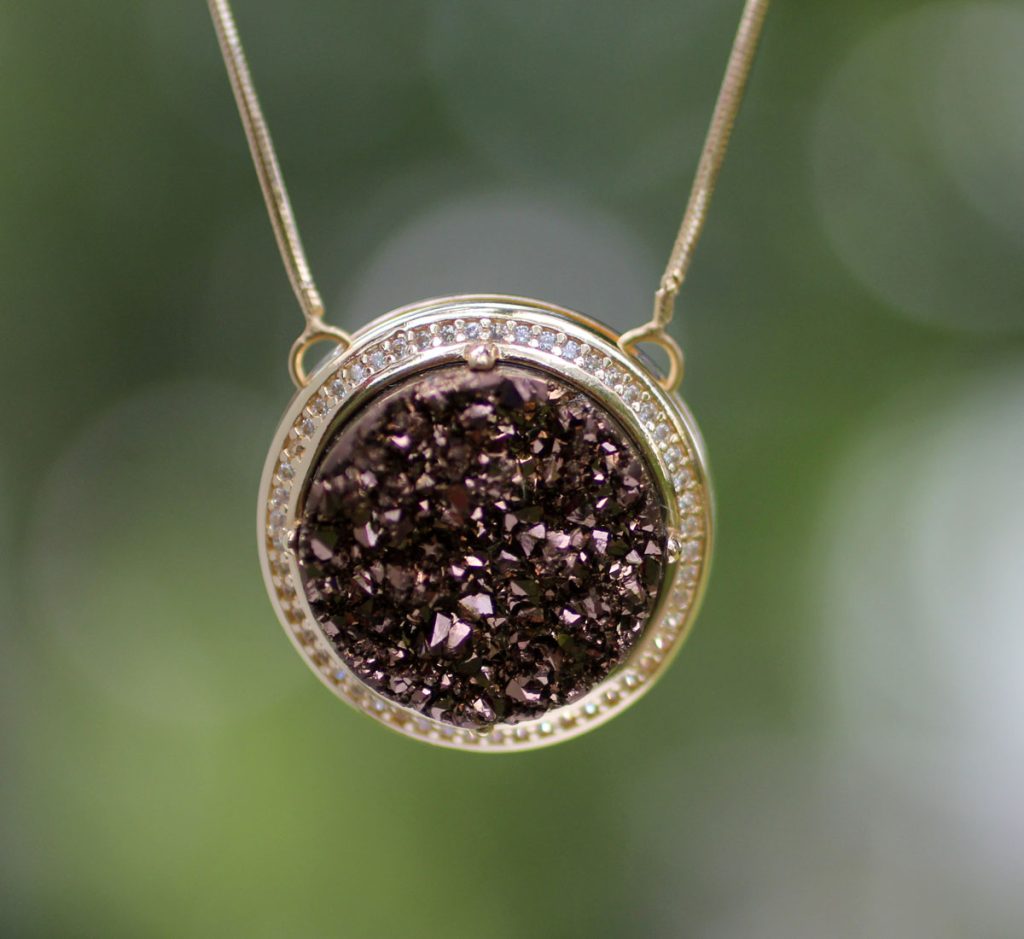 Hello, brilliance! Nothing catches the eye quite like these sparkling stones. Brazilian drusy is millions of years in the making, as sediment and silica form a crystallized layer on the surface of a gemstone. With its sugary appearance and vibrant play of light, Brazilian drusy adds a touch of sophistication, style, and elegance to any look.
Taxco Silver From Mexico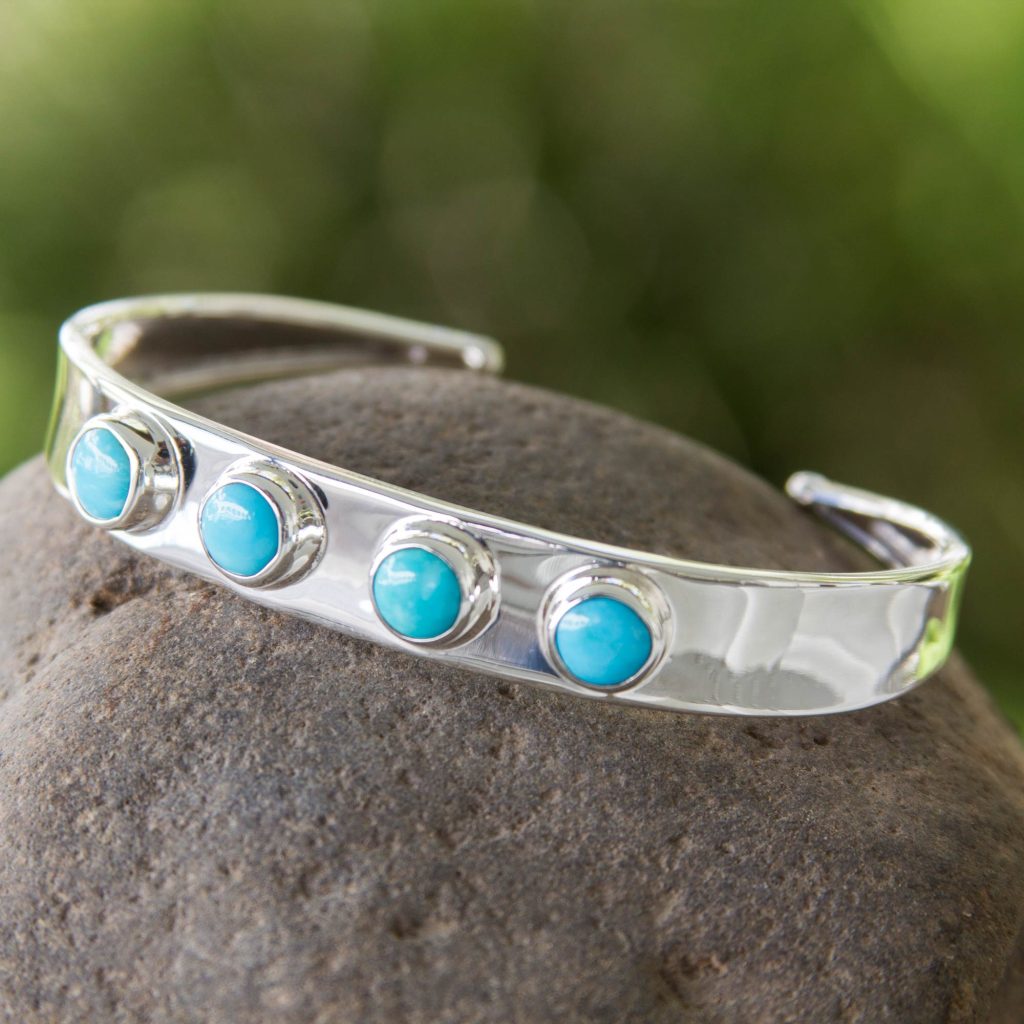 In the world of metal jewelry, perhaps no two words conjure such esteem as Taxco silver. With its ancient history of mining, the town of Taxco de Alarcón gave birth to some of the most beautiful works — gifts worthy of the Aztec gods. While today the silver is mined in nearby towns, the tradition of these ancient masters still lives in the works of its modern-day artisans.
Guatemalan Jade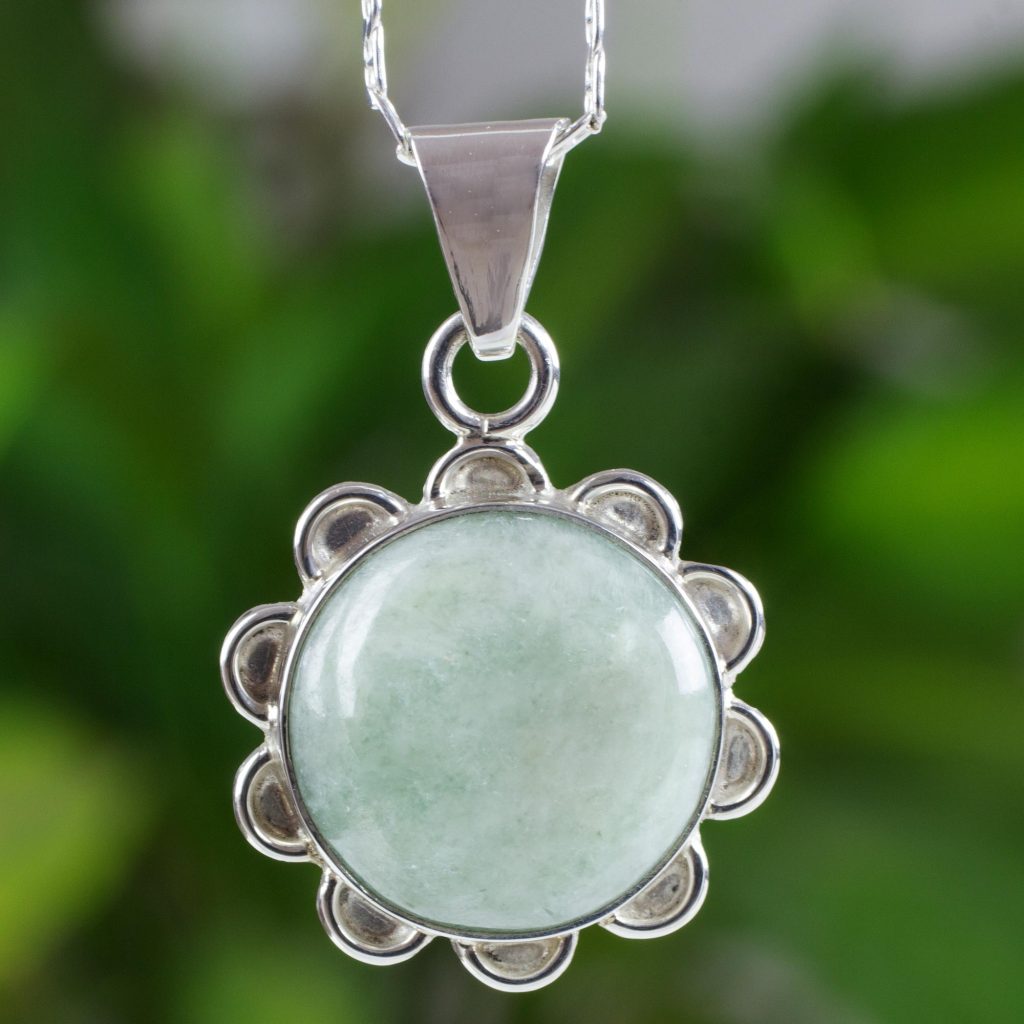 Once used as an ancient material upon which glyphs were carved, Central American jade carries its honorable history into the present in the form of gorgeous handmade jewelry. With shades that range from very dark green and black to light green and lilac, jade refuses to be one thing only. To the ancient Maya, it was a symbol of life, fertility, and power. It's easy to see why.
Rate this post:
[Total:

0

Average:

0

]