To talk about rug pads, we first have to discuss the items they are made to protect: Area Rugs. A carpet is a textile floor covering usually consisting of an upper layer of pile attached to a backing. The pile, which has conventionally been made from wool since the 20th century, can also be made from different synthetic fibers such as polypropylene, nylon or polyester. These fibers are less expensive than wool, making carpets and rugs more affordable. The pile is usually made of twisted tufts that are heat-treated to preserve their structure. The term "carpet" is habitually used interchangeably with the term "rug." The difference between these terms is basically that "carpet" can be applied to a floor that covers an entire house, while a "rug" is usually no bigger than a single room in the house. Carpeting is often tacked down to the cement floor. Also, rugs typically don't extend from one wall to another and are normally not attached the floor. They can be easily removed and repositioned if desired.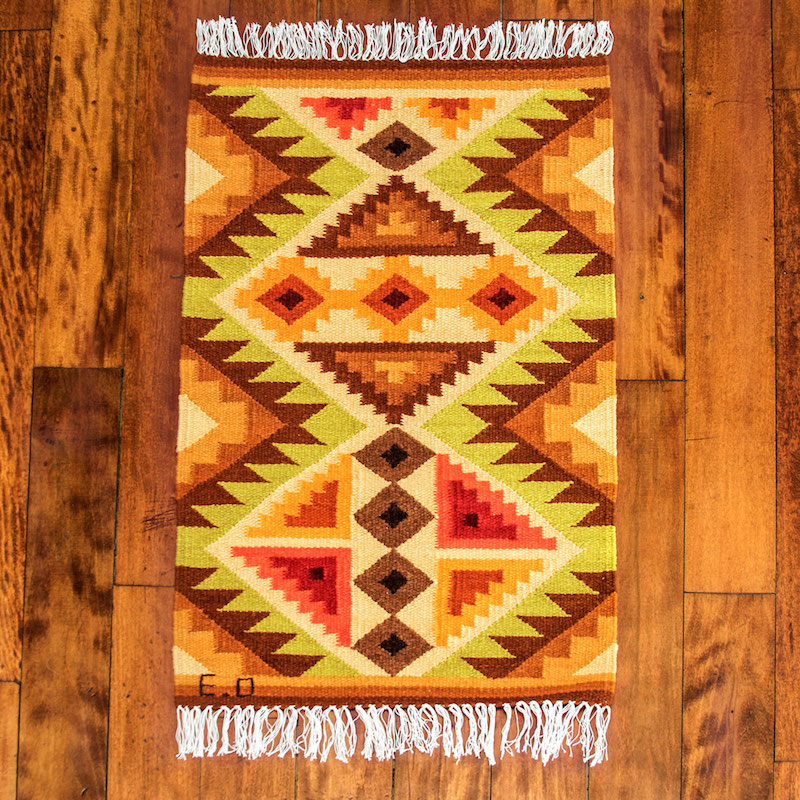 Rugs are great decorating elements. They allow you to create a different look and effortlessly add a new color scheme to a specific room. NOVICA artisans have created an amazing selection of area rugs that will allow you to add color and focal points to any room in your home.
These beautiful handmade rugs are perfect to give warmth to any environment and an effective way to visually divide a room.  Décor pieces can come together in a complementary way and make the room complete.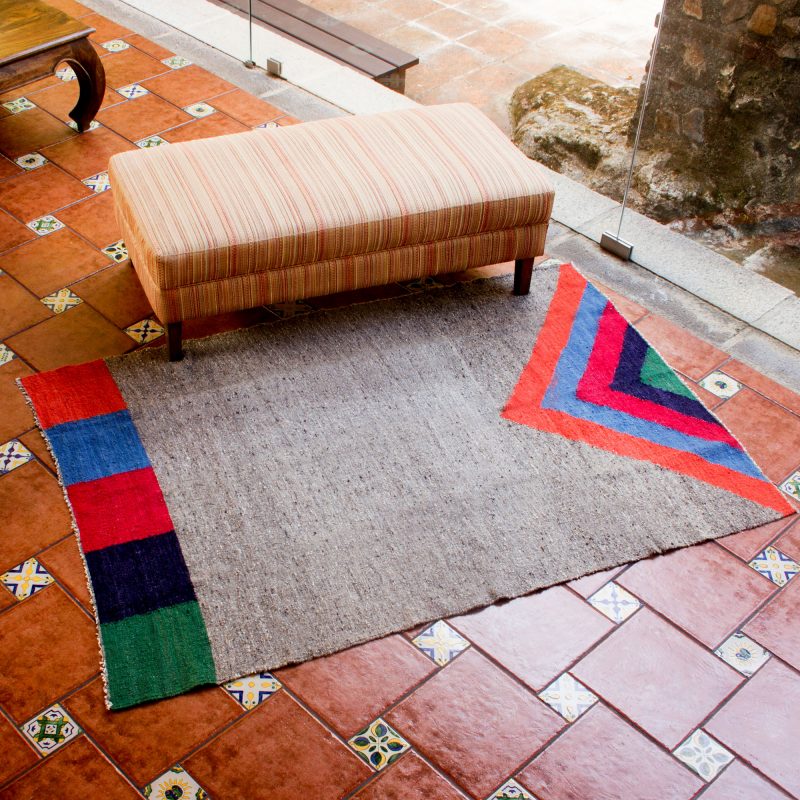 One very important piece that is often neglected when using rugs in a home are the rug pads. They are hidden from sight, and more often than not, can be completely eliminated from the equation. However, like any behind-the-scenes director, rug pads are very important where needed. Though they are unseen, they are a key piece to making your décor as safe as it is beautiful.
 Why rug pads?
A rug pad can help prevent injuries caused by slipping on an area rug.  This can be a hazard at times, especially for little ones and elderly people. By having a rug pad you decrease the possibilities of the rug moving and shifting.
A rug pad is also a great way to conceal noise, which can be a big issue if living in an apartment, a two story home or any other place where noise travels easily. A properly sized rug pad can help you avoid all these pesky inconveniences and safety issues.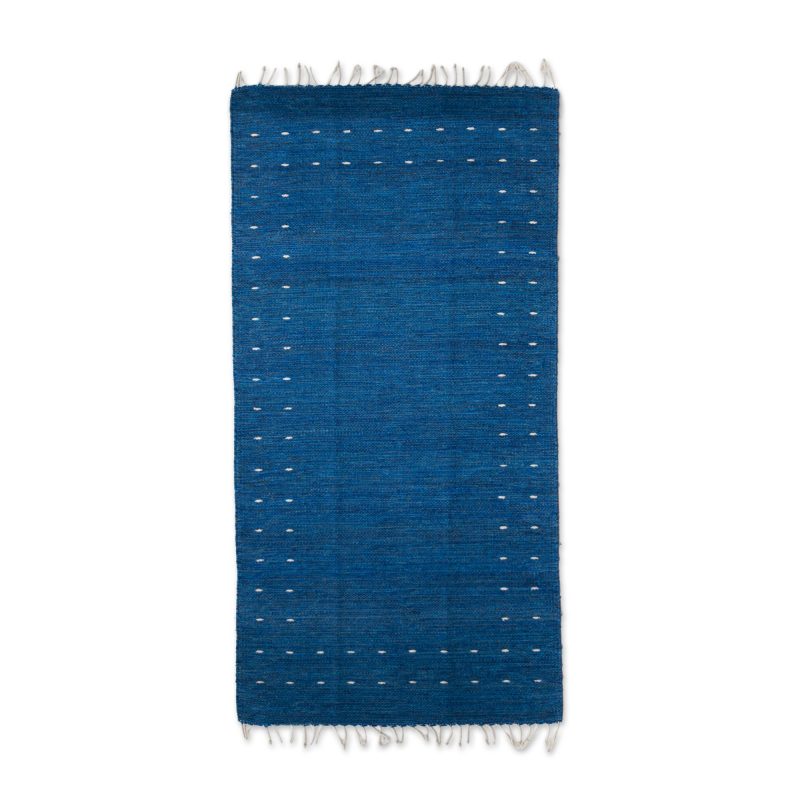 Rug pads are usually sold in size increments, so it is important to get the correct measurements. Even more importantly, check for the correct type of pad for your floor, as there are different types that work best for specific surfaces.
Area rugs can also help prevent common problems like floor staining and stripping on wood floors. Take your time, use your tape measure and consider all you expect your area rug to do for you before you shop. Getting a rug pad is nearly always a good idea!
Rate this post:
[Total:

0

Average:

0

]