The presents have been opened. The meal has been eaten. The sun has set on the holidays, and on a particularly challenging year. But our gratitude is far from over.
To express our warmest thanks, and to celebrate the arrival of a new year filled with promise and hope, we asked a few of our artisans to tell us their thoughts about this past year and the new year to come.
Matta  |  Thailand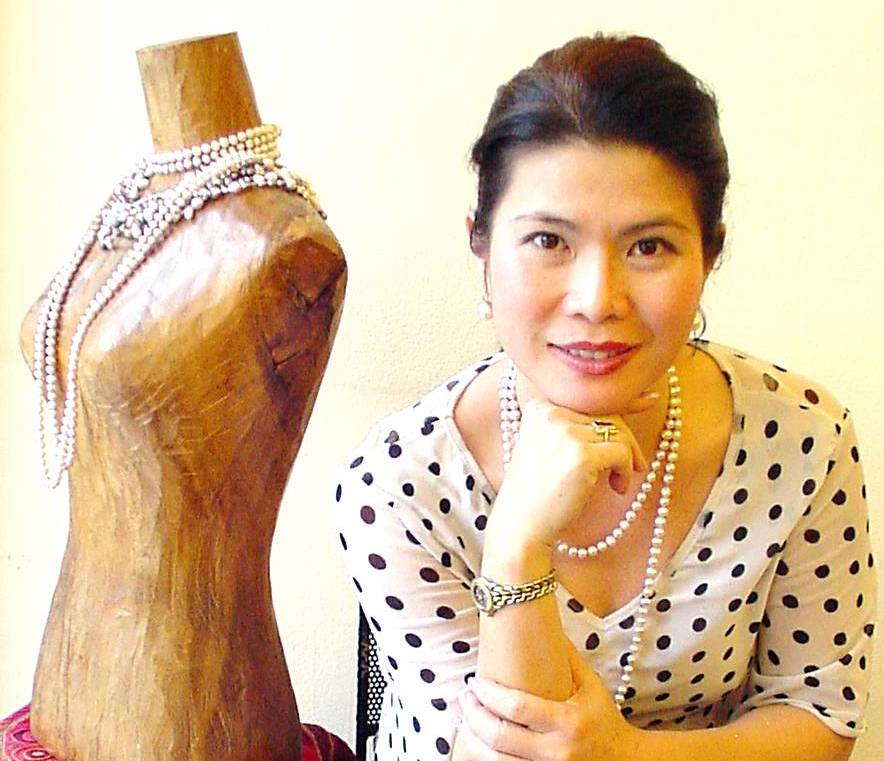 "As Thai people, our culture is to feel grateful to those who do good to us. I would like to give you a small gift that comes from my heart. A heartfelt thanks to all my Novica supporters. Without you, my life would not be as much fun and productive as I am now. You not only support me but also my mother. She is 92 years old. She loves to help to make nice jewelry. It's actually good for both of us. Making jewelry is always fun and brings us closer to each other.
May 2021 be a better year for everyone. I also wish all of you can always have a great time with your parents."
Nyoman Ariawan  |  Bali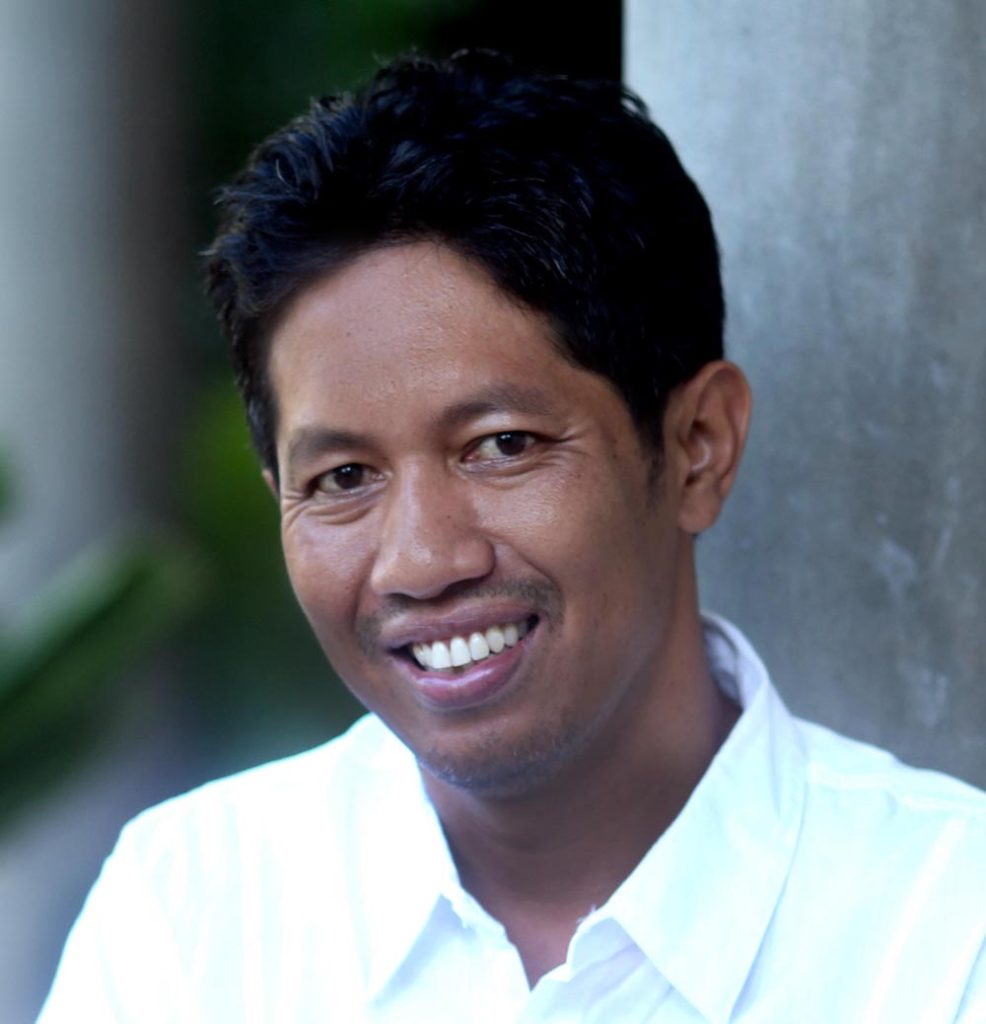 "I thank you all for purchasing my jewelry, which keeps my family, my helpers, and also my helpers' families during this difficult time. I wish you all a Merry Christmas 2020 and a Happy New Year. I hope next year will be better for all of us."
Cristina Hernandez  |  Honduras

"Thank you for continuing to choose handmade fair-trade art pieces with stories that weave the fabric of our planet through beautiful cultures, heritage, and inherited craftsmanship. My prayer for 2021 is that we have the resilience to grow from this crisis and support each other at all times."
Francis Agbete  |  Ghana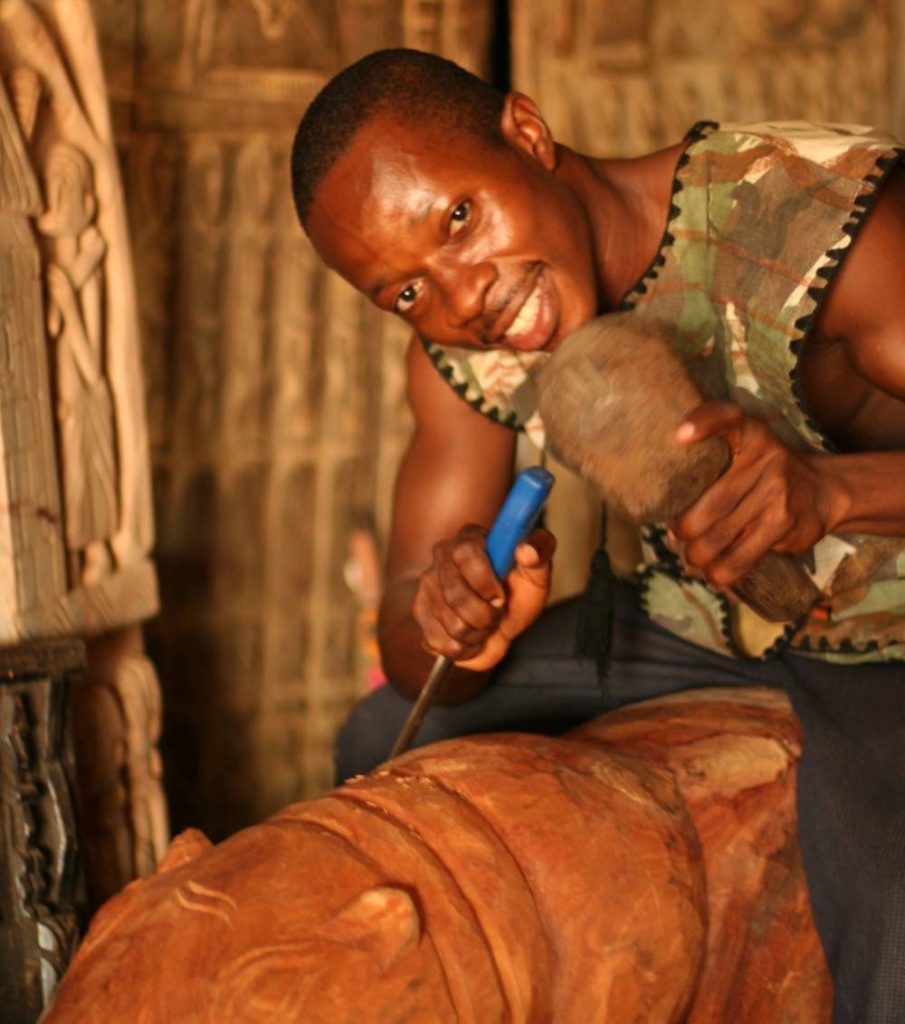 "I am most grateful to our wonderful customers for purchasing my designs during this difficult year. You are very special to me and my family. We love you all."
Una Gupta  |  India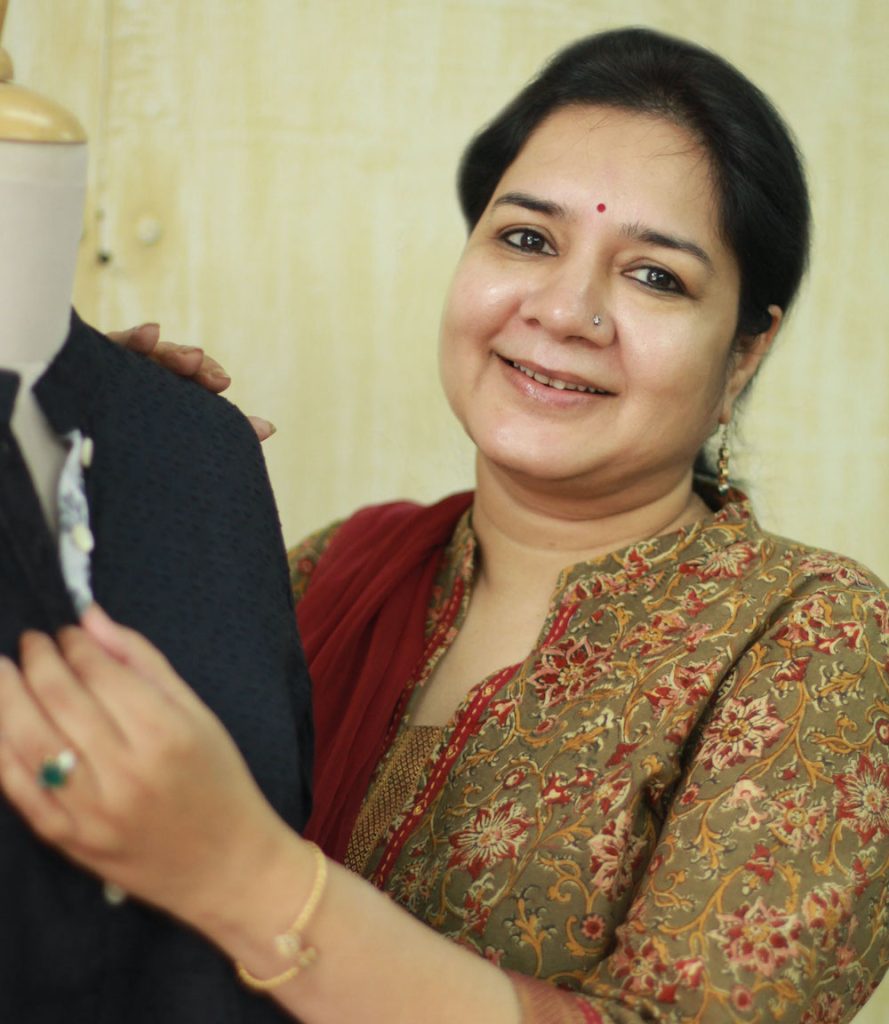 "I want to thank you for helping me to keep my workshop afloat in these tough times. Your support allowed me to keep my commitment to my entire team of artisans and their families, without having to let go of a single worker. You help keep local art and culture alive."
Your support truly impacts the lives of artisans the world over and we are sincerely thankful.
Rate this post:
[Total:

1

Average:

5

]