"Aim High" and "Dream Big"… Those were two of our Happiness Project goals in 2015. We had some pretty lofty ideas this year, and thanks to you, we were able to add a little more happiness to the world.
Over this past year, we undertook five big projects, in four different countries: Ghana, Bali, Guatemala and here in the United States. Two of these projects focused on inspiring and empowering individuals in our NOVICA family, and three others were more community-focused. We saw smiles everywhere!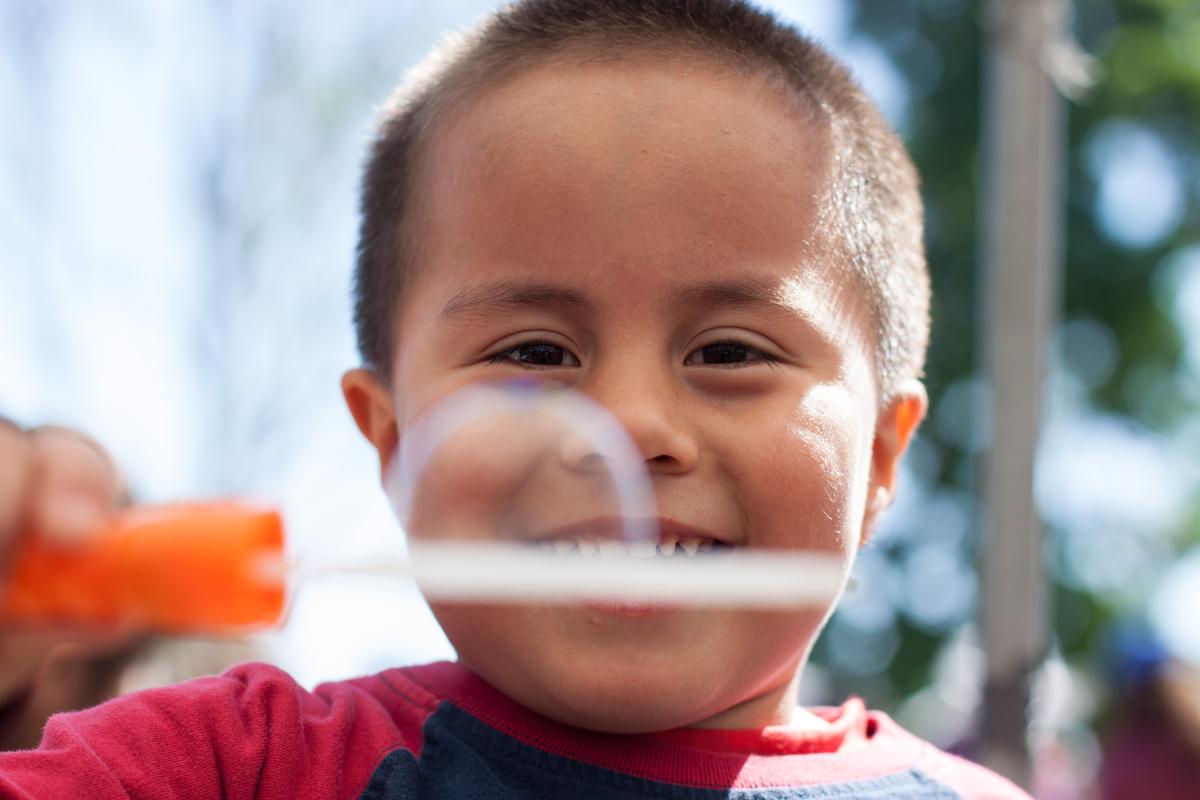 Ghana
Our most complicated Happiness Project to date took place in Ghana. Our regional director, Kwabena, told us one of beloved artisans, Collins, was sick with chronic kidney disease. He desperately needed a kidney or dialysis, and could afford neither of these expensive treatments. We initially surprised him with a check to pay off his old hospital debts and then got to fundraising and organizing his treatment. NOVICA's amazing customers donated enough money to pay for six months of dialysis at a non-profit center. Collins was so grateful! Today, Collins is still dealing with his illness but is back at work, replenishing his jewelry supplies. We're helping him out on designs and other artists in Ghana are graciously working for Collins, for free. His new products should be on our site soon. We will be sure to let you know when they arrive! More on info on Collins can be found here.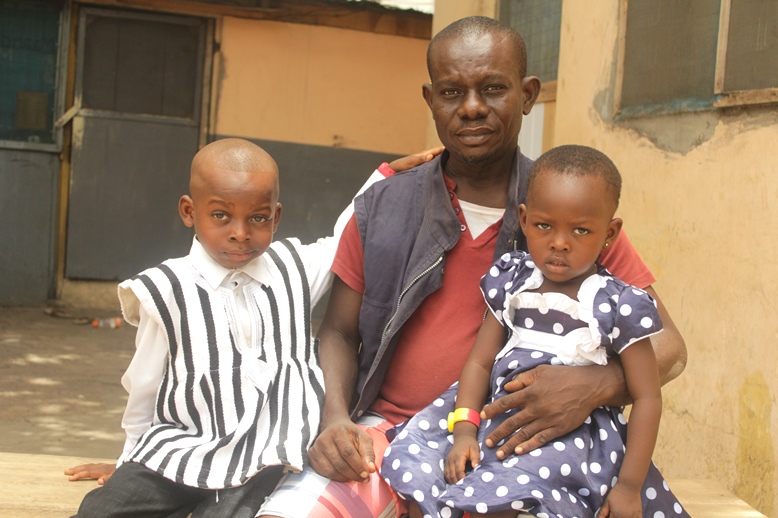 Bali
Around the world in Indonesia, our office staff saw a big need at a small orphanage. Kids with disabilities live at the center, and their sleeping quarters were quite literally falling apart. The roof had holes in it and the space was very cluttered. NOVICA's team first arranged for the kids to have a fun day at a local park, and then they got to work. The roof was repaired, paint was applied to the walls and shelves were installed. The kids were so surprised at the make-over! Check out the transformation at this
link
.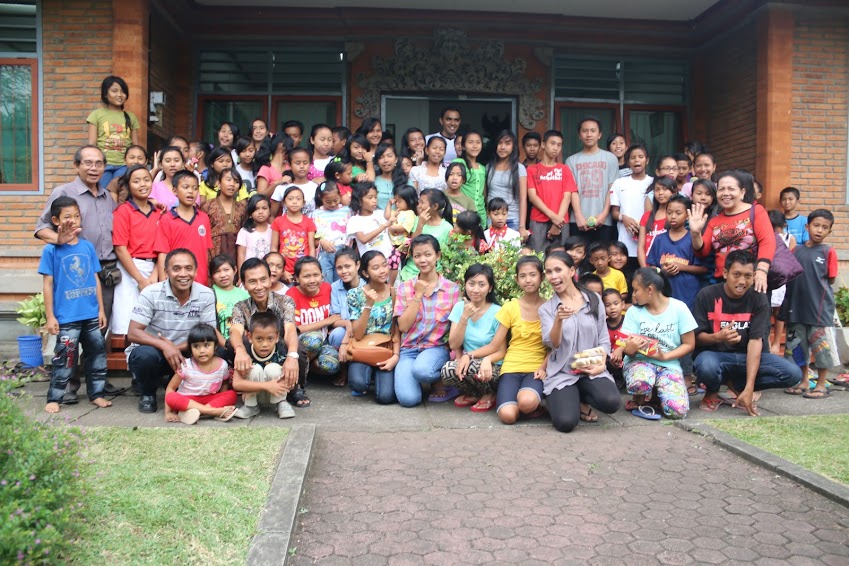 Guatemala
If you want to know why NOVICA was founded, you can look no further than Fermin Coguox in Guatemala. He's lived in a remote village all his life and is an incredible weaver. His smile is infectious and NOVICA's Guatemala office wanted to do something nice for him this year. His wife has been sick and financially the family has been struggling in a big way. This fall, the whole office traveled for hours to surprise his family with a worry-free day, complete with cake and carnival games for the kids. Fermin said this Happiness Project meant the world to him and shows him that he is not alone.
United States
Finally – NOVICA's Headquarters couldn't be left out! We are located in Los Angeles, where wealth and fame are quite literally a few blocks away from poverty and homelessness. We partnered with a charity called "LA on Cloud 9" to put on two different kids carnivals at a local park. Families line up for hours to receive free food and clothes, and we made their day a little brighter with churros, soccer games, prizes and balloons. To be honest, we had just as much fun as the kids and came back a second time to do the exact same thing. More info can be found
here
.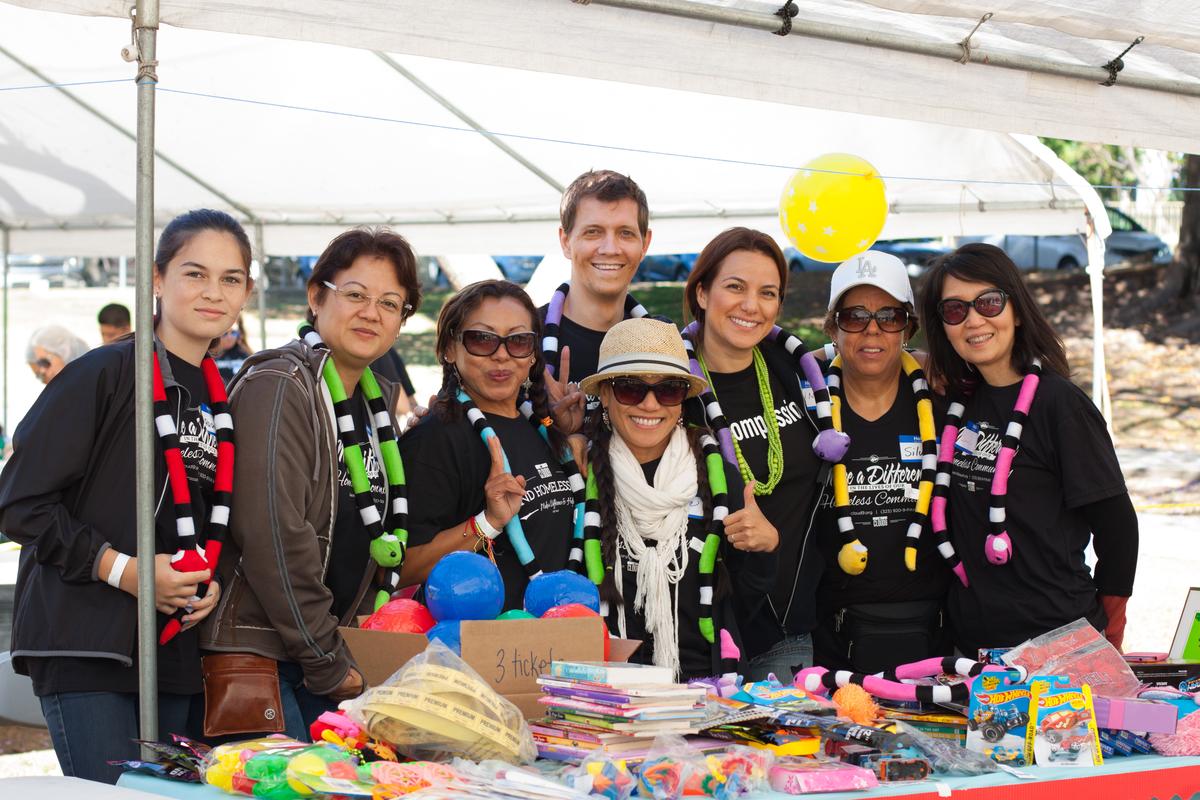 It's so cliche to say that it's better to give than receive… but we can say from personal experience that this is indeed the case. Yes, this world is scary and dangerous right now. But, one-by-one, we can create lasting impacts if we turn our focus outward. Will you help us support our Happiness Projects in 2016?