Graduation signifies a milestone in someone's life. Whether it's an 8th grade graduation, high school, or college graduation, the day is honored and cherished by many. Therefore, gifts for graduations are almost as important as the day itself, with each gift carrying a meaning of its own.
7 Fabulous Graduation Gift Ideas For Graduates
Jewelry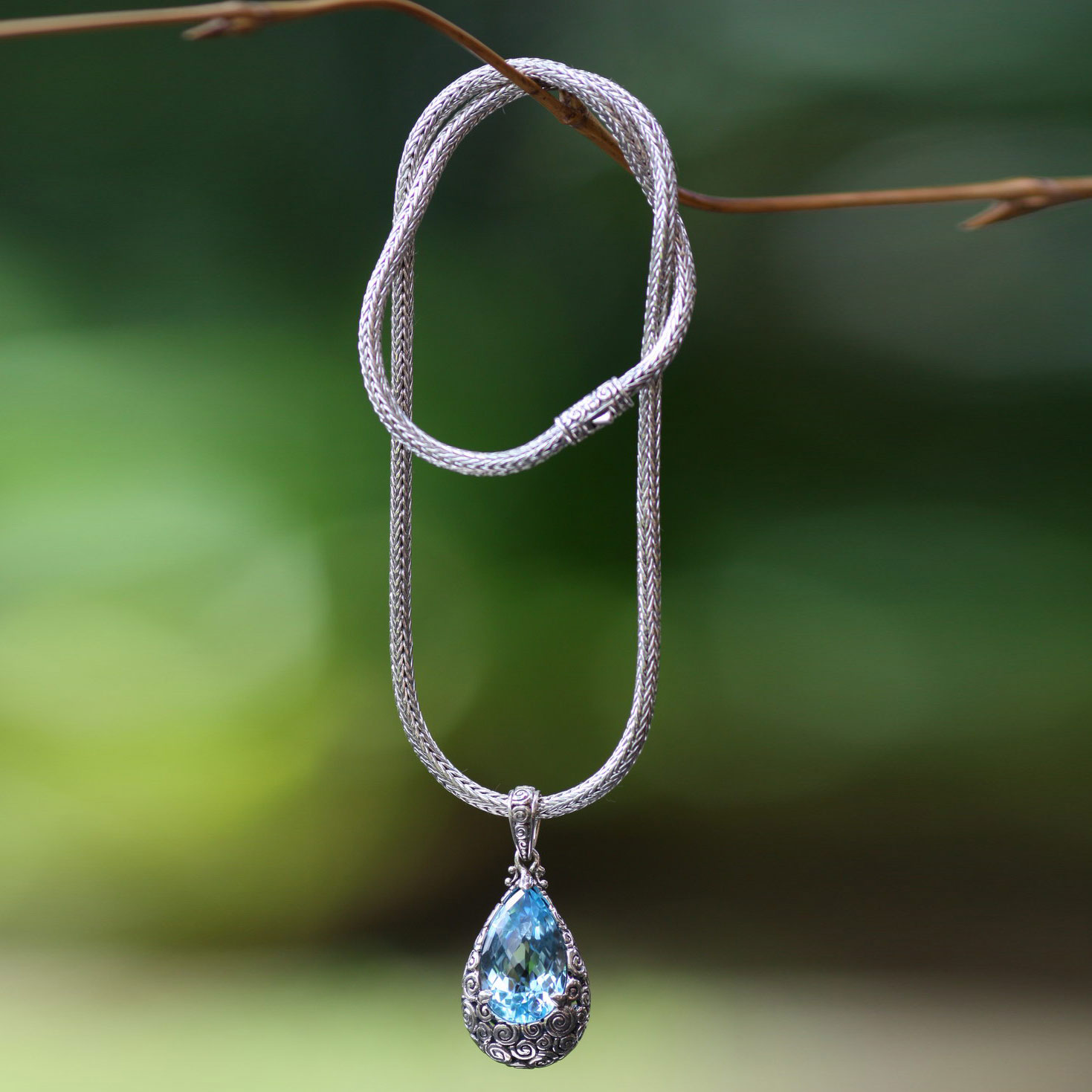 This Blue Topaz Necklace captures beauty at it's finest. Designed by Zayd Makarim, this 9.7 karat gem, centered on a tear drop pendent, will remind any graduate of her uniqueness and elegant style.
2. Sculpture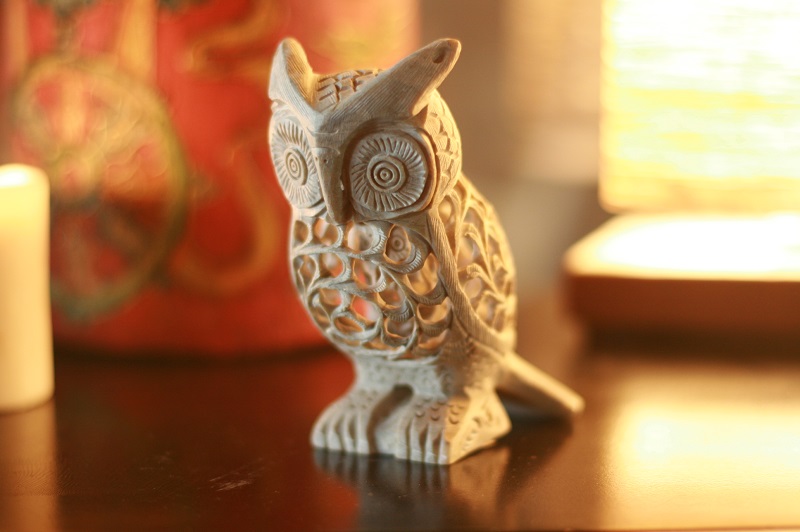 For many graduates, this day marks a new chapter in life. This may involve moving into your own appartment/home, starting a career, etc. Why not purchase a nice piece of décor for the home? This Natural Soapstone Hand Carved Sculpture would make any nature lover smile. It's also a great piece that will mix and mingle well with other items in a room.
3. A Box To Hold All Things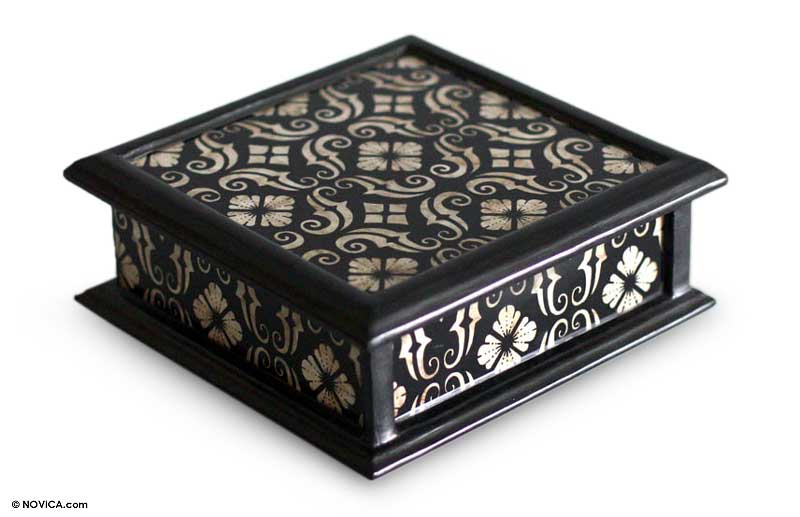 This gorgeous Peruvian Reverse Painted Glass Jewelry Box is simply a work of art. This will be a gift that will be cherished for many years to come, holding special trinkets and reminders of a life well lived.
4. Novelty Items
There is something grand about purchasing a gift that recalls a person's passion. This Collectible Recycled Metal Movie Theater Sculpture would be ideal for any film student. Pieces like this speak of a person's dreams and desires. What better way to show someone you care by demonstrating you know what holds a place in his heart.
5. Those Who Wander Are Not Always Lost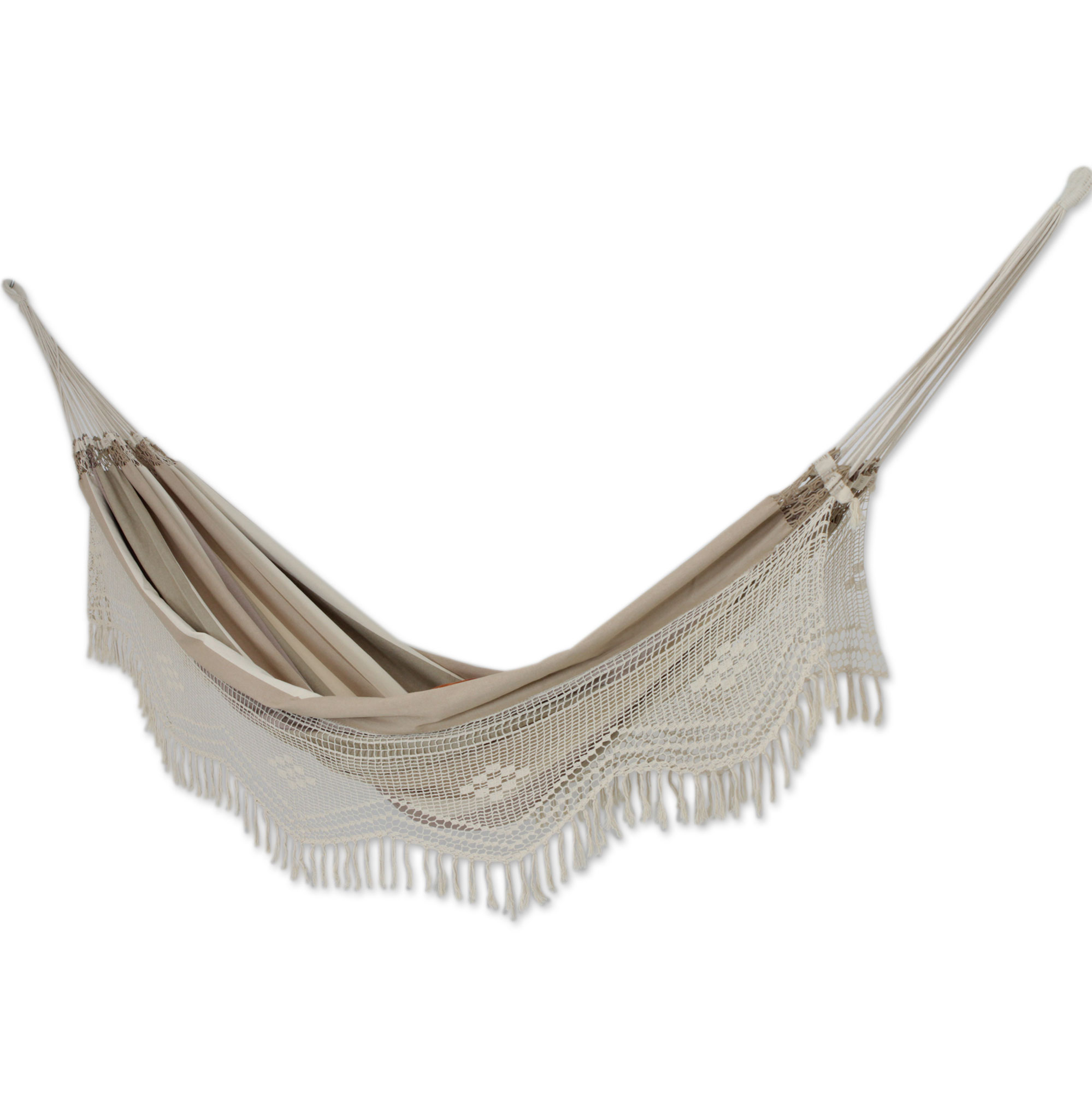 Have you ever known that one person who decided to throw a backpack on after graduation and spend the next year hiking through uncharted lands?  I have, and what better gift to give than a Brazilian Cotton Hammock?  This type of efficient and economical gift can travel along with a person. There's no telling how many stories this hammock will hold by the time you meet up with that friend again.
6. That Finishing Touch
Every graduate will appreciate a gift that provides a little extra touch to a wardrobe, and depending on where your loved one is attending school, this unique Alpaca Wool Patterned Scarf may come in handy in those great Northern winters.
7. Drinks Are On Me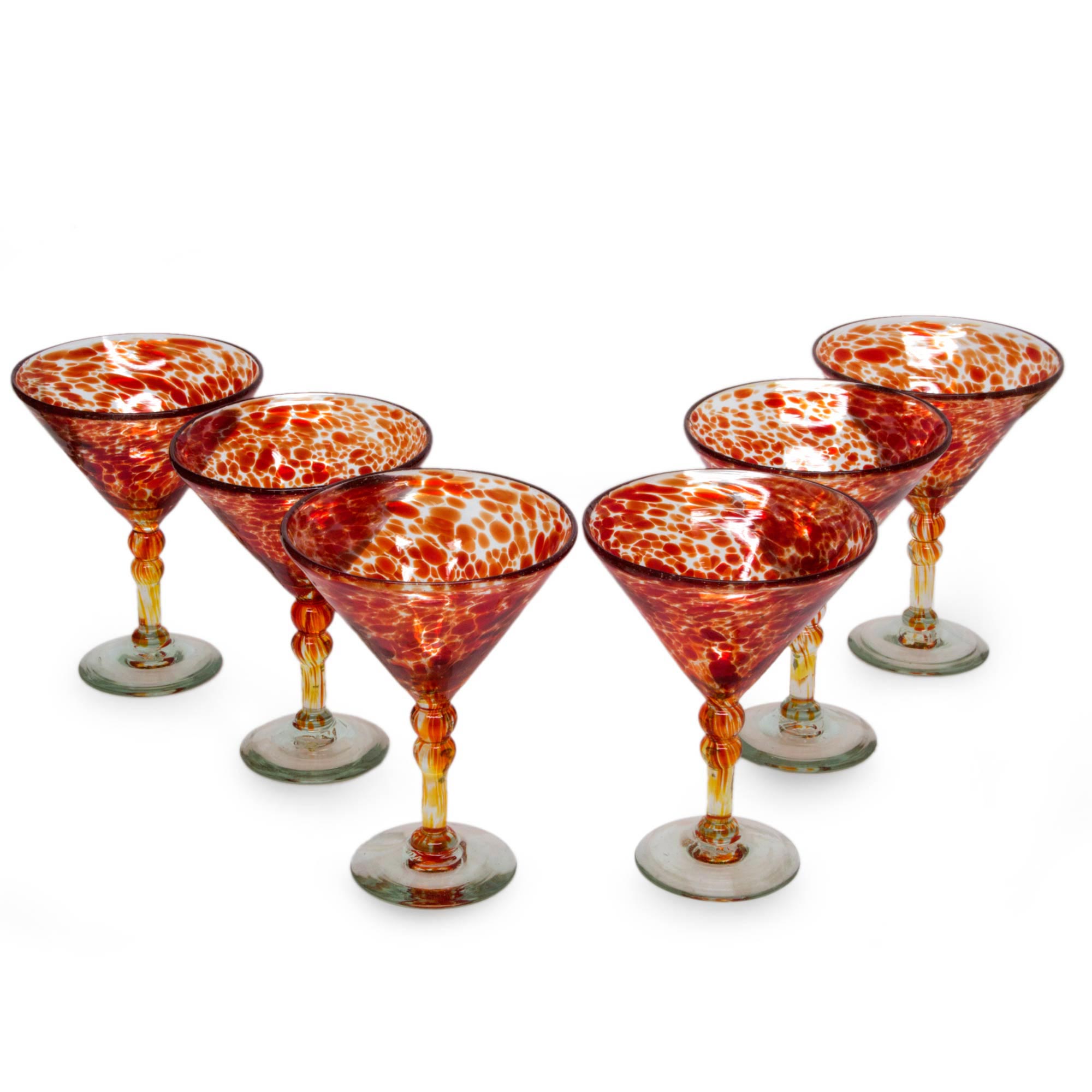 Let's not forget the gift that involves a bit of relaxation and enjoyment! This set of Handblown Glass Martini Cocktail Glasses will be the talk of any get together with their elegant shape and distinctive color.  Just sit back, enjoy life's accomplishments and look forward to the many adventures still to come.
In the end, whatever item you choose, remember the most important gift is the sharing of kindness, hope, and encouragement. Happy Graduation!
Rate this post:
[Total:

0

Average:

0

]