October babies are lucky–they have two stones associated with their birth month!  Opal and tourmaline are two stunning gemstones that make it easy to find gifts for jewelry lovers born in the tenth month.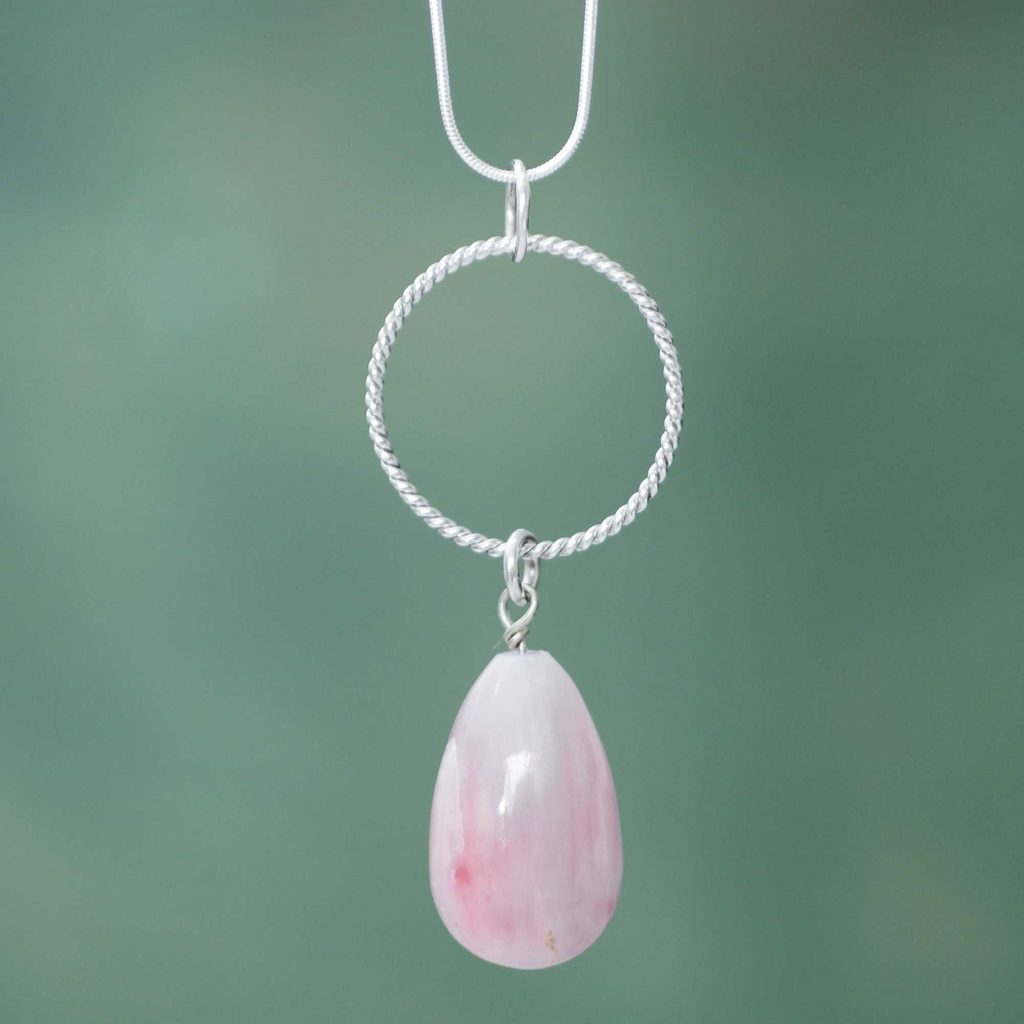 I absolutely love opal, and not just because it can be found in so many different hues.  There's just something about its smooth, glowing appearance that delights me.  It takes on a pink shade in the shiny droplet of rose opal pictured above.  Below, button earrings feature a greenish Andean opal, which is traditionally associated with feelings of devotion and hope.
Blue is a quite common hue for opal, and it is beautifully represented in this cocktail ring. Doesn't the pale blue stone seem to glow?!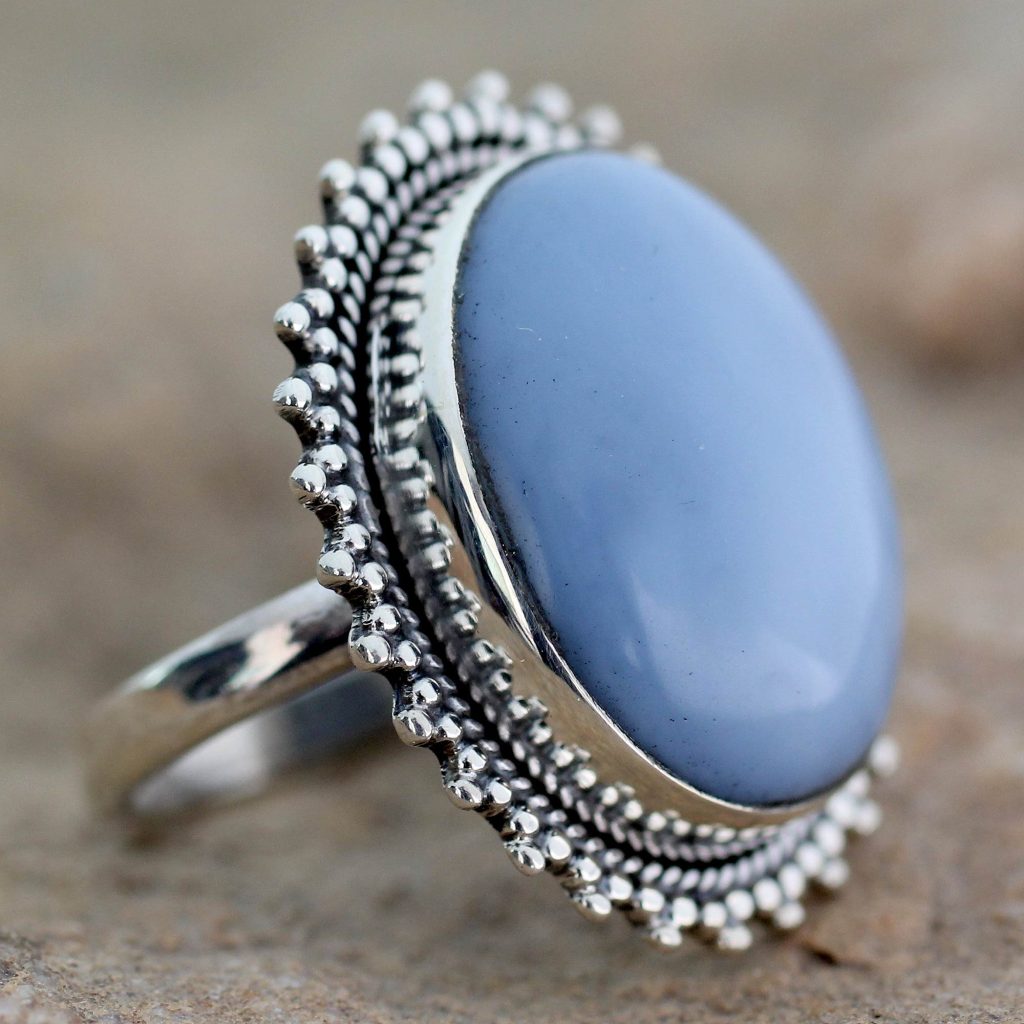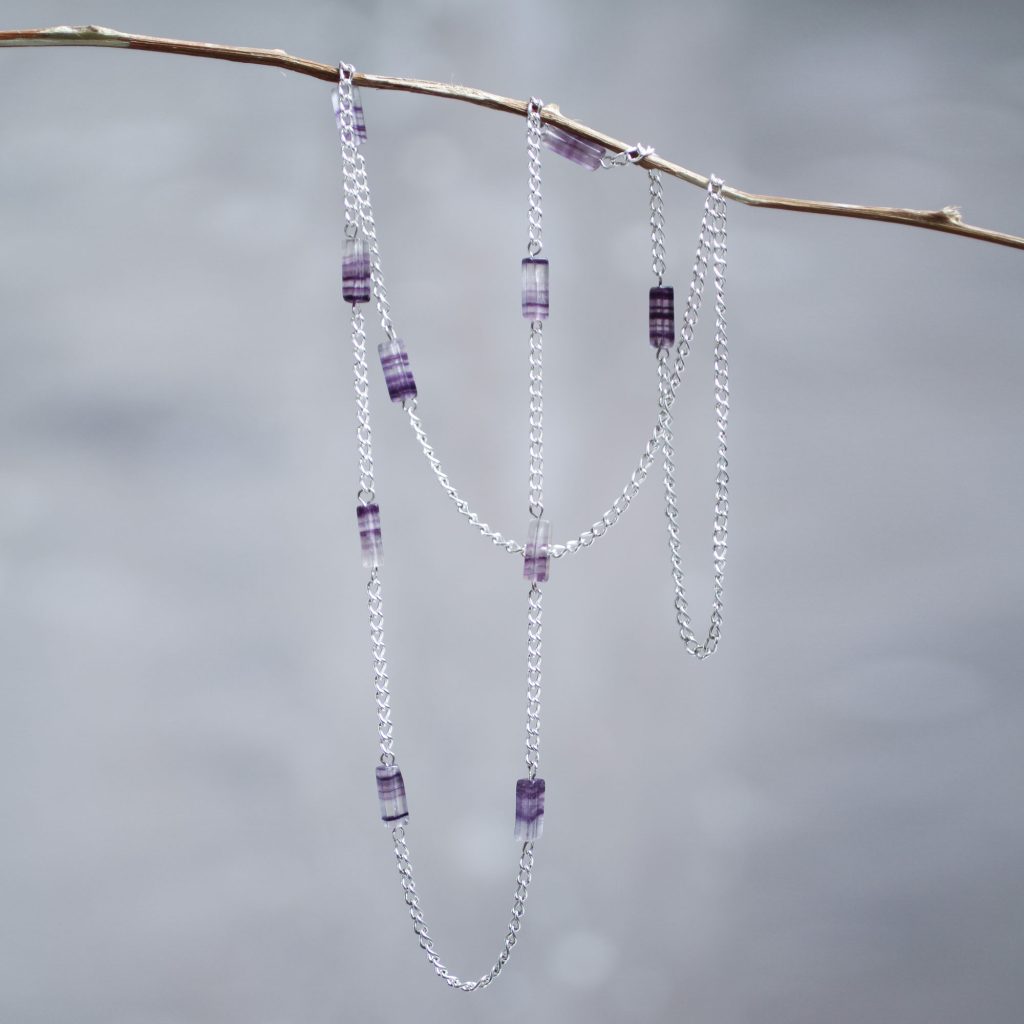 Tourmaline is equally lovely and can also be found in a variety of colors.  Above is a necklace featuring a gorgeous purple shade of this special gemstone. The pink tourmaline solitaire ring below is simultaneously elegant, ladylike, and eye-catching.
Tourmaline is found in a green hue as well which doubles up nicely with the more feminine pink shade in the earrings below.  I love the unique, cascading waterfall design!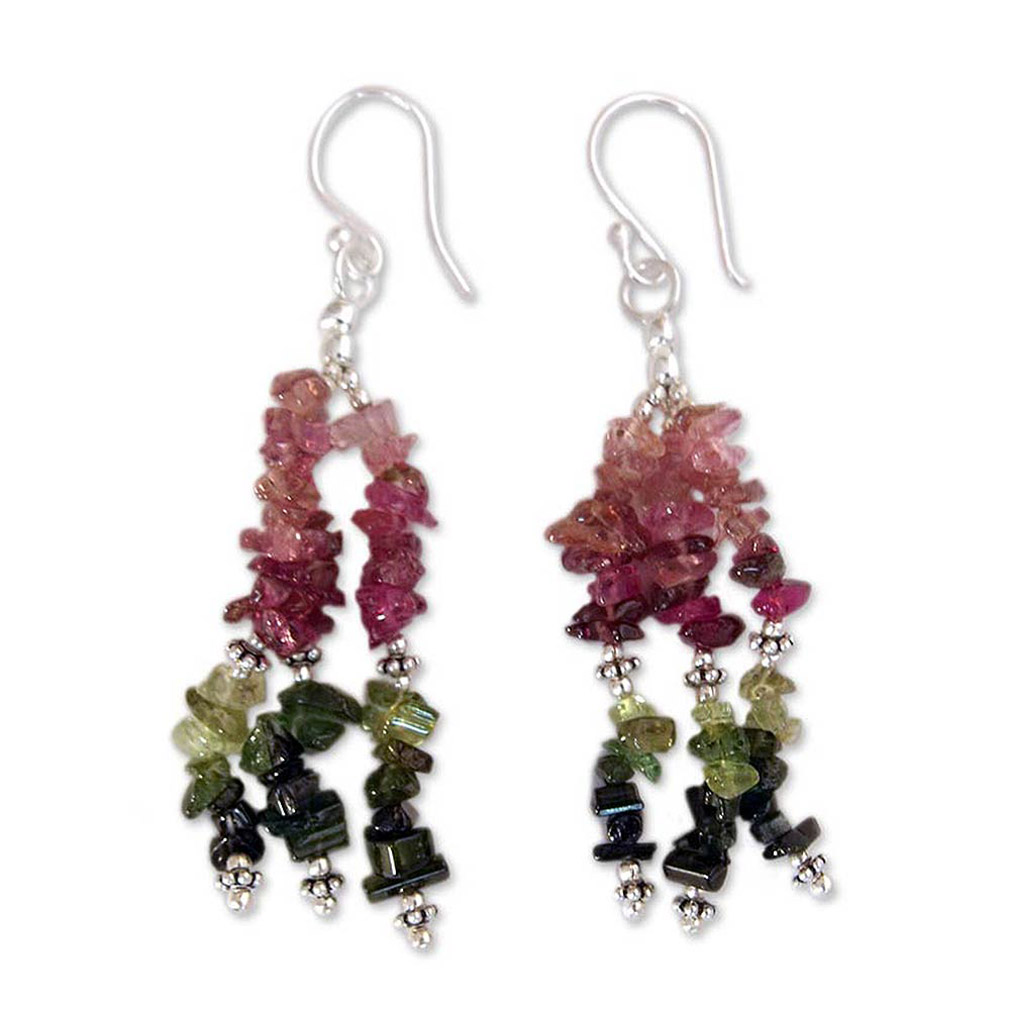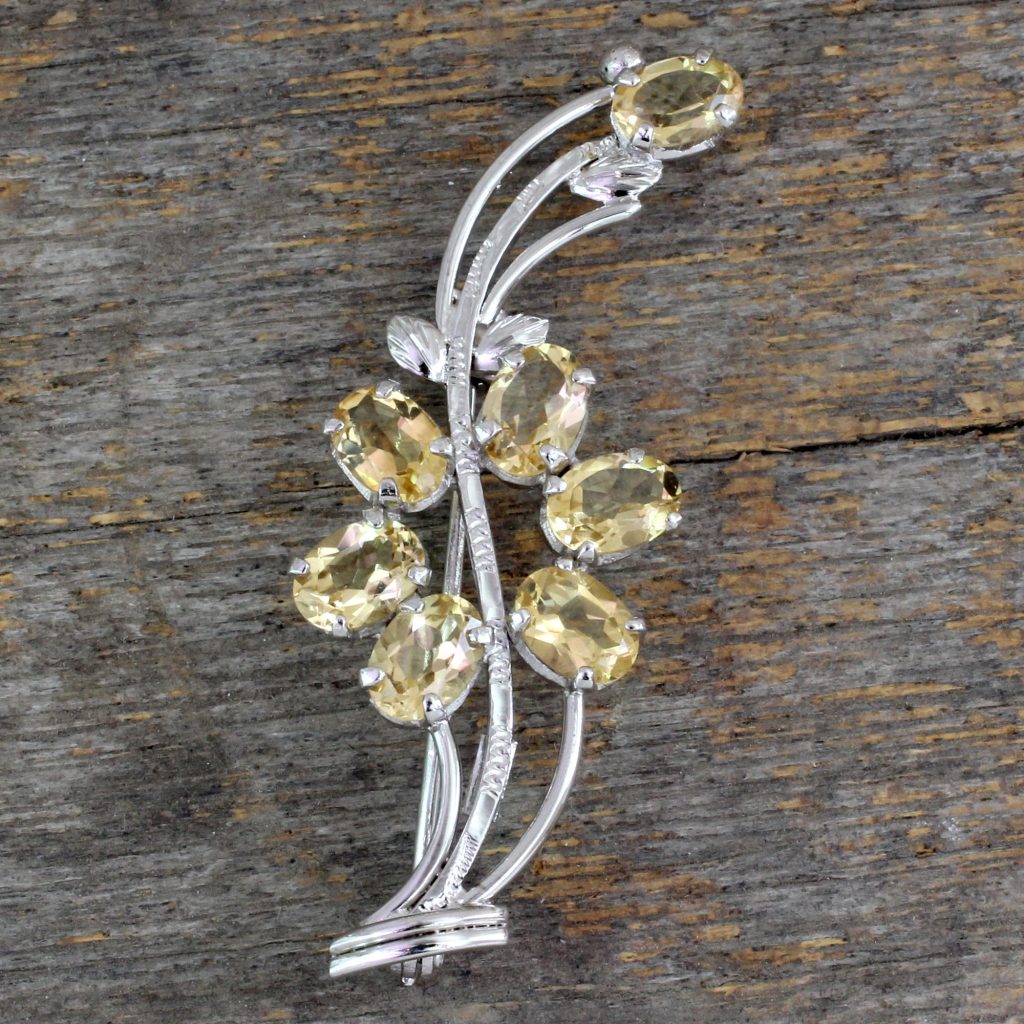 The birth flower for the month of October is the marigold. It's a flower whose beautiful shape lends itself to everything from jewelry to furniture to clothing.  The citrine brooch above is so elegant and can easily make a regular outfit more festive and fancy.  The bold marigold necklace shown below makes use of carnelian and garnet stones to create a large and stylish blossom.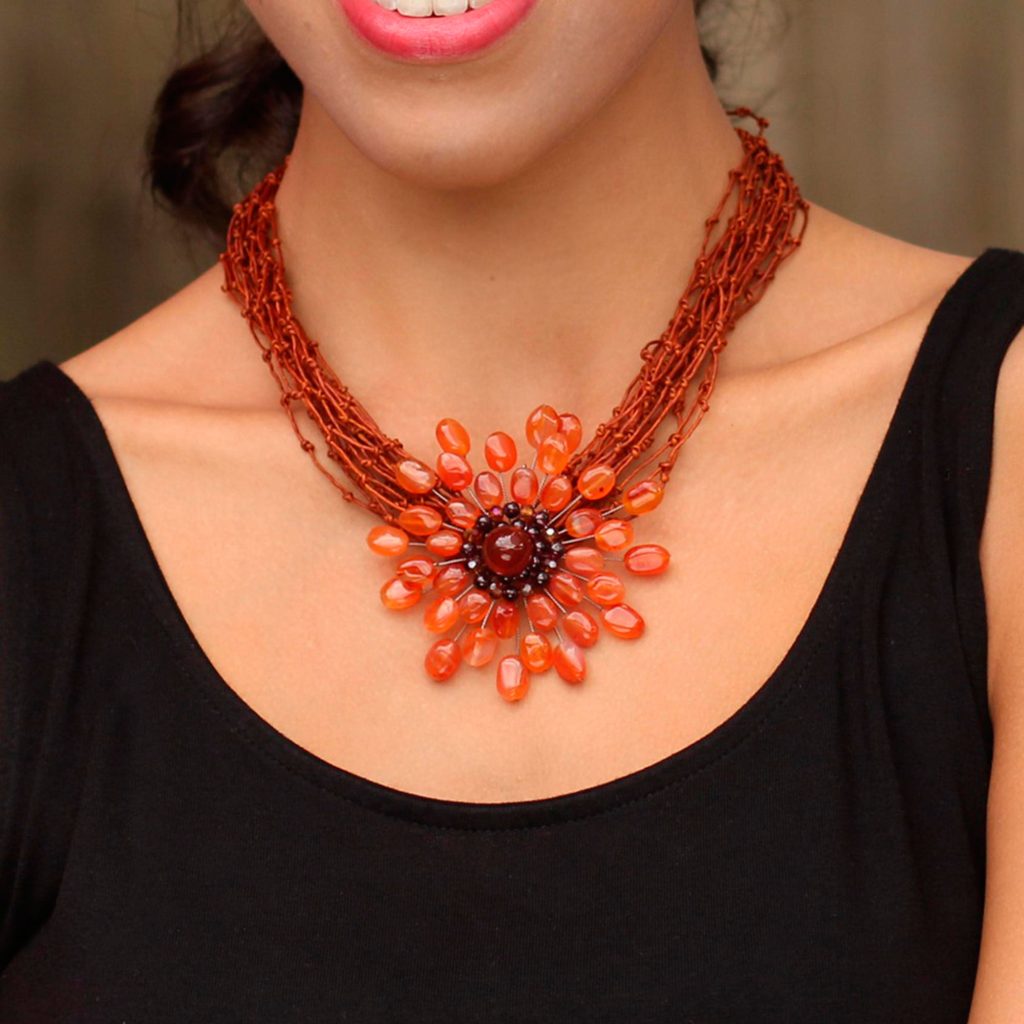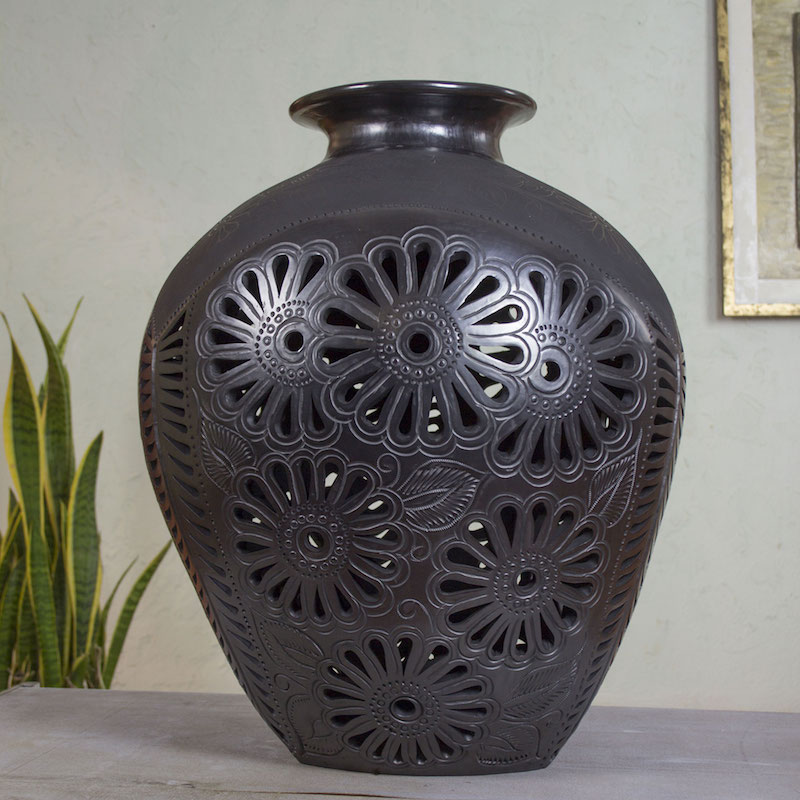 Every table would benefit from the simple presence of this beautiful vase which features cutout marigold motifs.  The piece has such an interesting finish! Another piece featuring the easily recognizable marigold is the table below. The accent table is crafted using cedar wood and topped with a layer of leather. (Be sure to use a coaster!) It is a lovely example of the rich heritage of woodwork in Peru.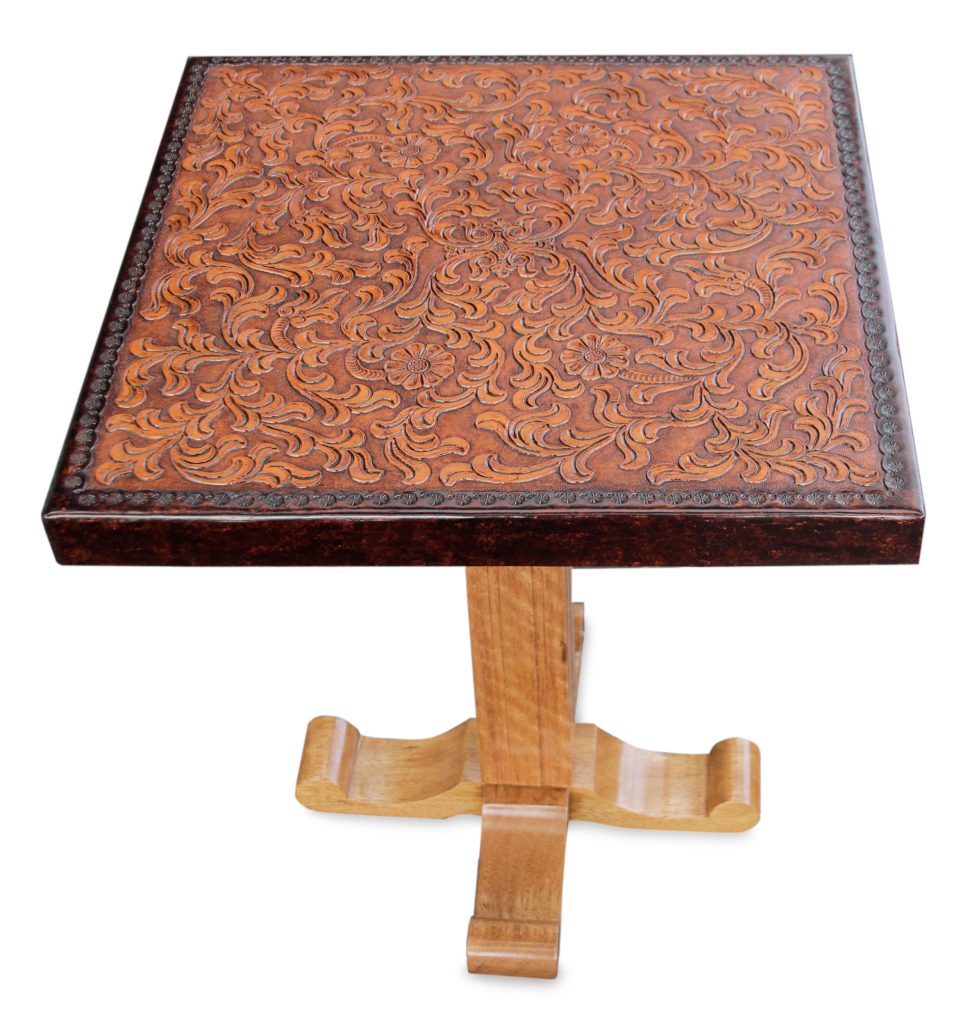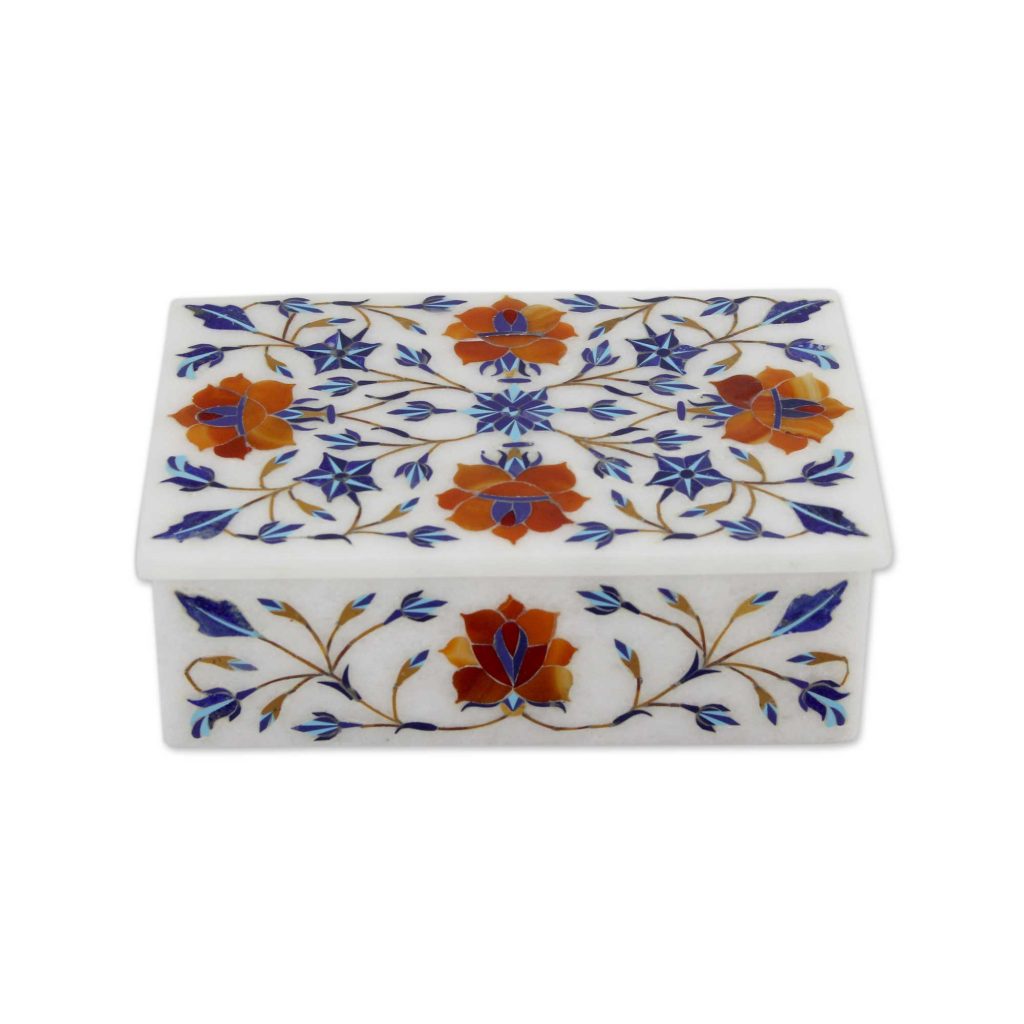 Two final items that put the marigold front and center are the gorgeous jewelry box above and the colorful cushion covers below. The jewelry box is a wonderful example of the art of marble inlay, as ordinary stones become beautiful marigolds surrounded by brilliant blue leaves. The artist actually adapts the techniques used in the Taj Mahal to create this box!  The cushion covers show marigolds in Earth tones. Sequins on the front are sure to catch one's eye, if the marigold designs don't do the trick first!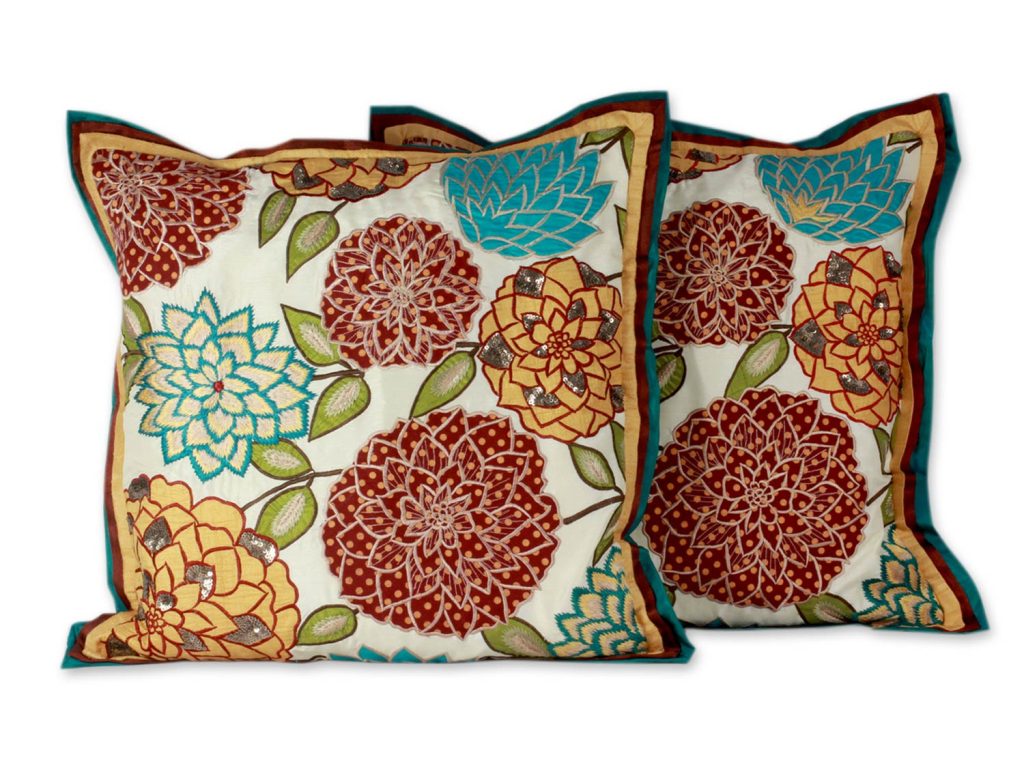 My mother's birthday is in October, and I'm very glad there are so many unique gifts options for her!  Whether you want to focus on October's birthstone or the month's birth flower, it should be no trouble at all to find a special and thoughtful gift.
Rate this post:
[Total:

0

Average:

0

]