Like elsewhere in the world, when India went into lockdown to prevent the spread of COVID-19, daily life became unrecognizable. Economic and social activity ground to a halt. Overnight, people lost their livelihoods and were forced to return to their native villages. Fear and confusion spread like a separate contagion, affecting all strata of existence. No one was immune.
As people settled into this "new normal," social distancing, thorough sanitizing, and proper hygiene would become the most effective tools in combating the virus. But it was in this response to the pandemic that India's economic disparities became most glaringly obvious. All these months later, those discrepancies persist. For everyone, the virus is terrifying. Yet some are able to respond by staying home, protecting themselves, following measures laid out by the government. For others, however, something as simple as a basic face mask is a luxury. Children, particularly those from economically disadvantaged homes, face serious challenges in trying to protect themselves.
Where there is strife, there are also angels attempting to help. One such helping hand is the Annsagar Foundation, a non-government organization founded seven years ago by a young artist, Tanisha, when she was only 18 years old. With the right set of values and compassion at her core, she set out to improve the lives and conditions of children living in poverty, by providing them with food, utilities, and quality education. Now, during this pandemic, her organization has worked hard to deliver food and hygiene kits to children in and around Delhi who are most in need.
Recognizing the urgency of the moment, NOVICA teamed up with Annsagar, to offer their support during this crucial time. Efforts would focus on face masks, a fundamental tool against the spread of COVID-19. During a one-week sale, NOVICA pledged to donate one face mask for every set of face masks purchased.
But that wasn't all; the donated masks were also purchased from an artisan who works exclusively with women artisan groups, providing them with work and a respectable income when other family members were earning nothing. NOVICA collaborated with Annsagar Foundation to support their COVID Safety Drive and give out a gift of a face mask to as many children as possible.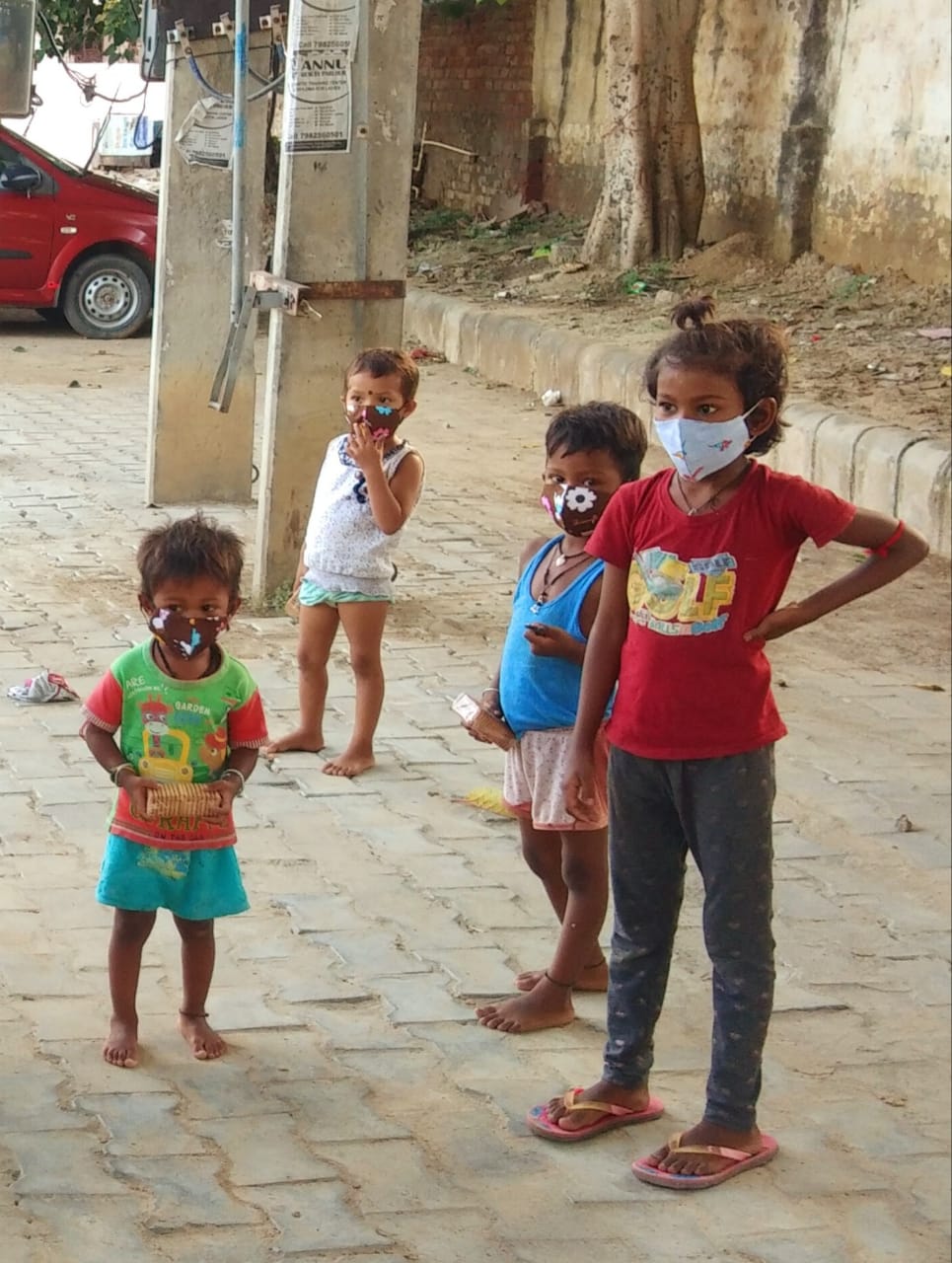 Tanisha and her team distributed the colorful, high-quality face masks to children living in slums around the suburbs of Delhi. The eagerness and excitement of the children, along with the blessings from their grateful parents, will stay with us forever and continue to motivate us to do more, reach out more, and spread more happiness.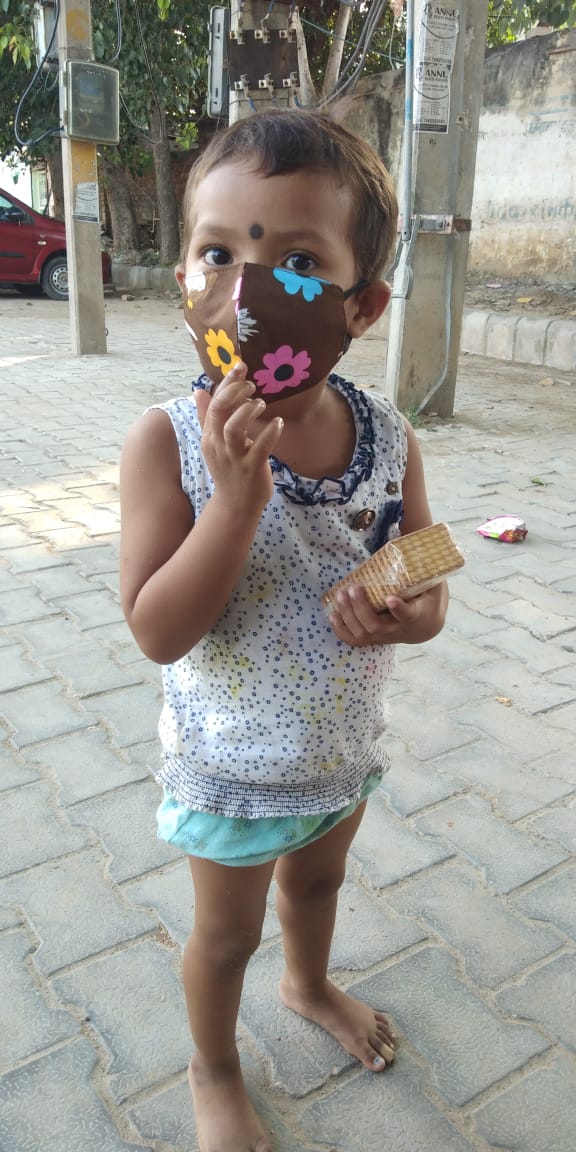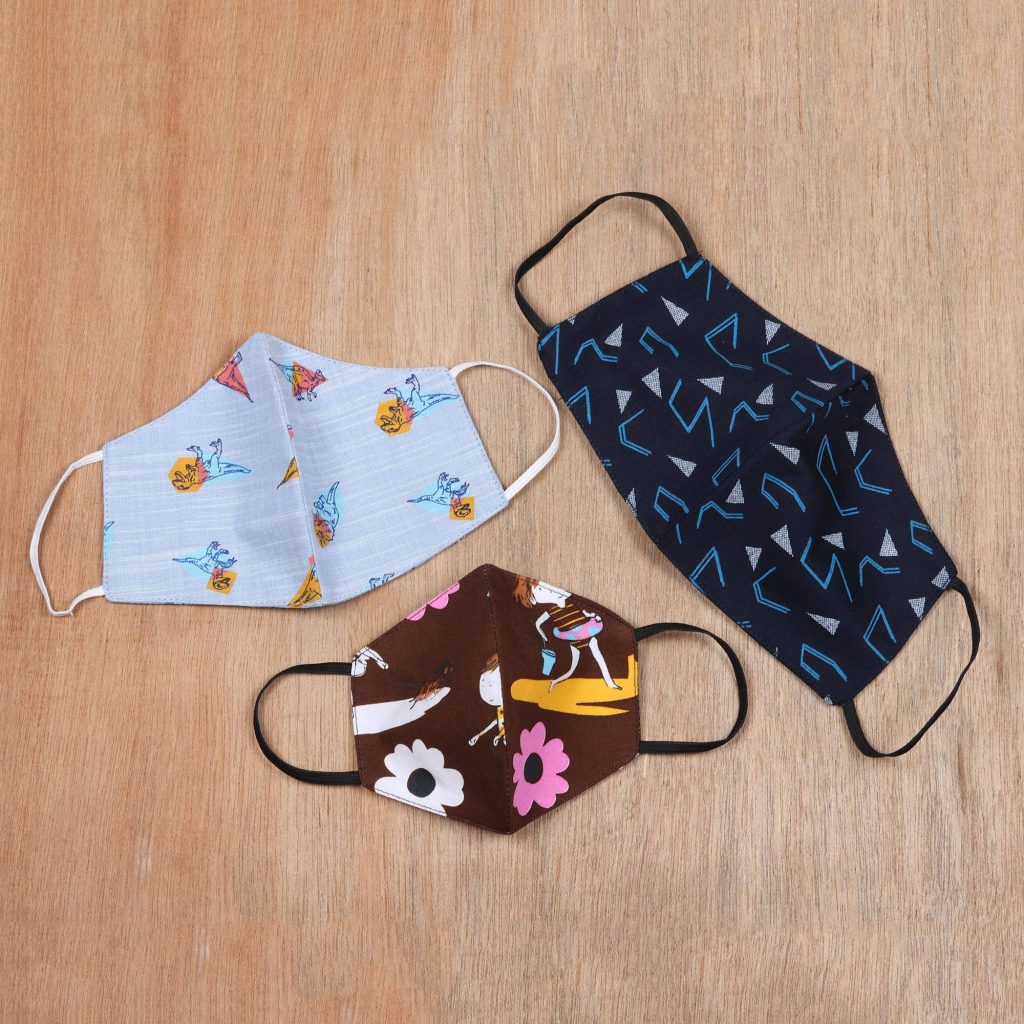 Rate this post:
[Total:

2

Average:

5

]