"We were at home when we began to hear the sound of rain on our roof. But when we ventured outdoors and held out a hand, we saw that it wasn't raining water but volcanic ash," says Claudia España, a Novica artisan. San Felipe, her small village, is 20 kilometers from the Fire Volcano. She immediately realized something serious was happening.
"By midday, the sun disappeared behind clouds of ash in a matter of minutes. Everything got dark, and more and more hot sandy ash was falling." The artisan was so concerned that she forgot about the ceramic vases drying in her patio. The ash ruined several days' work.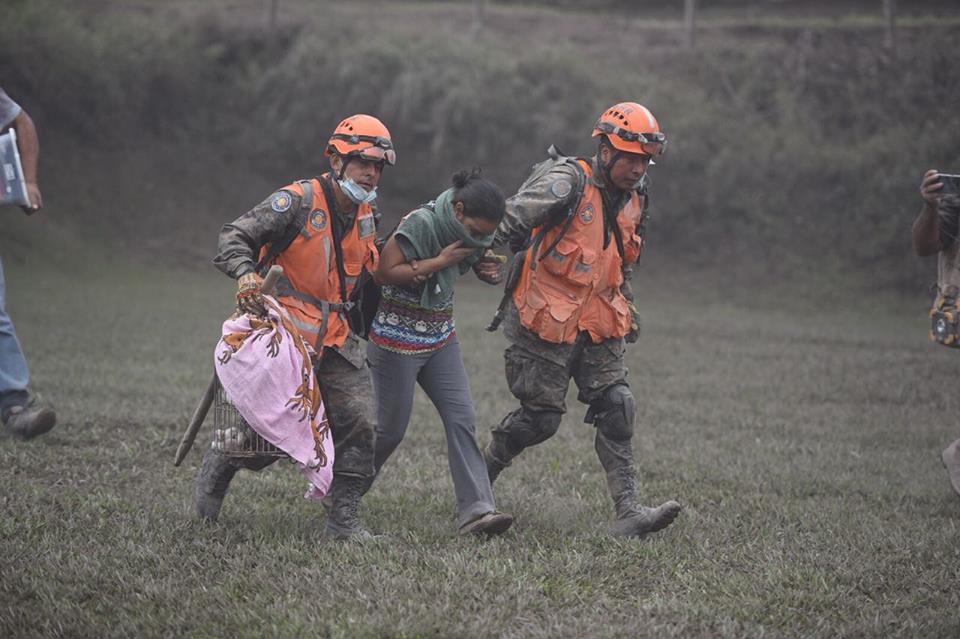 The Fuego Volcano is the most active in Guatemala. For this reason, the local Maya people called it Chi'gag, which means "Where the fire is" in Cakchiquel. Five hundred years ago, this volcano completely destroyed one of the nation's first capitals.
This new eruption was devastating to the villages of San Miguel Los Lotes and El Rodeo, and both are completely covered by the hot volcanic flow. It is hoped that San Miguel Los Lotes will be closed to further construction and declared a cemetery.
In other nearby towns, residents organized to open their homes and public spaces to some 3,511 victims who were left homeless. Schools and parks held funerals.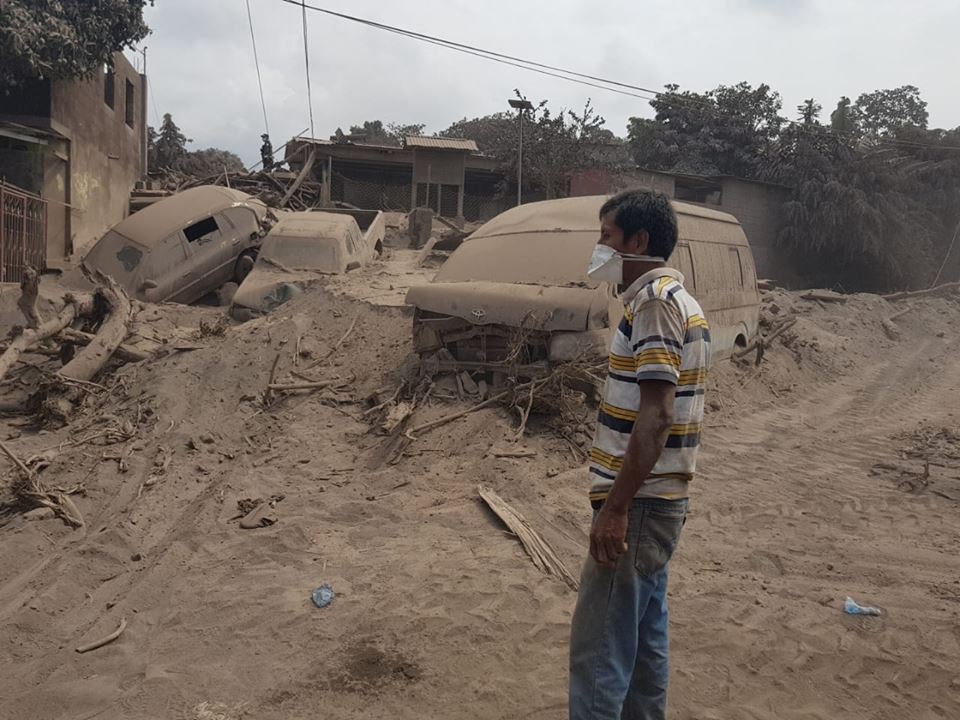 Monica Oseida, a skilled weaver, lives in Jocotenango. The hot sandy ash fell there, too. "We stayed indoors because there was just too much ash falling. I was terrified. What would happen next?" she says. In addition, this is the rainy season in Guatemala and, in Jocotenango, falling ash clogged drainage pipes and caused flooding. In Monica's house. The floodwater filled the street and flowed into the house, reaching all the way to her bedroom door.
The first images after the disaster were powerful — videos of families running down the highways, people in cars and on bicycles going as fast as they could to escape the enormous clouds of gas, hot sand and fiery rocks spewing from the mountain. Its force was so strong that the debris reached 15 kilometers into the sky, almost twice the height of Mount Everest. The volcanic activity was so intense that NASA affirmed this was the greatest amount of toxic gases ever traced by their satellites.
Martha Irungaray, photographer for Novica Central America, said that although none of our artisans lived in San Miguel Los Lotes or El Rodeo, many knew people living in these villages. "It's impossible to remain unaffected by what happened. In recent days, we've seen and heard heartbreaking stories. Many people lost everything. Nature is unpredictable and we knew that at any moment this could happen," she says.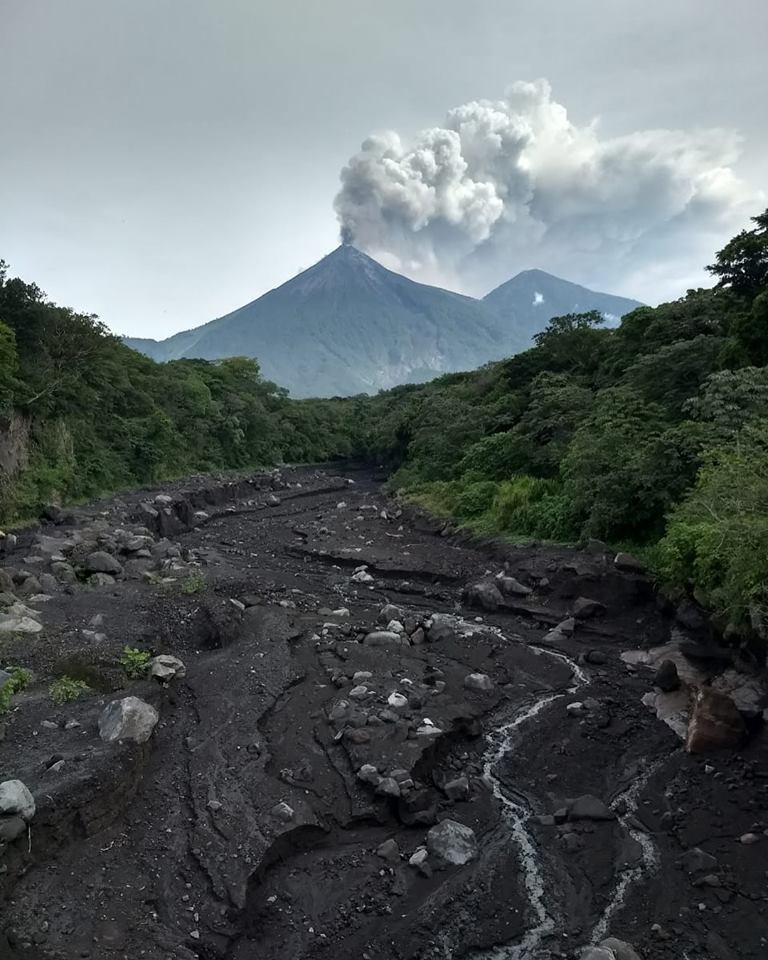 A week after the eruption, the data so far indicates a colossal tragedy. Almost two million residents were affected. The sheer quantity of falling ash clogged drainage pipes and caused flooding. In addition, the 80 fires on record will impact families whose survival and food source depends on the crops. So far, registries show 109 people dead and early reports cite 197 missing, although these numbers may increase.
The tragedy mobilized the people of Guatemala to help. Families opened their homes to those who lost theirs. Women cooked and donated meals. Young people delivered foodstuffs as well as toys for the orphaned children. However food and medicine is still needed for communities that haven't yet received assistance. Unicef is very active here, you can donate directly to them here.