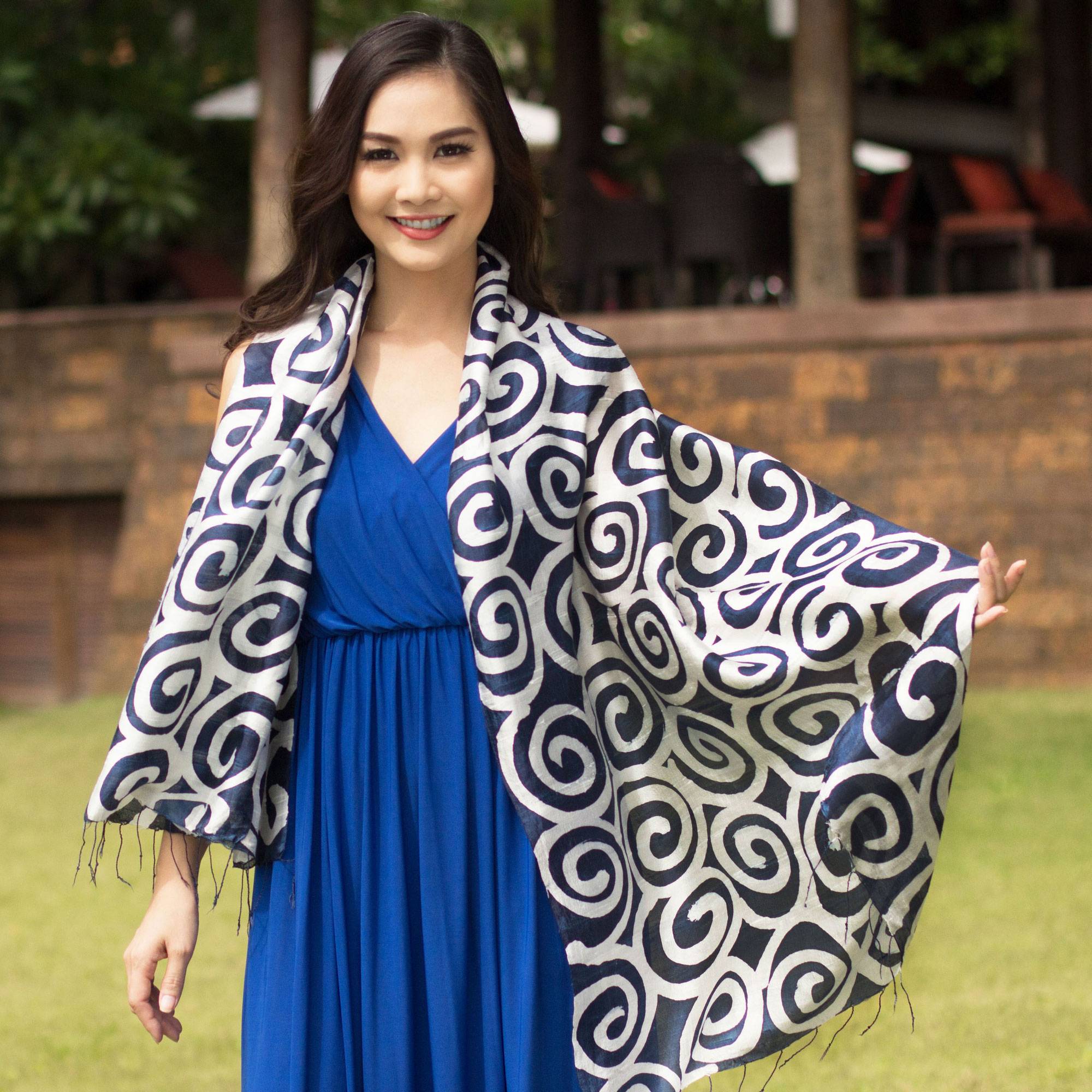 When selecting an outfit there are a few rules of thumb that can help you easily decide which pieces complement each other and which ones are more like water and oil.
Matching
The first thing to consider when picking matching accessories is what effect you are looking to achieve. Are you going for a bold attitude, a casual or simple look, or an elegant presence? Once that is clear, the next step is to decide what elements you want to match like your shoes and a scarf.
A simple way to get matching elements is to choose jewelry sets, such as this sterling silver pendant and earring set by the Indian artisan Shanker. Maybe you are looking for a bolder look. That can be easily achieved with this fun, floral necklace and earrings set from Thailand crafted by Napat Chotpruekchookul. Both are great choices with their own style to help you achieve a finished look.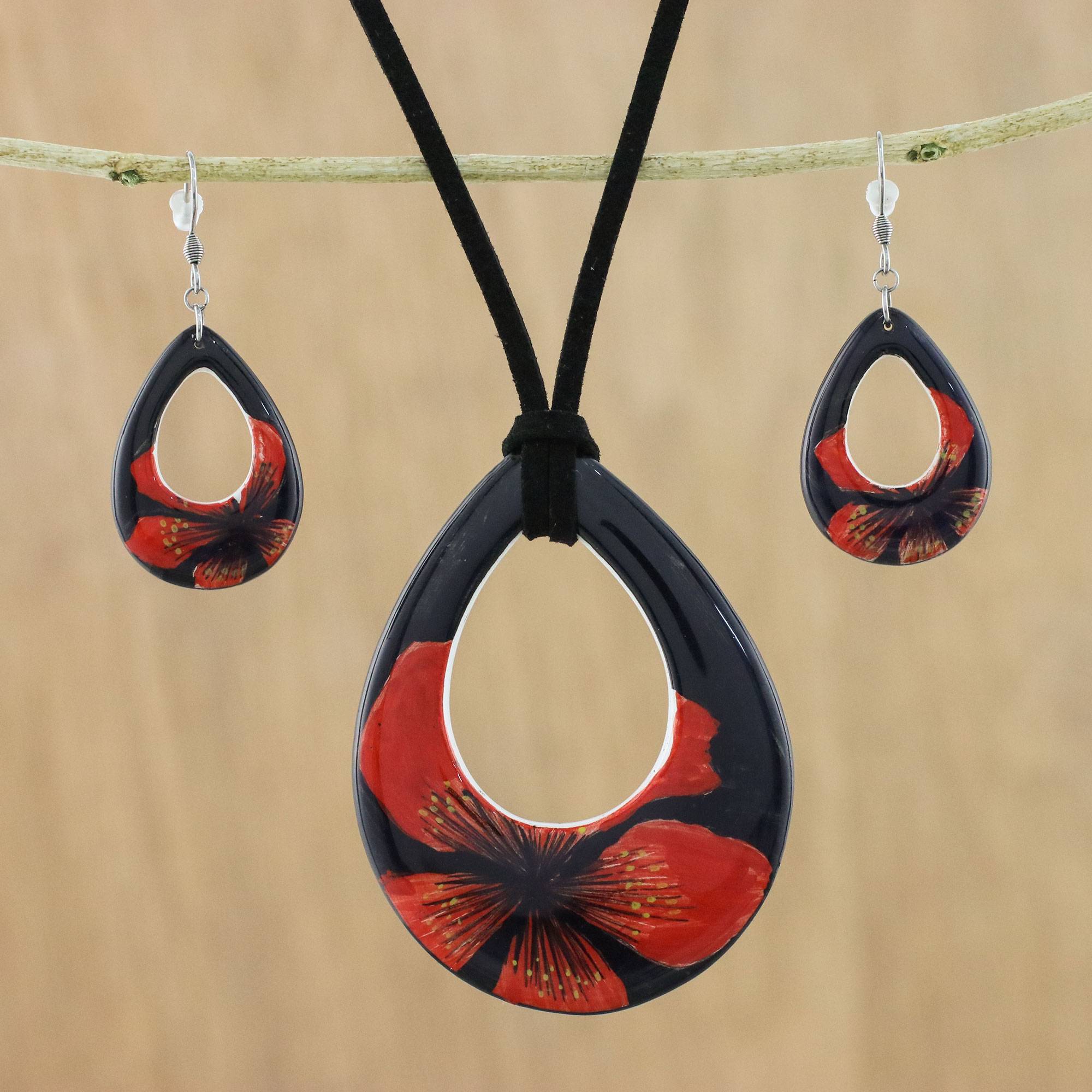 Accenting
Accenting is the way to go for those who prefer to showcase certain colors or shapes in their outfit.
One of the first things to take into consideration when working with a variety of clothing pieces and accessories is which aspects you are hoping to make more prominent. For example, is there a certain color you want to pop?
When wearing something with many colors, such as a floral dress with different sized flowers in many hues, chose one of the smaller flowers and try to add elements to contrast its color. Adding too many additional colors to an already colorful piece might not be the best choice, so stick to one color and make it more eye-catching by adding elements that accentuate it.
When working with pieces with similar colors, such as this bohemian poncho in brown and white stripes, the best way to accentuate is to choose the darker color and add pieces that go with it.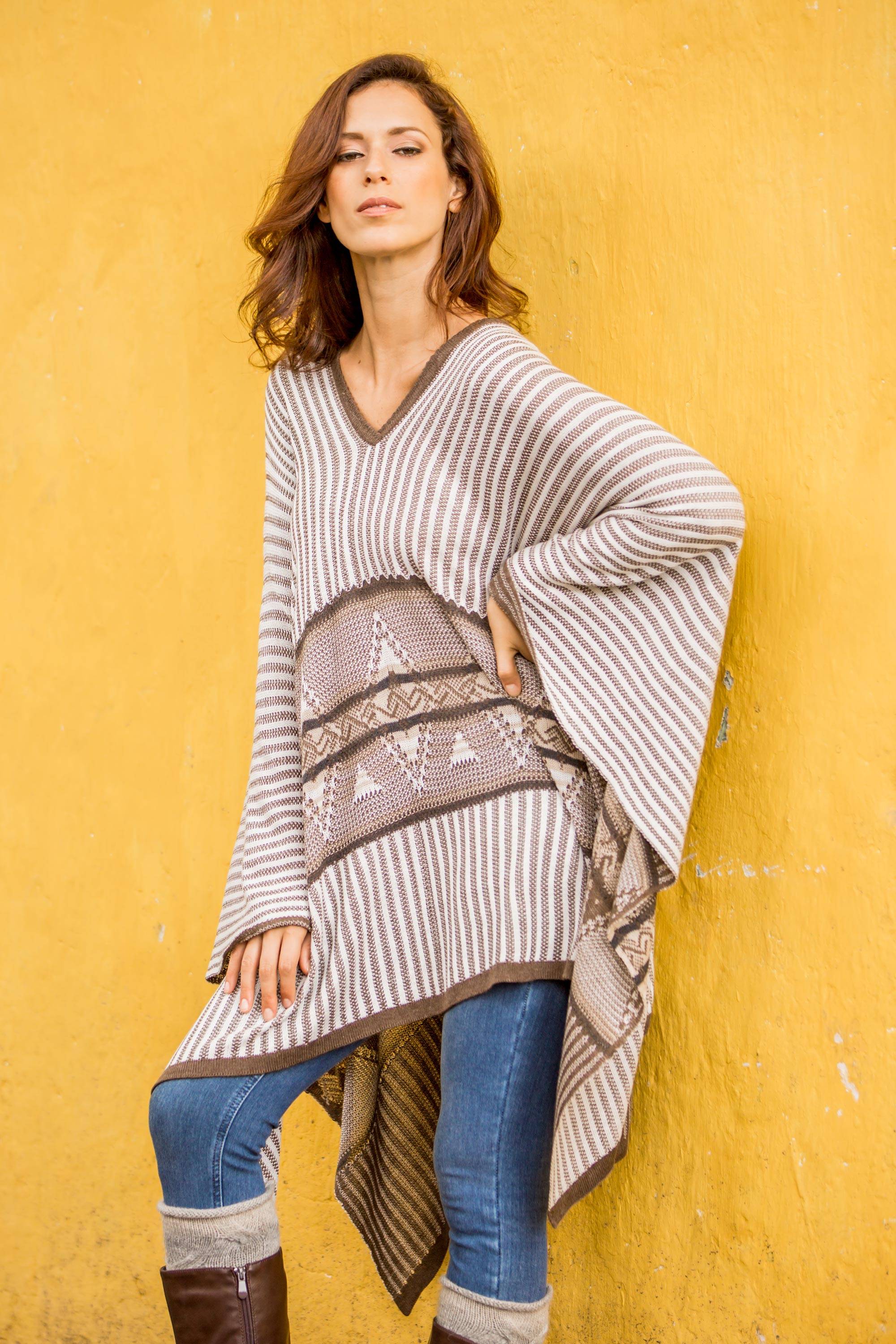 This brown Quechua minimalist silver and leather necklace, for example, would be a great piece to wear with the poncho. Its design of simple elegance with a rich brown color will make the darker shade stand out.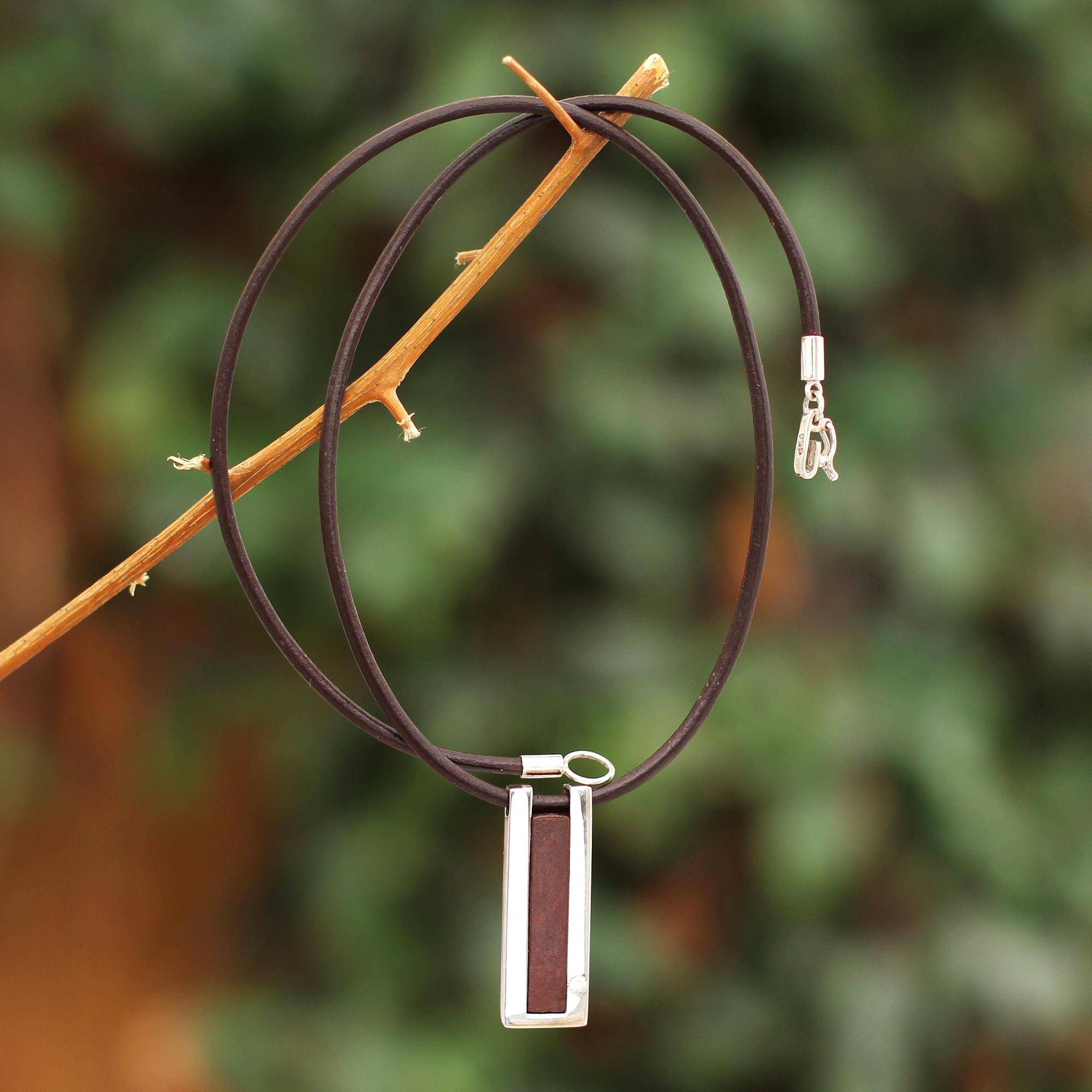 Not Only Jewelry
There is more than jewelry that can help you with your final look. You can apply the same concepts of colors and style when choosing a hat, a scarf, or even gloves to add polish to your outfit.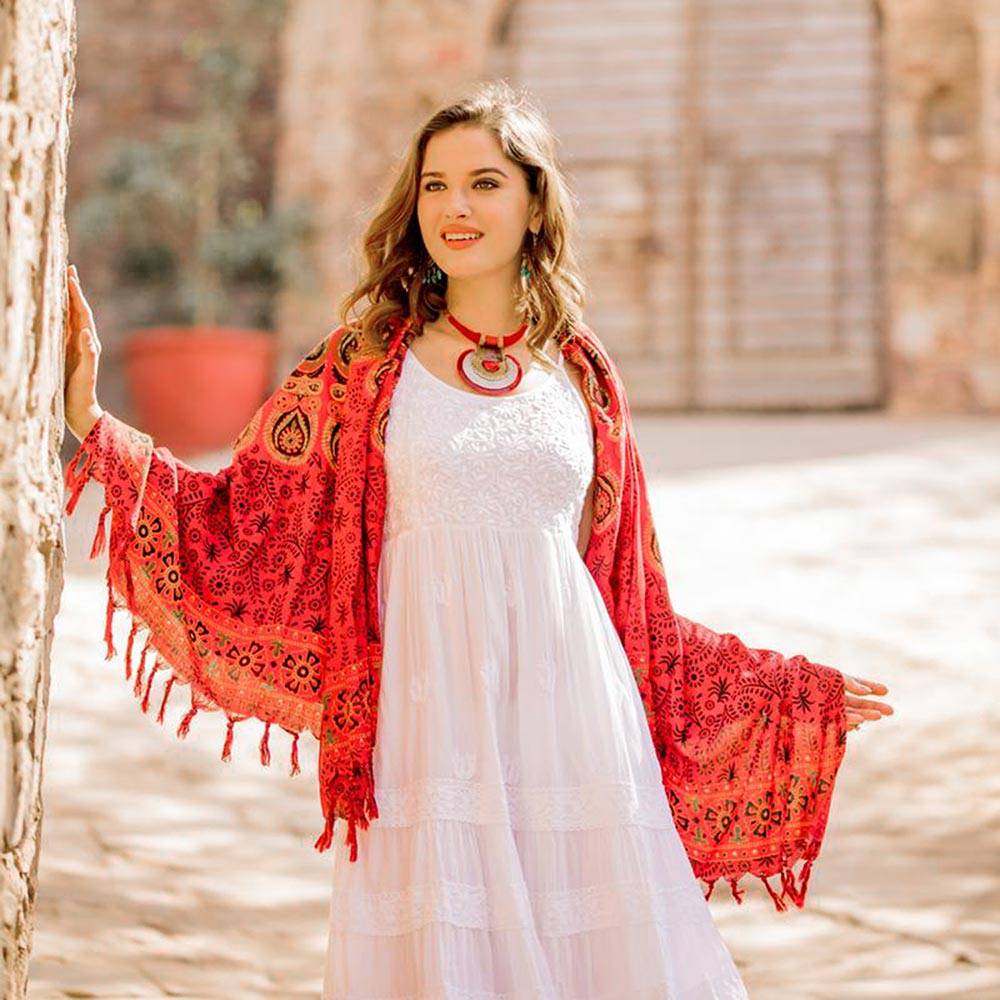 Keep your desired finished outfit in mind and have fun browsing through the thousands of items that NOVICA and its artisans bring you. Create a list of items of your favorites to revisit and add different elements when putting an ensemble together for a stress-free wardrobe. Remember to add a few staple pieces that will go with a wide variety of styles and colors.
Your smart new look will feel better knowing that your NOVICA items have helped artisans around the world rise from poverty and create a brighter future.
Rate this post:
[Total:

0

Average:

0

]