Skin allergies can be a very bothersome problem. Unfortunately, it can be a very common one as many people are sensitive to chemicals, specific fabrics, and numerous natural elements in the environment. Amongst common skin irritants, you will find specific types of metal which can make selecting jewelry very challenging.  So what do you do if you suffer from any metal allergies?
There are many metals that are commonly used to design jewelry but can be an irritant to the skin, so identifying these metals and figuring out if you are allergic to a specific one is important. Nickel is one of the most common metals used for jewelry design. People who are not known to suffer from any other type of allergies can be sensitive to nickel.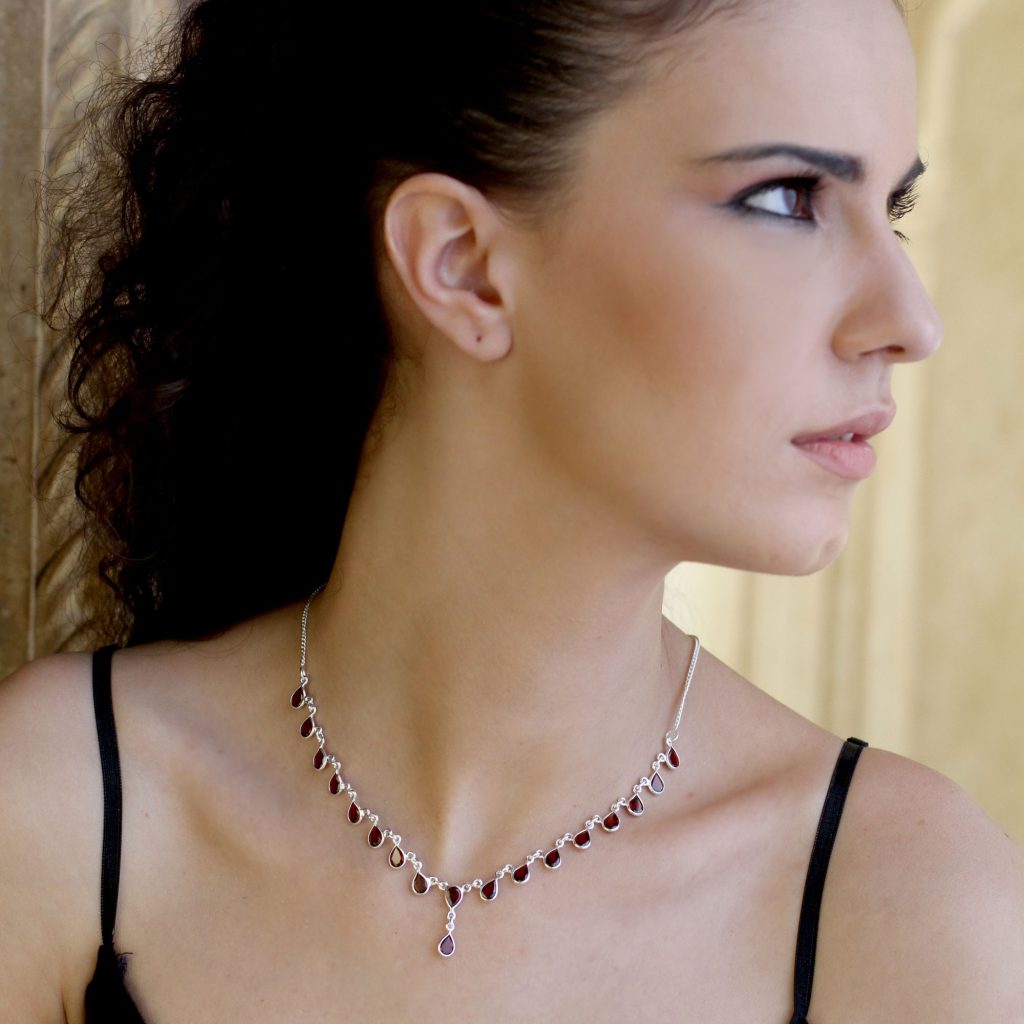 Hypoallergenic Jewelry
Hypoallergenic means "below normal" or "slightly" allergenic. The term was first used by the cosmetics industry in the 1950's, and subsequently became a popular marketing term for jewelry.
What metals are safe to wear to avoid allergic reaction and rashes?
There are different options that you can choose from and silver is probably the most common choice.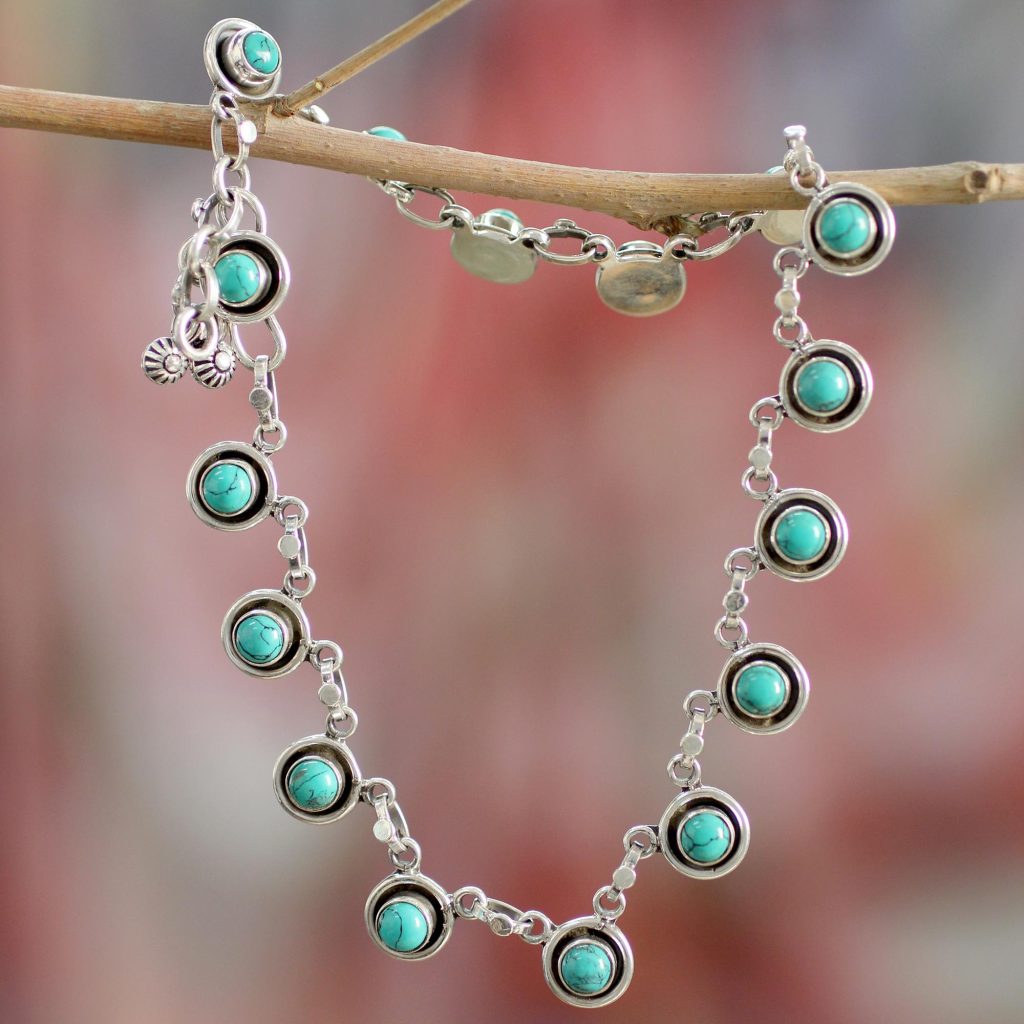 Sterling silver jewelry is comprised of 92.5 percent silver and 7.5 percent nickel, so it is usually a safe choice for anyone with the tendency to have allergies from metals.
Although platinum is one of the best nickel-free metals used in jewelry, it is also more expensive and not as accessible as silver. Platinum is generally alloyed with iridium, which is hypoallergenic and therefore a safer option for allergy sufferers.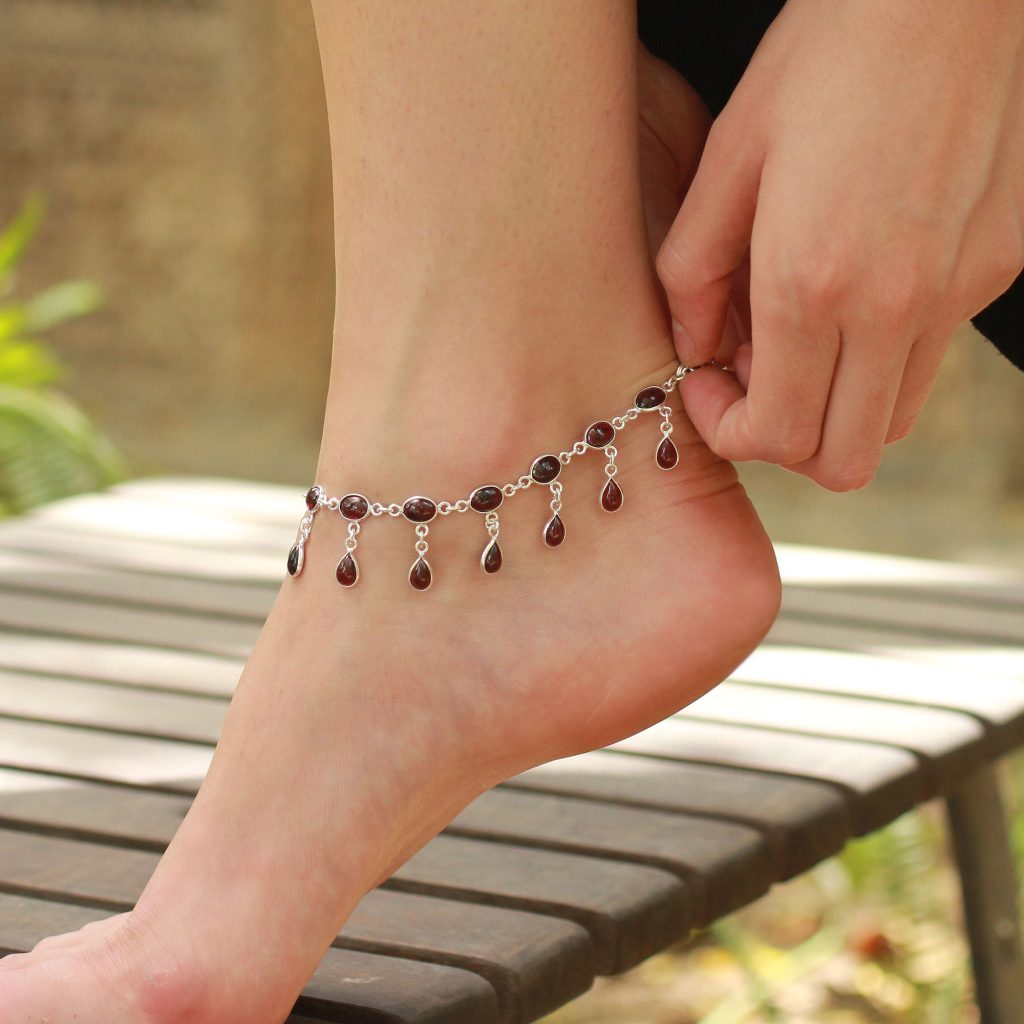 Surgical-grade stainless steel might have some nickel, but it's normally considered hypoallergenic for most people, making stainless steel jewelry a pretty safe option for people with sensitivity to nickel. It's also a very accessible option and used by many jewelry designers to create amazing jewelry designs, like this unique pearl necklace 'Ivory Fishnet'.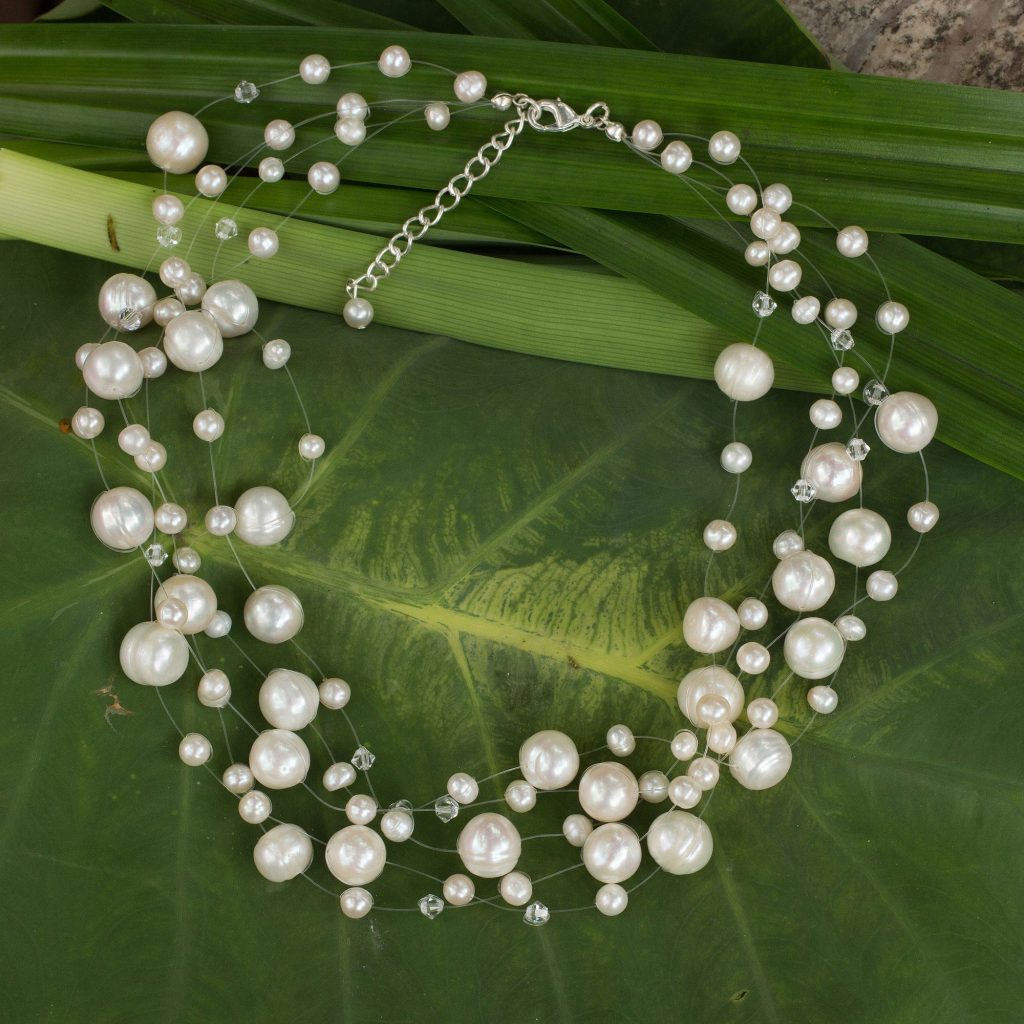 I personally have a preference for silver and have found some beautiful designs among NOVICA's many, talented fair trade artisans. You can find many  one of a kind silver jewelry pieces that can go from bold to modest and from elaborate to simplistic.  Some are perfect for a special event while simple, beautiful pieces are wonderful for more casual, everyday wear.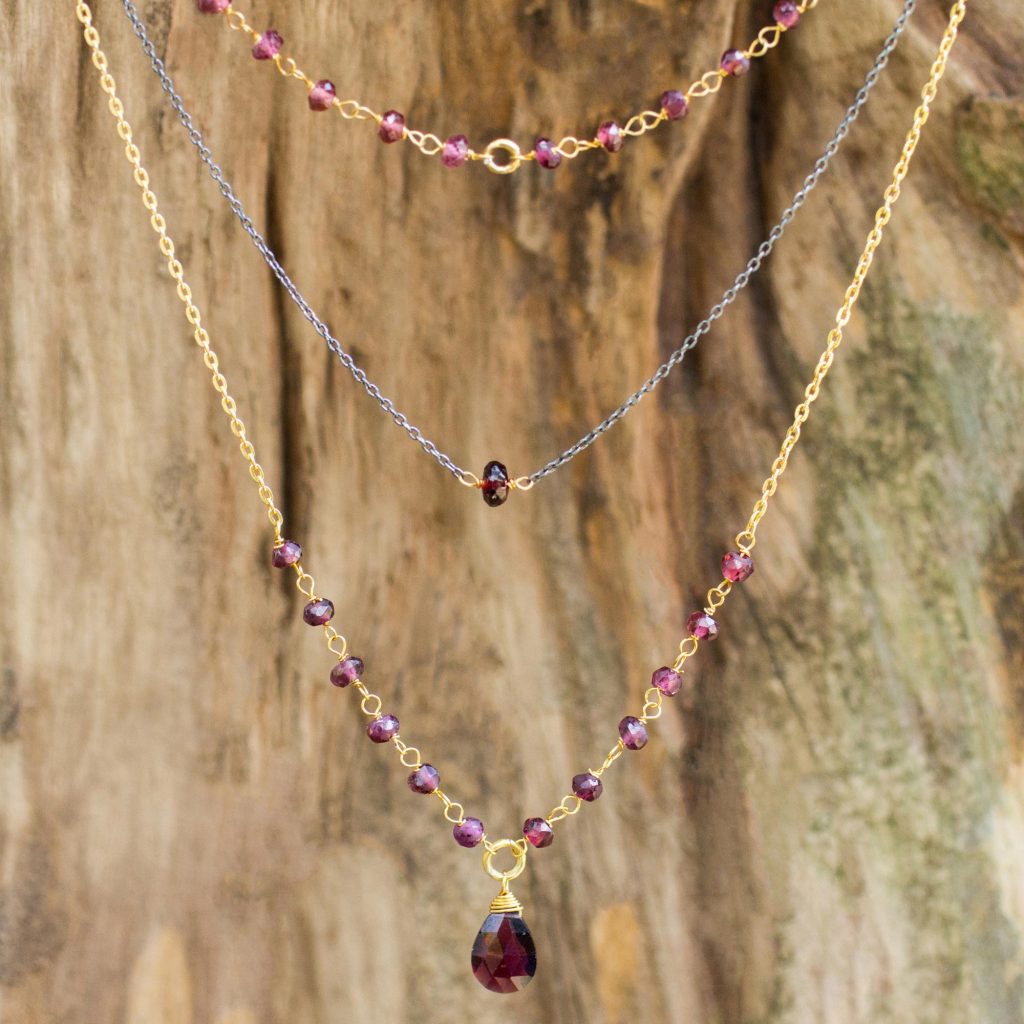 Non-metal jewelry is also a very popular option for anyone with skin sensitivity to nickel and one that is becoming more and more popular.  NOVICA artisans combine a wide variety of materials, including leather and gemstones, which are some of the more popular non-metal options available at a very reasonable price.
Gold is an excellent choice for folks with nickel allergies, though it has a little higher price tag.