"Dads are most ordinary men turned by love into heroes, adventurers, story-tellers, and singers of song." -Pam Brown 
June is just around the corner which means Father's Day is fast approaching. Father's Day may look a little different this year. We may not be able to plan trips, dine out at our favorite restaurants, or do the usual things that we do to celebrate dad. But we can show dad just how much we love him with a Father's Day gift that is just as special as he is.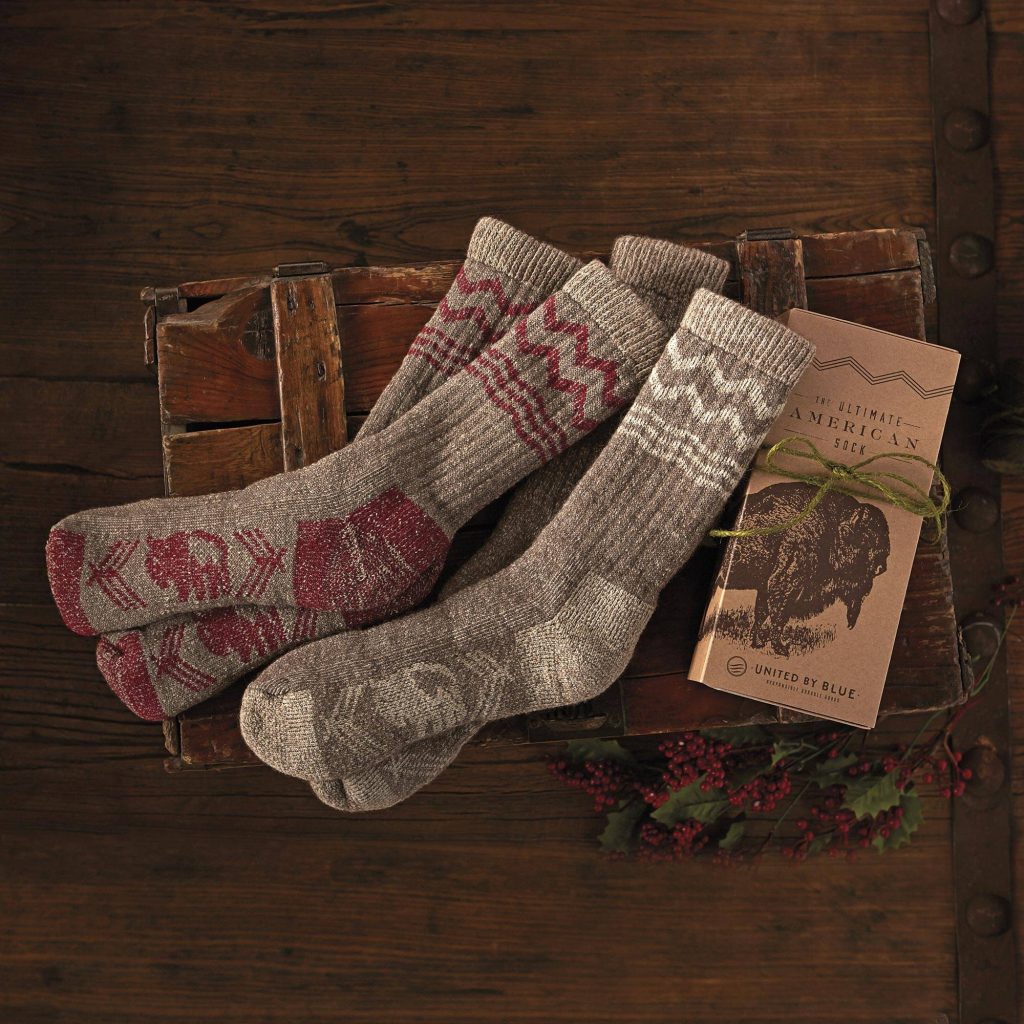 My dad and I are quite different, so shopping for Father's Day can be a challenge for me in terms of choosing something that I think he will like. Maybe you have something special in mind this year or maybe, (like me,) you're overwhelmed with the possibilities of what to gift. To help with any indecision, I've curated a gift guide including a collection of unique gifts that dad is guaranteed to love!
Hand-blown Drinkware 
Drinkware is always a good idea. It is something that we all use for every meal, and in between meals, all year-round. Why not treat dad to something special and hand-blown. Due to the nature of glass-blowing, all pieces are as unique as snowflakes.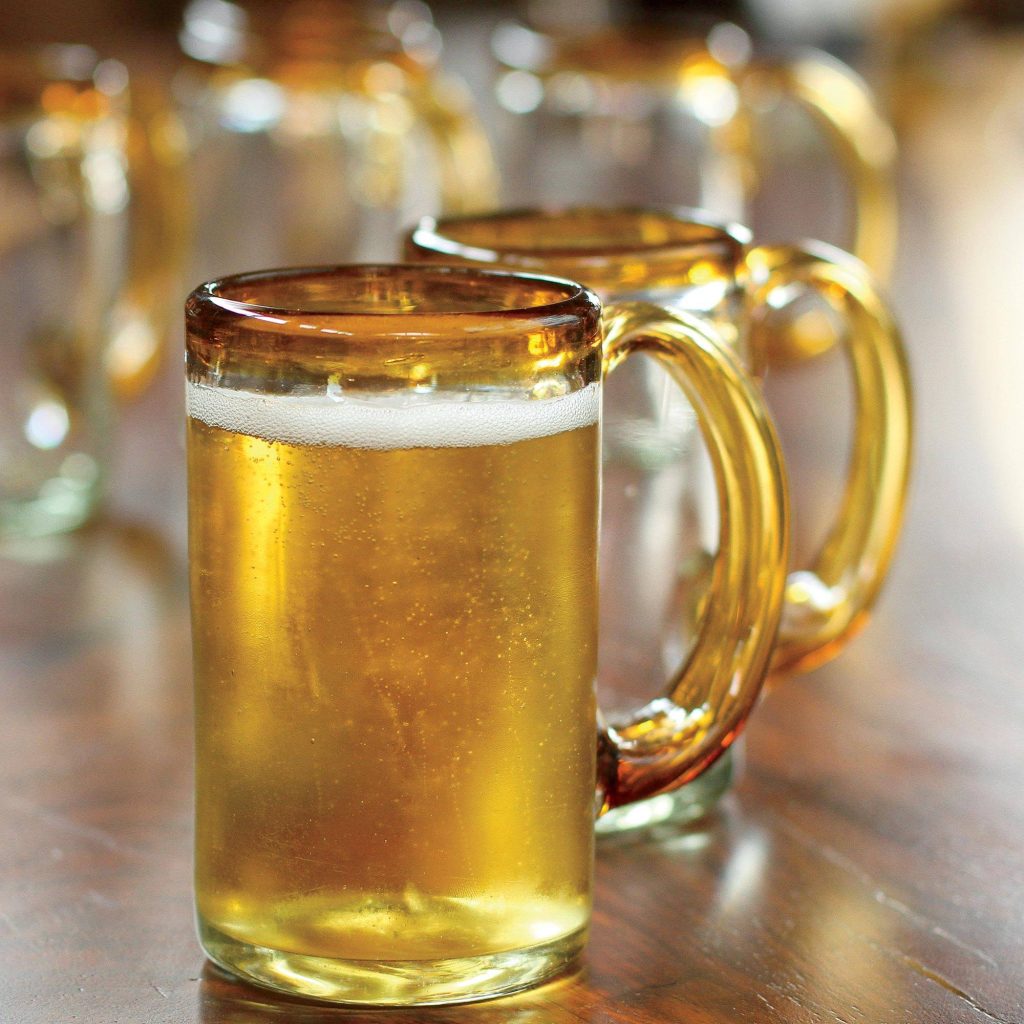 NOVICA offers a variety of hand-blown glassware ranging from beer mugs and shot glasses, to everyday tableware. Pair these glasses with dad's favorite drink and spend some time connecting. Reminisce on old stories and enjoy new memories. That's something to say cheers to!
Tech Gifts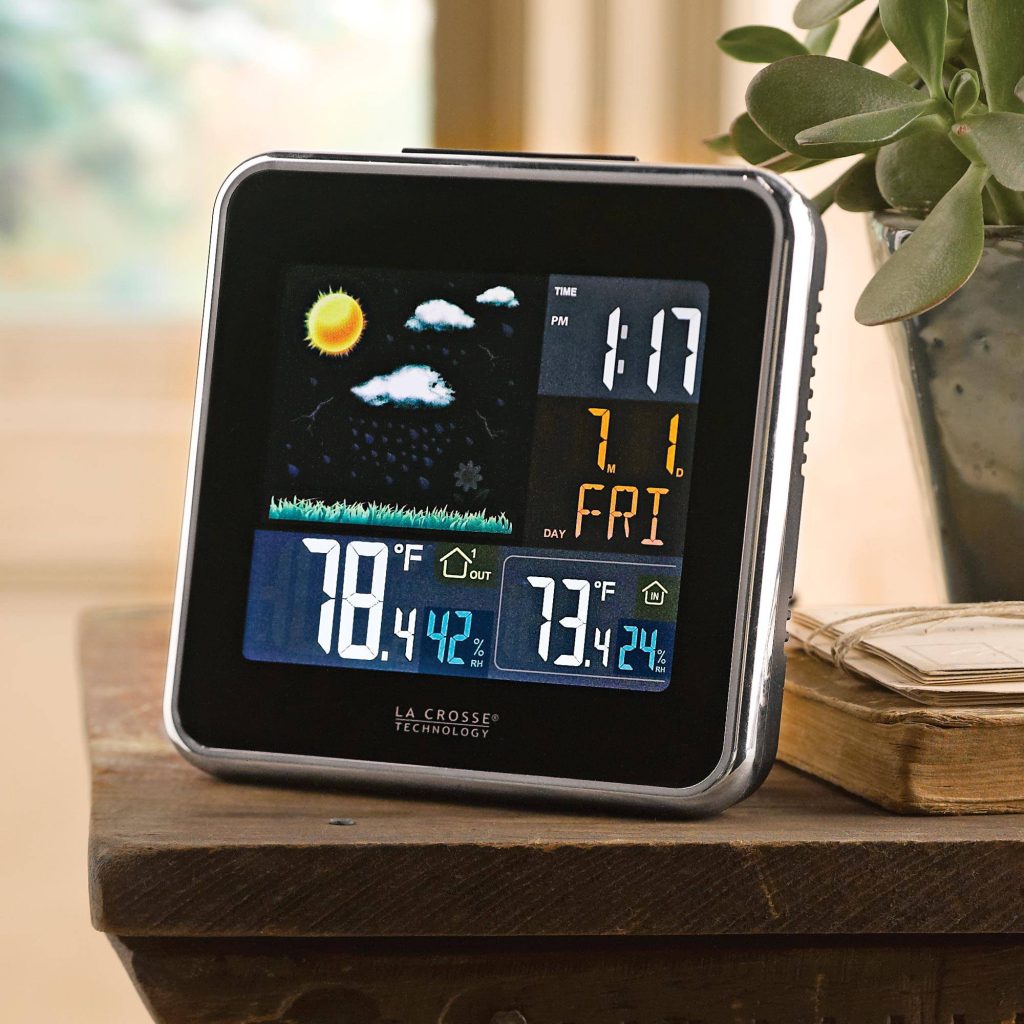 I don't know what it is about dads but they always seem to love their gadgets. If you know of something special on dad's wish list, I'm sure he would appreciate that you thought to get him something he wants for Father's Day.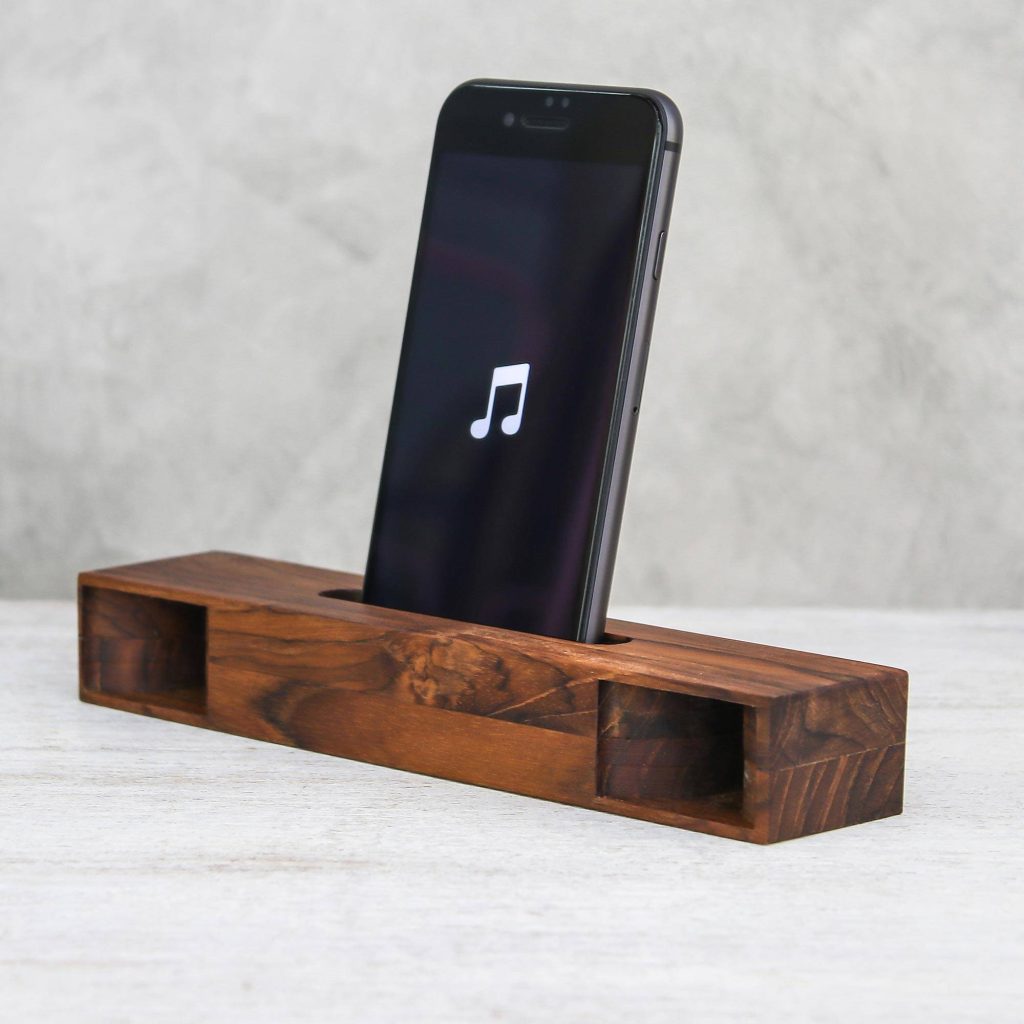 NOVICA also has some really unique tech accessories. This hand-made teakwood speaker would be perfect for the man cave, office, or any living space. Play some of his favorite music and hang out. He will appreciate the quality time.
Clothing is always a great Father's Day gift idea. If he loves style, he will appreciate clothing. If he is a fashion disaster, well, then he needs your help! NOVICA'S collection of hand-printed batik shirts is among my favorites. Consider them to be the artisan version of the iconic Hawaiian shirts that dads everywhere seem to love!
NOVICA's collection includes a variety of colors and styles that can be dressed up or dressed down. For the extra chill dad, you may want to consider treating him to a robe!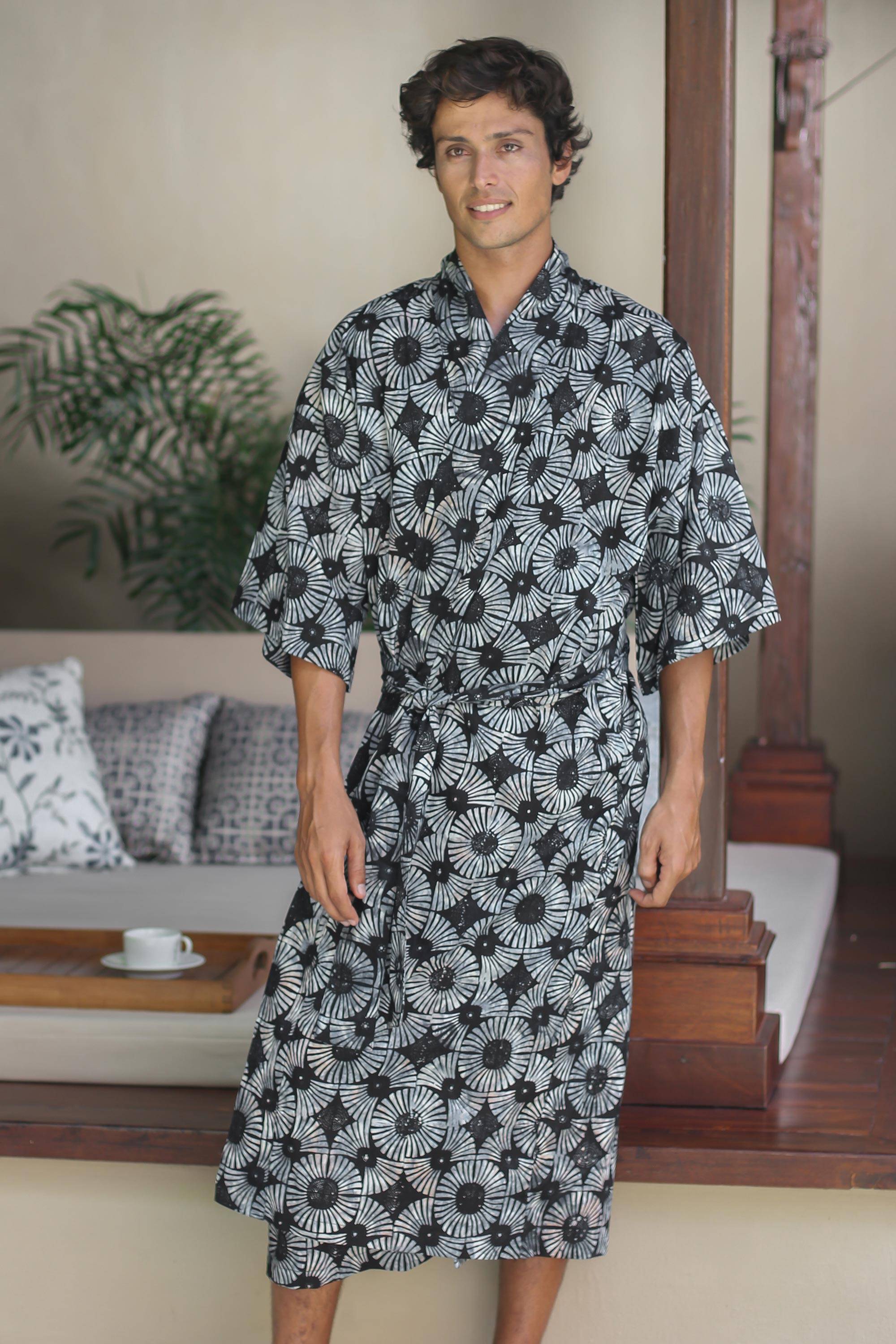 Leather Goods
Leather is the ultimate durable material, which is why practical fathers seem to love it. If your dad is anything like mine, he will use things until they completely fall apart. His wallet and briefcase have both seen better days, but he hangs on till the last thread…literally.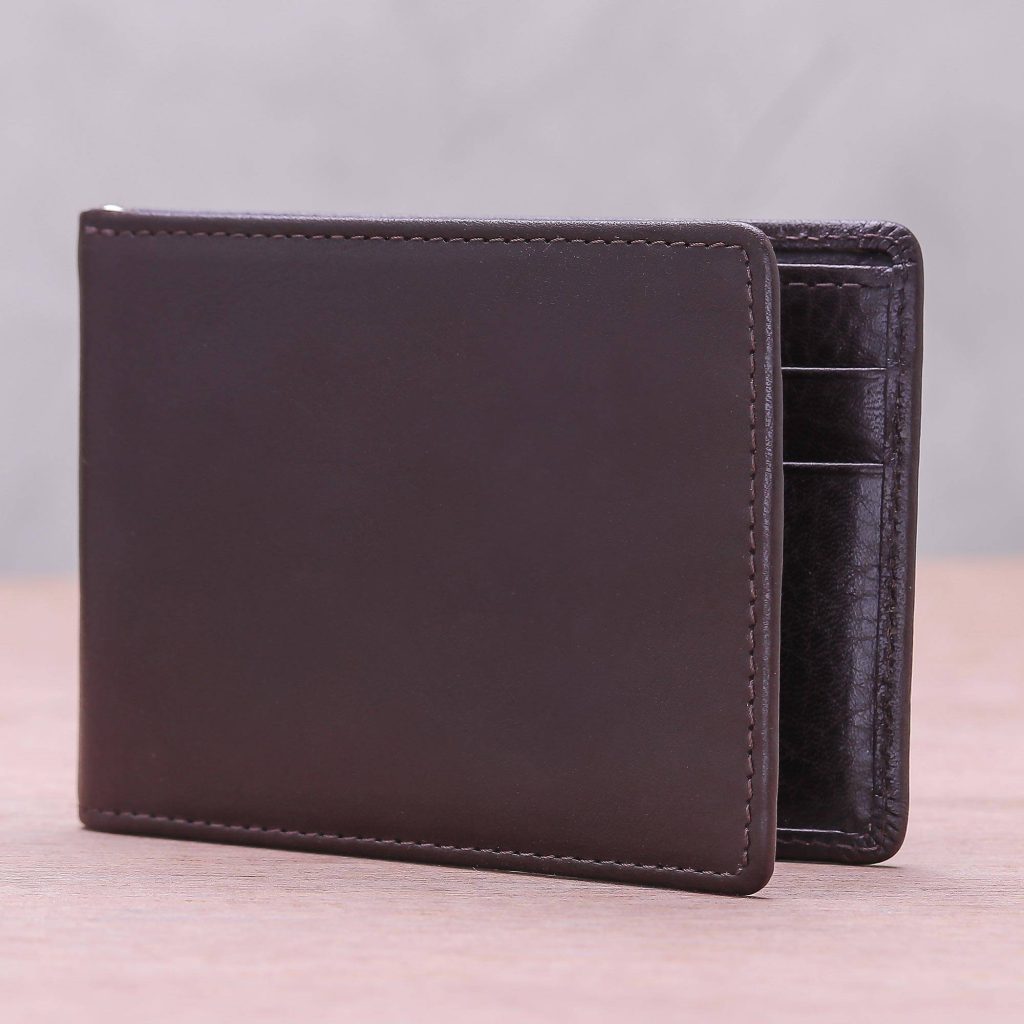 Maybe you've noticed that your dad needs a replacement for one of his trusty leather goods, or perhaps you have a new leather gift idea altogether. Since making travel plans is still not on everyone's radar during the time of the pandemic, I love the idea of a nice, leather travel bag for a Father's Day gift. We know better days are coming!
This gift can be a precursor to the fun trips with your father that may come in the future. The sentiment behind a travel bag is special because he will carry a little reminder of you everywhere he goes.
Framed Photo
If you want to get sentimental this year, a framed photo makes the perfect Father's Day gift. Choose a special photo of yourself and your dad, or of your whole family.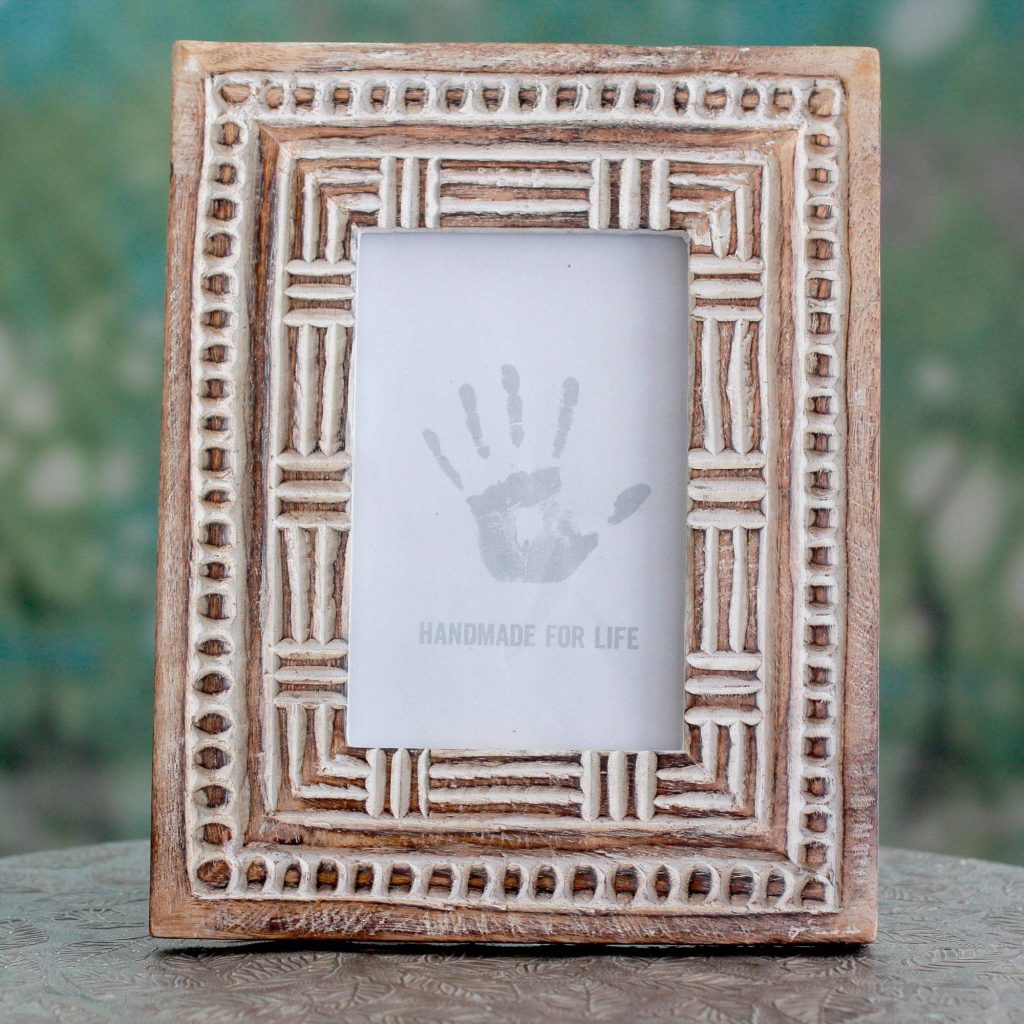 Your dad may even appreciate your making the effort to plan a day where you all get together to take family photos. I planned something like this around the holidays for my dad last year. He appreciated the heartfelt, thoughtful quality. A framed photo serves as a visual memory of love and good times. He will feel the love every time he sees it.
If you're still in doubt, you can never go wrong with a gift card. That way dad can choose something specific that he wants and needs.
However you decide to express your gratitude this Father's Day, when you shop from NOVICA, you are making a difference. Every purchase truly makes an impact on the lives of artisans and their families from all over the world. When you present your gift to dad, you can share this sentiment, which makes your present all the more special.
Rate this post:
[Total:

0

Average:

0

]