Going after poverty's symptoms is temporary. Going after its causes is permanent.
World Vision is a Christian humanitarian organization tackling the causes of poverty and injustice by empowering entire communities to become self-sustainable and thrive — today, tomorrow, and for generations to come.
We're excited to feature this powerful, mission-driven organization that is doing so much good around the world. World Vision works in many of the same areas of the world that NOVICA does, among them Africa.
It is there in the sun-scorched lands of sub-Saharan Kenya that Cheru's story begins – it is the story of water – the walk for water.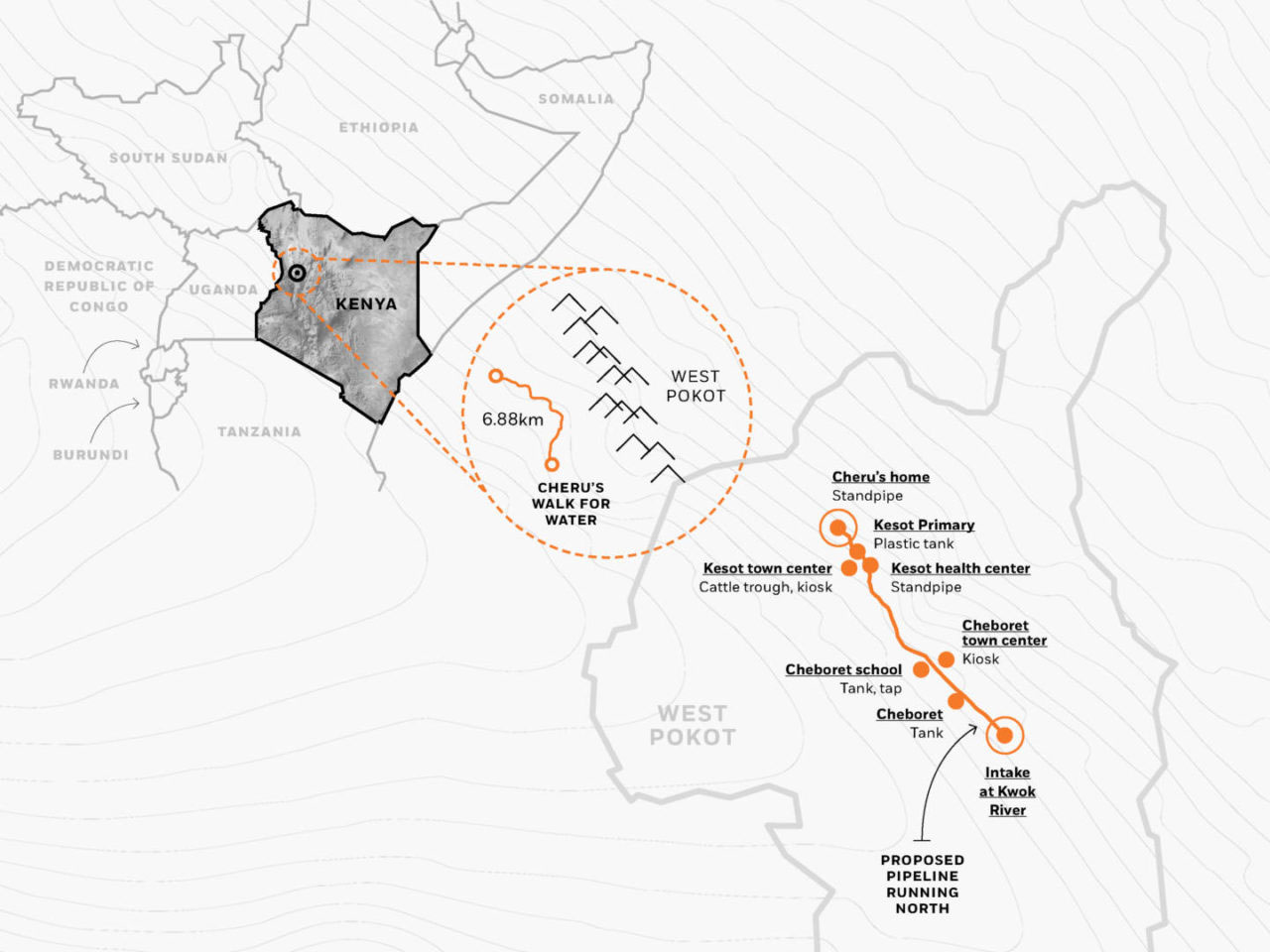 Cheru is a child – a girl who walked 6.88 kilometers several times a day for water. Six kilometers is the average distance women and girls in the developing world walk for water.  That is 200 million hours, or 8.3 million days or more than 22,800 years. This is time poverty.
It is a journey that leaves little time for potential. School and play fall by the wayside in days defined by the walk for water.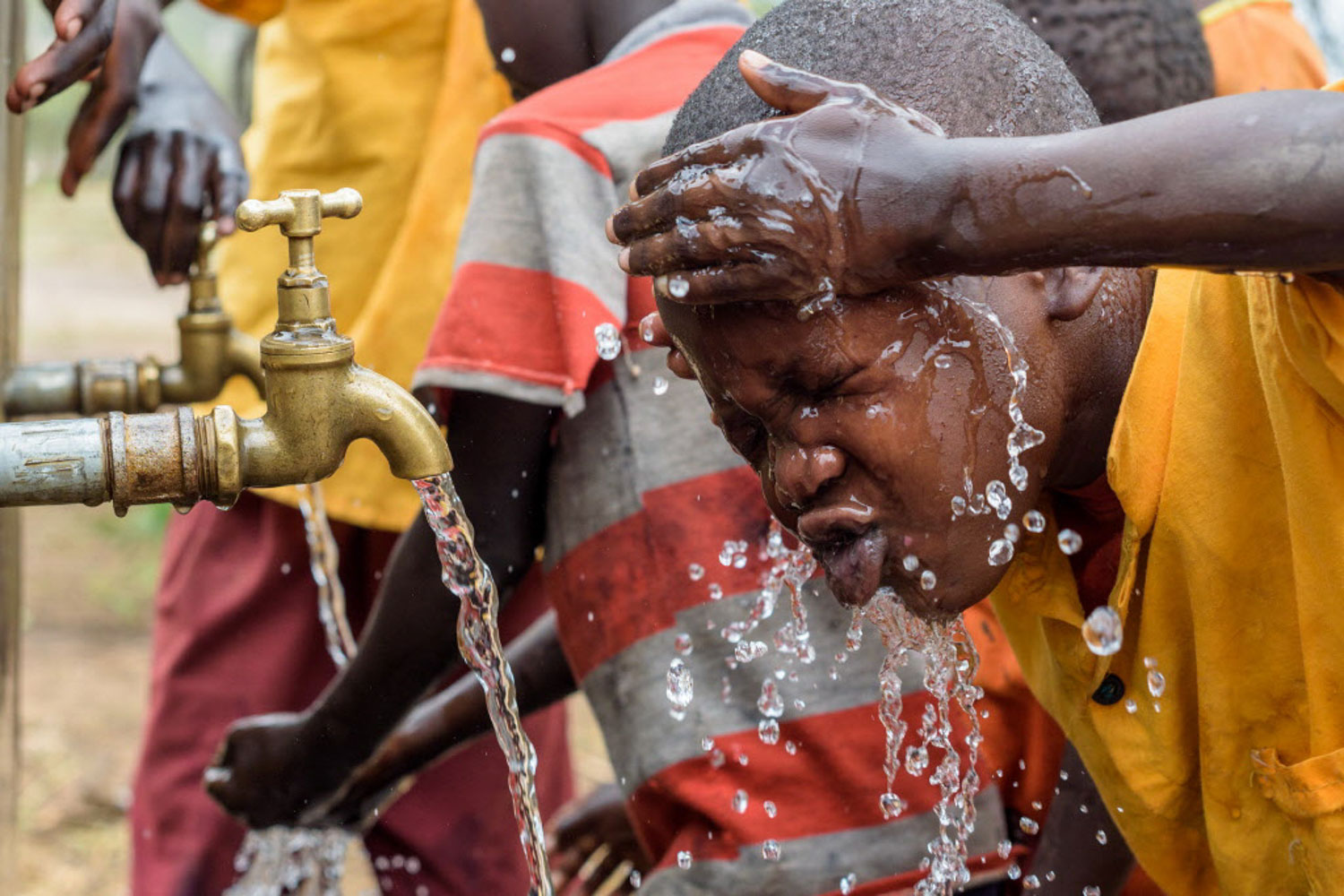 Today Cheru still walks for water – but mostly she runs for it… as it's only now a few meters away. She runs to splash her face with the water from a new spigot as she rushes to join the other children walking to school in clean yellow shirts. Shirts their mother's are able to wash with water drawn from the gravity-fed pipeline system their community built with World Vision's help.
In Cheru's village, the days are still defined by water but there is plenty. Water to drink, to wash, to grow vegetables – water to celebrate as the village did in a procession led by Monica, Cheru's mother, the day the water was turned-on.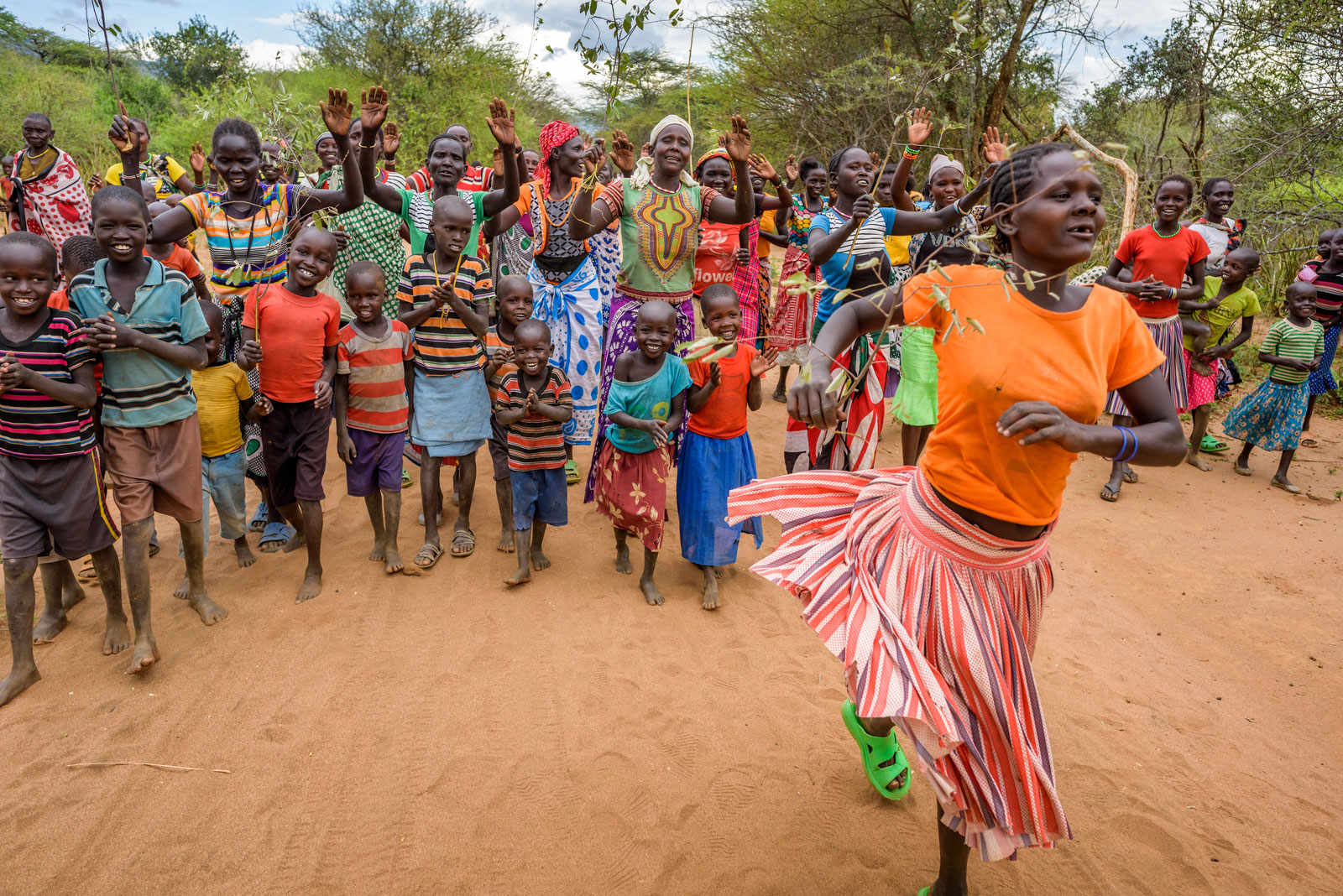 That day Samson, Cheru's father and member of the village water committee, stood with his arms around Cheru as he praised God for the joy that came with the water. "This will change everything…we're happy. The animals are happy. Even the birds are happy."
With the coming of water village families are free to prioritize other critical areas of their lives: health, education, and income. They now have time for other things.
Time to Dream – The women want to start a daycare center in the church. Monica wants to grow a vegetable garden and start a business selling clothes and sugar. And Cheru- she dreams…she dreams of becoming a doctor.
Dreams unite us – they are the inspiration behind NOVICA's Cause of the Week Konsuo Collection. In the Akan language 'konsuo' means 'someone who fetches water'. This specially curated collection of seven artisan products celebrates the faith, hope, and love of World Vision's mission – It is dedicated to Cheru.
The Konsuo Collection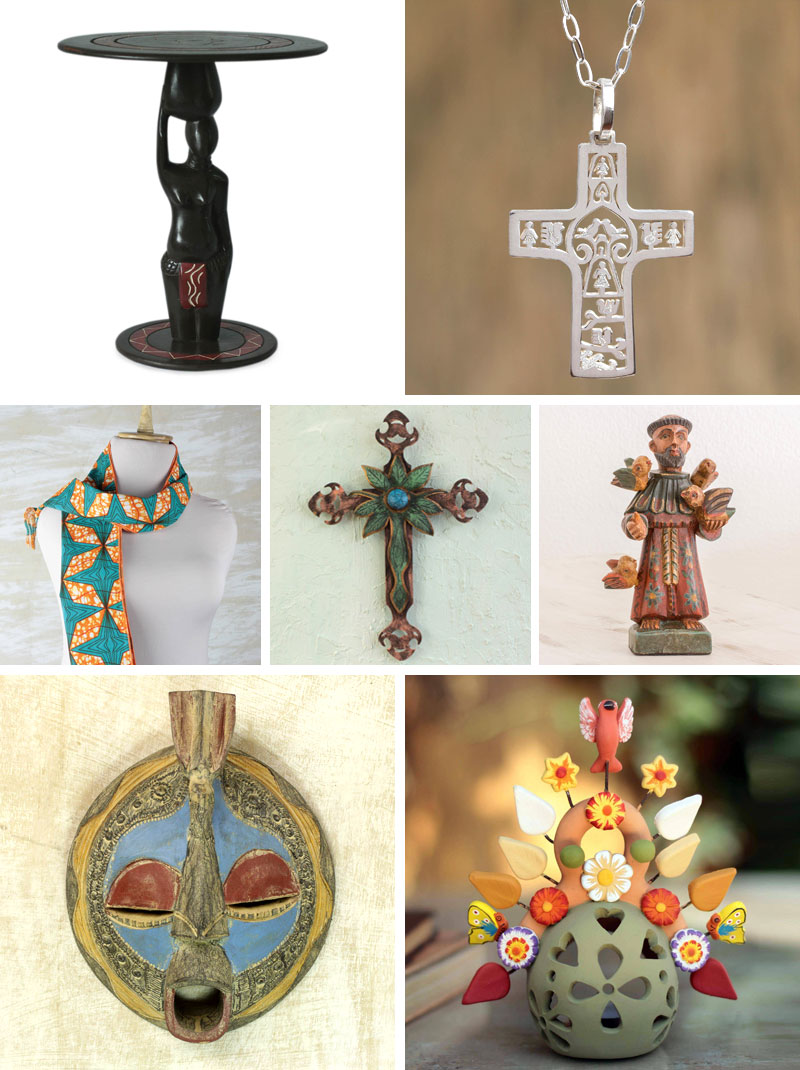 The centerpiece of the collection is West African wood carver Winfred Korley's magnificent sese wood side table "Carrying Water" – atop the carved figure of a water bearer Winfred balances the tabletop inscribed with a map of Africa. Winfred employs other artisans in his workshop and dreams of educating his child to a higher education level than he was able to reach.
Drawing from the traditional iconography of the tree of life, that describes the union between heaven and earth, Mexican jewelry artisan Francisco Sanchez fashions the poetic sterling silver "Cross of Life" that is included in the collection. Sanchez signs his work as Citlali, meaning "Star" in the Náhuatl language. "That way, everyone wearing my designs has a star to accompany them," explains Sánchez. Around the world, a guiding star is recognized as the symbol of World Vision.
That same star graces the collection's woven scarf from Ghanian artisan Elsie Apetor. Entitled "Kafui", a Ewe word that means "praise him," the imprinted design repeats along the cotton scarf in vibrant shades of teal and saffron. Elsie has started her own small workshop and dreams of creating a training center that will teach and empower younger people.
Rounding out the collection are works by NOVICA artisans Alejandro de Esesarte, Juan & Carolina, Eric Danquah and Alberto Aparicio Canchari.
A verdant tree shades a blue pool symbolizing the oasis of peace to be found in "Living Faith" the name given by Alejandro de Esesarte to his glorious hand painted ornate iron wall cross. Alejandro has found his peace in art – he is living his dream. He has overcome the adversity wrought by his autism and today is self-supporting. He credits his autism with the identity and value he has found through his art.
Guatemalan artisans Juan and Carolina's handcrafted statuette "Faithful Servant" embodies the message found in the Prayer of St Francis: "Grant that I may not so much seek… to be loved, as to love." This hard working couple dream of growing their small workshop business and building a "home of our own" – a place to offer their daughters a better future.
"Odo Ntease" is the Akan the name Eric Danquah gives to his mask that celebrates 'faithfulness in love.' It is carved from sese wood, embellished with embossed aluminum panels and echoes the artistic stylizations of the Akan people. Eric is a NOVICA profound impact artisan. Sales of his work help to keep his small workshop going and to provide for several members of his family who depend on the workshop income for their own.
In Alberto Aparicio Canchari's hand-molded ceramic candle holder "Light of Joy" the cut-out open hearts and central petaled-cross reveal the guiding light within. Alberto and his wife work together to create contemporary folk-art pieces inspired by the customs and beliefs found in Andean villages. They are NOVICA profound impact artisans and care for children under the age of 18.
Your Impact
Shop from this curated collection of handmade treasures, and 25% of your purchase will go to support World Vision's mission to help communities permanently lift themselves out of poverty.
You can support World Vision directly by making a donation.
Every week NOVICA partners with a like-minded non-profit organization to help spread awareness of their mission while helping them to raise vital funds for their work. During each organization's week-long event, 25% of the proceeds from their curated product collection will go directly to that organization.
About World Vision
World Vision is a non-profit Christian humanitarian organization conducting relief, development, and advocacy activities in its work with children, families, and their communities in nearly 100 countries to help them reach their full potential by tackling the causes of poverty and injustice. World Vision serves all people regardless of religion, race, ethnicity, or gender.

Rate this post:
[Total:

0

Average:

0

]