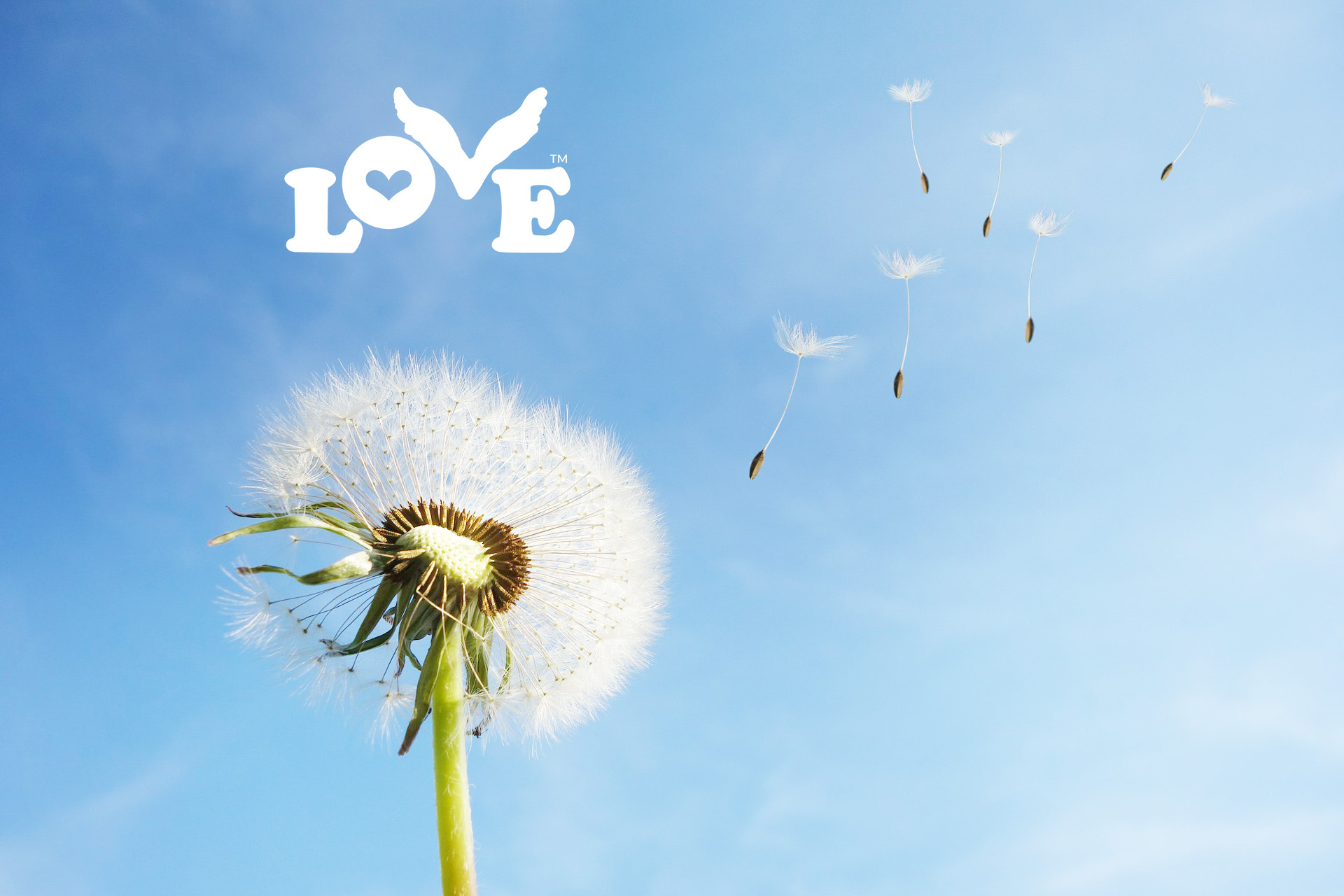 We're excited to feature the Love Button Global Movement. A non-profit organization that promotes a culture of love by inspiring our human family to act with loving kindness in our daily lives. Like NOVICA, Love Button believes that we can make a difference in the world.
The Love Button Global Movement encourages each of us to BELIEVE IN LOVE and to put LOVE INTO ACTION by connecting what moves us, with what touches us to do things. It encourages us to take a stand – to remember that Love is a verb…Love is a choice.
The Love Button symbolizes the power of love to ignite a global conversation in healing our world and encourages each of us to cultivate loving action through their "Love Is" Dandelion Initiative.
The Love Button Dandelion Initiative is an outreach effort to interact with travelers and remind them to carry love with them on their journeys. Love Button supporters greet travelers and present them with a Love Button and a note, asking them to share love with someone at their destination. In this way, every Love Button sent out on a plane, bus, boat or train has the potential to generate love in the farthest corners of the earth. Like the white puffball of a dandelion whose seeds, carried on the wind, take root in places far from the source, the Love Button transmits the message Believe in Love across land, sea, and sky to take root in the hearts of people everywhere.
As it takes root, many random acts of kindness sprout and paying it forward and giving it back become part of daily life…a life where love is the choice.
The Believe in Love Collection
Our special collection of seven artisan products celebrates the Love Button Global Movement's mission while supporting and empowering NOVICA artisans and preserving global artistic traditions for the generations to come.
The collection features three pieces of sterling silver artisan jewelry by Women's Empowerment artisans. The first two echo the Love Button symbols – "Soul Mates in the Moon" a double-heart pendant necklace by Thai artisan Jantana, and "Loving Wings" Wadarat Supasirsuk's soaring acknowledgment of the power of love expressed in her detailed articulated earrings. The third piece "Music Gleams", is an amazing bangle bracelet centered by a guitar. Indian artisan, Neetu Barathi, designs this tribute to the role music can play in spreading love. It reminds us of the moment at Superbowl 50 when Chris Martin and Coldplay, Love Button Global Movement supporters, asked 111+ million viewers to Believe in Love…
Also included are two dynamic pieces of artisan home decor: The "Love" wall sculpture/sign by Mexican metal artisan and community job creator J. Blas and our African "Heart Mask" by micro-loan recipient Elias Dela Dorkenoo – because after all, home is where the heart is.
Adding a daily reminder that what goes around comes around is one of our most popular artisan products,  "Karma Effect". It's an eco-friendly carafe and glasses set made from upcycled glass by Peduli Bali. They are a community job creator and are dedicated to preserving both the environment and traditional craft techniques.
Rounding out the collection are our "Alebrije Hearts". Each of the five hearts in this collection features an intricate hand-painted design by Mexican artisan Claudio Ojeda. They're perfect for spreading the love…you can always gift one or more of these hearts to someone you love.
Your Impact
Shop from this curated collection of handmade treasures and 25% of your purchase will go to support The Love Button Global Movement's mission to support global programs that promote physical and mental health, nurture education and cultivate loving action.
You can also support The Love Button Global Movement directly by making a donation.
Every week NOVICA partners with a like-minded non-profit organization to help spread awareness of their mission while helping them to raise vital funds for their work. During each organization's week-long event, 25% of the proceeds from their curated product collection will go directly to that organization.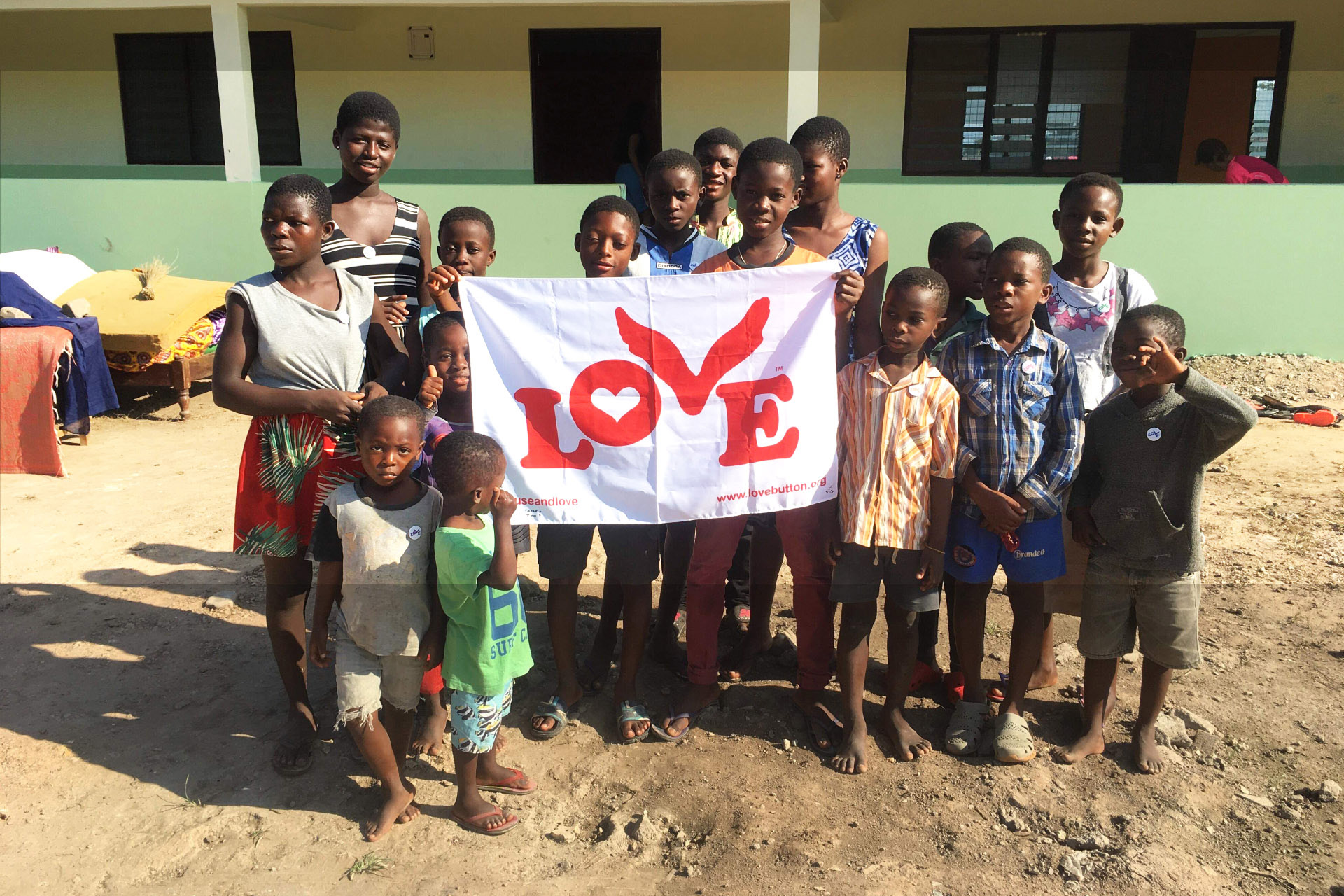 More About the Love Button Global Movement
Founded by two doctors, Dr. Habib Sadeghi, and Dr. Sherry Sami, the Love Button Global Movement fosters loving acts of kindness, collaborating with organizations and individuals who transform and uplift the lives of our human family. The funds they raise are used to support initiatives ranging from intimate local efforts to global programs that promote physical and mental health, nurture education and cultivate loving action through their "Love Is" Dandelion Initiative.
Live, love, laugh and learn more about The Love Button Global Movement by visiting their website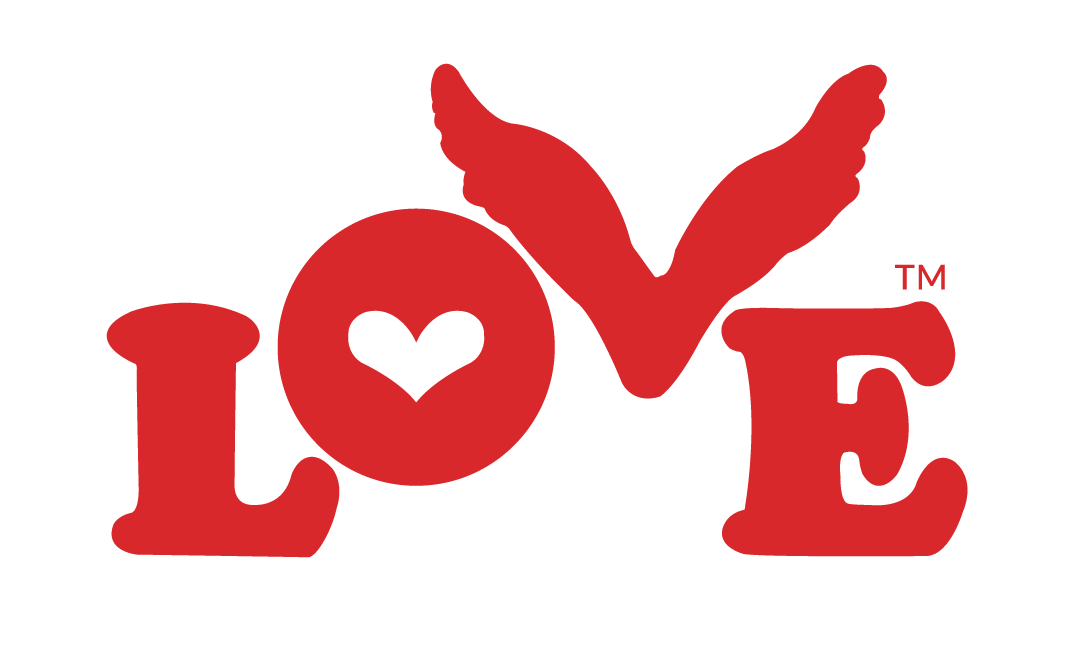 Rate this post:
[Total:

0

Average:

0

]