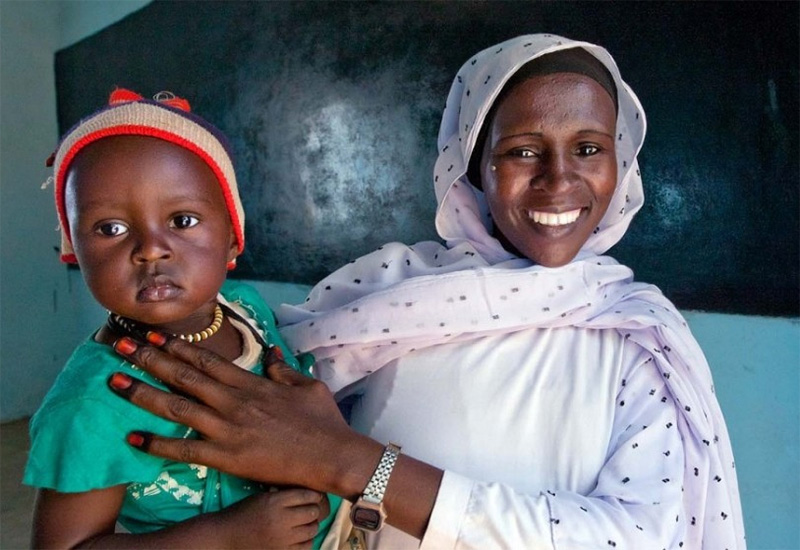 We're excited to feature this powerful, mission-driven organization that is doing so much good around the world.
Cervical cancer is nearly 100% preventable, yet more than 300,000 women die from cervical cancer each year.  87% of new cases occur in developing countries with limited access to cancer screening.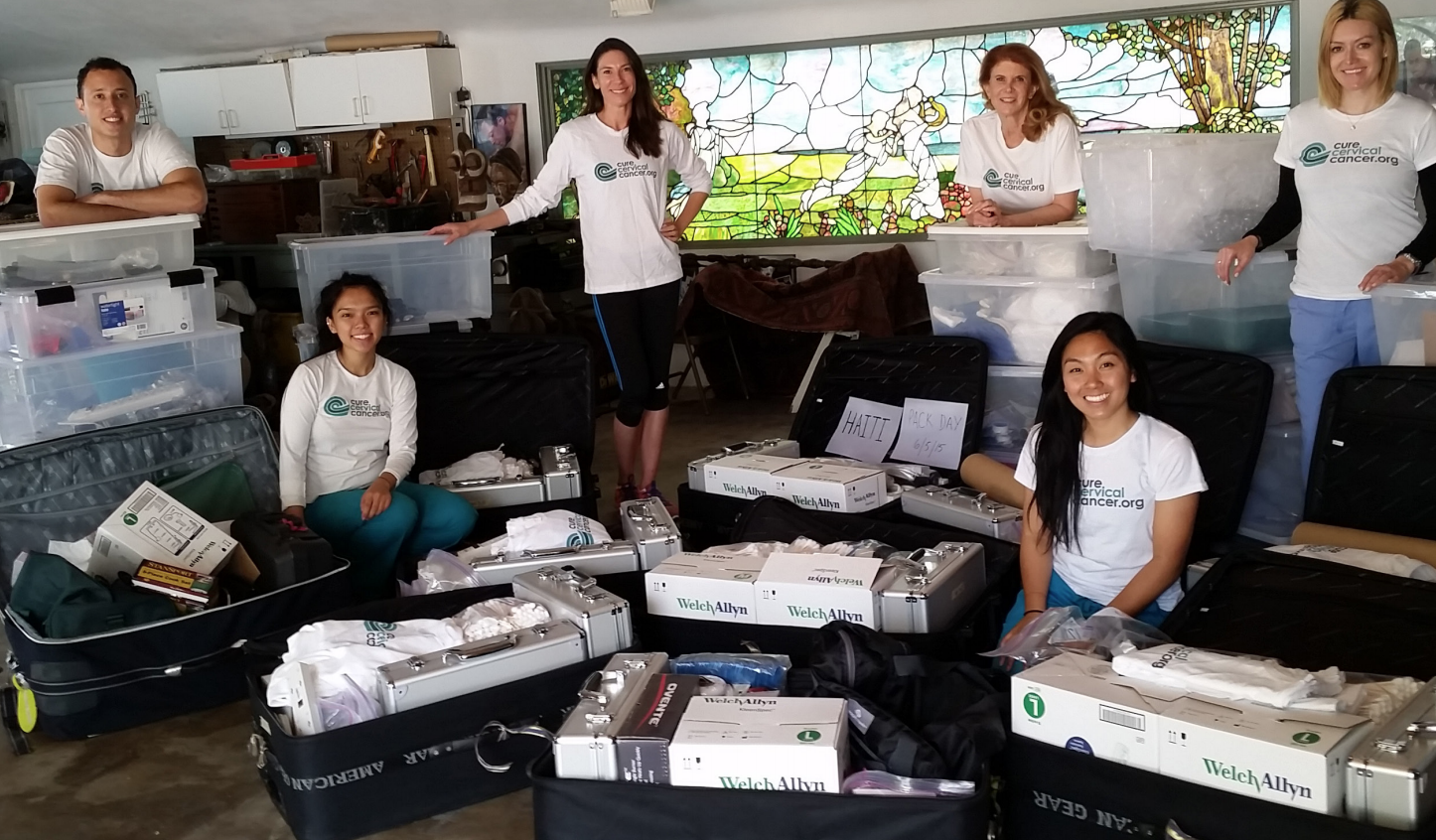 CureCervicalCancer travels the world with a 'Clinic in a Suitcase.' They provide training and resources for caregivers to prevent cervical cancer through early detection screenings in areas with limited access to medical care. They work in many of the same regions as NOVICA, among them Guatemala.
It is in the mountain highlands around Coban that the story of Adelia begins. Adelia's name has been changed to protect her privacy. She is a beautiful Mayan woman who is introverted and too shy to smile, self-conscious of her missing front teeth. Yet, she summoned the courage to travel by bus (with her four children in tow,) to the clinic she heard about from her landlord to be tested for cervical cancer.
While waiting at the clinic, Adelia saw many women struggle to communicate with the clinic staff and volunteers. These women spoke a Mayan dialect called Q'eqchi and could not understand Spanish. When it was her turn to be tested, Adelia's results came back negative. She was so overjoyed with the good news that she forgot her shyness and volunteered to interpret for the other women.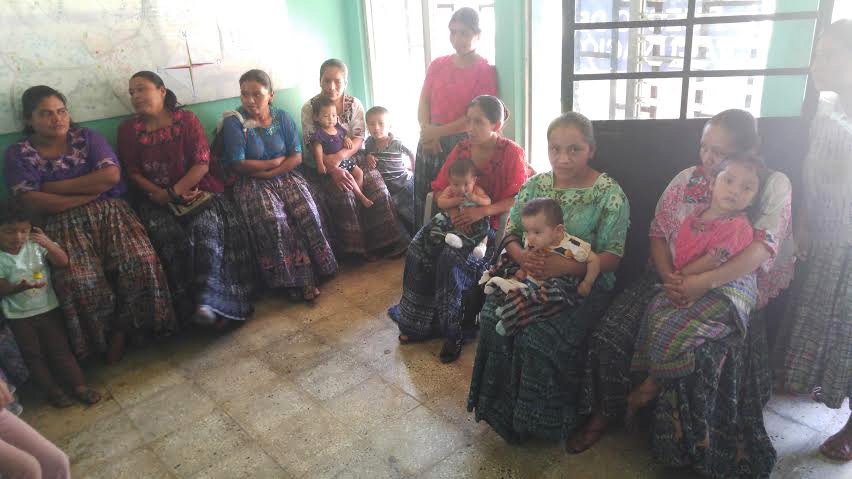 Adelia's story brings to mind the NOVICA artisan group Maya Traditions. The women of this weaving cooperative speak different Mayan dialects and have often struggled to communicate and teach each other different weaving techniques. In spite of this, they have worked together to provide a better life for themselves and their children while preserving Guatemalan textile traditions.
The Collection
These stories of women's empowerment are the inspiration behind our special curated collection of seven products that celebrate the mission and hope of CureCevicalCancer.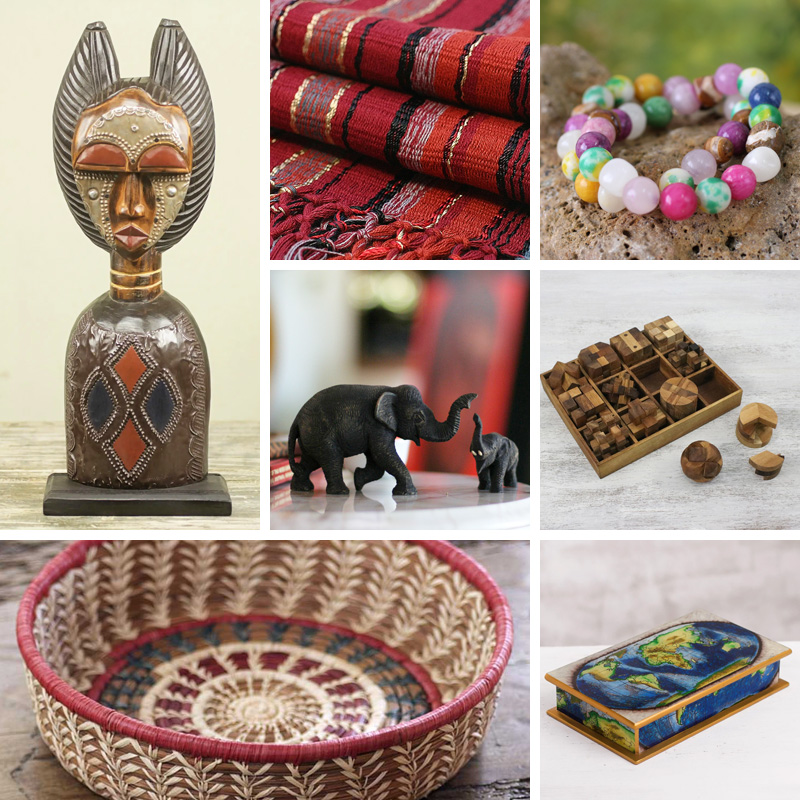 The collection ranges from Rita Addo Zakour's aptly named sculpture "Obaapa" which means good woman in the Twi dialect of the Akan people. It is a description of Rita herself, a woman who employs other artisans in her workshop and financially supports several children in her village. It includes Asunta Palaez's artfully crafted Peruvian reverse painted glass decorative box "World View". Asunta has faced acute health issues the past few years but in spite of this continues to support her family and provide work for other artisans.
A handwoven Central American basket, a set of Thai wood puzzles, West African recycled glass bracelets, a hand carved Thai elephant mother and baby, and Maya Traditions colorful scarf, handwoven on a traditional backstrap loom, complete our collection of women's empowerment products that celebrates the critical work that CureCervicalCancer is doing around the world.
Your Impact
Shop from this curated collection of handmade treasures, and 25% of your purchase will go to support CureCervicalCancer's mission to prevent cervical cancer in developing countries.
You can also support CureCervicalCancer directly by making a donation.
Every week NOVICA partners with a like-minded non-profit organization to help spread awareness of their mission while helping them to raise vital funds for their work. During each organization's week-long event, 25% of the proceeds from their curated product collection will go directly to that organization.
More About CureCervicalCancer
CureCervicalCancer is a non-profit organization dedicated to the early detection and prevention of cervical cancer in developing countries around the world. Cervical cancer is a global epidemic affecting women in primarily resource-poor countries. If detected in the early stages, cervical cancer is nearly 100% preventable, yet more than 300,000 women die from cervical cancer each year.
Learn more about their work in fighting this epidemic by visiting their website.
Rate this post:
[Total:

0

Average:

0

]