Jewelry has, for centuries, been a way to express someone's personal style and of course a way to adorn and complement one's outfit. Thanks to the internet, stores like NOVICA introduce us to unique jewelry styles from around the world and makes them within reach with just a click.
Regions like India, Indonesia, West Africa, The Andes, Brazil, Thailand, along with Mexico and Central America, have beautiful jewelry that represents their culture and traditions. These items are eye-catching and bold for some occasions, and subtle and delicate in others. You can find great treasures for your jewelry box, and travel to these incredible places without having to leave your home, Learn more about these cultures through their jewelry while creating a one-of-a-kind unique jewelry collection from around the world!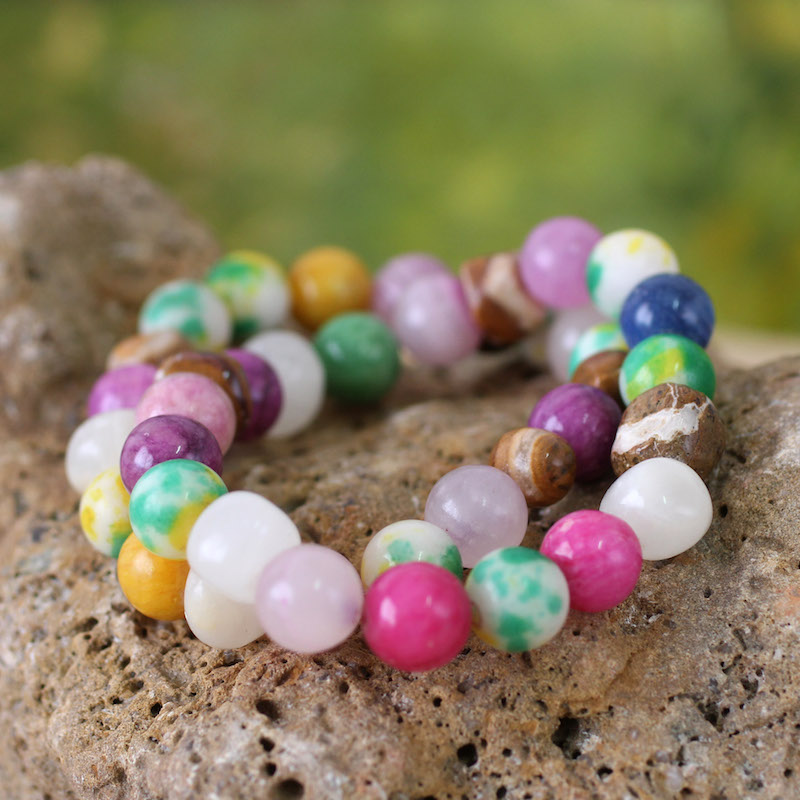 Indian Jewelry can be very ornate. Many artisans love crafting their pieces in gold and silver, and often use different precious and semiprecious stones in their creations. The intricate designs vary from bold to simple, but you see a very distinctive style in Indian jewelry. These artisans have created some of the most symbolic pieces that have been adopted by Western cultures, such as their beautiful anklets that are elaborate, and more often than not, have charms and dangling stones.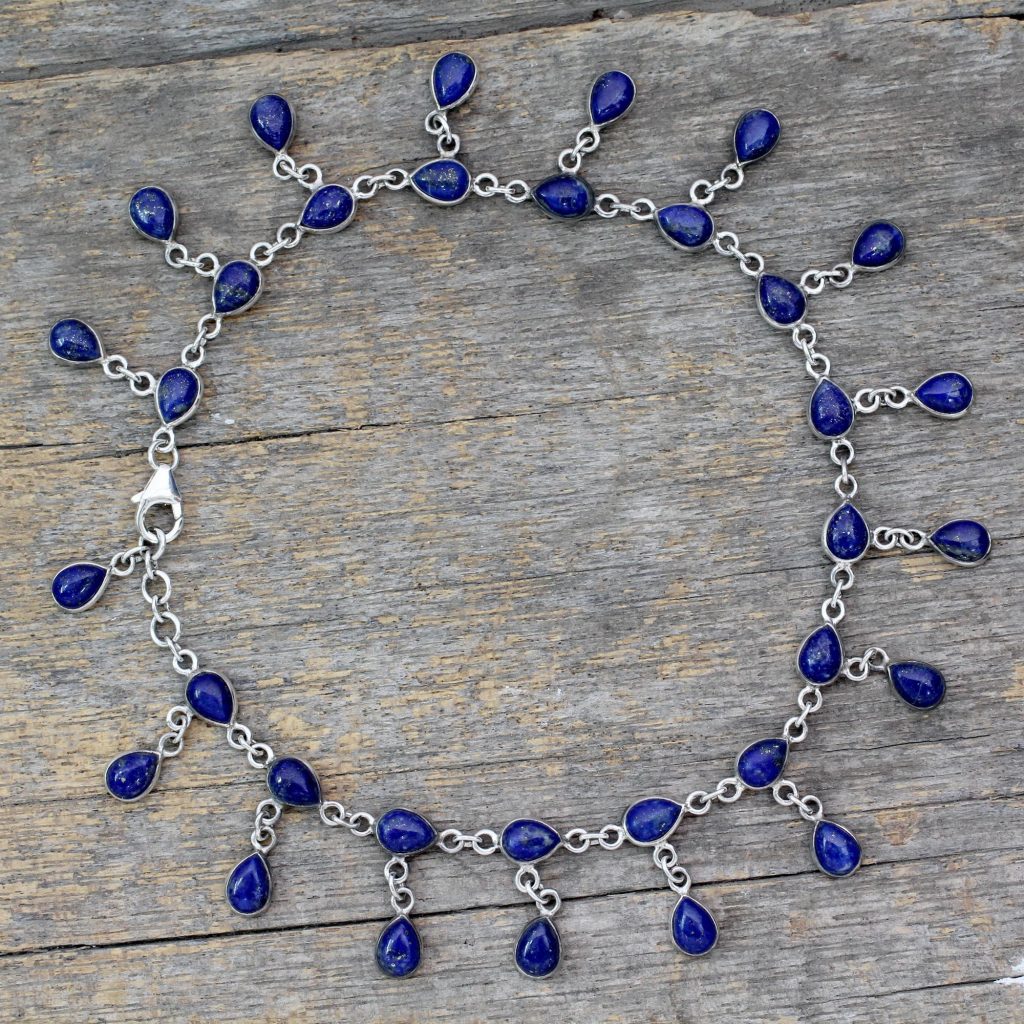 Also with a tendency to be elaborate, Thailand artisans often use animal figures like elephants and snakes in their designs, and are great at creating pieces of jewelry utilizing silver and leather. As a matter of fact, they offer an incredible collection of leather jewelry pieces which they artfully braid to create different designs that are easily incorporated into a variety of clothing styles. Thai woven jewelry creations can also be found in silver, and other materials, that are simply stunning!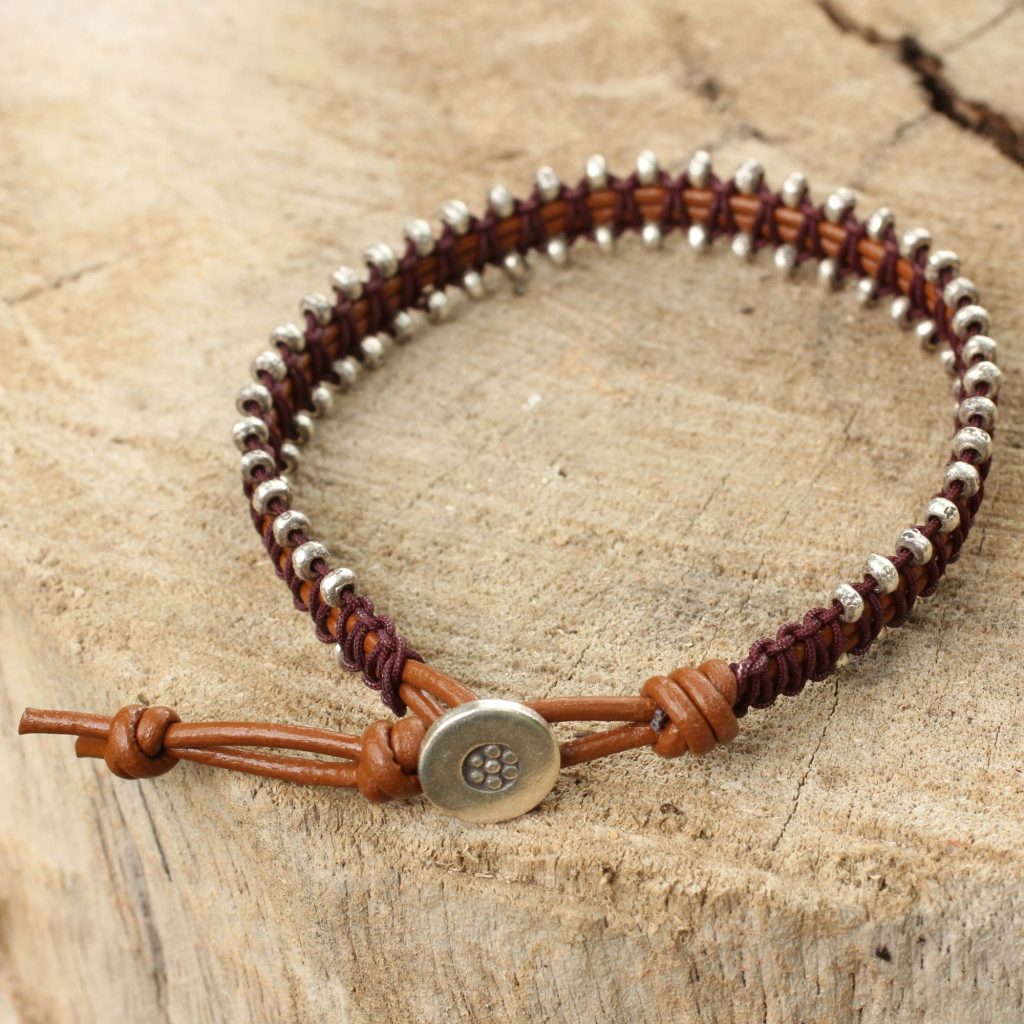 Silver is what Indonesian artisans are most known for. Their rich silversmithing is a tradition and they are famous for their filigree technique as well as the characteristic granulation method of detailed silver designs. The attention to detail and excellent craftsmanship of these artisans will have you coming back time and time again to browse through their beautiful necklaces, one-of-a-kind brooches, and other jewelry treasures.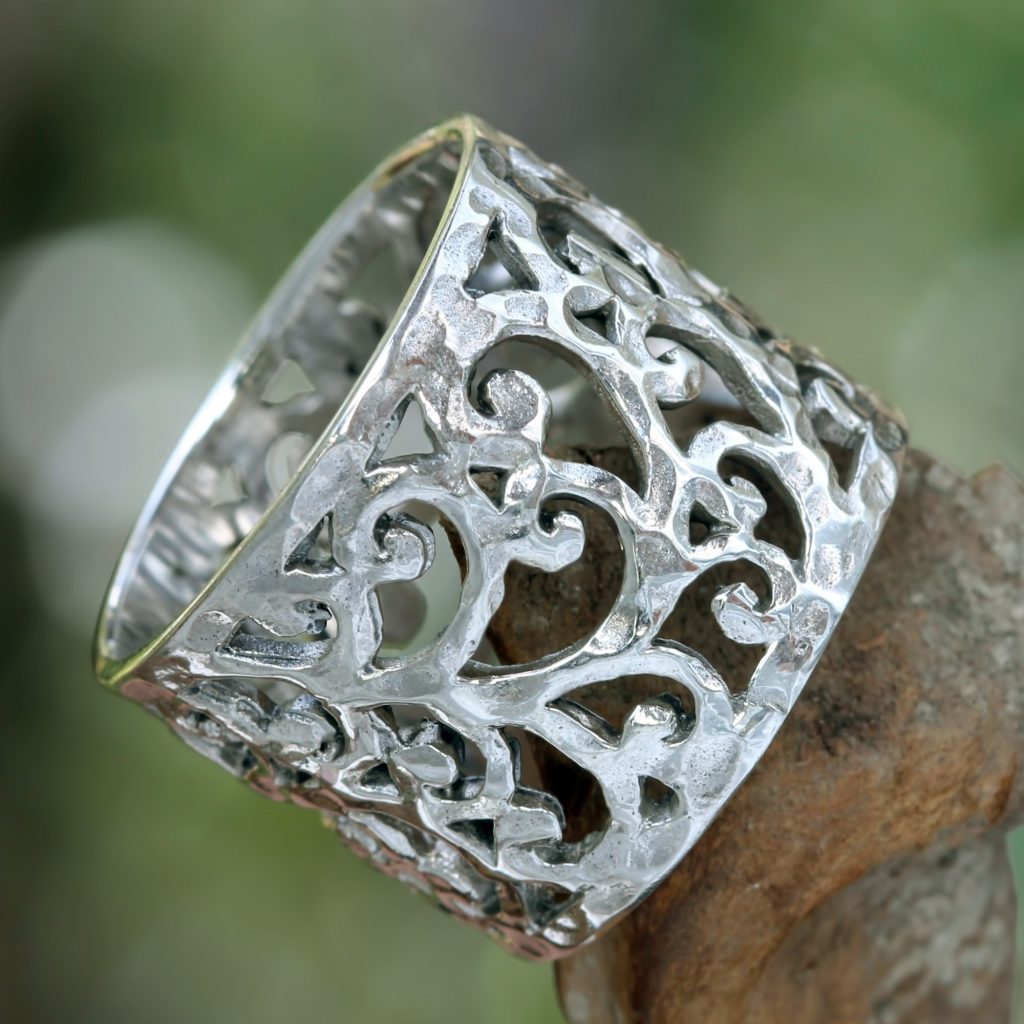 With Aztec, Maya, and Spanish influences, the artisans of Mexico bring you an amazing selection of jewelry. Mexico is well known for their colorful designs, but did you know they are also great silversmiths? NOVICA's Mexican artisans have some of the most delicate designs in the catalog and you can find anything from modern styles to more traditional pieces, including unique necklaces, bracelets, and earrings with a clear Mayan inspiration.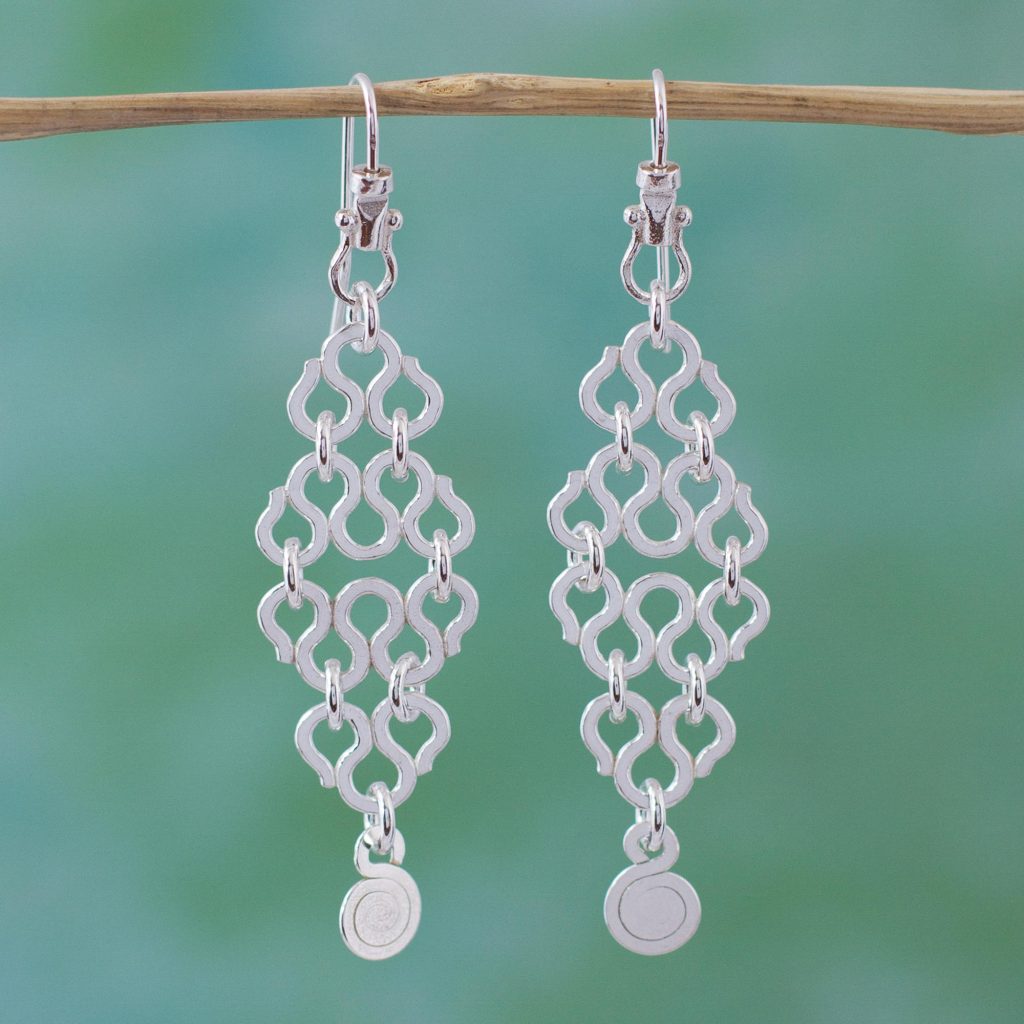 These are just some of the regions that can be found in the NOVICA website. Take a look and meet the different artisans from around the world and enjoy discovering new and old jewelry trends!