Filigree work has had an enormous impact in Nancy's life. It saved her from a depression and she has never left it. She likes the way the slender silver strands come together to become beautiful pieces of jewelry. "Sometimes, I spend so much time on my work that I forget about everything, even my husband," she confesses with a laugh.
"There was a time when I was no longer happy. My parents' separation submerged me in a deep depression. In addition, family problems forced me to drop out of college where I was studying for a career in Special Education. It was a very tough time. I didn't want to socialize with anyone; I was very shy. For a moment, I came to believe I'd never be the same again.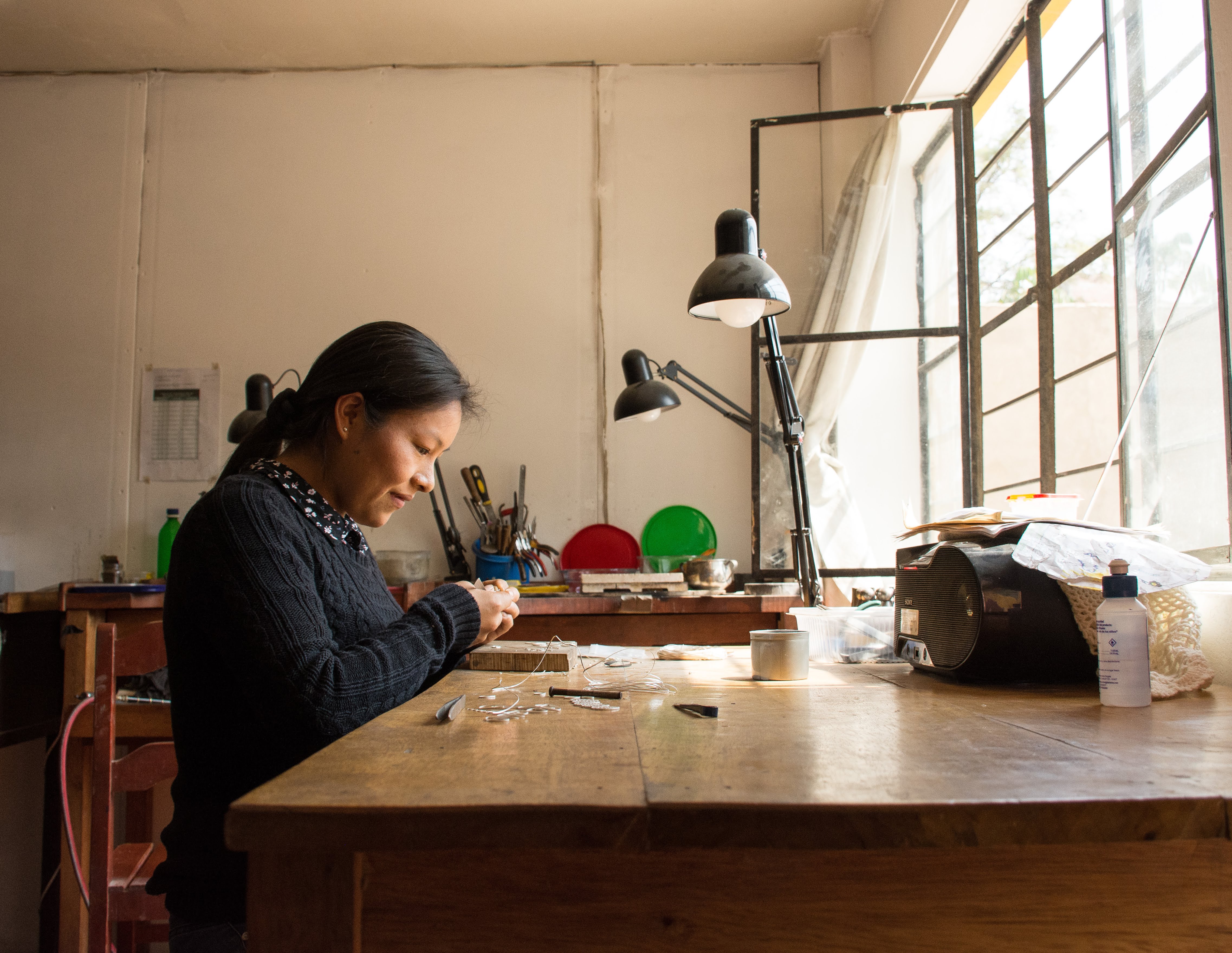 "Fortunately, I was never alone. Several aunts and uncles reached out to me and encouraged me to study something different. 'You need to distract your mind,' they told me. Although I wasn't convinced, I signed up to study for a technical degree in jewelry design and silverwork. They weren't wrong. I found my true passion in jewelry. This is how I became a part of this creative world. This is how I fell in love with filigree work.
"For years, I learned different kinds of techniques and how to create my own designs. I also began to conquer my fears and to feel more sure of myself.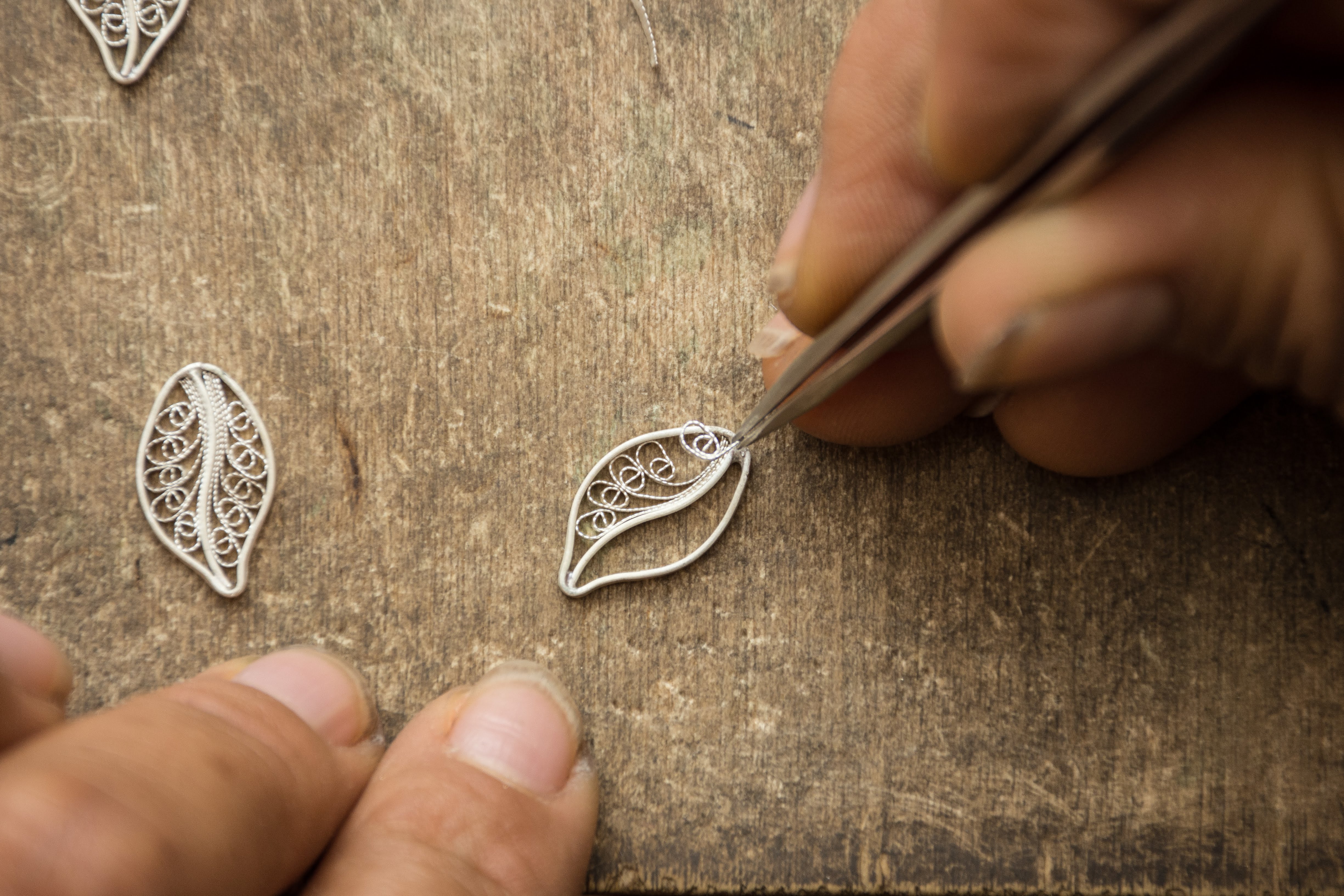 "Later, I made the decision to work on my own. Together, my husband and I opened a small workshop. We met in a jewelry course we were taking and we share the same enjoyment of silverwork. We fell in love. In this way, we both forged our future from the beginning. While he melts the silver bars and transforms them into fine strands, I weave them together to become beautiful jewelry designs.
"After creating our first rings and earrings, we'd sell them to our friends and family. However, the downside to this was that several people didn't pay us. This affected our work and we lost time and money. With the fear of not knowing to whom we should sell, we started looking for different markets. We invested the little money that we earned in our workshop.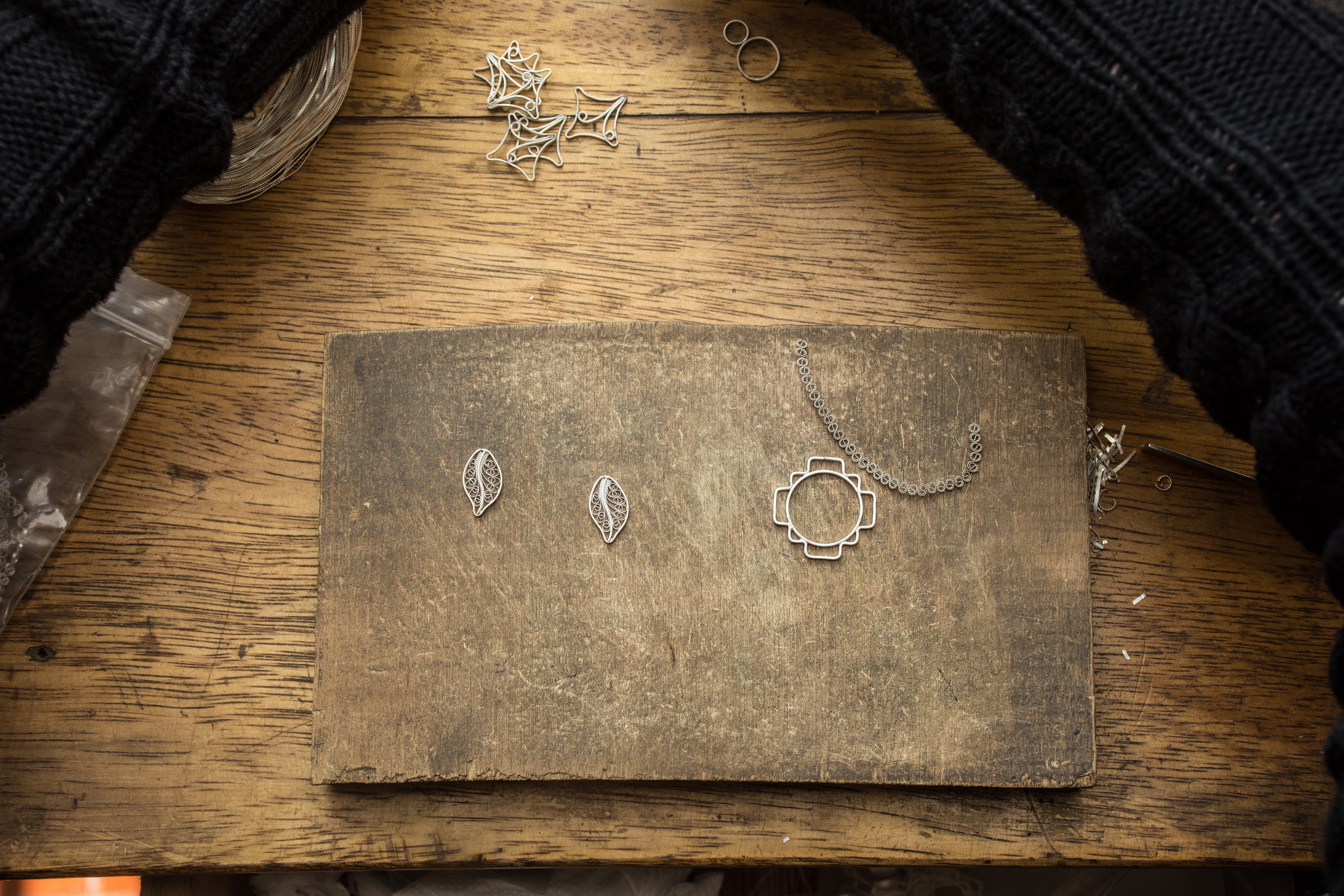 "It took five years for our lives to change once more. During this time, we became acquainted with NOVICA. We left our worries aside. Our sales took off, and this allowed us to equip our workshop with better tools. Now, we have a new laminator that makes our work more efficient, leaving us more time to spend with the family — especially our daughter. In the past, we earned barely enough to invest in the workshop but today, we're able to cover all our monthly expenses and buy some little extras like appliances for our home.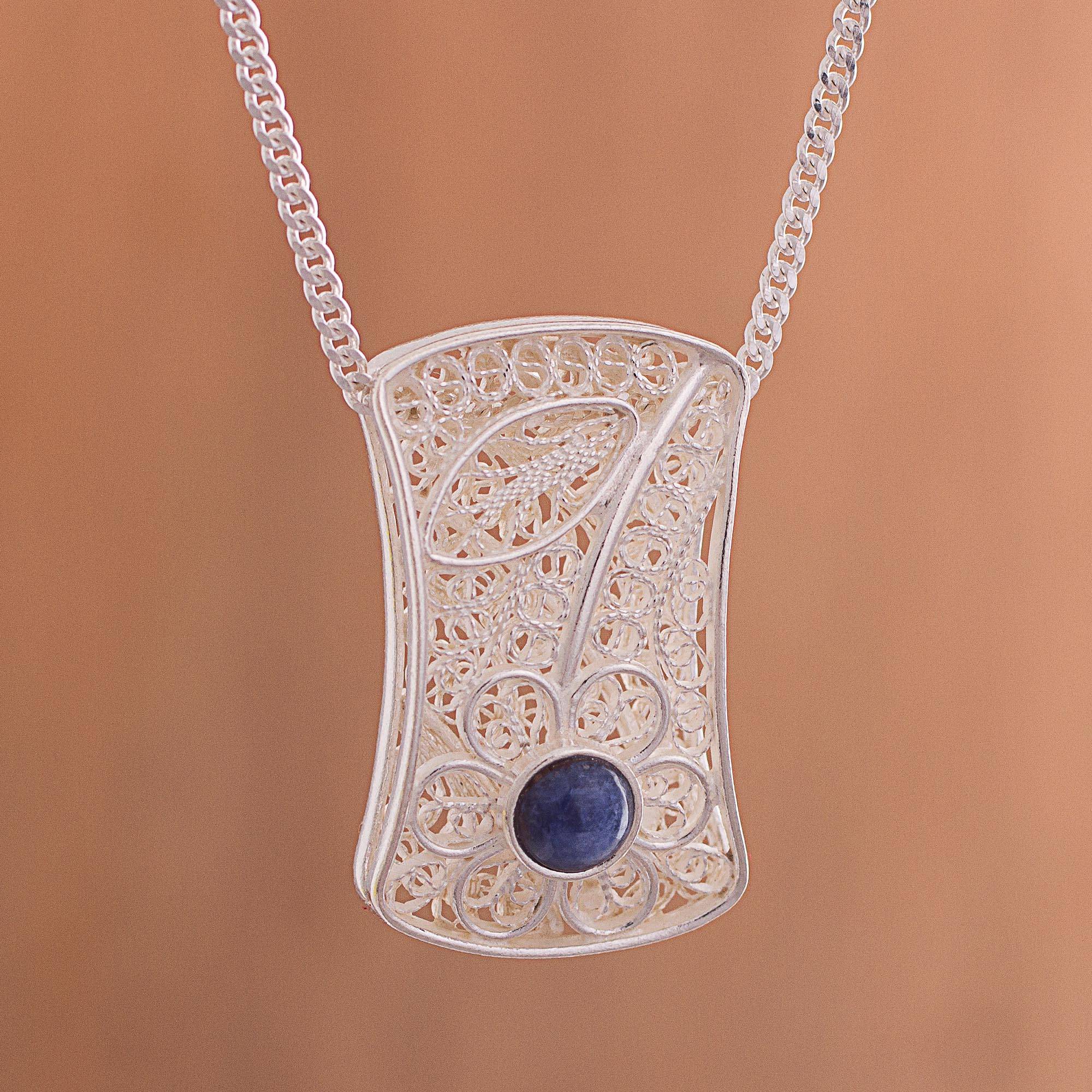 "With NOVICA, we haven't stopped growing. Currently, I work with my husband and brother-in-law but at the rate we are going, we should soon have a larger workshop. And in addition to earrings, rings, and pendants, we also craft other kinds of jewelry such as necklaces, bracelets, and decorations.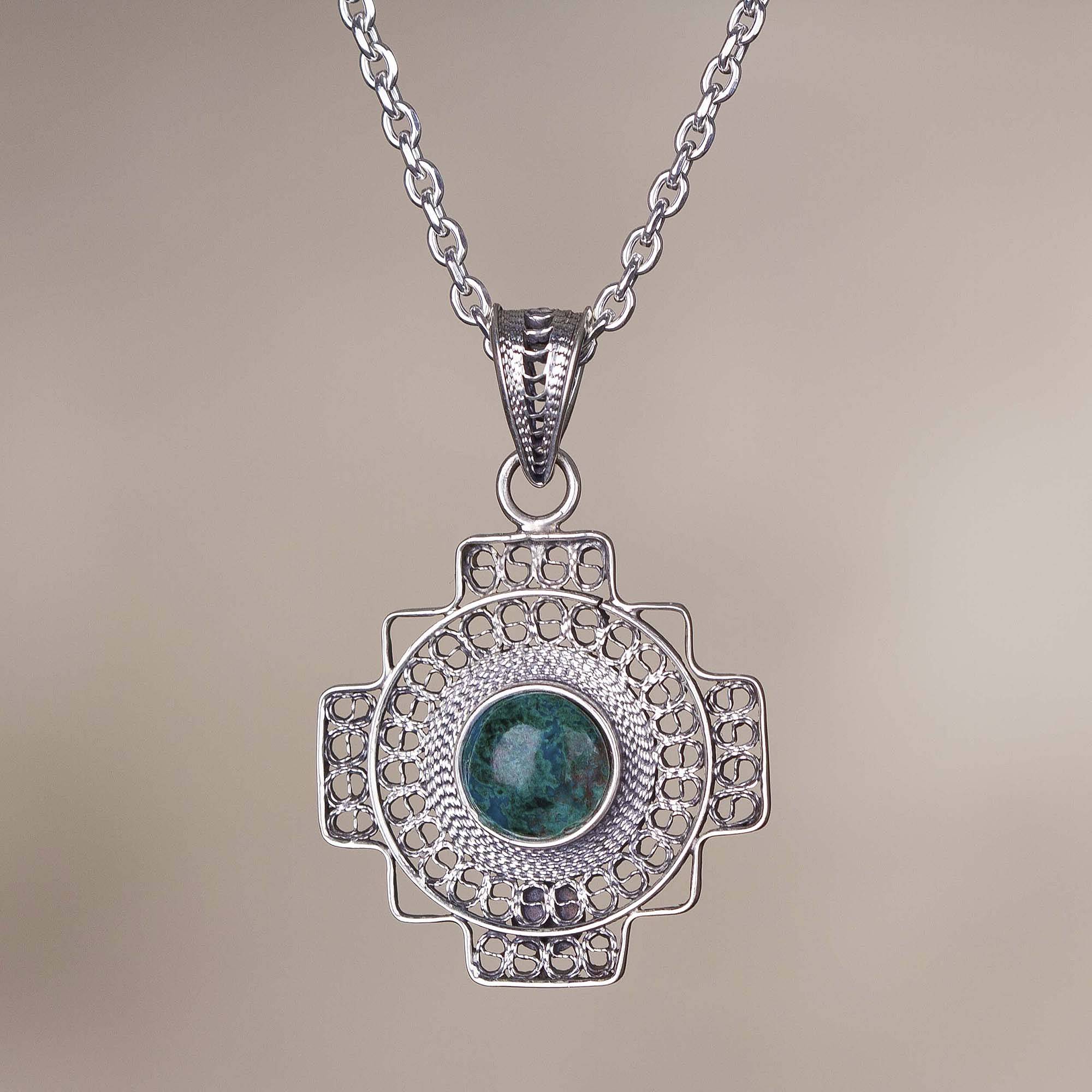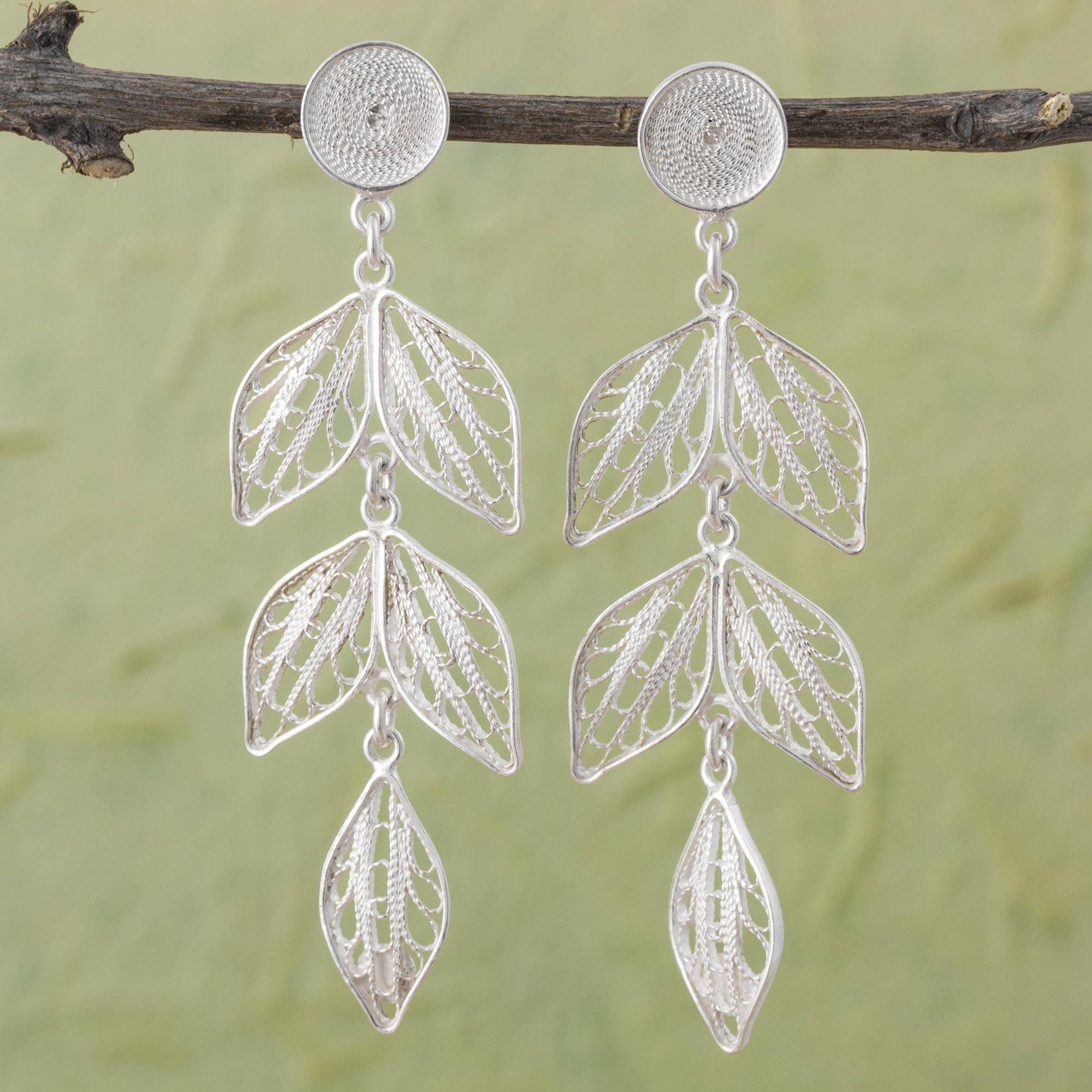 "Today, I can say I am happy. I love what I do and even more when people appreciate my filigree work because they motivate me to continue creating and innovating jewelry designs. Peruvian silver filigree is a part of my history, my culture, and my life. This is why one of my plans for the future is to open a small school for artisans where I can teach new generations who are interested in jewelry. As long as NOVICA is by my side, I'm sure I can make this dream come true.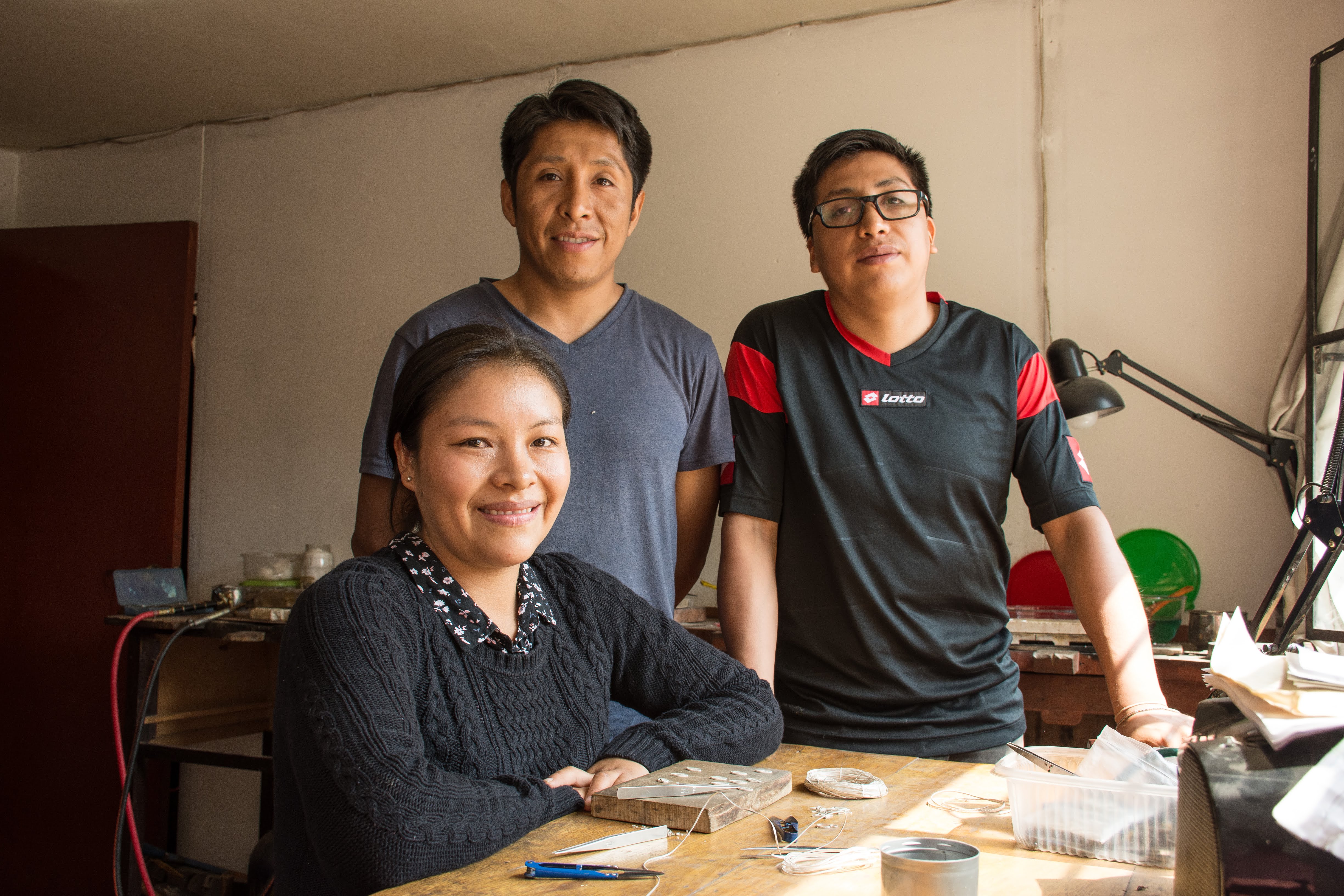 NOVICA is delighted to present Nancy Quispe's original designs to the world. To see her entire collection, click here.
Interview conducted by Gunther Felix in San Juan de Lurigancho, Peru, July 2018.