Pillows and Throws Hill Tribe
(15 items)
Featured Reviews on Pillows and Throws Hill Tribe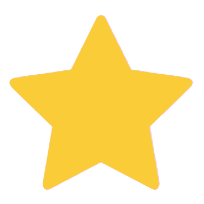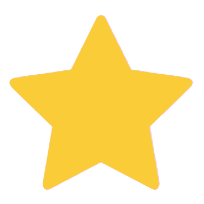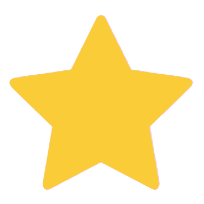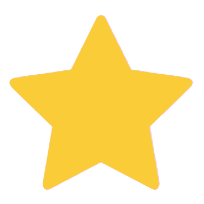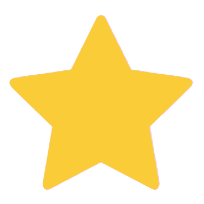 By Elizabeth
Blue Hmong Charm Pillow Covers Mix Beautifully!
I coordinated Ms. Buyss Blue Hmong Charm pillow covers with her Thai Parallels, Modern Indigo and Blue Hmong Windows covers on pale gray sofas in my Costa Rica home to bring sea and sky indoors. The result is lovely. I also paired her Hmong Energy table runner and Indigo Passion twin bedspread as wall hangings against light gray walls - the effect is dynamic with white woodwork and floors! The Blue Hmong Charm design is much more detailed than the photos show; the little squares are very elaborate lattice work, and visually lush. The workmanship is excellent and cotton fabric substantial. My only suggestion is that the pillow backings be dyed a deep blue rather than left their natural ivory.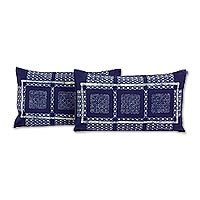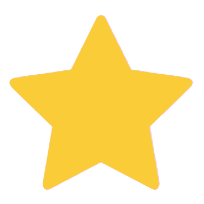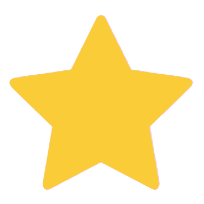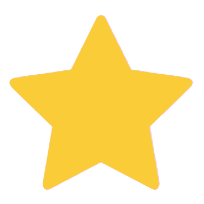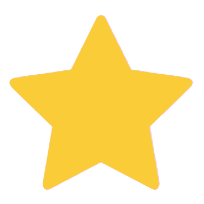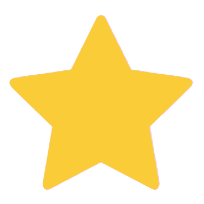 By Elizabeth
Blue Hmong Windows Pillow Covers are Delightful!
As noted in my other reviews, I combined these pillow covers with Ms. Buyss Blue Hmong Charm, Modern Indigo and Thai Parallels pillow cover patterns and the look is dynamic! On the walls I put her Indigo Passion twin bedspread and Hmong Energy table runner. Furniture and walls are light gray with white floors and wood trim, and the deep rich blue brings the Costa Rica skies and sea views indoors! The photos do not do justice to the detail of the patterns or Ms. Buyss workmanship! I am eyeing the table mats and napkins for another purchase!